With the increasing use of messaging apps like Viber, parents have become increasingly worried about the safety of their children while using these platforms. With the internet posing countless risks, parents must protect their children online.In this context, parents should be aware of the potential risks of using Viber and take appropriate measures to safeguard their children's privacy and security.
What Is Viber?
Viber is a cross-platform instant messaging app. With this app, users can easily communicate using voice and video calls, exchange text messages, and share multimedia files like photos and videos. It was first released in 2010. It has since gained popularity due to its ease of use, encryption features, and low data usage. Viber is available on various iOS, Android, Windows, and macOS platforms. With 1 billion users worldwide, Viber is a popular choice for individuals and businesses.
How Does Viber Work?
Viber is a free messaging and calling app. It lets users connect with friends and family worldwide. Users can make voice and video calls, exchange messages, and share files. The app uses end-to-end encryption to ensure the privacy and security of user communications. Viber also offers various features such as stickers, GIFs, and games to enhance the messaging experience.
Is Viber Safe for Kids?
Viber can be a safe messaging app for kids if parents take necessary precautions. Viber allows for end-to-end encryption, so messages are private and secure. However, like any other social media platform, Viber can expose kids to misleading content or online predators. Parents should monitor their child's Viber activity, set privacy settings, and talk to their kids about online safety. Additionally, Viber has a minimum age requirement of 13 years, so parents need to ensure their child meets this requirement before allowing them to use the app.
Why Is Viber Unsafe for Kids?
Viber is unsafe for kids because it lacks proper parental controls, and its end-to-end encryption may be used for cyberbullying, sexting, and online grooming. Additionally, it has a minimum age requirement of 13, but this is not enforced.
Inappropriate Content Exposure
Inappropriate content exposure on Viber can be highly unsafe for kids. The platform allows for sharing text, images, and videos, which can contain inappropriate language, explicit content, and even cyberbullying. Children may also be exposed to strangers who can potentially harm them. Parents need to monitor their kids' usage of Viber and educate them on online safety.
Online Predators and Stranger Danger
Online predators and stranger danger can significantly concern parents regarding their children's safety on messaging apps like Viber. While Viber does have privacy and security features in place, parents need to educate their children about safe online behavior and the potential risks of talking to strangers online. Encouraging open communication and monitoring your child's online activity can also help keep them safe on Viber and other messaging platforms.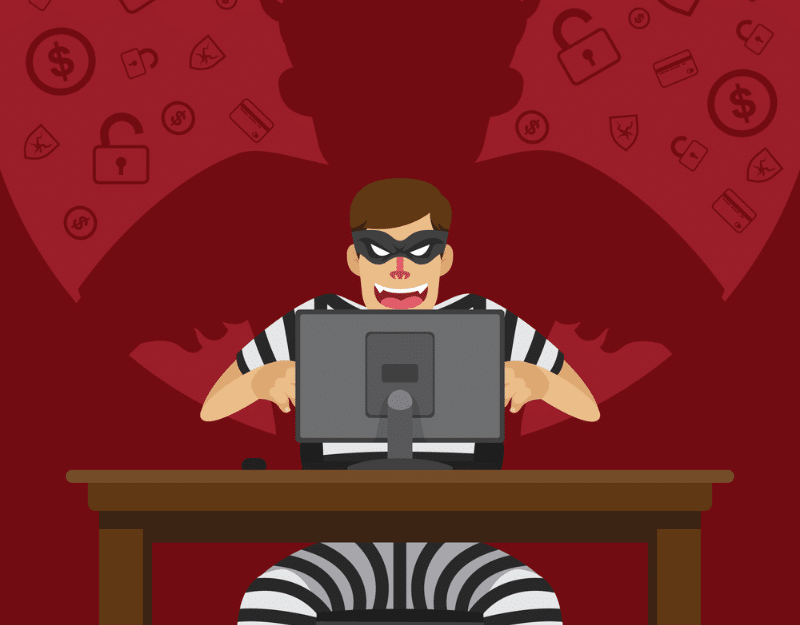 Cyberbullying and Harassment
With the rise of the internet and social media, cyberbullying has become a prevalent issue that cannot be ignored. Cyberbullying refers to any intentional harm or hurt inflicted through online platforms. Unfortunately, children with different learning and thinking patterns are not spared from this vicious act. They are often the primary targets of cyberbullying on platforms such as Viber, especially in public chat rooms.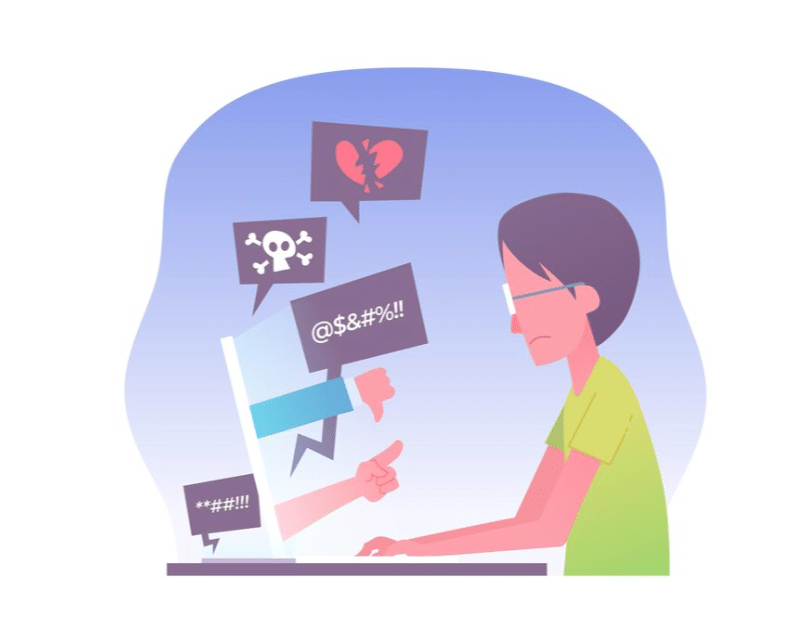 Addiction
It is a fact that addiction to Viber can impact children in various ways, and these effects can last their entire lives. Children who grow up with parents addicted to drugs or alcohol are often forced to live in unstable, unhealthy, and hazardous environments. These children may face challenges with their behavior and academics and may find it difficult to form healthy relationships.
Privacy Concerns
Like any other messaging app, Viber poses potential privacy concerns for kids. The app has end-to-end encryption, meaning messages are secure, but parents need to monitor their children's activity. Kids can easily connect with strangers on Viber, and this can lead to inappropriate conversations or cyberbullying. Parents can mitigate these risks by setting privacy settings, monitoring their children's activity, and regularly conversing about online safety.
How to safely use Viber?
To safely use Viber, keep the app updated to the latest version, avoid clicking on suspicious links or downloading unknown files, and be cautious when sharing personal information. Also, enable two-step verification for added security.
Educating Kids About Viber Risks
Educating kids about the potential risks of using Viber is essential to ensure their safety online. Parents and educators can educate children about the importance of not sharing personal information, avoiding contact with strangers, and reporting suspicious behavior while using the app. It's also important to set parental controls and monitor their usage to help keep them safe.
Set up a Parental Control App
If you want to set up a parental control app, several options are available depending on your needs and your family's devices. Some popular options include TiSPY. With the help of TiSPY Viber Tracker, you can monitor Viber activity on your child's phone. TiSPY lets you view all Viber chats, call logs, and contacts. You can also set up alerts for specific keywords and receive notifications when your child uses Viber.
To Conclude
Viber is a messaging app generally considered safe for kids to use. However, parents should be aware that Viber allows for group chats and sharing photos and videos. Parents must monitor their children's app usage and educate them about online safety. Viber also offers parental controls, such as blocking users and restricting certain features. Viber can be a safe option for kids as long as parents take the necessary precautions.
Smart measures to ensure safe device usage by your children.