How to Install TiSPY in MAC OS
1.1 Mac OS any from below.
Minimum Mac OS X 10.13 or Above.
Unlimited data plan recommended.
2.1 Download and Install "TiSPY Installer" in your Mac.
Download Installer from   in your Mac.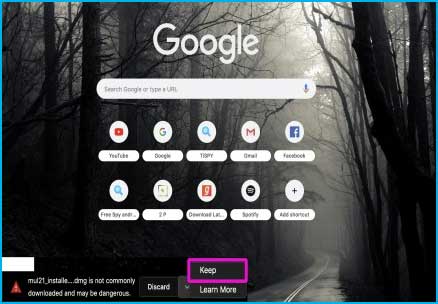 Run sudo spctl --master-disable;sudo reboot
After Double tap on above command it will restart your PC
Run Installer.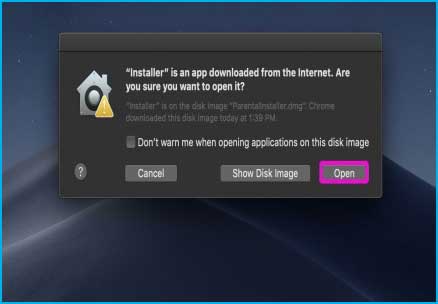 Follow onscreen instructions.
Grant permission for camera & mic (Only in 10.14 or above)
3.1 Email verification. (for new user)
You should get verification email in email inbox.
Verify you email address.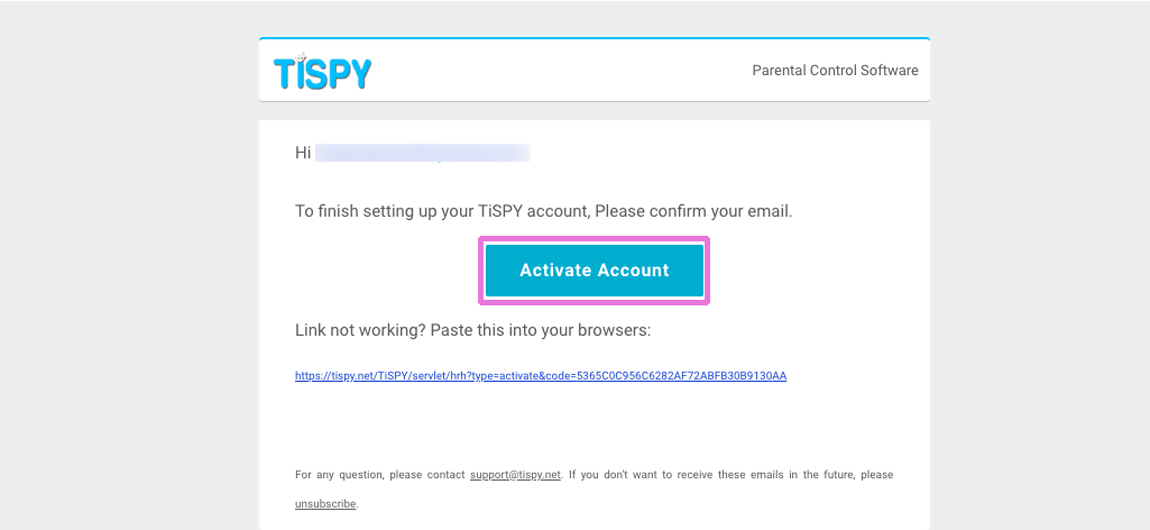 Uninstall TiSPY MAC OS client
Tap on System tray icon
Enter your password
Uninstall
Open Terminal
Run sudo /usr/local/.rm/postrm
Download latest installer
Double click on Installer, and Select Uninstall
Start monitoring your child's activities