With TiSPY, you can remotely monitor your child and get instant alerts when your children enter or leave the areas that you have specified on your geofence.
Set unlimited number of safe/unsafe areas
Get email alerts each time they enter/leave geofences
Check date time stamp of Geofence location areas
View history and get all the area details on email.
TiSPY geofence allows you to set a location boundary so when your child enter or leave the place, you will immediately notified both in your dashboard and Email. You have complete control to set the location, boundary and distance so you immediately know where they are and what they are up to. Instantly receive alerts when your child leaves or enters to geofence area.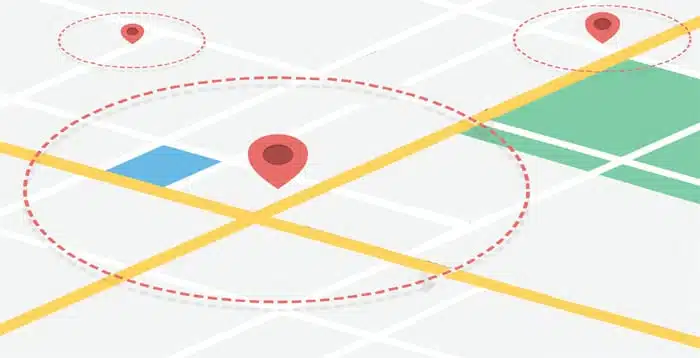 Awesome product features into single app

You can read any message that was received by or sent from the phone. The messages are logged into your TiSPY account as they...

TiSPY dashboard will allow you to view each and every image phone camera has captured. Many users uses TiSPY as their...

Do you know which application is most used in your phone? TiSPY list all installed applications on phone. It also shows which...

CALENDAR EVENTS TRACKING
TiSPY tracks each and every calendar activity entered into the device which can be showed into Calendar List. TiSPY client

Now you can monitor all texts, copied by your child. Example your child copying a message and send it to some one else. Or...
Over 1000+ satisfied users say about us
It is really a best option for the parents that can prevent their childs from wrong companiens.i like it and really it is meracle software
It is nice and useful application in today smart world.
The best app ever for the phones without root!!!! 10000000..00000 stars!!!!
Best ever does the job a detective without losing thousands. thanks!!!!!
It is nice and useful application in today smart world.
Great app. Good price. I found and choosed over other apps..
Awesome,better than I thought possible. The service works great on my Samsung galaxy 2.
This really helps when trying to keep up with our kids. Thank you!
So far so good. This app is just what I've been looking for. Website is easy to set up. It should start up hidden and then if you want it shown you can do so.
Great software, would love a reward for being a long time user..
awesome & !!! very good app i was really looking for this kind of app. thanks. thanks to creator of such a good kind of app..
Its a cool app. Does everything it says without degrade phone performance.
Thank you for this product, it's the best in the market. And I have a question, do you have the same program for Iphone? if you have that's be perfect.. Thanks guys good job.
I love this program. I give thanks to all of the tech. wonderful job
Best tracking app ever I found on net till now. keep it up guys..
Amazing app and service, satisfied with the technical support..
Great software, I feel like my child is safer. It is nice and useful application in today's smart world.
Very Satisfied. The best to monitor your kids and loved ones. Highly recommended
"Working with @tispy is like having a family member who can fix everything!"
Great Software..Must for every parents who really want to take care of their children.
Wonderful product. Gained lot of confident on the Family members. Thanks
"Their customer support was @amazing. Their help was quick and gave me very clear instructions to follow. Incredible theme."