Anti-theft Protection
TiSPY anti-theft feature used to prevent or detect the unauthorized appropriation of items considered valuable. App that secretly takes a photo using the front camera when someone tries to unlock your phone. In this feature you can also restrict your target device to the power off.
Children and teen are in general emotional and sensitive people and are easily subjected to blackmail and threats therefore TiSPY introduced theft feature.
You can start protecting and monitoring right now. Just login TiSPY official website and take a few simple steps of purchase, installation, and monitoring.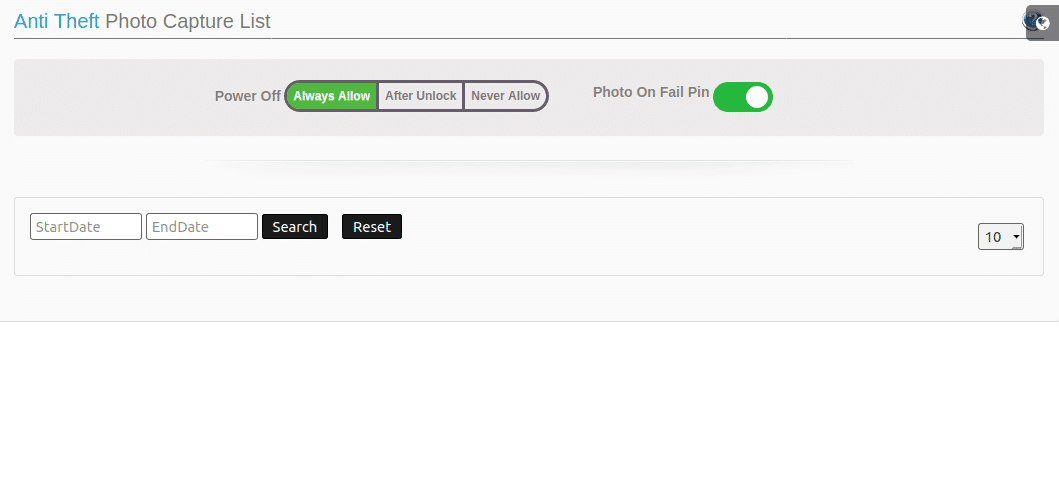 TiSPY gives you facility to:
Take pictures of the thief
View time and date stamps.
Access captured information directly from your TiSPY dashboard.
Start monitoring your child's activities