How to Install TiSPY in Windows PC?
2.1 Download and Install "TiSPY Installer" in your PC.
Download Installer from   in your PC.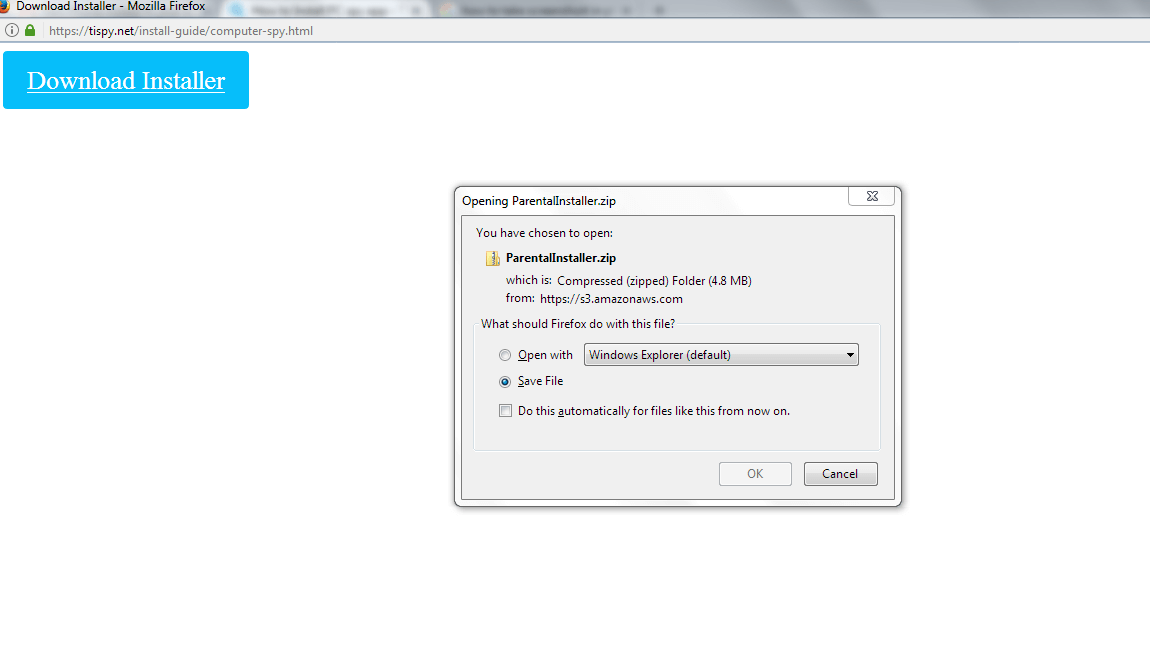 Run Installer.
Follow onscreen instructions.
Clean browser history and remove downloaded Installer.
2.2 Post Installation Steps.
Open "Windows Defender Security Center" ==> "Virus & threat protection" ==> "Virus & threat protection settings"
Add or remove exclusions" ==> "Add an exclusion" ==> "Folder" ==> "C:\ProgramData\BE"

3.1 Email verification. (for new user)
You should get verification email in email inbox.
Verify you email address.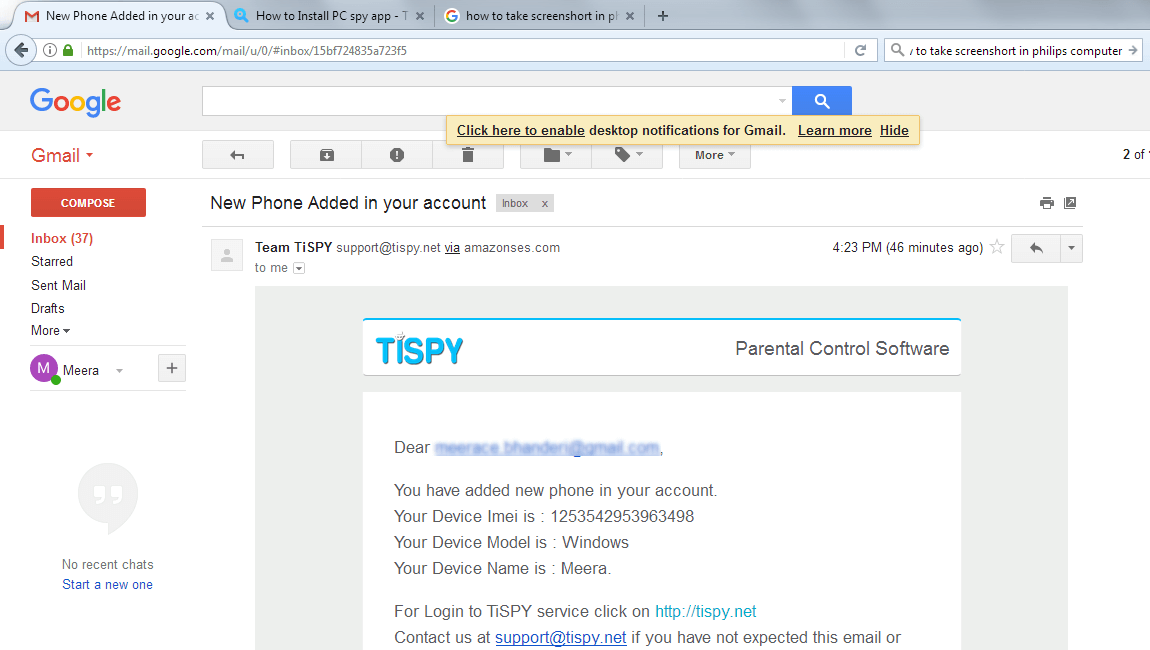 Uninstall TiSPY windows client
Press ctrl + alt + B
Enter your password
Go to "system" tab
Uninstall
Go to "C:\ProgramData\BE"
Run uninstall.bat, Wait for few seconds. It will ask for password.
For password please contact our support if your login password does not work.
Download latest installer
Upgrade application
Right click on msi, and select uninstall
Start monitoring your child's activities