Snapchat Spy App
Have you seen your child constantly using Snapchat?
Snapchat is a chart-topping application among kids these days. Snapchat messages and media are accessible for the fubsy period. With TiSPY, a Snapchat spy app, you can monitor your child's activity on Snapchat before the chats disappear.
Why Should You Use TiSPY For Monitoring Your Kid's Snapchat?
The Snapchat tracker app, TiSPY, provides the following features for effective monitoring of your kid's snapchat:
1. Read Snapchat Conversations
Parents can read all the Snapchat conversations using the Snapchat tracker app. You can download all the messages and save them for a longer duration. TiSPY also allows you to view the information of people with whom your child is interacting.
2. Track Date And Time Stamps Of Chats
You can access all the messages and conversations with real-time updates.The Snapchat tracker app, TiSPY provides accurate information about the time and date of the messages and media shared on the application.
3. Access by TiSPY Snapchat Dashboard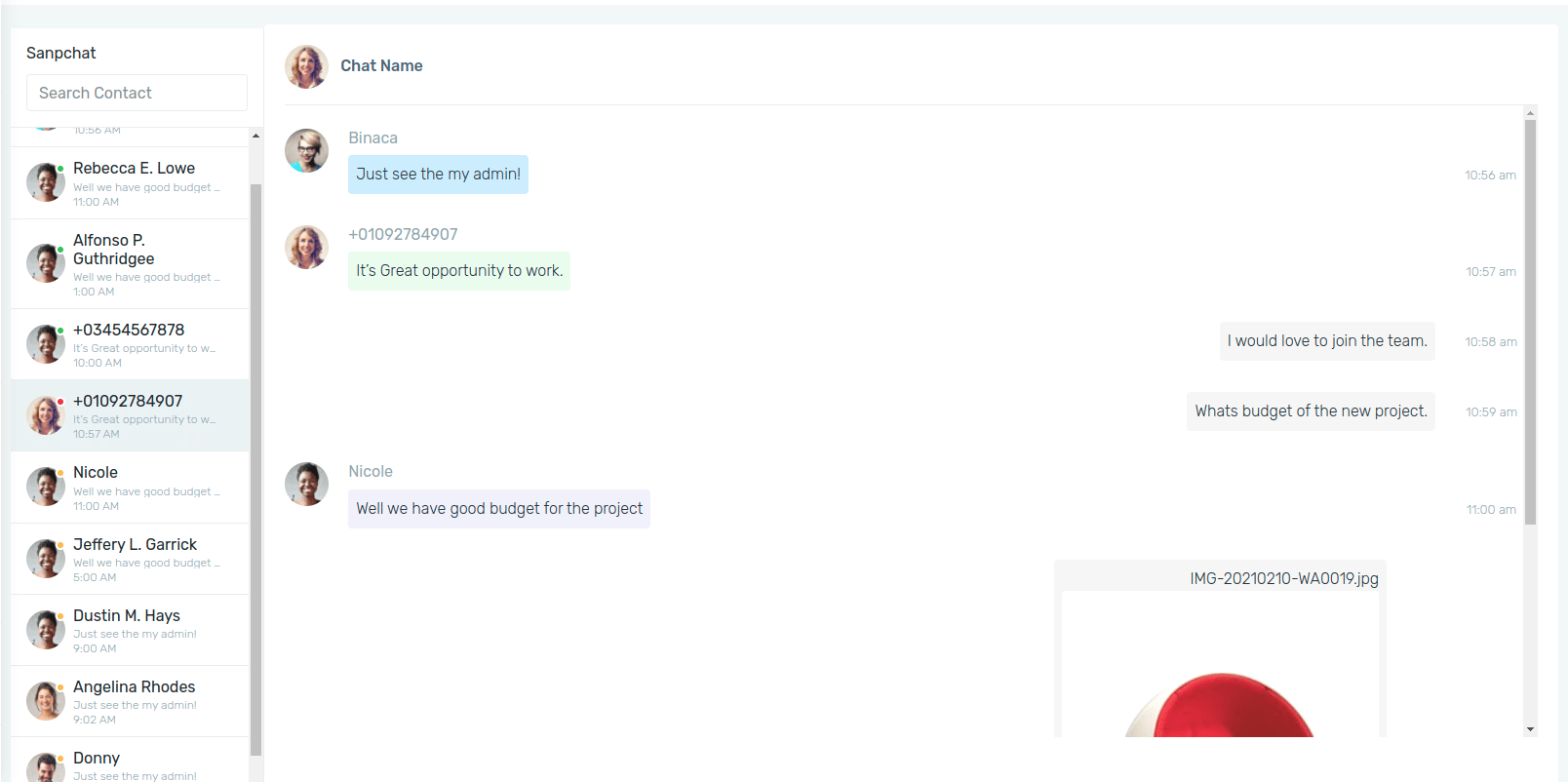 TiSPY works in hidden mode on your child's device. It offers a dashboard to the parents where they can access all the tracking information easily. The information in snapchat spy app is updated regularly with real-time updates.
4. View Multimedia Files Sharing On Snapchat
Children while using Snapchat send 'snaps' to each other, which are pictures and videos. You can view the shared multimedia files your kid uses by the Snapchat spy app. TiSPY helps parents monitor the nature of multimedia received and sent on their kid's Snapchat.
5.Monitoring Snapchat Secret Screenshots Record
The main reason for the popularity of Snapchat is that the conversation and media sharing disappear in a short period of time. It can only be saved in the form of screenshots. With TiSPY, parents can monitor this record of all the Snapchat screenshots on their kids' phones.
How To Install The Snapchat Spy App?
You can install the Snapchat spy app, TiSPY, and start monitoring your child's Snapchat in the following easy steps:
Step 1: Install TiSPY
While TiSPY is compatible with all android devices, you can still confirm your phone's compatibility . You can then buy the plan of your choice and install TiSPY on both devices.
Step 2: Register
After installation, you can register on the app.
Step 3: Log in
Log in with your credentials and start tracking.
Pricing Of TiSPY Snapchat Tracker
There are different plans available for the Snapchat tracker app, TiSPY. The plans have different price ranges from $35 to $52. These plans depend on the parents' applicability. The plans are available from standard to advanced offering more features with each upgrade. You can check the pricing of the Snapchat spy app, TiSPY.
TiSPY gives you facility to:
Install TiSPY on your Non-Rooted Android Cell phone
Track all Snapchat chats.
Find out names of people they have been chatting with.
View time and date stamps.
Access installed application directly from your TiSPY dashboard.
[faq group=snapchat fAQ style="accordion"]
Start monitoring your child's activities