#1 Parental Monitoring

Software Ever!
World's foremost phone monitoring application designed to help you ensure your child's and your smartphone's safety.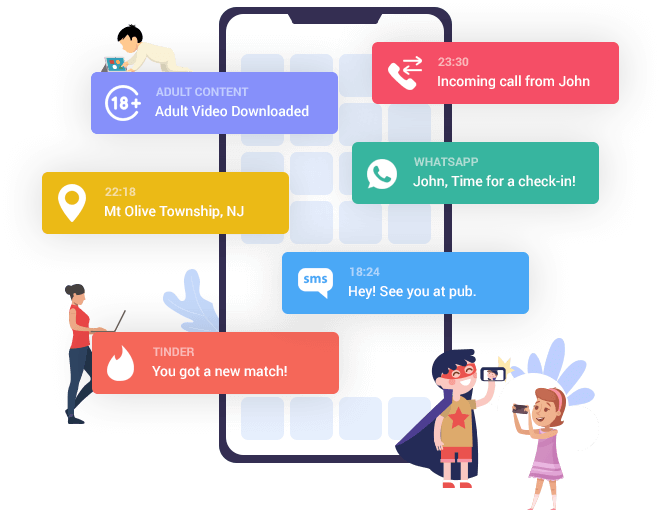 Monitor Whatsapp, Facebook, Snapchat, Instagram, Tinder and other IMs.
AI-based algorithm detects adult content and notify.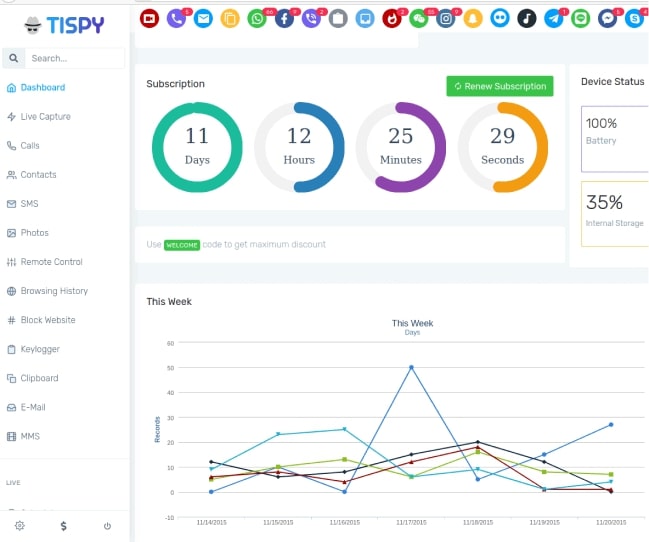 Inteligent auto screen recording for specific application.
Now you can schedule Screen, Audio and photo capture command.
Enjoy All Phone Monitoring Features
that will help you keep your closest ones safe
View Copied text
Get copid User-id & password
All WhatsApp forwarded messages.
Check Email ids & Web URLs.


Remote access of
phone memory & sd card
View Audio,video & photos.
Download Multimedia,
Documents, Zips files.
Check harmful contents.

Easy to use and install
Un-install/Update/Renew.
Informational messages
Interactive Web portal
Silent Working

Live Audio & Video telecast of
phone surroundings.
Live Video without Delay.
Listen Live audio with voice
Take Live Photo.
Live Screenshot of phone.

Wipe target device data.
Factory reset device.
Unlock device for specific time.
Download All phone data.
Dozens of SMS commands
Live Audio/Video/Photos.
When you are ready to start monitoring your kid's smartphone – all you need to do is go through three simple easy steps.
A parental monitoring platform can give you peace of mind, enabling you to monitor your kid's activities while also putting provisions in place to ensure your child is not able to access unsuitable adult or threating content. TiSPY developed the best parental control app and helped thousands of parents. Have questions? Chat Now our representative will happy to assist you.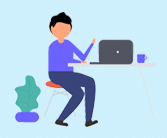 Wonderful product. Gained a lot of confident on the Family members. Thanks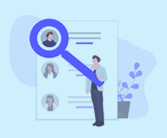 Wonderful product. Gained a lot of confident on the Family members. Thanks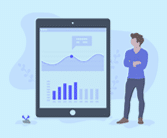 Wonderful product. Gained a lot of confident on the Family members. Thanks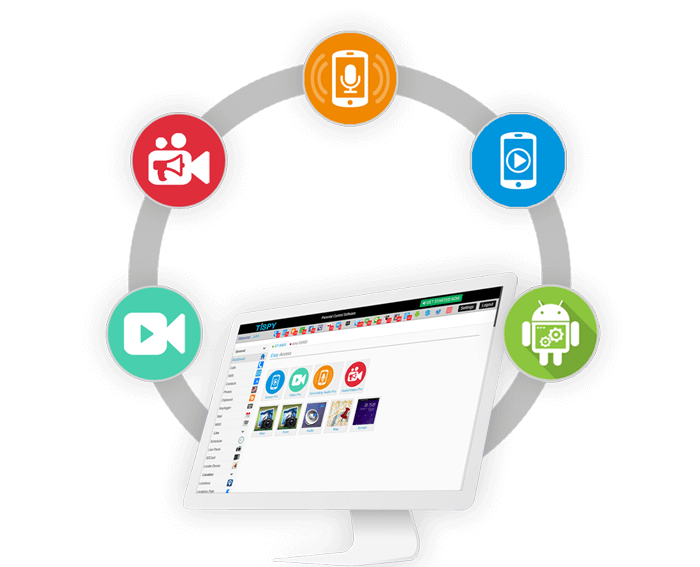 Welcome to the online home of TiSPY, your exclusive supplier for premium parental monitoring software and applications.
We offer the world's foremost phone monitoring application designed to help you ensure your child's and your smartphone's safety.
Over 1000+ satisfied users say about us
It is really a best option for the parents that can prevent their childs from wrong companiens.i like it and really it is meracle software
It is nice and useful application in today smart world.
The best app ever for the phones without root!!!! 10000000..00000 stars!!!!
Best ever does the job a detective without losing thousands. thanks!!!!!
It is nice and useful application in today smart world.
Great app. Good price. I found and choosed over other apps..
Awesome,better than I thought possible. The service works great on my Samsung galaxy 2.
This really helps when trying to keep up with our kids. Thank you!
So far so good. This app is just what I've been looking for. Website is easy to set up. It should start up hidden and then if you want it shown you can do so.
Great software, would love a reward for being a long time user..
awesome & !!! very good app i was really looking for this kind of app. thanks. thanks to creator of such a good kind of app..
Its a cool app. Does everything it says without degrade phone performance.
Thank you for this product, it's the best in the market. And I have a question, do you have the same program for Iphone? if you have that's be perfect.. Thanks guys good job.
I love this program. I give thanks to all of the tech. wonderful job
Best tracking app ever I found on net till now. keep it up guys..
Amazing app and service, satisfied with the technical support..
Great software, I feel like my child is safer. It is nice and useful application in today's smart world.
Very Satisfied. The best to monitor your kids and loved ones. Highly recommended
"Working with @tispy is like having a family member who can fix everything!"
Great Software..Must for every parents who really want to take care of their children.
Wonderful product. Gained lot of confident on the Family members. Thanks
"Their customer support was @amazing. Their help was quick and gave me very clear instructions to follow. Incredible theme."
Trusted World-wide by thousands of Families and parents
Are you worried? What they do with their phones? It's your rights to know
if children you care are going in wrong way through their phones.
Use Child Phone to make him/her secure. Isn't it an intelligent Idea.
Know about their conversations with others.
Ensure that they are not lying about their location.
Listen to your child from anywhere.
Forget all your worries regarding your child's safety.
Make your Parent-child relation much stronger like never before!
Most trusted monitoring software, 100% child safety.
We give you 50+ powerful features that you can't get anywhere else.
24/7 support via Live chat, e-mail or ticket.
FREE trial period to test all tispy features.
Since 2010 we've helped thousands of parents.
Have a Query? Use Live Chat now!
You have to love your children unselfishly. That is hard. But it is the only way.
Tispy is an All-in-one bundle that every parent need, Tispy is No.1 monitoring software used worldwide, Tispy is the world's most fastest & lightest software, Tispy has only 230 kb size and has lot more features than others, this small bundle shows it's magic like you never see before, remained hidden, silently track data. Do you think it is small so useless? Then you are WRONG SIR! Because it bunched with 50 power packed features and if you found another smaller App like tispy we guarantee you that It should not have even 10 functions.
As we saw in movie clips where the person tries to listen to someone's conversation by using expensive equipments. In real life, we ​often reveal secrets that make us mad. What if my son drinks alcohol? What if my daughter goes to porn clubs? What if the child you love is leading a secret life through their phone? Threaten your child to tell the truth is legally prevented. Fighting with them for truth will result in spoiled relations. Detectives are too expensive for you. Use of parental monitoring software is only safe legal & most recommended way to save your child from danger activities whenever they are far away from you​.
Control Activity on Smartphones
TiSPY is Parental monitoring software used to keep your children safe and keep peace of mind in your home. TiSPY is easy to use, and its advance features, like live panel, makes it world's most powerful parental monitoring application on the market.
It provides instant photo, location, SMS driven capturing facility. As well, it will provide monitoring of all commonly used communication applications, including SMS, Facebook, MMS, Viber, Line, and others. Best of all, even if the monitored device's messages are deleted after sending, you can still see them online. Just install the software on your child's mobile phone, and you can SECRETLY learn the truth about their call logs, text messages, and GPS locations by logging into your registered account from any web browser. Not only can you monitor your child's activities, but these tools can also ensure your child's safety while they are away from you.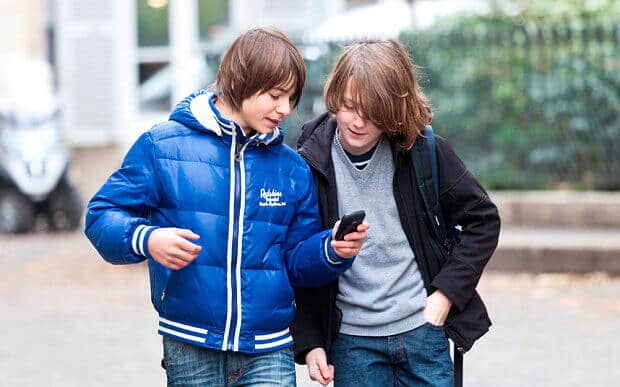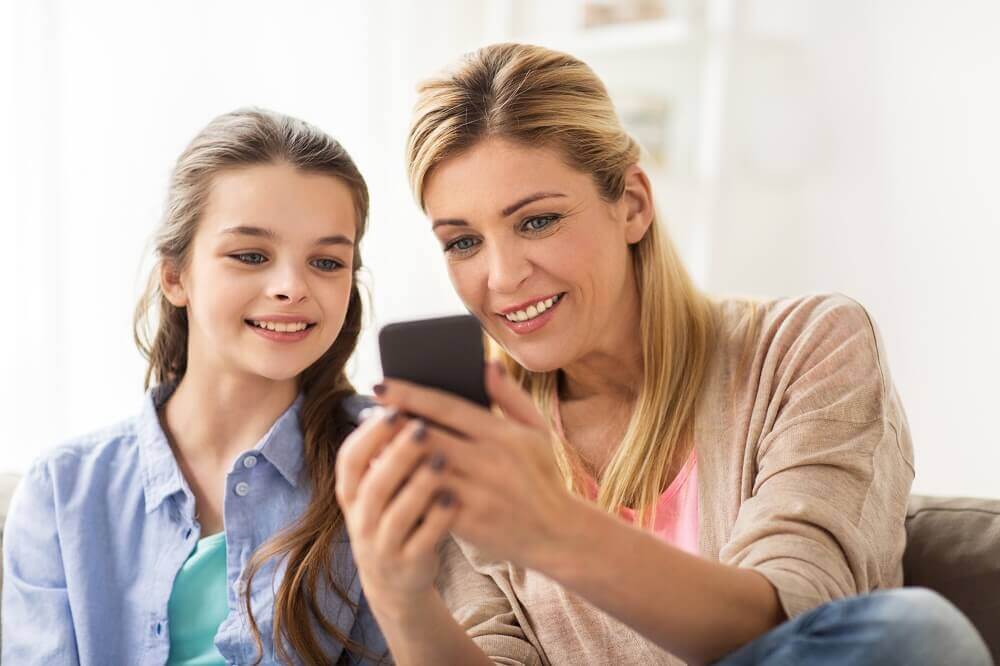 We provide the hottest and most powerful security monitoring software for your Android device. We have an experienced, talented, and innovative work force that provides the best cell phone monitoring system for android mobile phones. One of the main benefits of our mobile phone monitoring software is its ease of use. Our expert team is specializes in providing tailored and customer oriented mobile tracking solutions using the latest technologies.
We lead the competition in the security solution market of android devices. Using state-of-the-art technologies and the most advanced mobile monitoring applications, we provide the best and easiest to use android mobile monitoring software. Easily keep an eye on your children with TiSPY through simply by logging in to your account from any web browser on computer, tablet, or even your own mobile device. Our upcoming release will provide mobile monitoring applications for iPhone platform also as soon as possible.