TiSPY Notifier - Parent Application
Have you ever imagined the child phone sending all the reporting data to your own phone and not just to the dashboard?
Now it is possible with the TiSPY Parent App, everything that is stapled will be sent to the Notifier App, imagine you in a restaurant, at the cinema, at work, on the walk or even traveling and you receiving real-time notifications on your cell phone everything which is being tapped on the other phone you have tapped, you will feel the James bond with all the technology in your hands, not to mention it's free.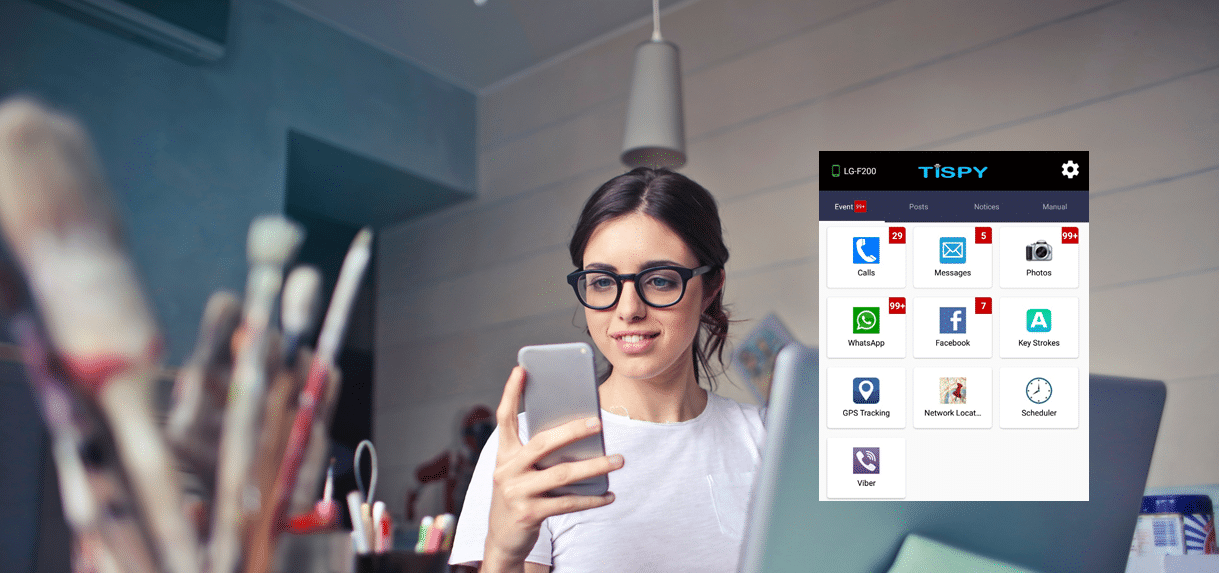 In which cell should I install the TiSPY Parent APP?
Remember that it is to install in yours and not in what is stapled, Try it to understand everything working and especially to learn about the secrecy of notifications and the password lock.
How to install the Application?
Download on your phone by the link , install, click open or after installed look for his icon in the main screen of the phone with the name TiSPY Notifier and click on it, will open the screen of our program, and for being the first access, he will ask you to enter email and password of the panel, type and ready, see Below steps how to install this program.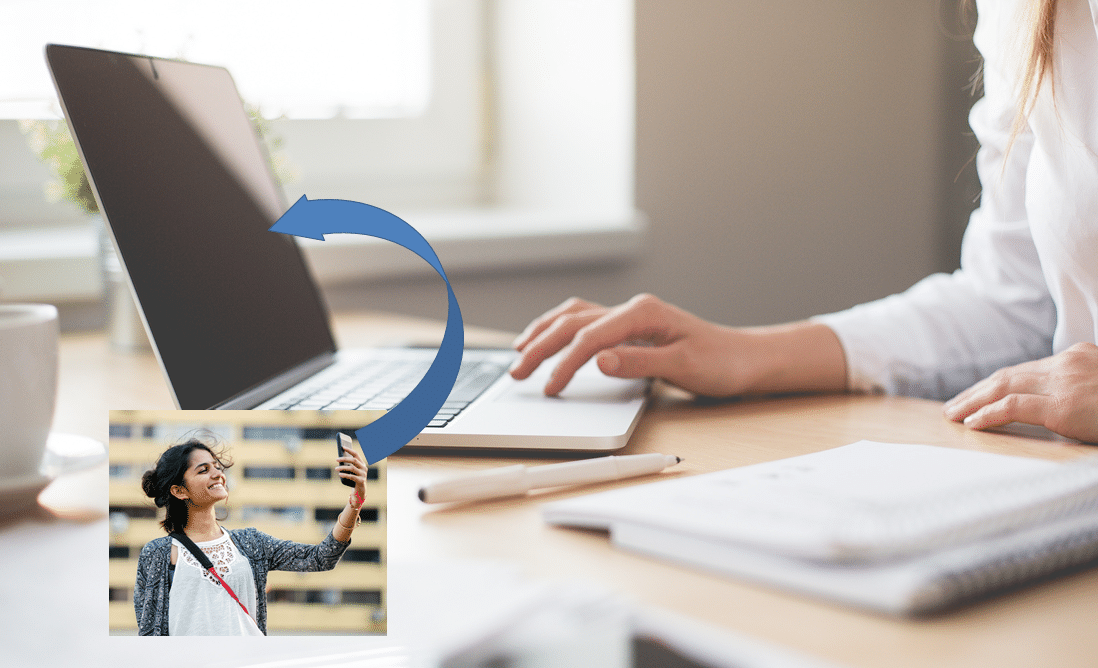 In addition to sending the captured reports to the panel, the phone also sends a notification to the person installing the TiSPY Notifier, with this information in hand the user can immediately access the panel and check the new data available for listening and viewing.There are many functions in the notifier that we will be learning in the next few days.
Not for this version, It is 100% free.
Has there been an error or bug in the program?
We did this app in record time and released to download by so much pressure from users, our program has automatic update, in the new versions will appear update available on his screen, you just give an ok to update, any new bug I ask that I sent an email to us at the email [email protected] .
Download and Install "Parent TiSPY Application"
Open  device browser.
Click Here to Download and Configure application.
Login with your registered email ID and Password.
Start monitoring your child's activities