The entire world is prone towards cyber crimes and attacks then, there lies your kid's online safety and security. The internet may have been man's greatest invention but every invention has its own benefits and disadvantages. The internet may have made our life easier but it has also sabotaged our lives. The internet could jeopardize your kid's online safety and security by exposing very essentials to a stranger.
Parents worry when their kids use their smartphone accessing social media sites like Facebook, Instagram, Twitter, etc which create a potential threat to expose their personal information. There are also other websites who share and support inappropriate content like pornography which could lead your kid's life to an abyss. Parents would make their efforts but would not like to put their kid in an odd scenario. But before any of that could happen, here are 7 important questions parents should ask their cyber security experts to ensure kid's online safety and security.
Question 1 – What could be the best age to buy a smartphone for the kid?
It could get controversial to decide an ideal age to buy a smartphone for the kid. Most of the time, it depends on parents. It is suggested to buy a basic phone for your kid at the age of 14. This will grow a sense of responsibility among the kids. The ideal age to buy a featured smartphone will be 16. The access to the internet must be prohibited and only be allowed under the guidance of parents. Parents can monitor every move of their kid on the internet. Parents could also lend their smartphones to their kids for temporary usage. This will make it easy to monitor their previous activity on the web.
Question 2 – How do I know that my child is safe online?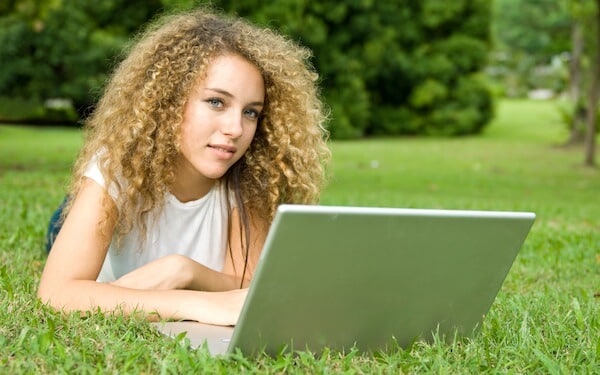 Kids get stubborn when they start growing due to hormone imbalances. They keep their activities discrete from you and create their personal environment. You wouldn't know because they won't let you know. They may be at school or in their bedroom performing their covert operations and you might want to sneak a peek. But, it is necessary to keep your relationship with your kid friendly. Spending quality time with your kid will strengthen your bond and let your kids share their secrets. It will be tough to find out what they have been up to when their browser history is deleted. Recently Blue Whale challenge game was quite popular amongst kids and many teenagers died because of this game. It was really tough for parents to know whether their kid is playing this game or not. So, this kind of threat is always remains in parents mind until and unless they know what their kid is doing online.
Apart from this parents should educate their kids about cyber world and how it is dangerous for everyone. Parents should teach them what to share and what not to share on online world including social media sites, different websites etc. You will be pleased to see your kid safe after doing these activities.
Question 3 – How to maintain kid's privacy?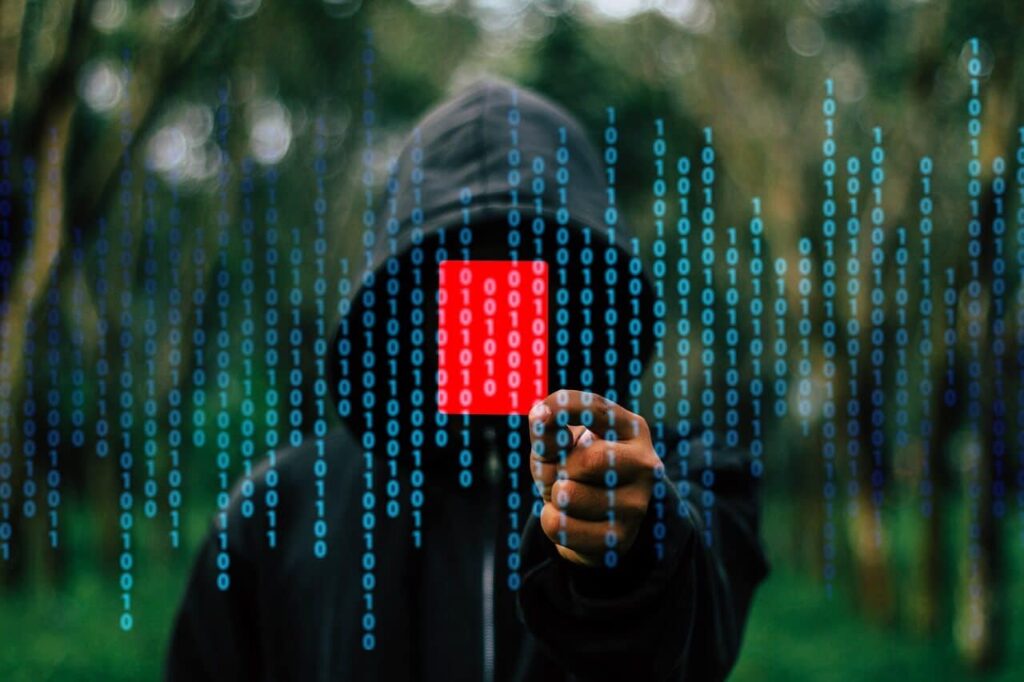 Your kids might be one click away to expose their identity but you can save it. Your kid's privacy is the most important thing you should worry about. Most of the social media websites use username and password to provide authenticity to their users but it can be broken. Privacy settings can be manipulated which could save your kid's activity. Smartphones can be safeguarded by providing using an app lock.
Question 4 – How to monitor my kid's smartphone activities or online behavior?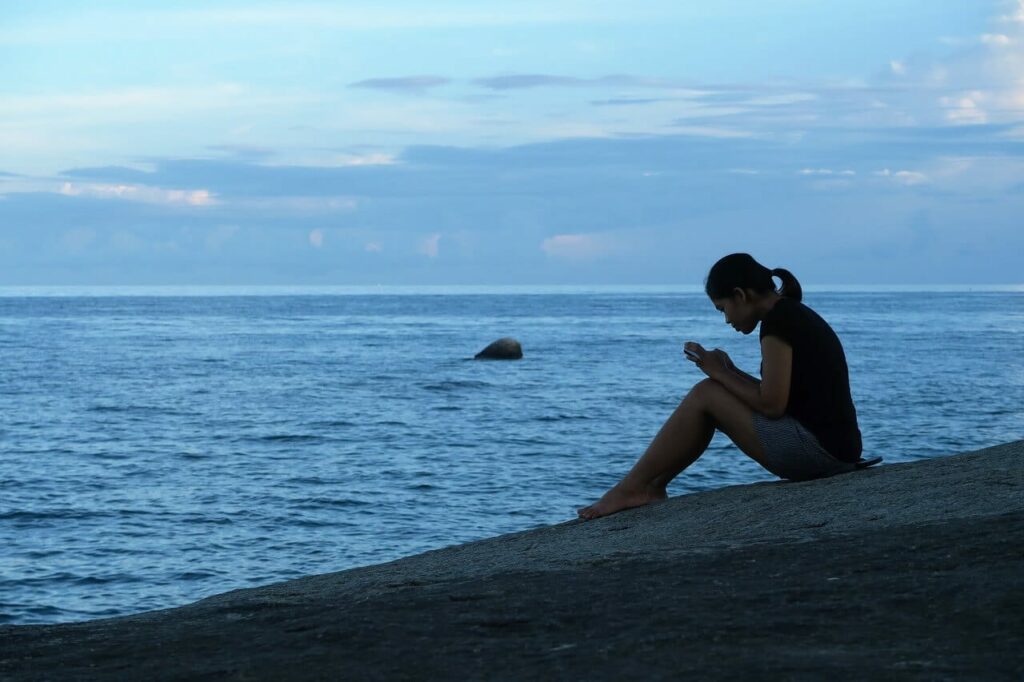 The internet is a web of curses which could turn your kid into a spoiled brat. Monitoring your kid's online activity is essential but it could not be done all the time. Investing in a good Parental Control Software will be worth your money. Installing parental control software like TiSPY.net on your kid's smartphone will track and monitor all the activities performed by your kid. They come with spying feature on text messages, track instant messaging apps chats & images, social media chats, GPS location, Audio of kids surroundings, Gallery, Call records and other sophisticated features. Parental control software allows you to track and monitor kid's smartphone activities anytime and anywhere.
Question 5 – How to prevent all online dangers?
The best way to prevent your kid from any sort of online danger is by educating them about cyber crimes. You can put reality and facts to make them understand it in a better way. Making them aware of inappropriate content like pornography content & cyber bullying is a best practice. You can check out their apps & search history via TiSPY and block them immediately. Parents have many reasons to spy and monitor kid's online activities to prevent online dangers.
Question 6 – How to track my kid's surroundings if he/she is away from home?
It will be a panic situation when your kid is not home. They could be anywhere in the city and their security is a priority for you. It will be easy to use cell phone spy software which could track your kid's location. The GPS technology embedded software makes it further easy to know the precise position of your kid. TiSPY allows you to track kid's smartphone location and you can also use smartphone's camera and mic to know the surroundings. Using TiSPY dashboard panel parents can view the live surroundings and audio via kid's smartphone to ensure their safety.
Question 7 – Should I set strict rules for smartphone use?
Setting strict rules for usage of the smartphone could aid up to a good extent. Parents can set rules for a time limit, limit for using social media, and access websites only guidance of parents. But, still, it is always better to have faith and believe in your kid.
Spying, tracking or monitoring kid's online activities might be very tough for kid's but they have to do this to ensure their safety. In today's generation cyber bullying and blackmailing is at top and not a single parents want to see their kids in such situation. Parents can write more questions in comments section regarding kid's online safety and security, so we can answer them in detail.
Smart measures to ensure safe device usage by your children.