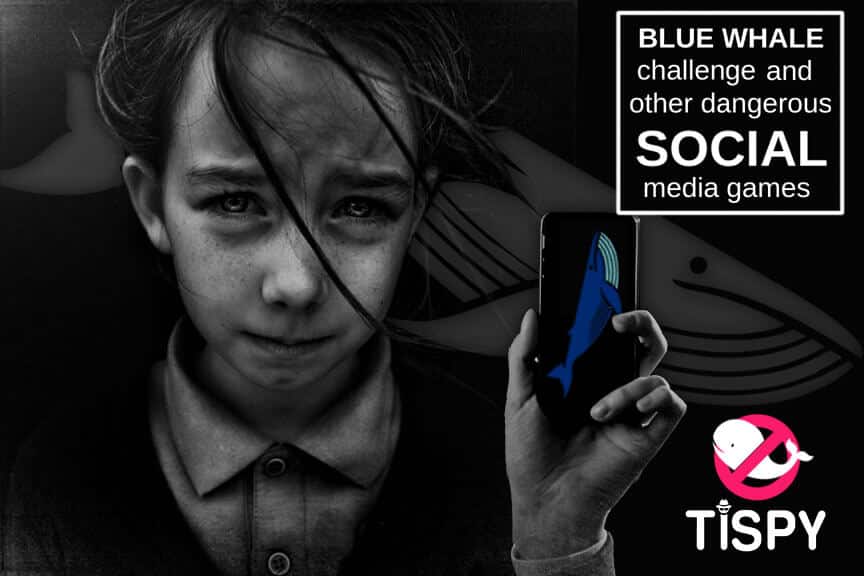 Parents, are you aware of what your children are doing on the phones? Your children are at risk of being abused. Do you know about the harmful gaming apps like 
Blue Whale
? As 
reported by BBC
, an online game called 'Blue Whale' has reportedly been linked to hundreds of deaths in Russia and all over the world. The Blue Whale Game also 
"Blue Whale Challenge"
, is an Internet "game" that is claimed to exist in several countries. The game allegedly consists of a series of tasks assigned to players by administrators during a 50-day period, with the final challenge requiring the player to commit suicide. Its a challenge-based game played through social media platforms, where participants carry out various daily tasks set by an administrator of a group. They have to complete all the tasks to 'win' the game. There are fifty levels in the game which include challenges such as waking up at odd hours, or watching a scary movie, but gradually escalate into self-harm… and on the last day, suicide. The music used in blue whale is depressing and hypnotic. The players have to send photographic evidence upon completion of each task, or they will receive threats from an administrator which often involve blackmailing and persuasing via other participants on skype. On the 50th day they are told to wake up at 4:20pm, put up a status on FB writing 'End' and commit suicide. And all these children were from good, happy families like yours and mine but the Blue Whale consumed them. How do protect your children from Blue Whale gaming app? Ofcourse you cannot grab their phones away. That would be rude.
Is there any app that can help you monitor your children's activities on phone? Yes! Introducing 
'Tispy- The Parental Monitoring Software'
 that lets you keep an eye on all the activities of your child while you are not around them.
A powerful, low sized app with over 50 salient features. Monitor their App notifications, social interactions, Device Status, activities, live panels and even location. Track their text messages and know who they talk to you. It even comes with a health monitor.
Trusted World-Wide by thousands of families and parents.
The most efficient way to recognize suicidal thoughts related to the Blue Whale Challenge is to use TiSpy keylogger feature. It allows to see all keyboard strokes made on your kid's device. So if a kid (we sincerely hope it won't happen) gets a challenge to do something harmful, they will google how to do that so you can catch it right away. Monitor the screen time and keep an eye on his/her online activities.
Try out our 2 days free trial today. Act before its too late… Tispy is the best way to keep your child away from harmful contents on internet like 
Blue Whale
.
Smart measures to ensure safe device usage by your children.