Discord has generated much traffic since its launch as an open chat app that can gather online information. Discord has gone beyond and moved to the use of servers. The players can join a server that is dedicated to a game. It also allows the admin to add sub-channels for game modes or specific topics.
What is Discord?
Discord is an open chat and messaging platform. It can work as a chat room for social video game servers or small groups of friends. The app includes many features like chat rooms, voice and direct messages, and video calls. Users can also join servers, and each server has different channels.
How Does Discord Work?
Discord has both public and private servers. Private servers for friends and public servers for social groups and video games. Discord assists in monitoring chats. One Discord server is seamless. It is possible to launch and access the app from any device.
What Are the Dangers of Discord?
This app is not appropriate for young children. Discord has adult content and may have explicit content. Servers containing adult and non-label equipment can be dangerous for young kids. It is vital that only those over 18 years old use this platform.
1. Usage of NSFW Servers
Discord uses servers with labels called NSFW, Not Suitable For Wumpus. These servers may contain adult content suitable only for visitors above 18 years. These servers must prevent kids, under 18 years of age, from stumbling upon inadvertently. The servers should thus be well guarded with filtering and labeling. They can have content dangerous for kids to consume
2. Inappropriate Content Access
As per Discord's age rating, it is confirmed that the app is appropriate only for adults. There are sexual comments and the use of inappropriate words on the app. Apart from this, there are a lot of wrongs and unfiltered content that can be accessed on Discord. This makes it an app that needs monitoring when young kids are using it under 18 years. Here the parents need to identify the content to filter out for their kids .
3. Easier for Online Predators to Communicate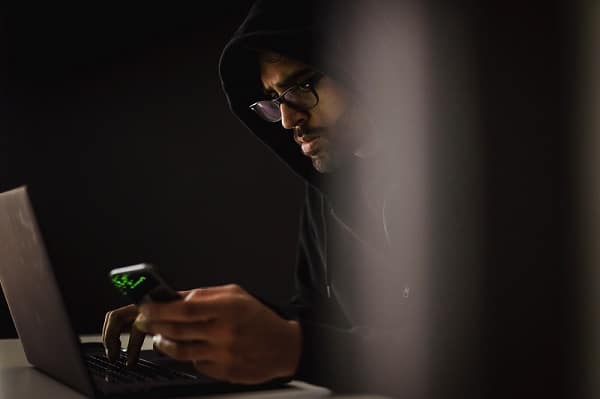 Discord is also a platform that allows users to interact with strangers through chatting apps. It is perfect for online predators as they can find victims on this platform. The app has many young visitors who use it for communicating during game time. Thus, it becomes dangerous for them as it allows strangers to meet kids online and harms them.
4. Allowance of Private Chats, Live Video, and Location Tracking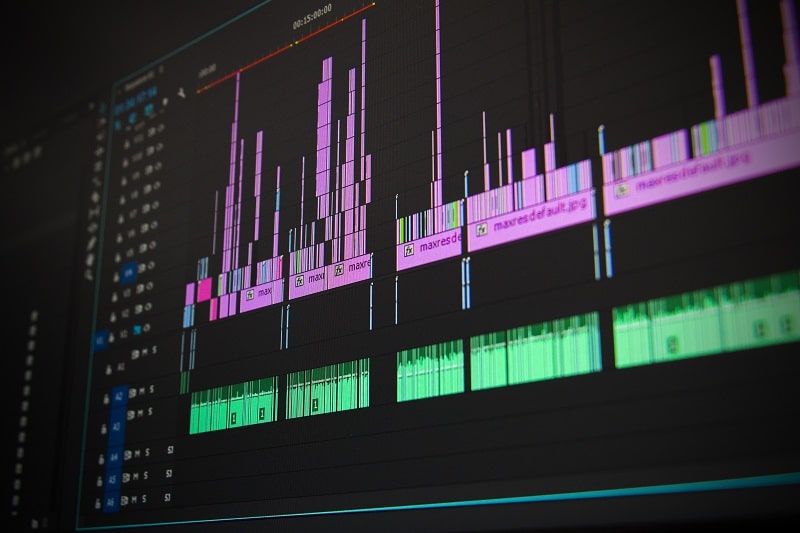 Discord has audio and video streaming along with location tracking. As there is no proof of these occurrences, it becomes more dangerous. There is no means to tell if your kid's chats and video streaming are getting recorded by others. Also, the purpose of online chats and video calls is not clear.
How to Save Your Kid from Discord Dangers?
The discord app does not contain any of the modern parental controls. But the app has some features to limit communication from unwelcome parties. It also lets users block content that is identified as inappropriate for children. Parents can utilize this to act.
1. Use the Parental Control App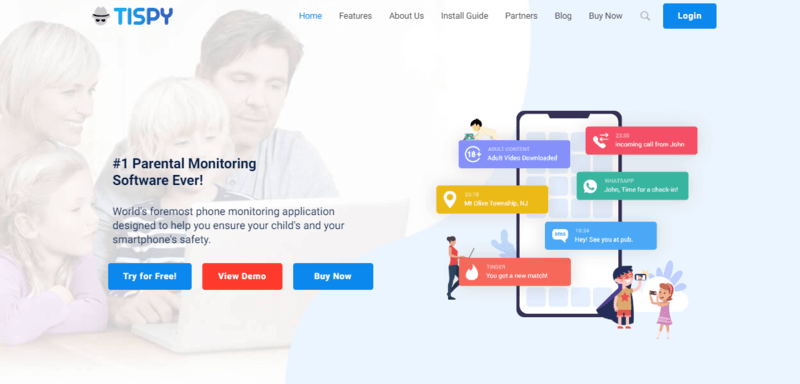 It is necessary to use parental control app for discord. App like TiSPY offers resources that allow parents to find out what their kids are doing online. It helps to ensure that kids are safe online from all the hidden dangers. Through a parental control app, you can set to prevent your child to use suspicious apps, track conversations, app usage time, etc.
2. Use Privacy and Setting in Discord
In the Discord app, click on the Settings icon and Select the Privacy & Safety tab. Under safe direct messaging, check on the Keep Me Safe box. This feature helps users to ensure that all content is scanned and filtered out. This helps to identify explicit and inappropriate content that is unsafe for young kids.
3. Make Kids Aware of Discord
Parents should introduce these types of harmful websites and apps to their little kids. Teaching them what to do when they encounter apps with age restrictions and access warnings is vital. You can also show the kids some examples and news to let them understand the dangers of such apps.
Get Access to Your Child's Discord Account to Keep Track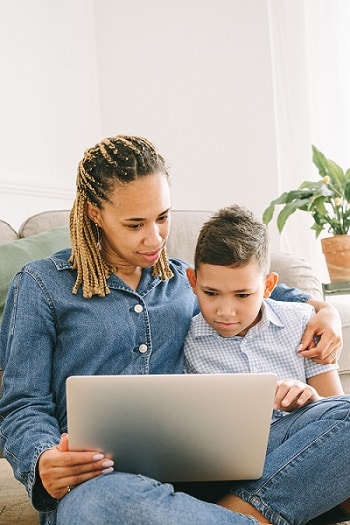 You can also get your child's account details. Apart from security features, this helps to check which servers are on. You can also look for their friends or direct messages. It would be best if you also learned how to monitor discord conversations. Being vigil will help you track your kid's activity on the app and keep them safe.
Smart measures to ensure safe device usage by your children.