10 Reasons Why Parental Control Software is Important During Pandemic
The whole world is suffering from coronavirus. In this time of global pandemic we are advised to stay at home to protect ourselves and our family. This lockdown is very difficult for adults and especially for kids. Adults are mature and they are dealing with this effectively but kids are getting bored as they have nothing to do at home. Screen time has increased to a larger extent in this lockdown. This eventually results in continuous usage of mobile phones and internet by kids, which is very harmful for them.
sexual predator. Kids are naive and they can be easily tricked into this and as we all know that the use of social media has increased in this pandemic. Hence, it becomes important for parents to continuously talk with their kids in order to know their online activities and whether they are safe or not. A parental control software can be used to tackle those predators and protect your child.

3) Gaming Addiction
Gaming addiction can lead to obesity as there is no other physical activity throughout the day. It can also cause sleep disorders. Parents should be aware about the type of game that your kid is playing so that they can protect them from gaming addiction.

4) Control Screen time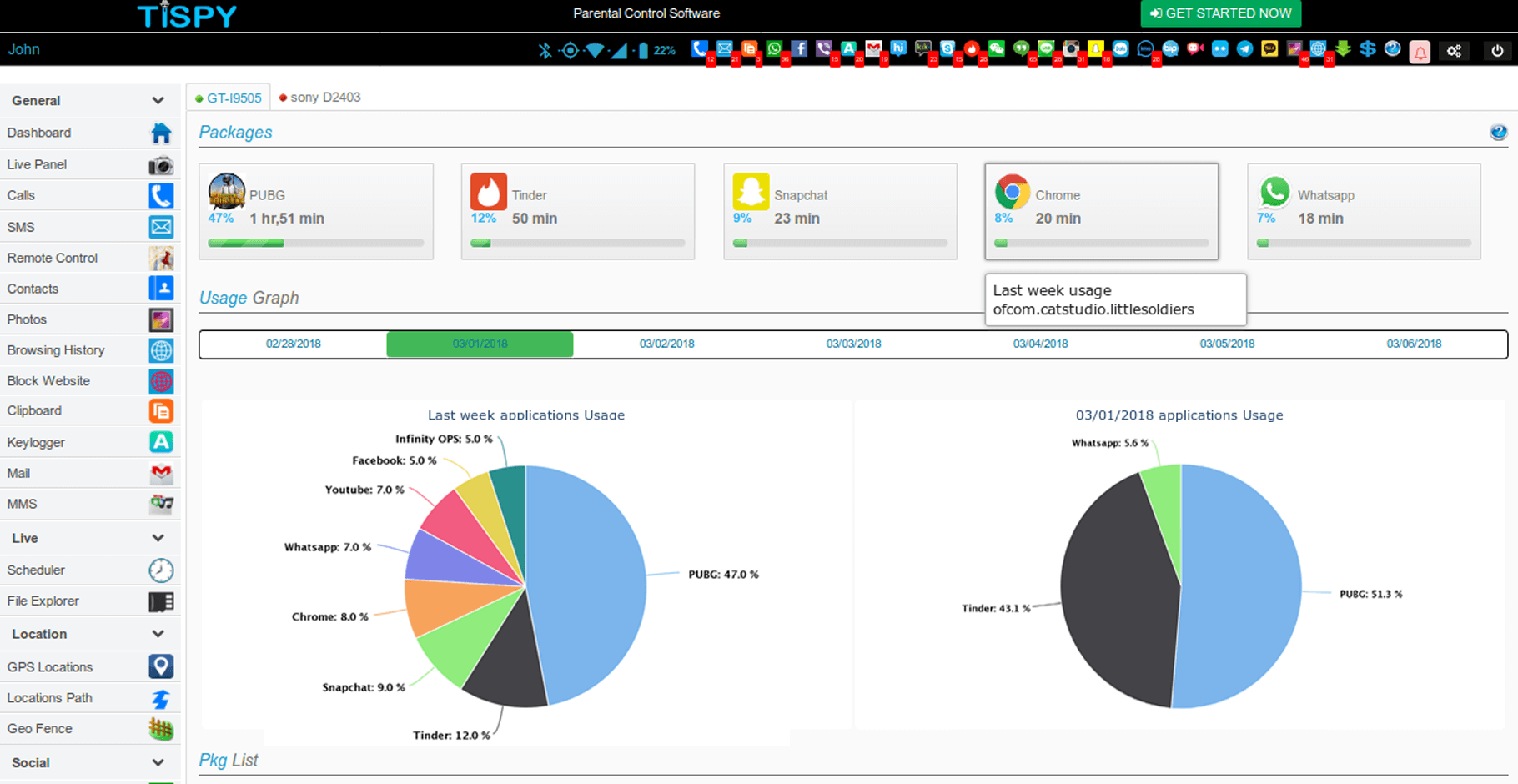 control screen time more efficiently that will eventually help your kids in doing other works also.

5) Track Spam Messages

track spam messages and protect your child.

6) Track Calls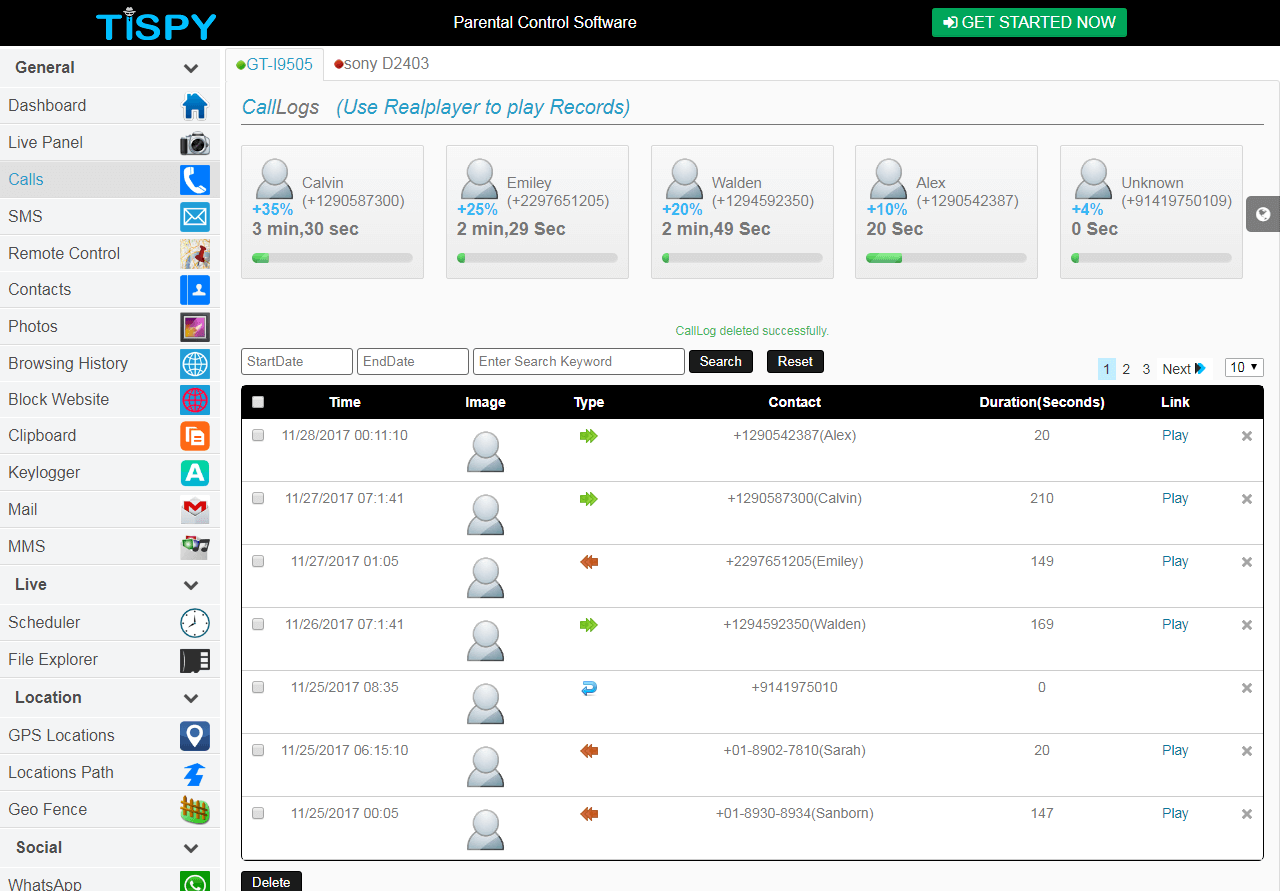 block unwanted calls that kids might hide if they are not close to their parents.

7) Track Whatsapp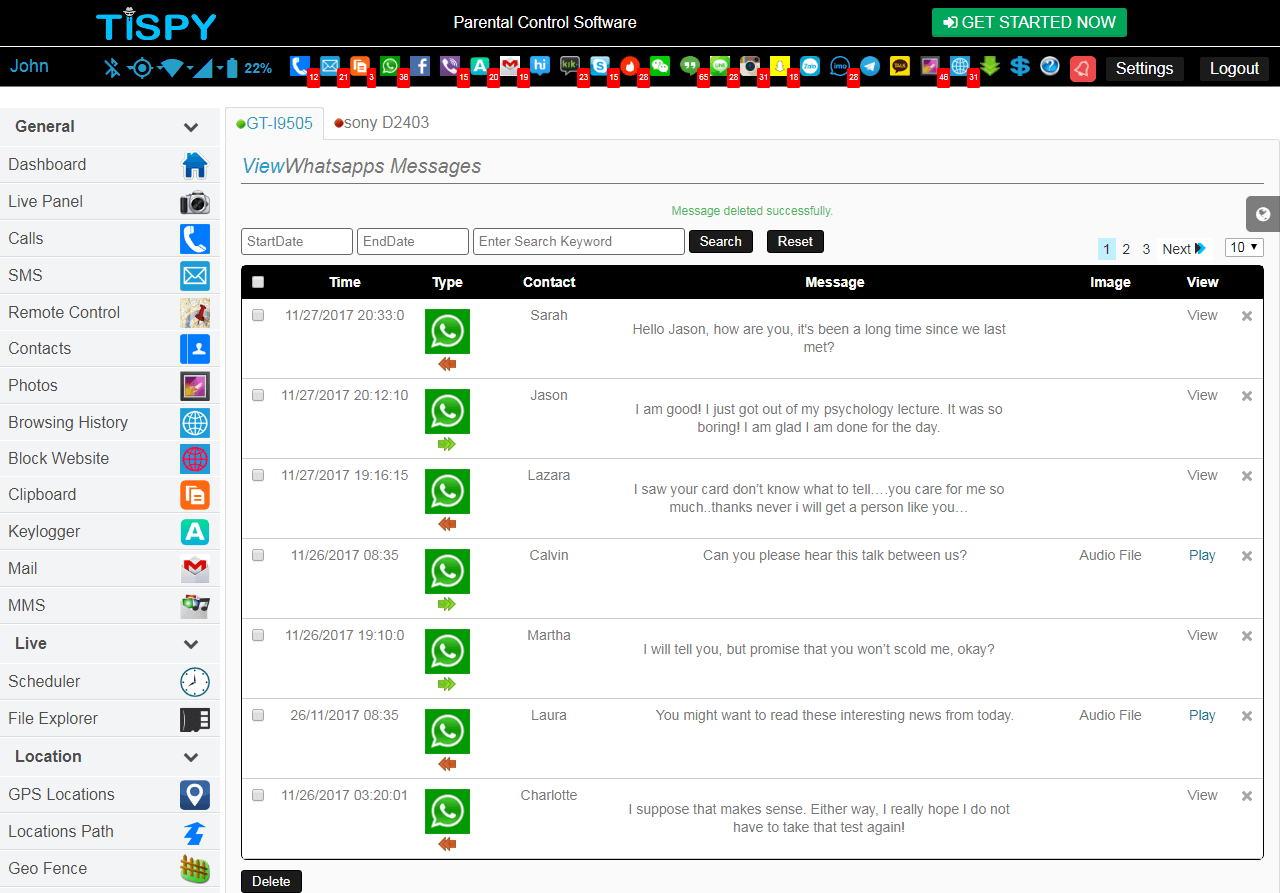 track Whatsapp track Whatsapp and all the activities performed there.

8) Track browser history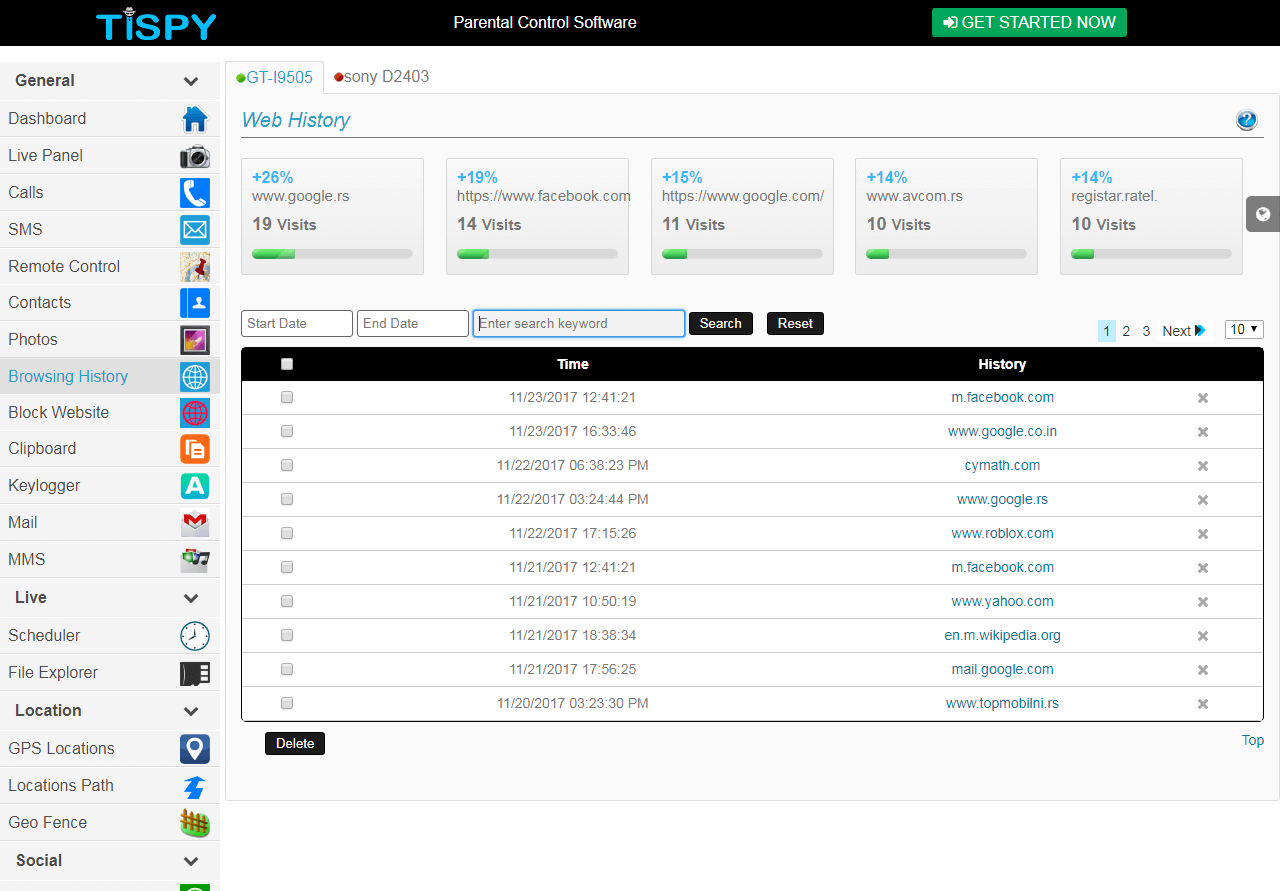 browsing history and they can easily do it with the help of parental control app. They can also see the site that their kids are visiting along with the amount of time spent on that site.
9) Block phishing Emails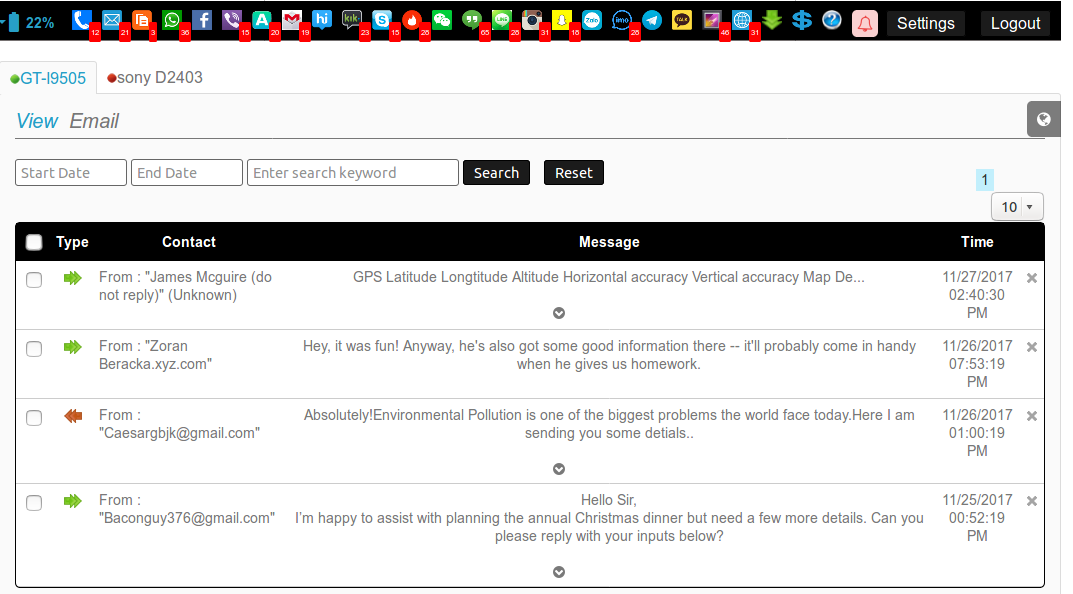 track e-mail and block all the phishing emails with the help of Parental Control Software.
10) Block any unwanted App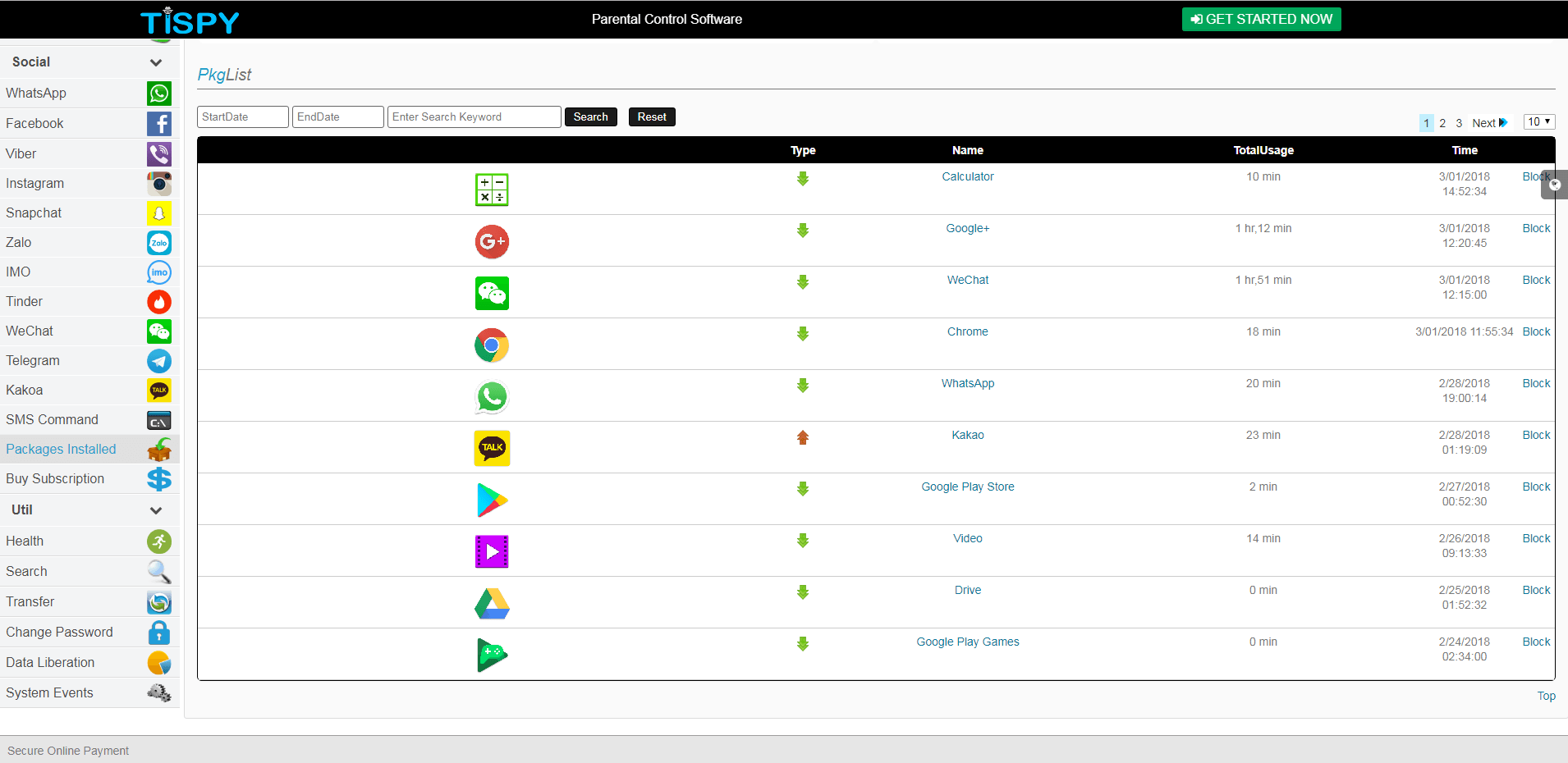 block that app with the help of parental control app so that kids can't use it. This will protect the kids from using any unwanted apps.