Protect Your Kids From The Rising Wave Of Mobile Game Addiction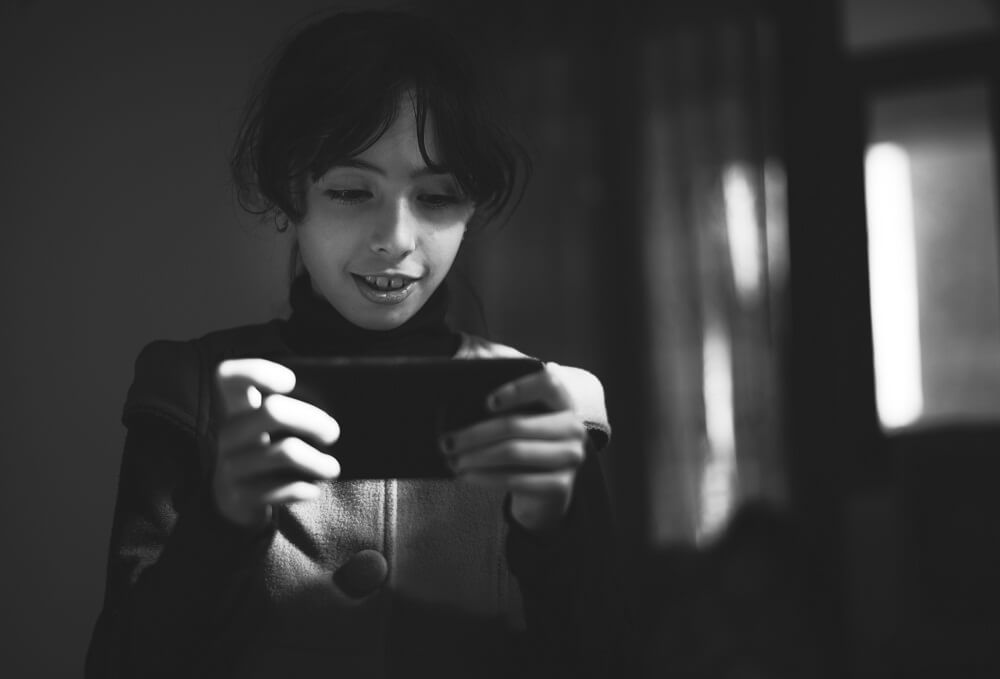 addiction to social media, mobile gaming addiction in teenagers is highly common. The games like battle royal, and the recent releases like Pubg and Fortnite, have further increased the mobile gaming addiction in kids. Research has shown that low levels of engagement in mobile games can lead pro-social behavior and high life satisfaction. However, you need protect kids from mobile gaming addiction when their attachment to the mobile games knows no limit.
The ways to handle mobile game addiction in kids
As mentioned before, there is no harm in limited use of mobile games. The following are the ways for you to protect teenagers from mobile gaming addiction and ensuring that they use the games for a limited period and in the right wa.
Create a routine for them
You can create a routine for gaming if you want to protect teens from mobile gaming addiction. Let them know that they are only allowed to play the game for a certain hour at a specific time each day. You can use a parental control software like TiSPY to know if they are following the rule. It comes with a scheduler feature that captures screenshot at a scheduled time each day to let you know about their current activity. Even if you are not online while the screenshot is captured, it stays saved and you can view the picture whenever you come online. This way, you can catch them red-handed if they do not follow the rules and boundaries that you have set for them.
Allow gaming as a reward
Allow them to play their favorite pubg mobile game for a certain time as a reward, if they complete their homework or help you with the household chores. This way, you can get the kids to do some important chores that they will surely complete each day and at the same time, they will get to have the time to engage in their mobile games. So, the wishes of both the sides are granted effectively. However, initiate this idea in a healthy way and not as a manipulation whereby you reward your kid to make them do anything. That is not the right way of approaching the issue as the children get used to getting rewards and therefore, become unwilling to take any good initiative themselves.
Know the apps installed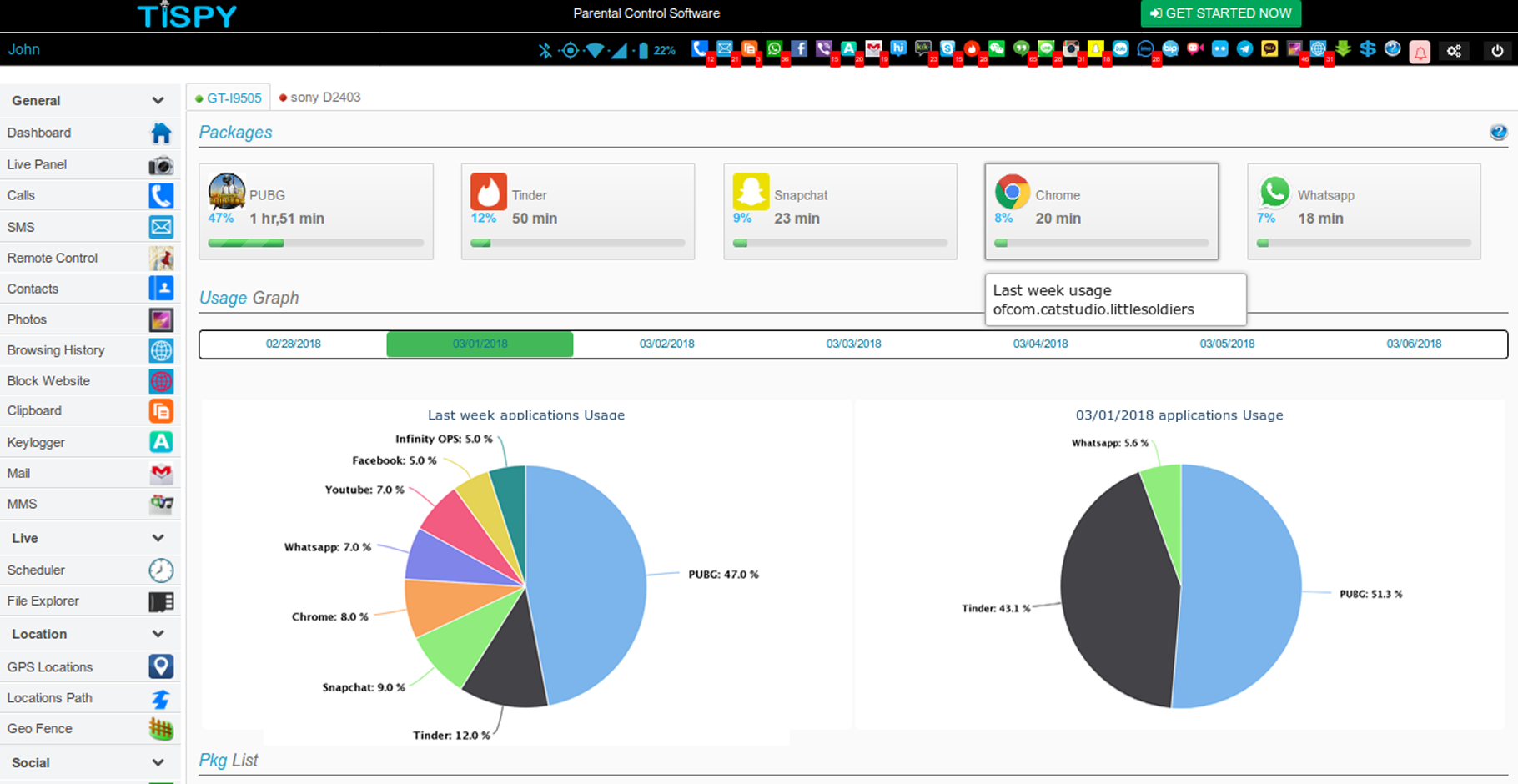 parental control software TiSPY dashboard and check all the details to know if they are keeping within the time limits set by you.
Block the gaming apps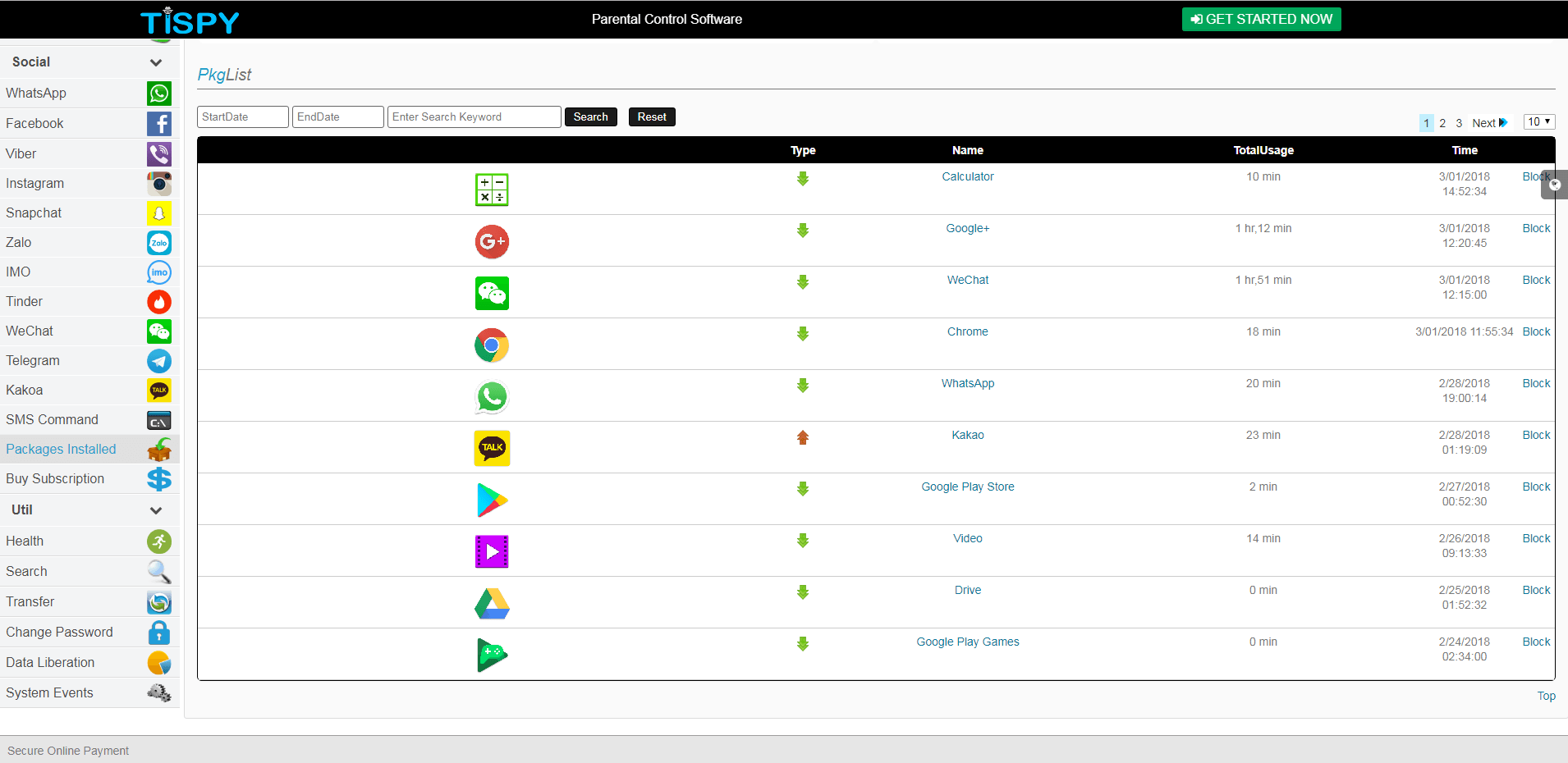 live feature on the TiSPY app to know whether your kids are currently engaging in a game of pokemon go or not. This is the feature that lets you eavesdrop on your kids at any point in time. You can see what they are doing live from anywhere, regardless of what your present location is.
Taking the right path in playing mobile games
There is nothing wrong with using the smartphones to play a game once in a while. The games are not only one of the best forms of entertainment but also help to refresh the minds of the kids. Kids who are adept gamers are known to have better decision making and management abilities. You need to ensure that the practice of using the phones stays helpful and healthy for the development of the kids. Technology is a blessing when used rightfully by the kids but any wrong usage turns it against them and ends up causing an unhealthy addiction.