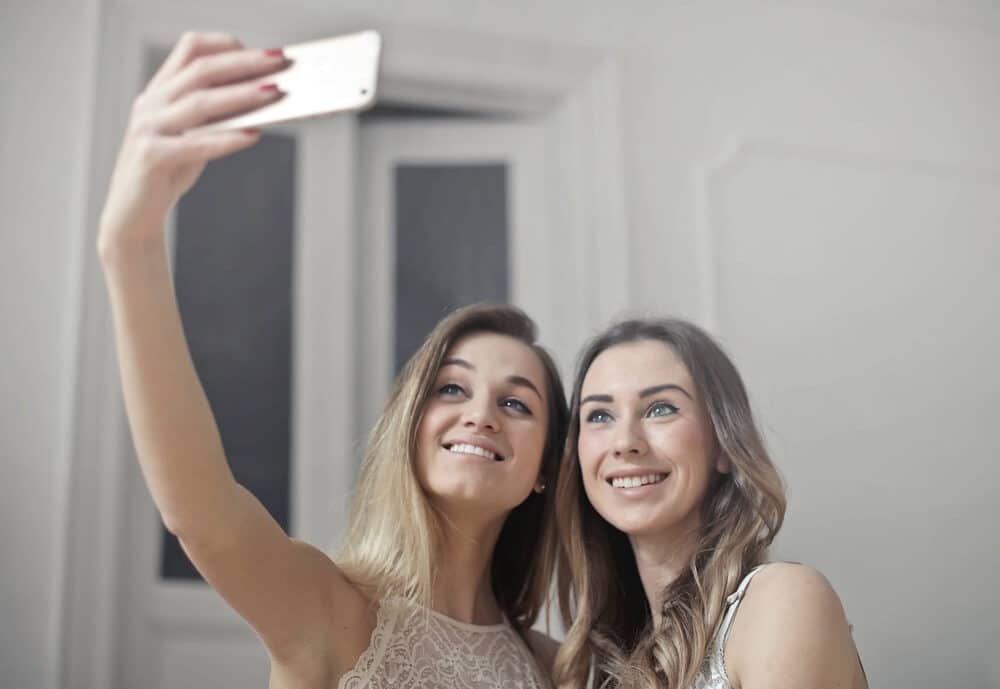 The evolution of the technology day-by-day has made our life better. On the one side, it is incredibly cool while on the other side the bad news is not apparent knowledge of using social media like Facebook, Twitter, Instagram, WhatsApp and others. The new generation is living 2 different lives (personalities). One is the regular offline and the second one is online where they love to mention everything they do in the in their day to day life on the internet. The biggest problem arises on the kids and teens where it doesn't know that what it has to post on these social media sites or not. Now it becomes mandatory for the parents to aware to their children for these adverse impacts on the people and the society through the social media. It is very important for nowadays kids to know the digital word. But at the same time it has also to be monitored how well are they utilizing it. Recently Facebook was also in news for privacy issues of user's data and many users are already worried about their online privacy. Parents should teach their children's about the threat of social media activities, importance of private data and what not to share on social media channels.
Here is the list of things that kids or adults should not be posted on social media networks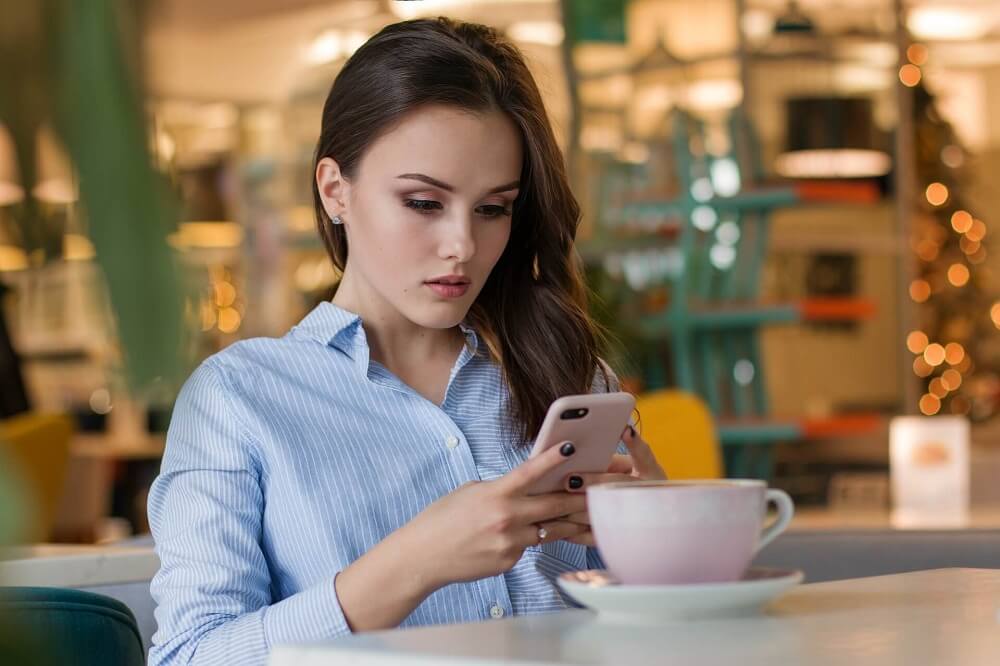 1. Basic and Contact Details
As a social media pro, most of the teens and kids use all the biggest social networks like Facebook, Twitter, LinkedIn, and media sharing sites like Instagram, YouTube, and Snapchat as well. But there's much more to social media than the top social media and media sharing networks. Many of us use social networks to share specific moments of our lives and our opinions, exciting trips, and adventures, we have done in the past or in recent. But there are some people especially kids and teen which are unknown from these and often share or post their self or home number, date of birth, home address, current location and other confidential information in these social platforms.
So, if you allow a small number of contacts to see your post, those contacts may have privacy settings which allow sharing of your content with an undefined set of their contacts. Also, if any recipient of your post copies your content then is a bigger possibility of spreading this private info in all over the world in few seconds thanks to the speed and power of Internet sharing. You may also become a victim of bullying, intimidators, threats, and frauds as well.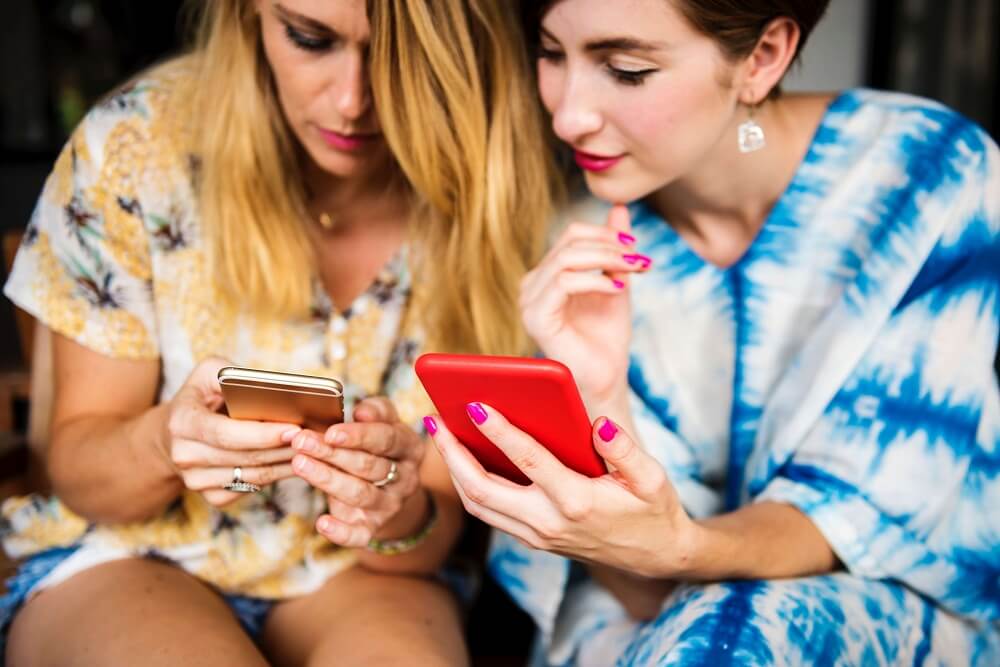 2. Bank account details and Social Security Number
Bank Account details are very confidential information for anyone which should not be shared anywhere whether it is online or offline. If you don't do this, it has a higher possibility to hack your account in minutes. Social Media is a platform that can spread all the confidential information of your bank account in few seconds. Also, if you post or share the only 
clue of details and password,
 then it is also harmful regarding the security of your bank account detail because, there are many active hackers omnipresent for the same tasks and thus this info can be used by scammers. The Children and teens can be scammed back and have a debt on his/her name or have spoil credit card history. So in any post or while chatting, this info should never be shared because if the platform gets hacked anytime, it can always be misused by the hackers.
3. Family Plans like Picnics, Vacations, Hangouts, Gathering
While a typical Facebook user usually not shares its home address online but, half of these users share the vacation or social or picnic plans. The users also share the further planning of hangouts and gathering as well. Sharing these plans, these also have also shared their home address in the past on the social media platform. Sharing seemingly innocent can potentially be dangerous regarding its security where it is like a 
welcome call for burglars and thieves
 as well.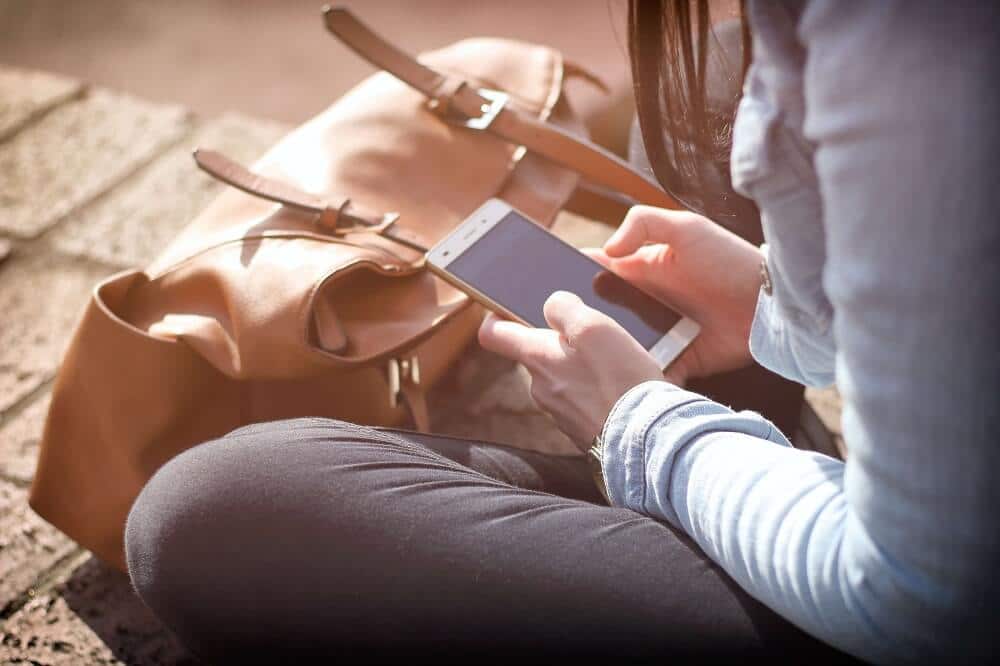 4. Alone at home
Kids and teens usually do the blunder after sharing the information that they are alone in their home when their parents are far away from him for a while. But they forget about the negative consequences of these. They may be
bullied by the intimidators and thieves for getting their advantage, it can go to any extent.
5. Discredit pictures and messages
Don't go over to discredit any picture and messages on the social platform because it can spread adverse effects on the people because it can 
spread as rumors and cyberbully 
as well. For example, if you share the details of one's smoking, alcohol or doing drugs like it is not at all good because it can be very embarrassing in front of family members, close relations, teachers, etc.
Solution – How parents can track & protect private data of kids using TiSpy?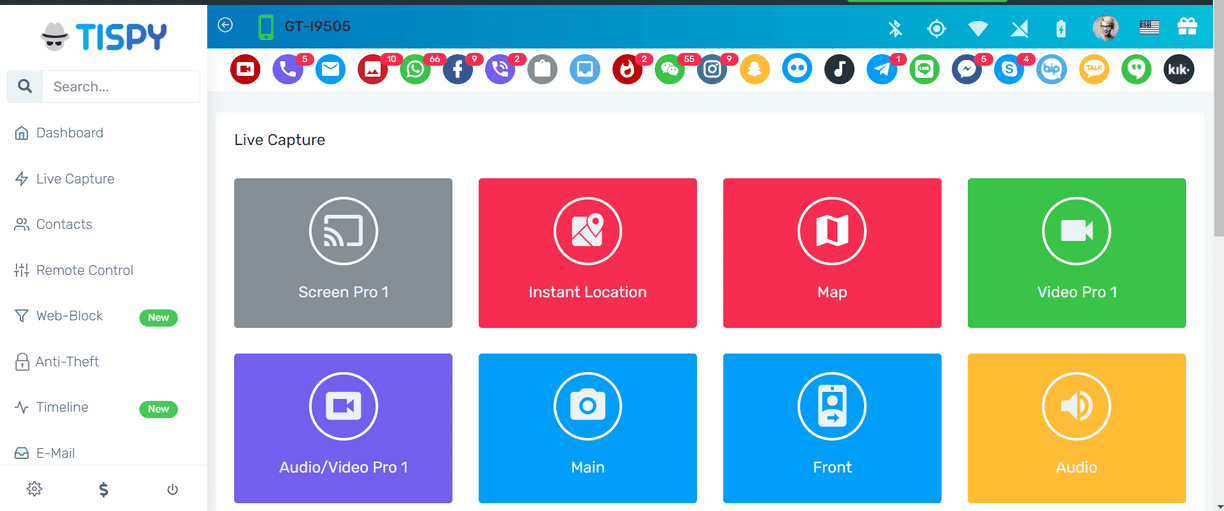 Sharing in social media now has become a prominent part of teenagers' everyday life. And the things that are already posted on the internet are history. Well, the good news is that you have control of what happens next. If you want to change the activites of your child, you can simply use the TiSpy parental control software. It is very easy to use and it gives you complete control over your child phone. So, from now on, no more worrying about what your child is upto or what are they posting online.
For top apps like – Whatsapp, Facebook, G-Mail, Skype, Line, Viber, WeChat, Snapchat, Kik, Hike and many more can easily be tracked and each activity can be seen on Tispy.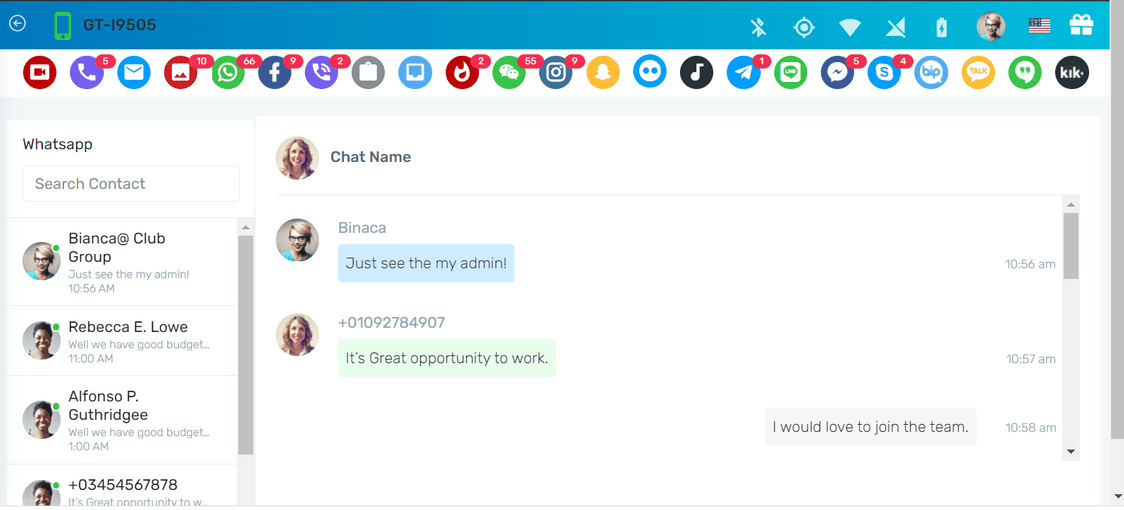 Tispy is extremely easy to install in smartphone, takes only few minutes and after that you will be able to block the apps and sites. Time limit apps and usage and set alerts for location and many more! In today's day world it is very important to do this as taking care of the child is our Primary duty. And if the child is safe we are the most happy and tension free.
Smart measures to ensure safe device usage by your children.