Do you know what social media apps your kid is using?
Do you know how dangerous these apps can be?
The Internet has seen the most exponential growth among all the technological advances. This has led to a rise in the usage of social media applications. The societal shift has changed the ways of connectivity to friends, relatives, and acquaintances. While social media has its positive effects, the negative effects have become dominant in recent times. These have also resulted in negative impacts among the kids.
While social media apps have become an unavoidable part of our kids' live in present times, completely avoiding them is not even an option. This has resulted in the exposure of kids to threats and harmful impacts of social media.
Hence, it has become important for parents to monitor the social media activity of kids.
TiSPY offers parental control software that can be used to monitor a child's phone and the social media activity of the child. The parents can keep a check on their child's online behavior with this easy-to-use software.
Which Social Media Apps for Kids Are Dangerous?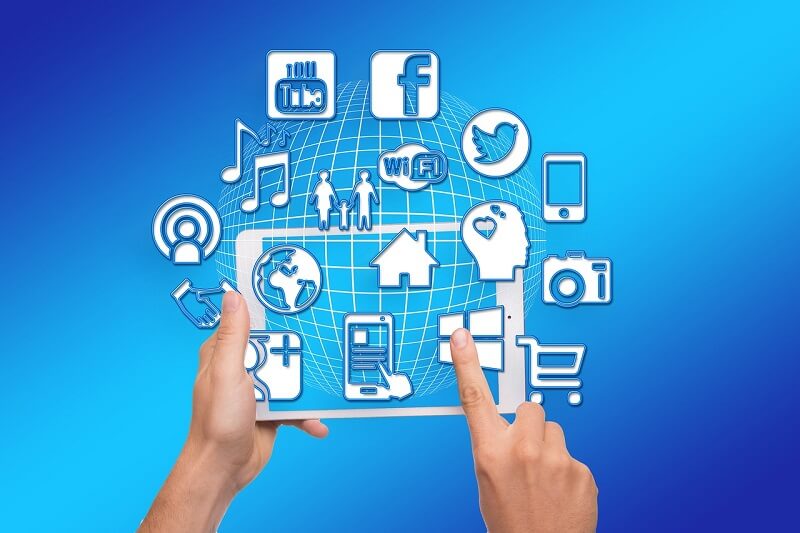 Kids' exposure to digital threats has led to a rise in parents' concern about ensuring their kids' safety. Social media apps for kids have been proven hazardous in several ways. The unregulated world of social media is a safe home for online predators and cyberbullies.
While oversharing information by the kid can have serious threats to the privacy and identity of the kid. The social media apps that are dangerous for kids and the way parents can prevent their kids from falling prey to the harmful effects of social media apps are listed below:
Snapchat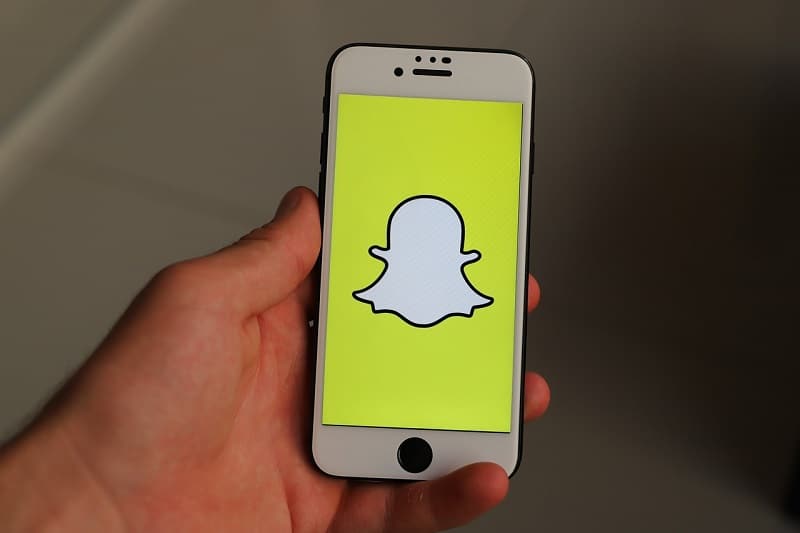 Snap chat is a social media app that allows users to exchange photos and videos which would disappear after some time. The app has a rated age of 12+. The feature of maintaining the 'streak' urges kids to continuously exchange photos and videos.
In recent news, the apps had been hacked and information of many users was leaked. These instances show the privacy issues and identity theft for the kids. TiSPY Snapchat tracker allows parents to keep a check on the usage of app and information they are sharing online.
Kik Messenger
One of the most dangerous messaging apps for kids allows the users to send quick messages, photos, videos, and even sketches. It is popular because of easy face-to-face interaction. The app is rated for age 17+ but has no system to verify the age. The app is considered and used for explicit purposes.
Also, because of no verification kids using the app can easily fall prey to cyber bullies and online predators. There have been cases where young kids have faced adverse effects because of using this app.
Tinder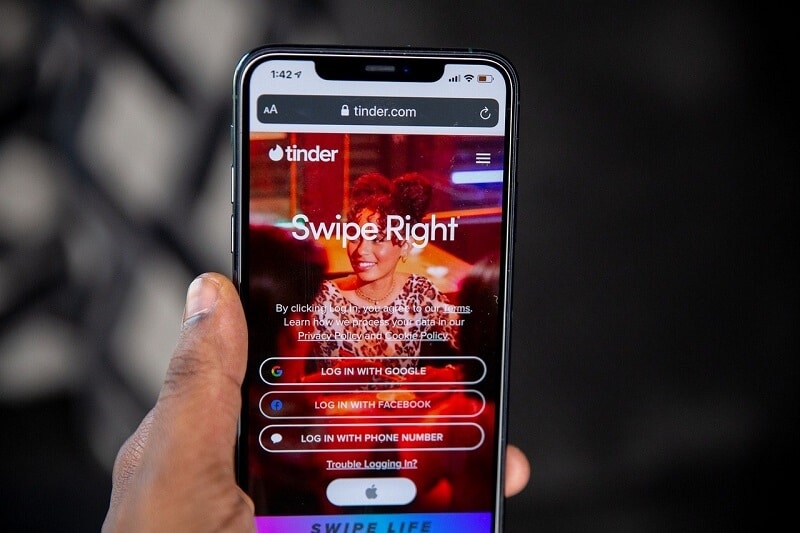 An online dating social media application is mainly used for interacting with strangers living nearby. The GPS location tracker in the app can identify and the tinder users nearby and allows you to connect to them. The concerns of parents arise here that this app uses information from other social media sites to make the identity of a person. This has also become easy for strangers to make fake profiles and attract the kids for harmful activities and even meet-ups.
Telegram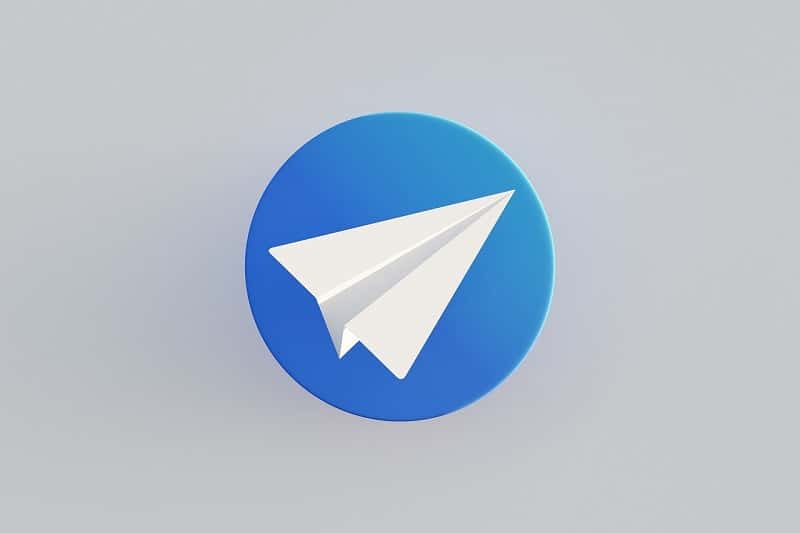 Telegram is a messaging app but is highly unsupervised. The usernames of the users are public in the app. The privacy issues of this app are of high concern. The disappearing message feature in this app is making it easy for evil elements online to send harmful content and get away with it. This may result in adverse effects on kids' minds. Parental control software, TiSPY Telegram tracker allows parents to monitor this app for kids' safety.
Instagram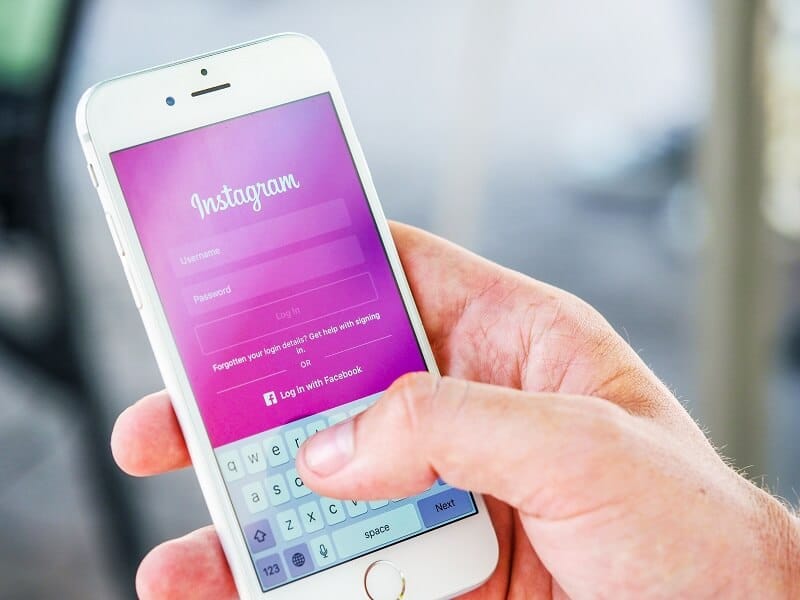 One of the most popular social media app, Instagram allows users to share their thoughts and activities through photos, videos, etc. The 'Like', 'Comment' feature of the app allows users to react to the content others are posting. The profiles have privacy issues and cyber bullying cases have highly increased through the app.
Line
Line is a communication app where users can exchange texts, calls, and media easily. There have been reported many issues with its privacy policies. The unregulated app for kids is proven to be harmful. Parents through child monitoring software or Line tracker can keep a check on.
Viber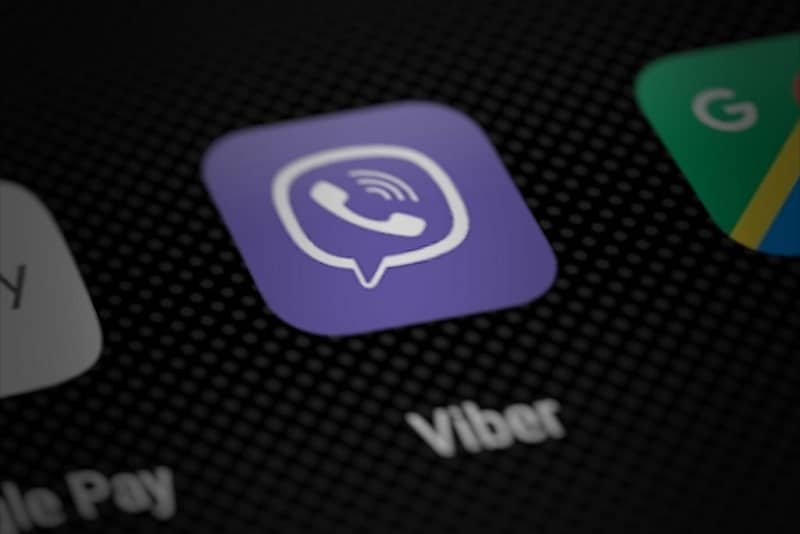 Another messaging app, allows users to exchange videos, images and doodles have shown many security vulnerabilities. The data exchanged is unencrypted and can be misused by anyone. The users are not able to verify the contact information hence, making it easy for kids to face the harmful elements of online activity because of this which can lead to distress among the kids.
WhatsApp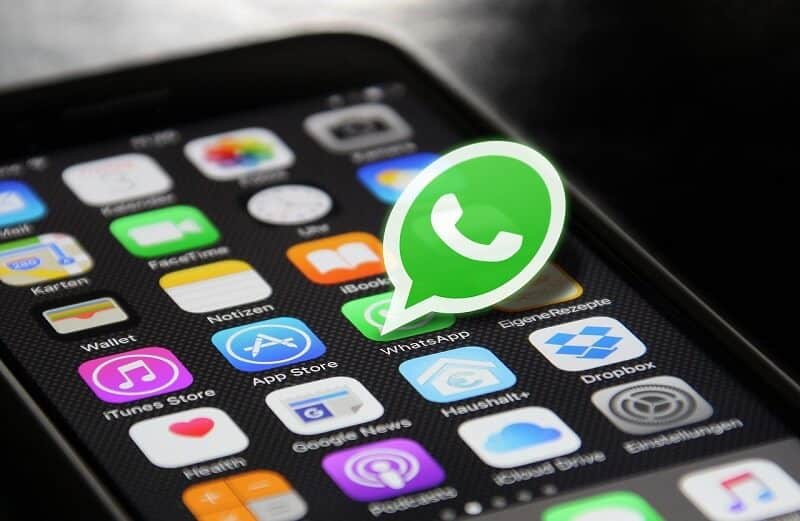 There would be none who doesn't use WhatsApp these days. The app allows anyone to make an account. The easy information exchanging can lead to unregulated messaging and consumption of explicit and harmful content. The child might have an access to harmful content through people they are interacting with groups they are a part of. Hence, it becomes important for parents to monitor the Whatsapp for kids' safety.
TiSPY as a Social Media Monitor
TiSPY provides a parental monitoring app, which once installed can be used to monitor a child's online activity. It allows parents to monitor the child's activities and keep an eye on conversations they are having, the people they are interacting with kind of content they are consuming, the information they are sharing online.
It is easy-to-use software that allows parents to monitor all the above-mentioned apps for kids' safety. Other than this it also provides features like location tracking, records of calls and messages, even the deleted messages can be accessed by the parents, controlling and blocking feature for inappropriate apps. Hence, the software can help parents to prevent their kids from the dangerous effects of these social media apps.
Conclusion
The safety threats and harmful effects because of social media apps are high. But avoiding the apps altogether cannot be an option these days. The unsupervised social media apps have resulted in a high risk of online safety and privacy issues. The kids at their gullible age are prone to these effects which can affect their well-being. Hence, it is necessary for parents for monitoring the social media apps the kids are using to prevent them from any negative effects that may affect their overall development.
Smart measures to ensure safe device usage by your children.