Emma, a twelve-year-old girl, stays in the crèche while her parents are at work. One day she left the crèche all by herself and went missing. When the news reached her parents, without panic they immediately used the GPS location tracker to know her location and found her in a few hours.
In this busy world, it is difficult for parents to keep checking on their children all the time. A study shows that an average child gets their first cell phone at the age of 10 while by the age of 12, 50% of them have a social media account. When a child gets exposed to an unsafe world of the internet at such a young stage it may lead to them facing its negative effects.
So, how can parents who are at work ensure their kids' safety?
Cell tracking software can help modern parents to oversee their child's cell phone activity. TiSPY, one of the best parental monitoring software provides features like location tracking, WhatsApp chat tracking, social media activity monitoring, and several other features for parents who are worried about their kids' safety from online threats.
Things You Can Track Your Child's Online Activity through Tracking Software:
The Internet is an unsafe world; the enormous amount of data it exposes to the kids' might be dangerous for them. Cyberbullies and online predators can attack your kid in different ways hence, it is important to use cell phone monitoring software. Here is the list where you can find what to track in child's online activities:
Call History And Conversation:
A cell tracking software provides information about the conversations and call histories of the kids. It provides the caller details and keeps parents informed about the kind of conversations their kid is involved in. Today there is an in-built calling option on the social media sites as well. The social media tracker monitors the social media activity of kids for social media apps like Whatsapp, Facebook, and Instagram, etc. 
Real-Time Location:
The phone location tracking online feature of the software allows parents to get real-time location information of their kids. This is the most helpful feature for parents at work to ensure their kids' safety. The feature allows parents to track the location of the child and keep them informed about their moving.
Online Application Chat Tracking: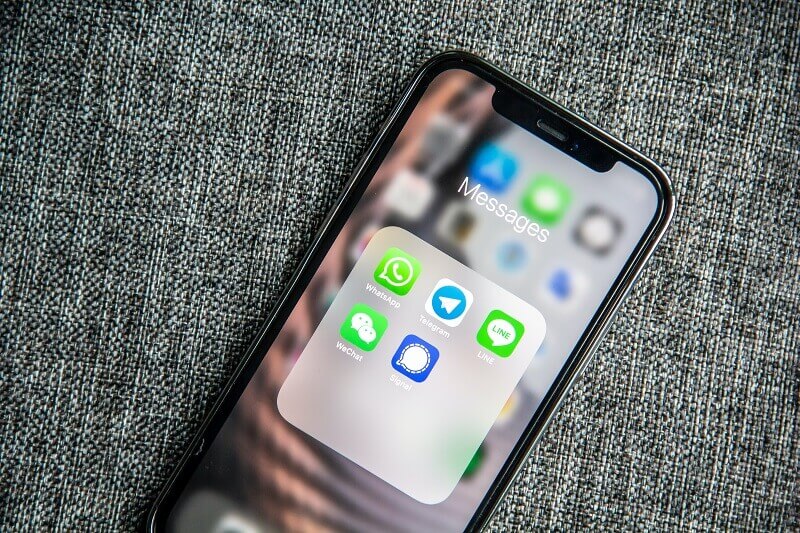 According to a report by INTERPOL and ECPACT International shows that in cases of online child abuse 84% of the images obtained, contained sexually explicit content. Chatting and texting are the most common ways of staying connected these days. While easy and time-saving it also has its advantages. Through chatting on different social media applications children might encounter strangers and some of them might turn to cyber bullies or online predators. Cell tracking software helps parents to keep a check in the conversation the child is involved in and alerts if found something negative or dangerous.
Search History:
The unsupervised world of the internet contains a large amount of information. One can find any type of content in just a few clicks. Kids at their gullible age might be exposed to unsafe and dangerous content which may affect their minds. Cell tracking software helps parents to monitor the content the kid is consuming through search history and surfing data.
Provides Geo-Fencing Alerts:
Parents using a location tracker device geofence the location the child usually goes to or the places which are safe for the child to go like home, school, tuitions, playgrounds, etc. If the child moves out of this geofence, the app alerts parents and helps parents to ensure the safety of the child. Location tracking feature is a boon for parents who are concerned about their child's location, while they are out of home.
SIM Card Change Alerts:
Kids might lose their phones or change sim cards without the parents' knowledge. This might result in harmful situations for the kids. Parents who use parental control software will get an alert on their tracker in cases of changing sim cards.
Video Conferencing Tracking: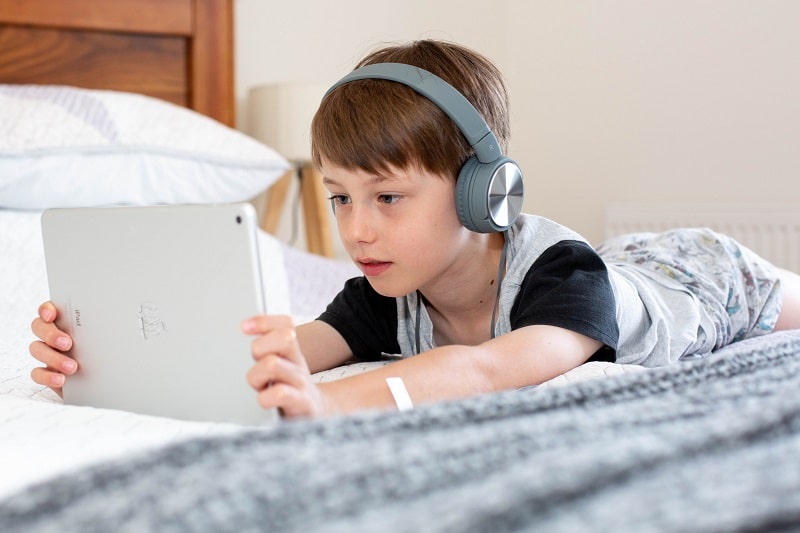 Cell tracking software can track the video conferencing and help parents identify the people their child is interacting with. The app also gives parents the details of people their child is conversing with. This helps parents to keep a check on their child's safety while they are at work. Some tracking softwares like TiSpy, provides a video conferencing tracker as a feature which gives intuitive tracking experience.
Email Activities Tracking:
Phishing and spoofing attacks through email are the most common types of cyber fraud. Kids at an inexperienced age may fall prey to these attacks very easily. This may lead to personal information loss, identity theft, and even financial fraud. Cell tracking apps can easily track the emails and help parents prevent kids from these kinds of frauds.
Conclusion
In today's world, modern parents stay away from their kids during working hours. During this time, keeping a check on kids' activities becomes a tricky task. Cell tracking software which provides overall features that comes in your budget is compatible on both devices helps parents to track their child's online activities conveniently. TiSPY provides a range of multiple features from social media tracking, location tracking to call history tracking to ensure the utmost safety of the kids.
Smart measures to ensure safe device usage by your children.