In today's world, parenting comes with its own set of challenges. But Global Positioning System(GPS) tracking makes sure that parents never let their children wander away from their watchful eyes. It is a radio-navigation system which involves satellites. GPS tracking devices fitted in mobile phones can give the location and movement of the kids in real time. It does so by using the Global Navigation Satellite System.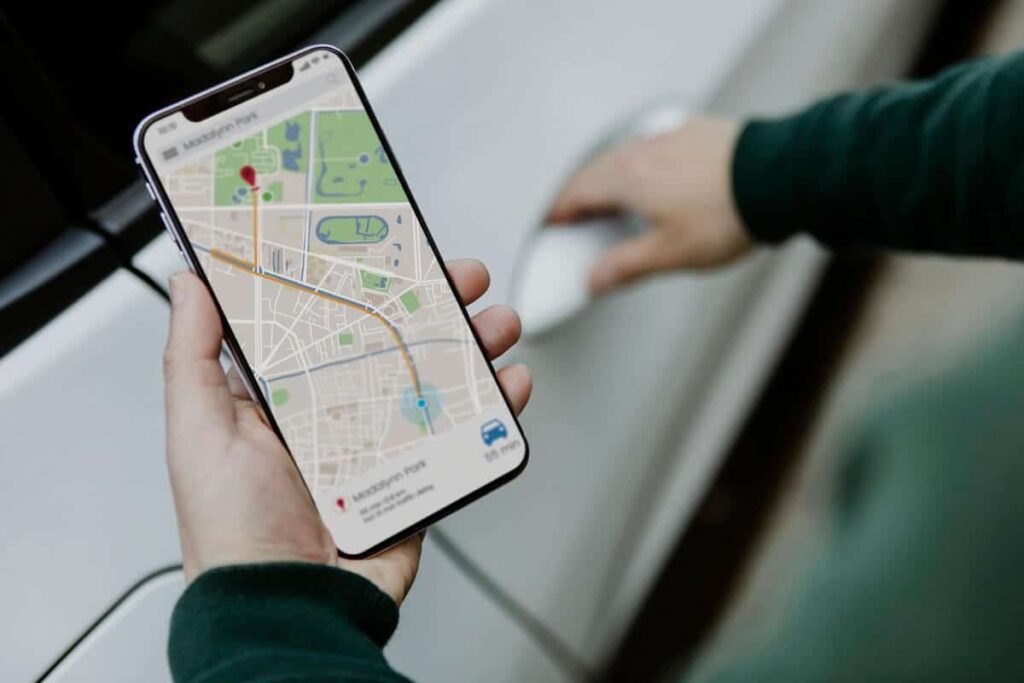 The devices receive the signals which can be both satelite and microwave signals. Based on calculations from such signals the location is found. Kids are undoubtedly vulnerable to get lost but because of this technology it has made easier for Parents to locate their kids easily.
Best Gift That Parents Can Give To Their Kids
They have a Spontaneous and working mind and can easily fall prey to abduction or can go missing out from a crowded place. It is the worst possible nightmare for any parent. But it is always advisable to be prepared for any such eventuality.
Presenting a kid with a mobile phone equipped with GPS is the best thing that any parent can do. It is however important for parents to be sensitive explaining their kids in this regard. Most teenagers do hate the idea of being spied by their parents.
So, parents must talk with kids and take them into confidence by making them realize that it is for their own safety.
Here Are The Five Reasons for Which a GPS Tracking Device is A Must On Every Kid's Mobile Phone:
1. A GPS Tracking Device Can Help Locate The Kid Anywhere On Earth
A tracking device can be located with the help of Global Positioning Satellites. It can be done at any time and any place on the surface of the earth. It means parents can track the location or movement of the kids on a real-time basis.
Not only the location but also information about the routes taken by the kid, stoppages and speed of movement is available. Therefore, when a child goes missing or is abducted than the parents can track the child though GPS phone tracking.
2. Making Sure That Your Kid is Not Taking The Wrong Detour In Life's Path
Every kid is special, and while growing up, childhood is a very delicate phase in a person's life. It is that time when the curiosity to explore the unknown is at its peak. This also makes them susceptible to choosing the wrong path in life. It is possible to keep a track on whether your kid is not taking the usual route back home. GPS phone tracking can help alert the parents.
3. Keeping An Eye On Kids in Crowded Places Like Fairs And Shopping Malls
The world is made up of different kinds of people, and meeting new people is part and parcel of life. Similarly, no person can avoid going to a crowded place now and then. However, parents cannot let go of their fear that their child may get lost in such crowded places. It is in this context, a kid who has a GPS enabled mobile phone in his pocket or backpack stands out from the crowd. The moment a child gets separated from his or her parents GPS phone tracking can come to the rescue of the parents in locating the kid.
4. Checking Whether Kids Have Reached Home Safely From School
Even though parenting is a full-time job, parents cannot afford to take their kids to and from school every day as they have a busy scheduled life professionaly and personally. But it is important to know whether kids have reached home safely from school sitting at your workplace. It can be done through GPS phone tracking. If the kid is carrying a mobile phone that is equipped with a GPS, then parents can be alerted the moment kids reach home.
5. Locating Kids in Case Of Emergencies Like Accidents
In case of unforeseen circumstances like accidents, GPS phone tracking on a kid's mobile phone can be invaluable. It will be possible to pinpoint the exact location of the kid, and emergency services can be provided quickly.
How Parental Control App Play Big Role in Parents Life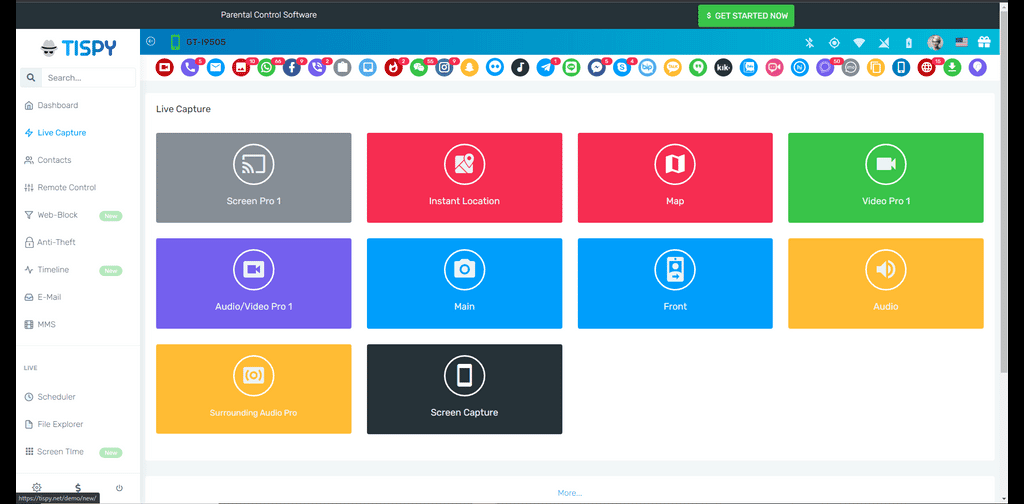 Parents can be hugely benefiited from a parental monitoring software like TiSPY. Its user friendly interface makes it one of the leading parental monitoring applications used world over. Here are the few features of the TiSpy App to work upon.
Real time Visibility
GPS location and Geo Location
Locations Path
Real Time Visibility: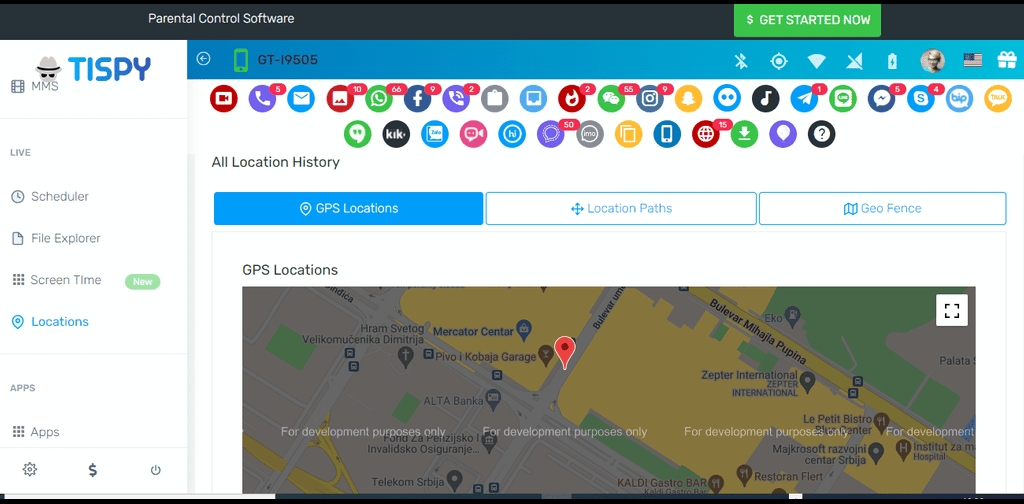 One of the hallmarks of TiSPY parental control app is that instant photographs, texts and audio are available for parents. Besides, real time interactive maps ensure that you know where your kids are on a real time basis.
GPS Location & Geo Fence:

In this regard, there is something known as geo-fences. It allows parents to create a specific geographical boundary or fence for their kids. Through GPS mobile tracking parents will immediately get alerted by TiSPY whenever their kids breach the geo-fence.
Locations Path:

TiSPY also empowers parents to get an idea about the whole path of the phone. Location Path is one of its features which can help in drawing the entire path of the phone for the whole day. You get notified when kids reach their destinations.
Smart measures to ensure safe device usage by your children.