Are you fed up with a fake caller? Or you may be in a situation where you need to find kids's location. Cell phone tracking comes to the rescue in these kinds of situations. Cell phone tracking software is coming up monitoring software which serves multiple purposes like location tracking, phone call tracking, social media tracking, email tracking, etc. 
The misuse of cell phones is very prone these days; a free cell phone tracker helps you keep a check upon the misuse.
Why Cell Phone Tracking Software is Important?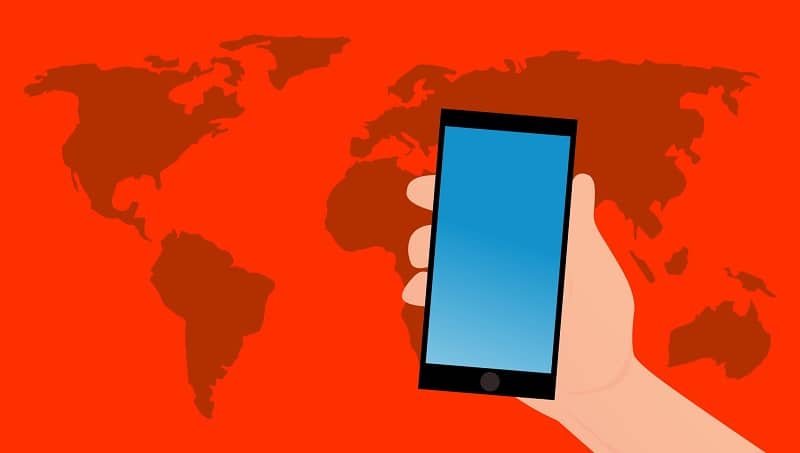 If you are worried about your child using too much cell phone, cell phone tracking software has all that you require.
The cell phone tracking software provides a feature to track a cell phone location for free while other features include social media tracking, call tracking, location tracking, also tracking screen time, battery power, and Wi-Fi Connection.
It is beneficial software for parents of kids who have access to cell phones and social media. The cell phone tracker also helps in protecting your important information and hence, is very necessary in today's world.
TiSPY is a free cell phone tracker that brings to you all these and additional features with which you can successfully monitor cell phones.
Benefits of Cell Phone Tracking Software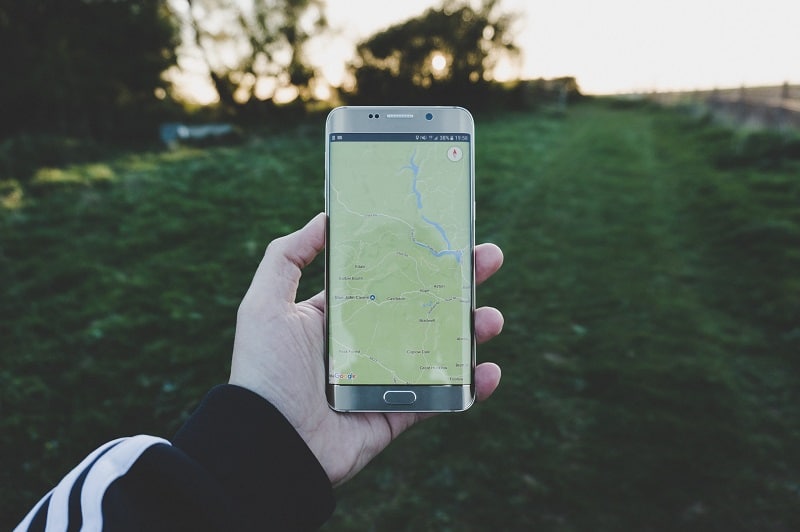 Locating a Lost Phone
Tracking software for android usually has an in-built feature of location tracking. If kids has lost their phone, the location tracking feature will help to find the phone. If ever the phone gets stolen, then with this feature the thief can easily be located. The advantageous feature can track a cell phone with turned off or no GPS as well.
Monitoring Kids
If you are a worried parent for your child's online safety, a cell phone tracker is of great help to you. The cell phone tracker allows you to monitor your child's online safety, conversations they are involved in or the content they are consuming. This can help parents prevent their children from falling prey to threats of Internet usage.
Keeping Touch with Friends and Family
On an overseas trip when kids wants to share their real-time location with their family and friends a cell phone tracker is always a great option.
Protecting Data
Be it company's data or your personal information, in the unregulated world of the internet every information is at risk. A cell phone tracker helps you to regulate the information shared on the internet or prevent its misuse.
Prevention against Online Threats
Cyberbullying, phishing, identity theft are some common threats of internet use. These can long-lasting negative effects. A free cell phone tracker through its multiple features ensures your safety against these threats.
Tracking Location
If your kid is lying about their location, for ensuring their safety a cell phone tracking software may come in handy. Its location tracking feature allows you to track their real-time location.
How TiSPY Helps to Track a Cell Phone?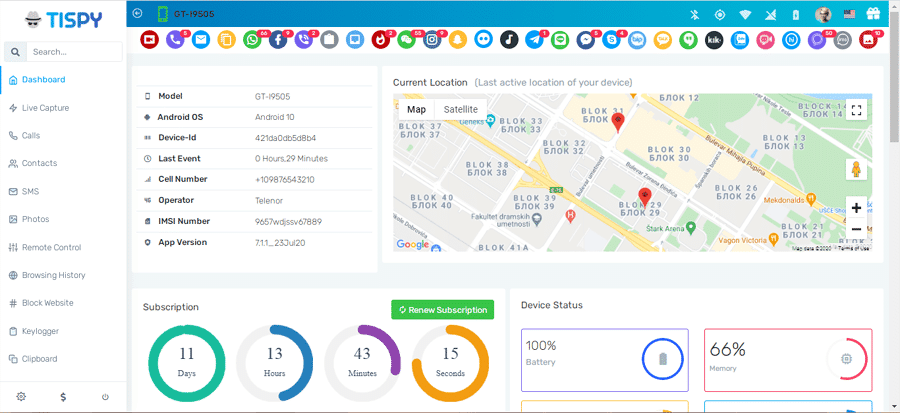 TiSPY, a cell phone tracking software is an easy-to-use application serving several features to track a mobile phone. The app is to be downloaded, installation of the app usually takes 2 minutes and you can start monitoring.  
It has features like location tracking, monitoring calls, an email alert system for fraud emails, a tracker for social media, tracking phones' activity like installing and uninstalling apps, blocking, and can view photos and videos. It also has anti-theft protection, remote monitoring, health feature that tracks healthy usage of mobile phones.
Why is TiSPY the Best Cell Phone Tracking Software?
While there are many cell phones tracking accurate android cell phone trackers are rarely found. TiSPY offers accurate real-time information. It is simple and fast software and can be customized according to your need.
It can also remotely lock your phone when lost to protect the information. TiSPY brings all the information you need on the dashboard where is easy to access. Hence, providing such extensive features TiSPY proves to be the best cell phone tracker.
Cell phone security is very important these days. Hence, if you are in search of technology to monitor your kids' phones, cell phone tracking software will surely give the best results.
With its versatile features, it can be of help in many cases. TiSPY is feature-filled and easy-to-use software that will help you solve your issues regarding monitoring cell phones.
Smart measures to ensure safe device usage by your children.