Why all Working Parents must use a Parental Control App?
Balancing your home along with your work is quite a difficult task and is not at all easy to manage. There might be some incidents at work where you will be thinking about your kids at home that what they will be doing, will they be all right, etc. These are some challenges you face while working and this affects your efficiency and performance at works space. When you are a working parent, you are not able to give enough time to the kids and this can result in exposing them to danger. Time management becomes very important in such cases but it is easier said than done.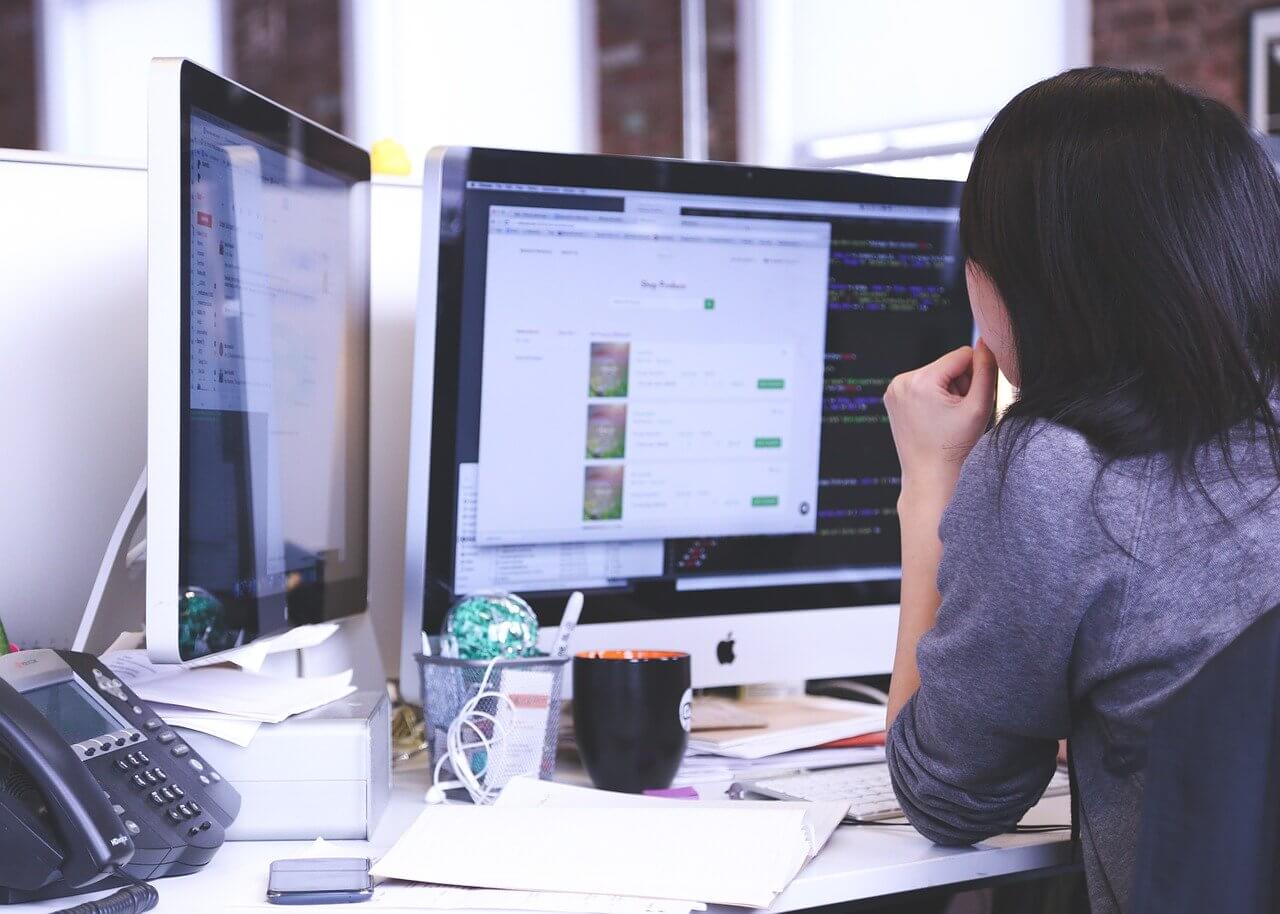 Track text Messages: You can easily track any messages that were either received by or sent from the phone. These messages are also directed to the e-mail address that you have registered so; even if they are deleted from the phone you will still have those in your e-mail. This way you can easily make sure whether your kids are talking to strangers or not.
Location Tracking and Geo-fencing: As the name suggests, you can know the exact location of your kids. This also helps you to know the full path of the whole day. There are also many other features included in this like, if the GPS of the phone is off, you can still know the location of your kids with the help of TiSPY location tracker. Also, there is a feature called Geofence which helps in marking a safe area and if your kids leave that space then it sends an alert to your phone.
Monitor Internet use: You can keep a track of all the websites that are being visited by your kids along with its frequency. It also reveals the whole browser history and the time and date of the visited site.
Health Monitor: This is a different and amazing feature that is included in TiSPY parental control app. This allows you to keep a note of the health of your kids. You can know the distance they walked or even the number of calories they burnt.

TiSPY parental control app comprises of many other brilliant features like this. You can always be there for your kid and help them against any danger with this app.