The world is in a lockdown state because of the global pandemic. Everyone is working from home because of the situation. Even kids have online classes because there is no other option. A kid spends most of the time of their day online. Almost every school and institution has started online classes. E-learning has become very common in recent times because of this pandemic.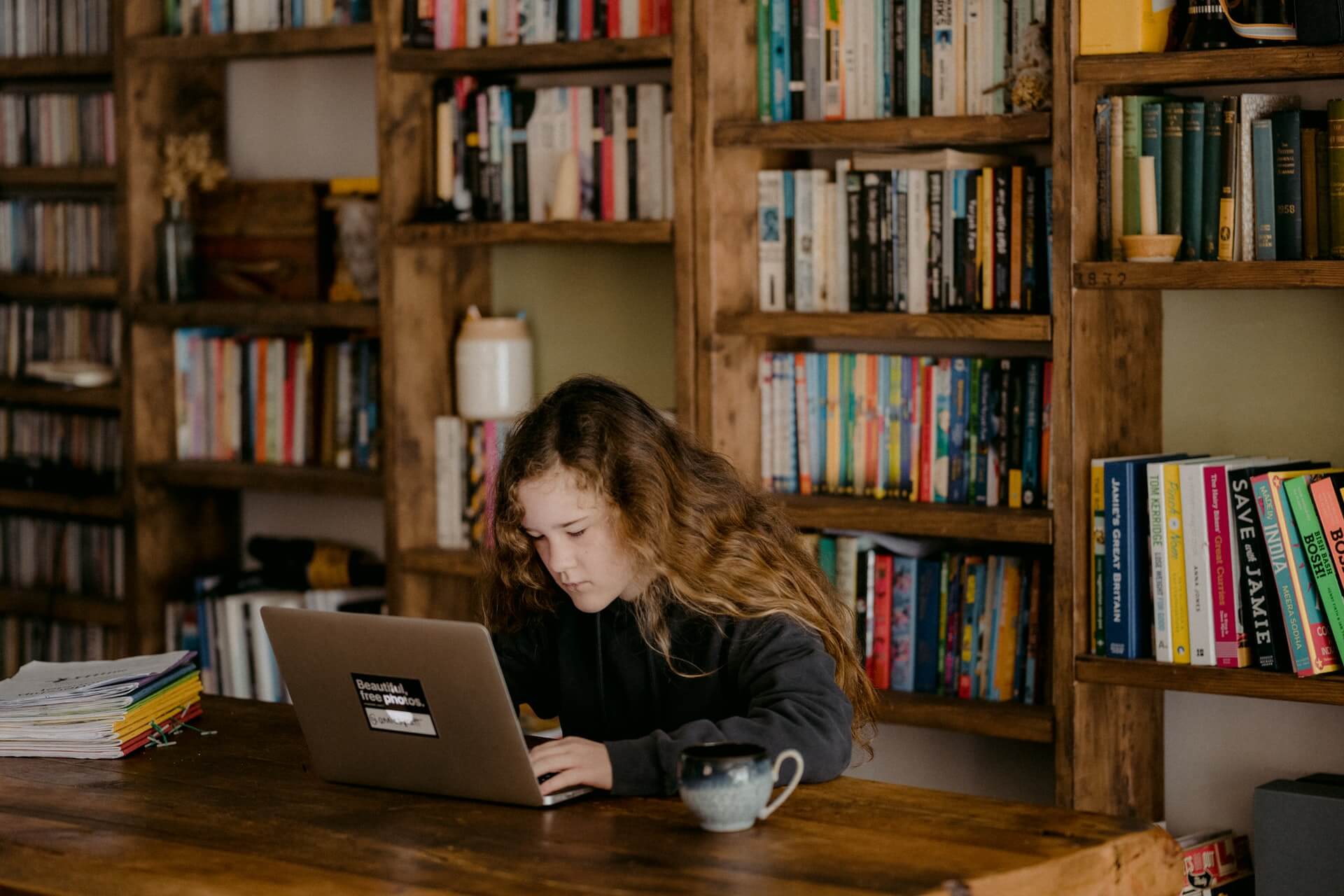 Nowadays kids are very well acquainted with technology and so it is not difficult for them to get used to online classes. The whole process of joining classes is also quite simple so it becomes easy for teachers to conduct classes online.
As we all know that situation is not getting normal anytime soon. Schools will continue with online classes for a very long time until the situation gets better. Parents should pay more attention on their kids and they should also discuss with them regarding their studies and online classes because online classes will continue for a long period of time. As a parent it is important for them to know that their kid is safe and has no issue or complications while studying online. Digital Parenting of kids should be done.
Problems with Online Classes
The major issue with online classes is that kids can be exposed to various online threats if they are not focusing on online classes. Kids can easily be exposed to Cyber bullying, Cyber predators, Phishing, scams. They are an easy target because they are small and naive and they do not know the bad side of the internet. These online threats can be very dangerous for kids and also the parents. Hence meditation and continuously talking with the kids can be extremely helpful and kids will feel more comfortable to share everything with their parents.
Kids might be learning online but parents must keep a watch on them because you never know what they might be doing on the side. Teachers cannot pay complete attention to every kid because the classes are online and this gives students the advantage of doing whatever they want.
The role of parents becomes very important in this case because they are with them in the home and they can easily keep a close eye on their kids that whether they are paying proper attention in the online classes or not. Online classes are beneficial but if kids are not serious and do not pay attention then it is of no use.
Parents should talk to their kids regularly if they are facing any difficulty regarding the online classes. It is normal that kids might have difficulties paying attention in the classes because of the global pandemic. Parents should come forward and help their kids. It can be difficult for kids to concentrate in these online classes.
Tips to Protect Your Child from Various Threats
 1) Meditate Daily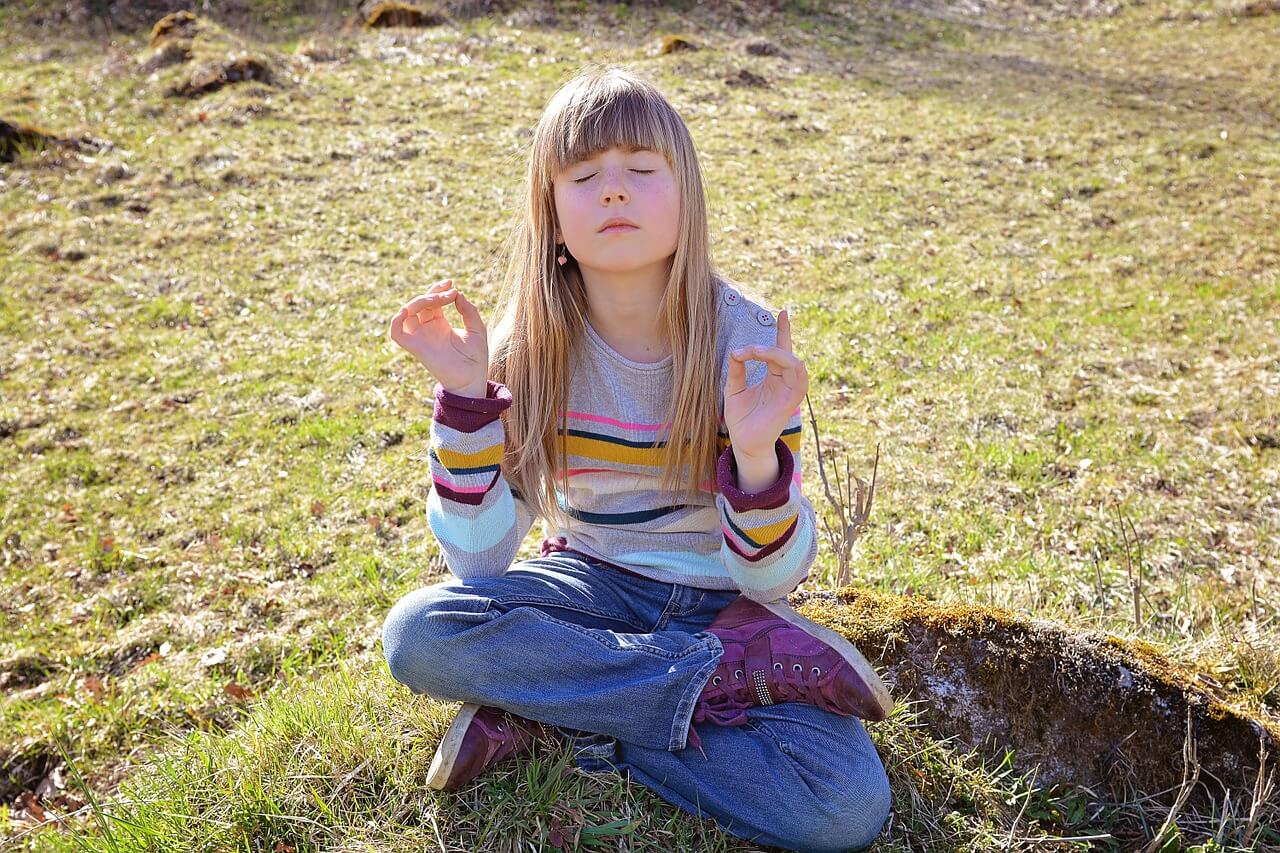 Parents can help them by asking them to meditate, which will eventually improve their concentration. By doing meditation, they will be able to achieve peace of mind and this will help them in reducing their smart phone and social media addiction.
 2) Play Games with your Child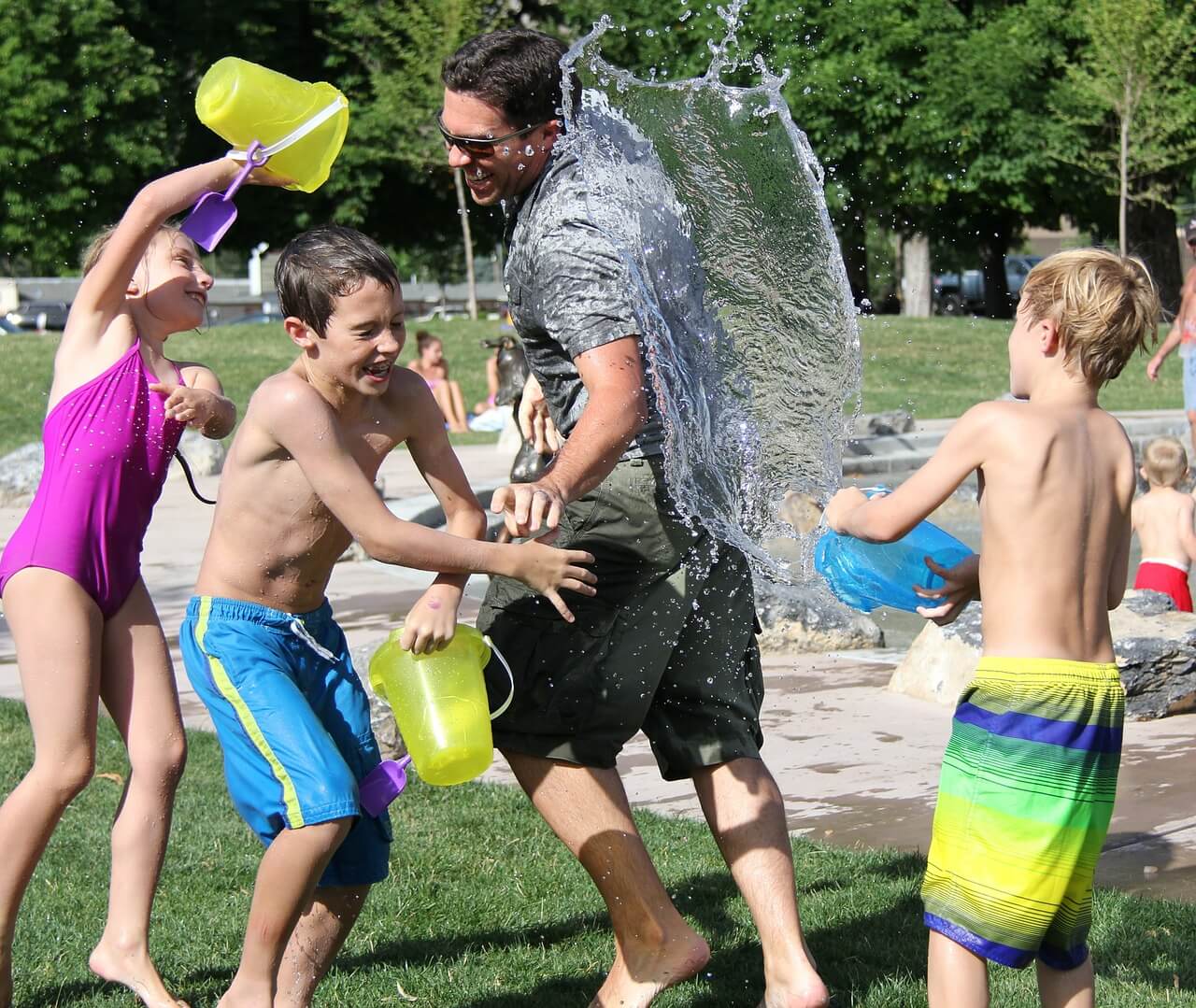 Playing games will also help kids to free up their mind and it will refresh their mood. These things are important because everyone has to stay at home throughout the day and kids cannot go out and they can't even play with their friends.
3) Talk to your Child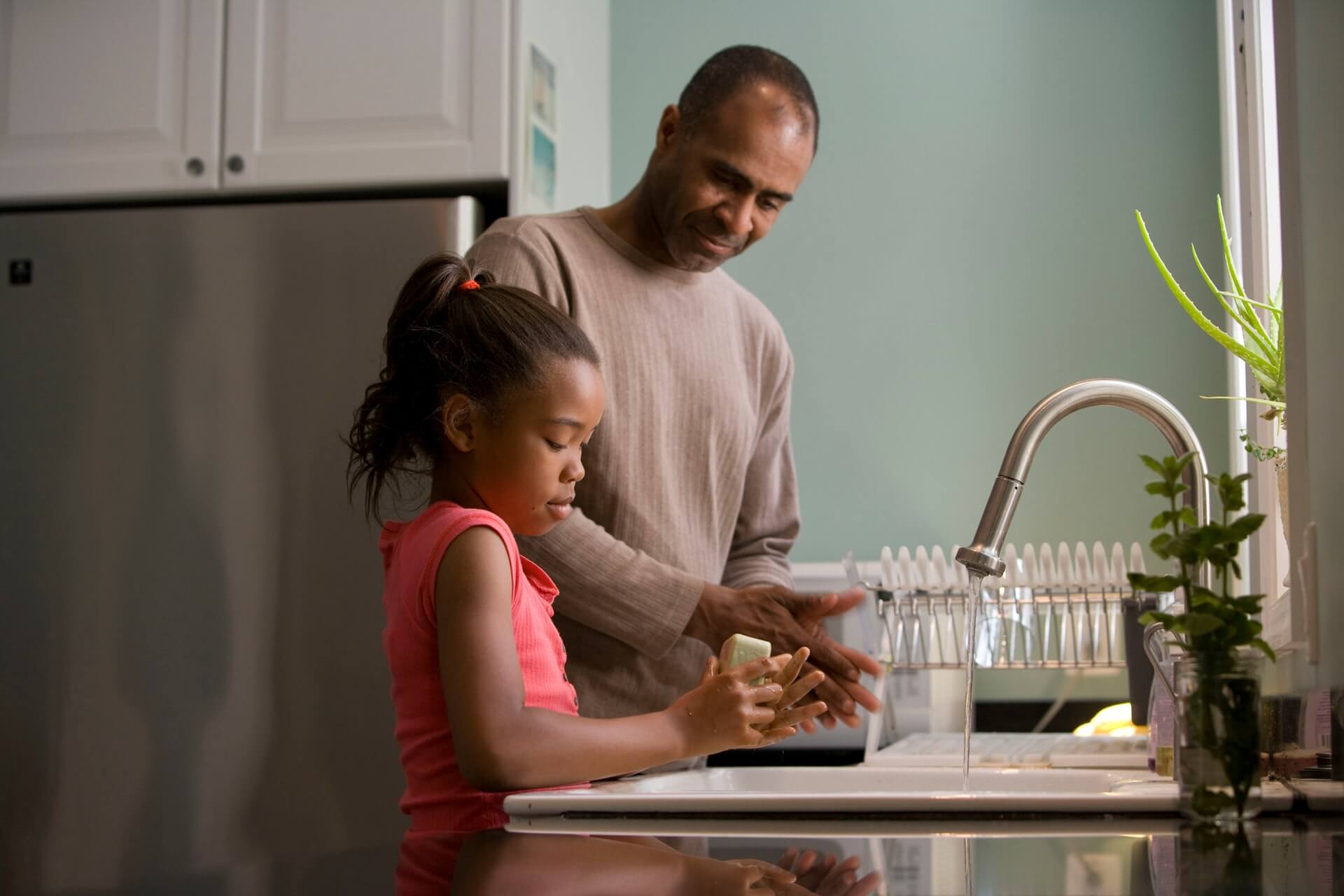 Parents should regularly talk with their kids because this will help parents to know what is going on in the day to day life of their kids. If parents are not talking regularly then eventually kids will distant themselves slowly and parents will have no idea what kids are dealing with.
These were some methods or techniques with the help of which parents can help their kids in online classes and any difficulties that they might be facing. Even after all these steps there will be some cases that kids won't listen to their parents and will get themselves in trouble. So in order to avoid this and protect the kids, parents should use parental control app.
4) Parental Control App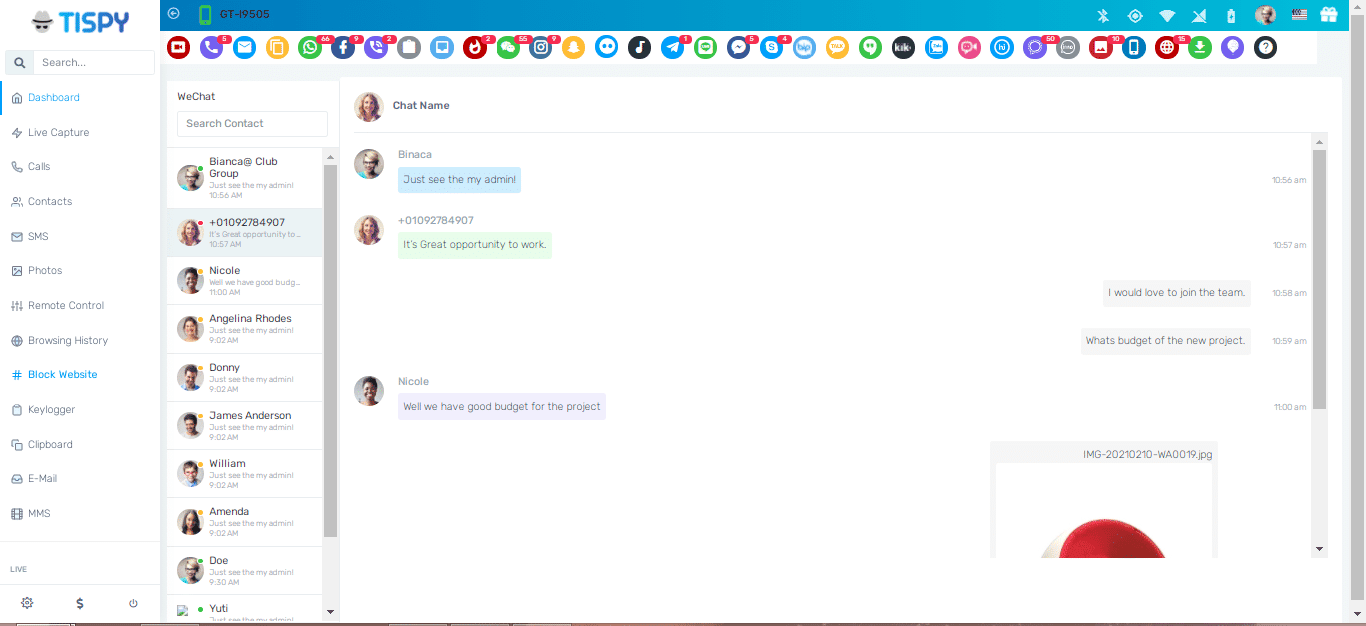 Parental control app also allows parents to see what websites are visited by their kid. Parents can also see the exact date and time and also how many times the website was visited by their kids. Parental control apps have various features that help parents to keep a track of all the online activities done by the kids. This way parents can easily keep a close eye on their kids and can keep them safe.
With the help of parental control apps parents can manage all the calls and see how long a call lasted. You can keep a track of text messages and multimedia files. Parents can monitor the social media accounts of their kids easily with the help of these parental control apps and if they find anything suspicious they can talk to their kids about it.
These are some of the various features offered by parental control apps. These parental control apps are the perfect option for parents to protect their kids and keep them safe during the time of these online classes.
Smart measures to ensure safe device usage by your children.