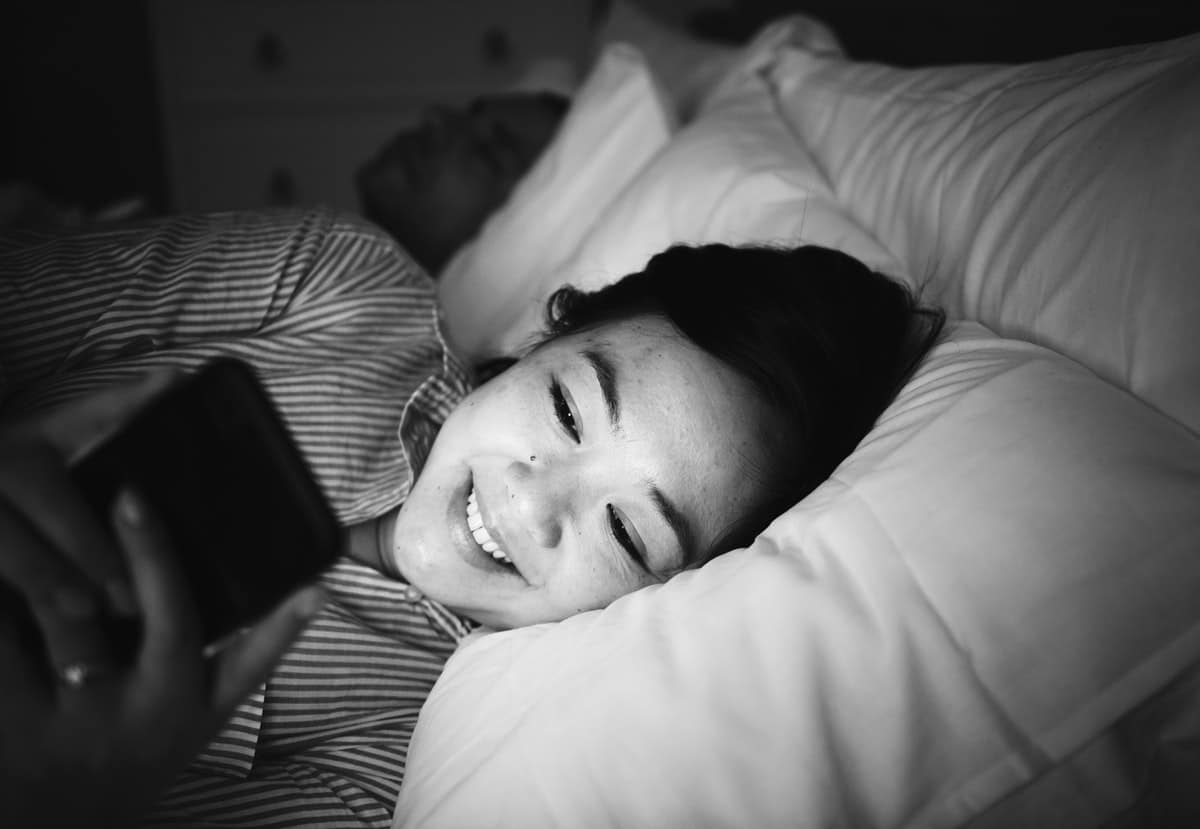 Internet is the best place for children to spend time. It nourishes, entertains and takes good care of them. But to enjoy these benefits, they need to understand how to stay safe online. This is where parents have to intervene. Educate your children in these lines and they will always stay safe.
8 Safety Tips for Kids to Stay Safe on the Internet
1. Keep Your Personal Information Limited
Practice utmost caution when posting photos on Facebook or any other social networking platform. Don't post anything that may give out your name or whereabouts. Don't agree to meet with online friends. You have no idea who they are. Creating an account is now a breeze. And the Internet is filled with fake accounts. Adults can pose as children and request sensitive information from you. Always be careful & protect your private data on social media.
2. Think before Posting Anything
Avoid posting anything that you don't want your parents or teachers to see. Once shared, you have no control on what you have posted. You will never know who will see it. The same applies to the platforms like Snapchat. They may appear safer because posts don't stay long on them. But anyone can take a screenshots of your videos and use them as per their liking. Here too, you will have no control on what happens.
3. Learn To Browse Safe
Do not create an account on any website if you are below 13 years of age. Law forbids it. Social networking platforms may charge a small if you have to register on their portals. If you lie, they may terminate your account. You may even get blocked. The only exceptions are the websites designed for children. And do not ever join dating websites. Avoid responding to messages from strangers. And do not ever try to meet your online friends in person. Your friend may appear reliable. But he may be a predator trying to track you down. Do not join private forums or accept friend requests from strangers.
4. Practice Utmost Caution When Downloading
This is perhaps the most popular tactic among cyber criminals. They trick unsuspecting users to download malware or any other fishing program. Avoid downloading anything from a source you don't trust.
5. Create Strong Passwords
Don't create passwords that are easy to guess. Make sure that your passwords are strong and secure. The generally recommended minimum length is 12 letters. Some websites even require you to create long passwords. Whatever is your choice, make it a mix of numbers, letters and symbols. This way, you will make it difficult for hackers to guess your password.
6. Shop Only On Secure Websites
When you shop online, you have to give out sensitive information to them. This is the thing criminals are looking for. See to it that you make purchases from secure websites. Buy only on the websites that start with https.
7. Secure Your Network
Use complex network passwords and protect your network. Parents can help children in this regard. Your service provider will have detailed instructions in this regard. All you need to do is to follow them.
8. Be Careful When You Meet Someone Online
Many times when you meet online someone, they are not actually real. Social media is a platform where you can find many fake profiles that are looking to steal your personal information for their benefits. Be as careful in using your social life same as you are in real life.
Take Care of Your Children Using TiSpy Phone Monitoring App
Open discussions, surfing the Internet together, setting rules; nothing may appear to produce desired results at times. And you cannot be with your children 24-7. In such an instance, the best way out is a parental control app. Software like TiSpy are easy to use and offer advanced settings. It offers you the following benefits: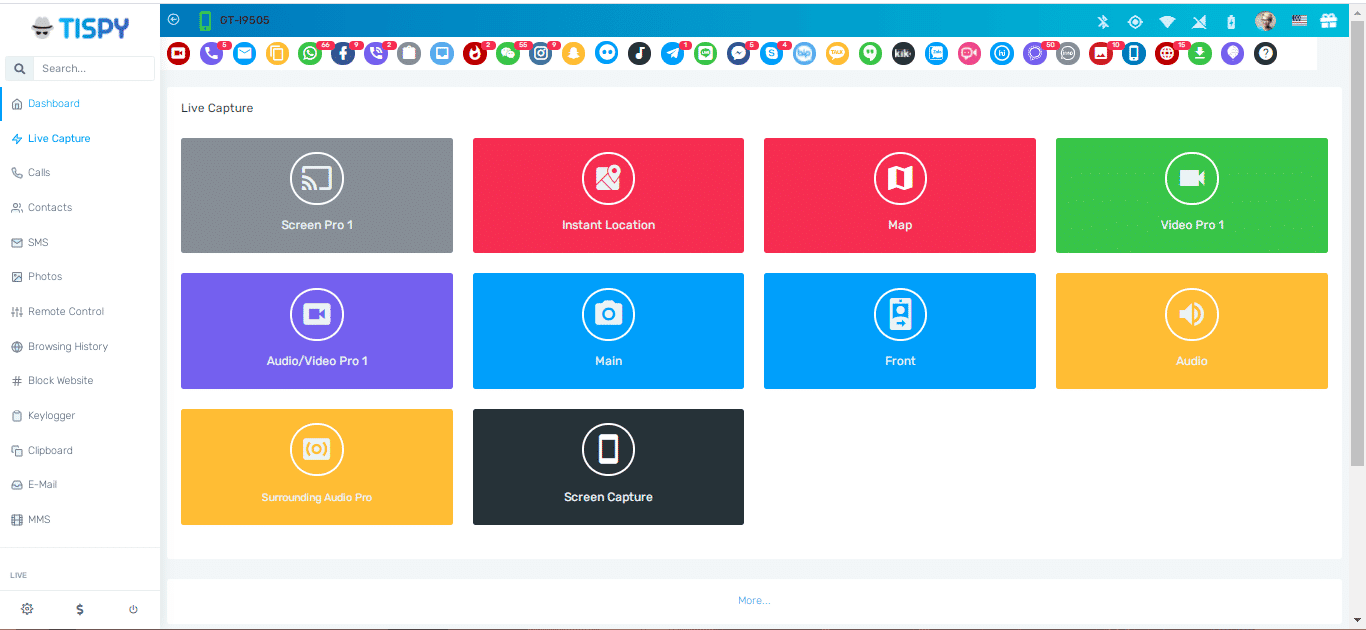 Monitor Your Child's Online Activities:
TiSpy stays hidden on your child's device. And it records every activity that takes place on it. It logs all the websites he/she visits. The app even gives you an idea of the time your children spent on social networking platforms.
Monitoring Social Media:
TiSpy lets you monitor every activity your child does on social media. You even get to know your contact list. Monitor the type of messages he/she sends online.
Block Inappropriate Websites:
As mentioned above, the app informs you about all the websites your child visited during the day. This gives you an idea of the content he viewed. And if there is anything unusual, you can just block it. Internet poses risks. But that does not give anyone the right to alienate anyone from it. Let your child learn and enjoy in the virtual world. All you need to do is to keep an eye on them. When you do it, you help your child learn and stay safe at the same time. It will do wonders if you can reach an agreement with your children about parental controls.
Smart measures to ensure safe device usage by your children.