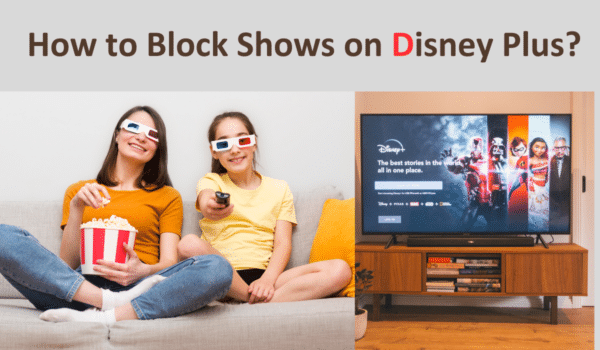 DisneyPlus has consistently ranked among the top streaming services over the years. There are highlighted movies, TV shows, and documentaries on classic and contemporary favourites. Until a few weeks ago, most Disney shows catered to children and teenagers and were associated with the Disney brand.
Even though Disney+ has a lot of positive aspects, it has its challenges. While watching episodes, you may encounter various problems, from the standard "freezing" of the screen to faulty parental controls.
Indeed, the most innocent cartoons can cause screen addiction if youngsters use the DisneyPlus Android app excessively. Parents may wonder if there is a way to restrict DisneyPlus programming in light of the addition of adult programs. Is there any answer to how to block shows on DisneyPlus?
DisneyPlus Can Evoke Screen Addiction in Kids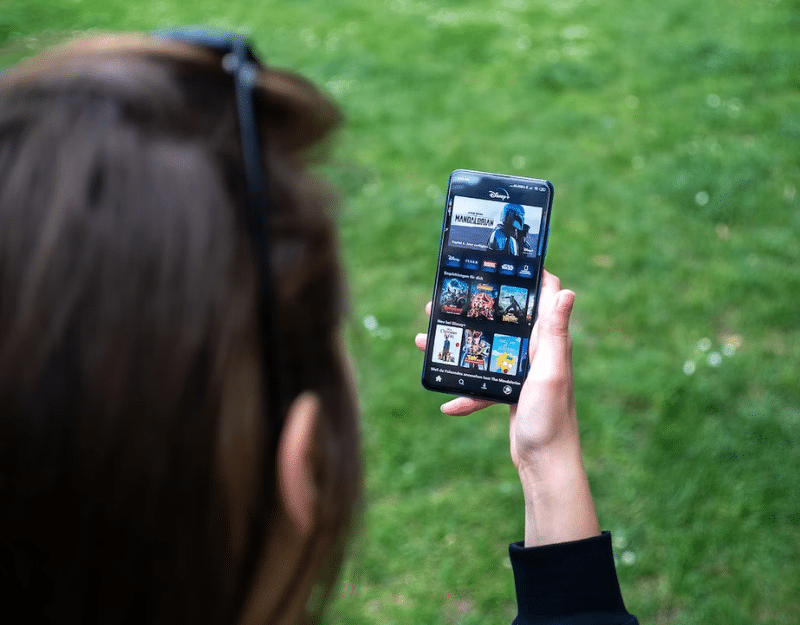 Addiction to screens can result in annoying behaviors, food, and sleeping disorders, and issues with making friends in real life. It's great to know you can stop your child from developing a screen addiction by employing thoughtful parental limitations.
Indeed, Disney+ doesn't feature any adult or very violent material for kids. If children abuse the DisneyPlus Android app, even the most innocent shows might cause screen addiction.
Can you block shows on DisneyPlus?
To prevent specific programs from playing on the service, you must install DisneyPlus parental controls. To protect your kids from all the inappropriate content, follow the instructions to ban DisneyPlus shows.
However, not all DisneyPlus programming is appropriate for children, so parents may need to prevent their children from accessing some objectionable materials. With so many adult-themed media options available, it's natural to wonder about you can block shows on DisneyPlus.
Blocking specific shows is not feasible with DisneyPlus. But to prevent DisneyPlus from playing particular episodes, you must use the Parental Control option.
How to block shows on Disney+?
DisneyPlus parental controls must be set up if you wish to prevent specific programs from playing on the service. This feature relieves you from the common question- can you block movies on DisneyPlus? To protect your kids from all the inappropriate content, follow the instructions to ban DisneyPlus shows.
Parents can build a unique Kids' Profile on DisneyPlus. When this profile is activated on your DisneyPlus account, the user interfaces of online and mobile apps are made simpler for younger children.
Adding a PIN Code to DisneyPlus Kid's Profile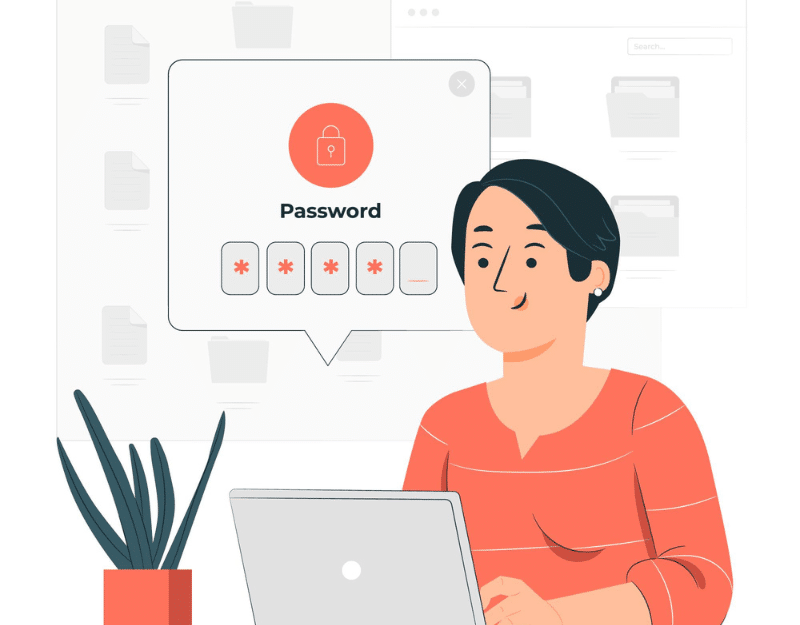 A new parental control function just became available on DisneyPlus. Parents may now restrict their children's access to inappropriate content by adding PIN codes to their Disney+ profiles. Do parents worry about the most with many questions like how to block content on DisneyPlus? Or can you block shows on Disney+?
Here's how to configure a PIN code on the mobile app for your child:
Tap your account in the Disney+ app after opening it.
Select the child whose profile you want to change.
On the PIN code section, click.
Checking the option enables PIN entry.
To lock the profile, enter the four-digit code.
Setting up Content Ratings for Specific Shows
The Walt Disney Corporation announced an expansion of its parental controls in February 2021:
"Disney+ has added new parental controls, including the capability to set limits on access to content for specific profiles based on content ratings and the ability to add a PIN to lock profiles with access to inappropriate content."
By setting up the rating, you can block shows on DisneyPlus if you wish to limit access to a specific type of content. This option automatically restricts videos without the G or TV-7FV designation.
Here's how to limit shows on DisneyPlus using parental controls:
Your Disney+ account can be accessed.
Tap the profile of your child.
Click Content Rating.
Choose the appropriate rating for the content you want to limit.
Activating Disney Parental Control Features With TiSPY
Consider employing a parental control app with an extensive feature set if you wish to extend the capabilities of your Disney+ parental controls.
Try TiSPY as an alternative; it lets you keep tabs on your child's online activity, including social networking and streaming apps, browser history, connected Wi-Fi networks, and keystrokes.
Visit TiSPY.com to register for a free account.
Make a subscription choice. Enter your payment information after filling out the billing form.
The installation instructions can be found in your email.
Put TiSPY on the child's device.
Log in to your TiSPY account, allow the program time to gather data, and monitor your child's internet behavior.
Why Disney+ Parental Controls Aren't Working the Way they should
Despite having several show-blocking options, the parental controls offered by DisneyPlus still need to improve.
The DisneyPlus PG13 shows nevertheless have some adult content.
With parental controls set, simple tech skills allow children to move between restricted and unrestricted profiles.
No specific PG and PG13 content limitations exist in the Disney + parental settings. It implies you can simultaneously turn both PG and PG13 restrictions on or off, but not separately.
No screen time restrictions or monitoring options are available in the DisneyPlus parental control features that you may use to monitor your child's DisneyPlus usage.
Why TiSPY Is the Best Option for Parents
The safety concerns got better results with a parental control program like TiSPY. You may use it to track what your kids see on Disney+ and other apps. You can discover their Internet connection time, location, phone contacts, and the media files they've shared.
Additionally, you can remotely record their phone's screen and receive keyword alerts. If you need the instructions, TiSPY is simple to install but challenging to remove.
It entails a single setup where you monitor your child's activity until you uninstall the program. Children don't necessarily need to be aware of TiSPY because it operates in hidden mode (unless they are over 18).
General Conclusion
Following DisneyPlus Star's expansion, the app offers additional content with an adult theme. Parents express their worries about DisneyPlus's ability to restrict specific programs unsuitable for their kids in a particular profile.
All the methods for "how to block content on DisneyPlus" that are R-rated have been condensed in this article. It is still a good streaming service with outdated and recently updated features blocking certain shows and explicit content.
Smart measures to ensure safe device usage by your children.