How does Android Spyware Create a Safer Web for Your Child?
There have been a lot of advancements in technology in recent times. Throughout the day we are constantly surrounded by technologies. The technologies help in our day to day tasks and make life easier. However, there are also a lot of disadvantages of technologies and it becomes necessary and important to use the technologies around us carefully. The technologies can be very harmful for kids as they cannot differentiate between what is good and bad for them. Nowadays, kids have access to smartphones, and it is advantageous because they can search anything related to studies on the internet and whenever needed they can get in touch with their friends and family instantly. Despite a lot of advantages there are a lot of disadvantages and it can affect the mental health of the kids. Kids use mobile phones and the internet constantly and there is a lot of bad influence on the internet. Parents need to protect their kids from any kind of bad influence that is on the internet and for that a lot of parents use android spyware or android tracker.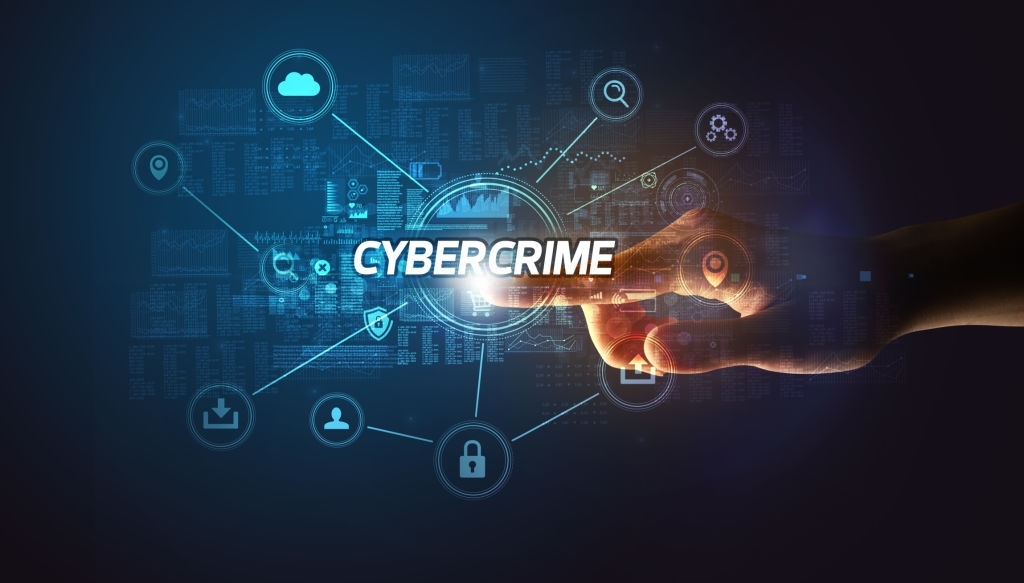 features of android tracker that makes the job of monitoring kids daily online activities for parents easy. Here we have mentioned some steps that can help parents in using android spyware effectively.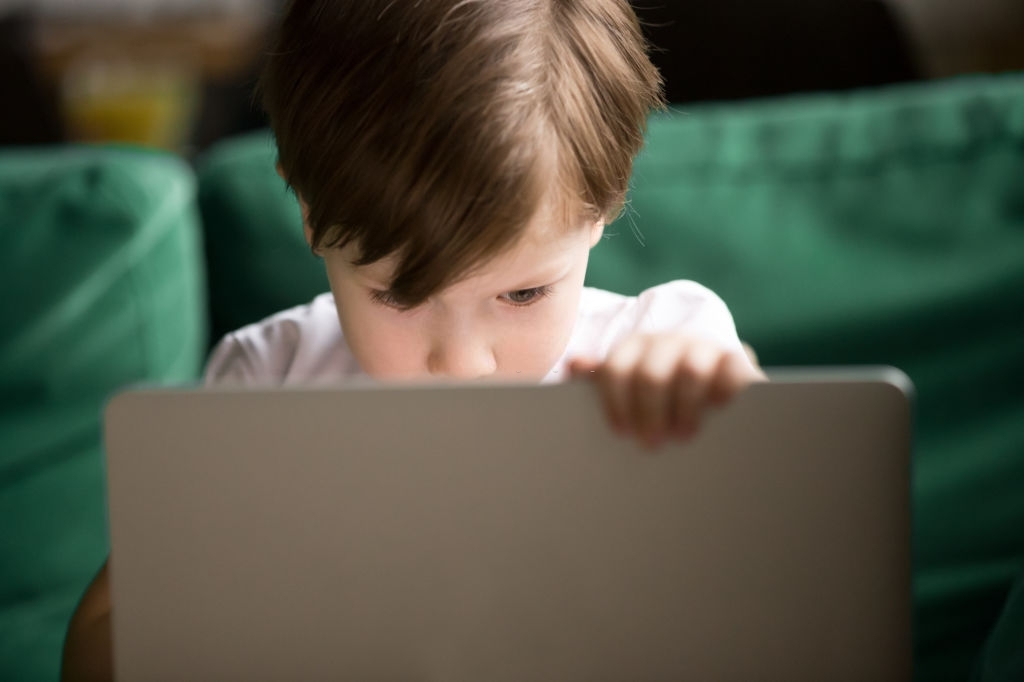 browsing history of the kids and they can know the time and date of all the visited websites. With this feature parents can also know how many times a specific website has been visited. If there are any websites that can be dangerous for kids, then parents can block it with the help of android tracker.

Learn About Kids' Behavior

It is difficult for parents to stay around them continuously throughout the day as they are also busy in their work and kids are not at home always. Parents cannot control what their kid is watching on the internet and that is why the use of android tracker has increased. Kids cannot easily open up in front of their parents so if they are facing any problems on the internet or if someone is harassing them online then it is very difficult for them to share with the parents and if parents do not know about anything then they cannot protect their kid. With the help of android monitoring software parents can know kids' online activities and their online behaviour. Even when kids are offline parents can know about their daily activities on smart phone and internet by using android spy software.

Restrict Excess Use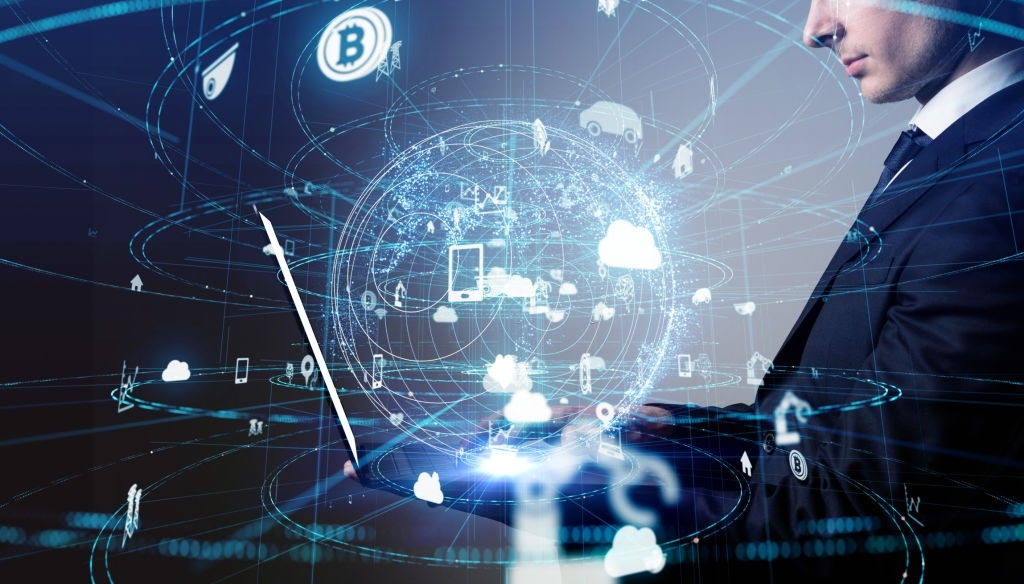 android mobile tracker. If they find any harmful websites that their kid is watching, then they can block it easily. Parents can see all the applications installed in a kid's device. If there is any harmful application for kids or if kids get addicted to any application, then parents can instantly block it and keep their kid safe from the harmful and negative effects of mobile phone and internet.

Monitor Texts and Calls

The android tracker allows parents to monitor text and calls. Parents can view all the sent and received text messages and the content of all the messages. It shows the exact time and date of every message and the deleted messages. Similarly, parents can manage all the calls and view the missed calls. They can know the name and number of the caller and view all call logs of the target device.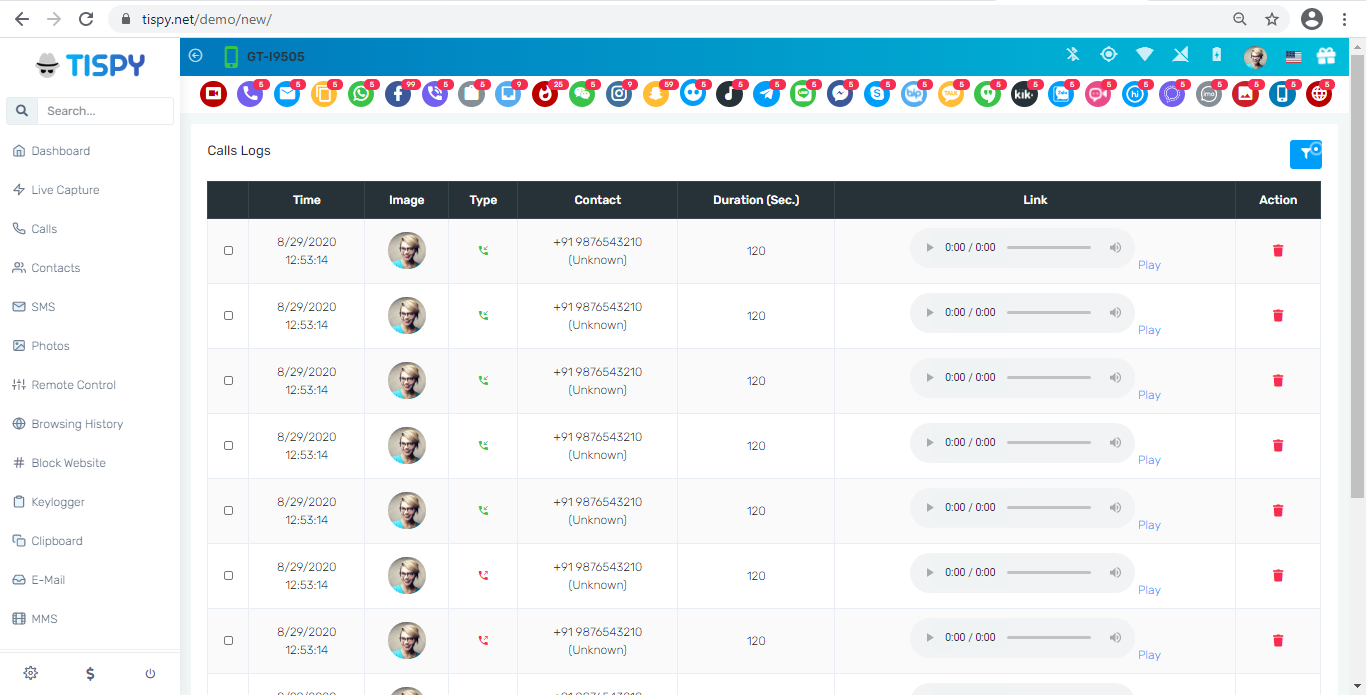 Android tracker can record all the calls and parents can download call recording files whenever they want. This way parents can know with whom their kid is talking and what they are talking about and if there is any danger then parents can protect their kid and keep them safe.
Track Location with Android Tracker
Parents can track the location of kids with the help of an android tracker. Parents can know the exact location of the kids whenever they are out. The geofencing feature allows parents to mark unlimited safe and unsafe areas on a map. So, whenever the target device leaves the safe area or enters the unsafe areas then parents can know about it and keep their kid safe from any kind of possible dangers.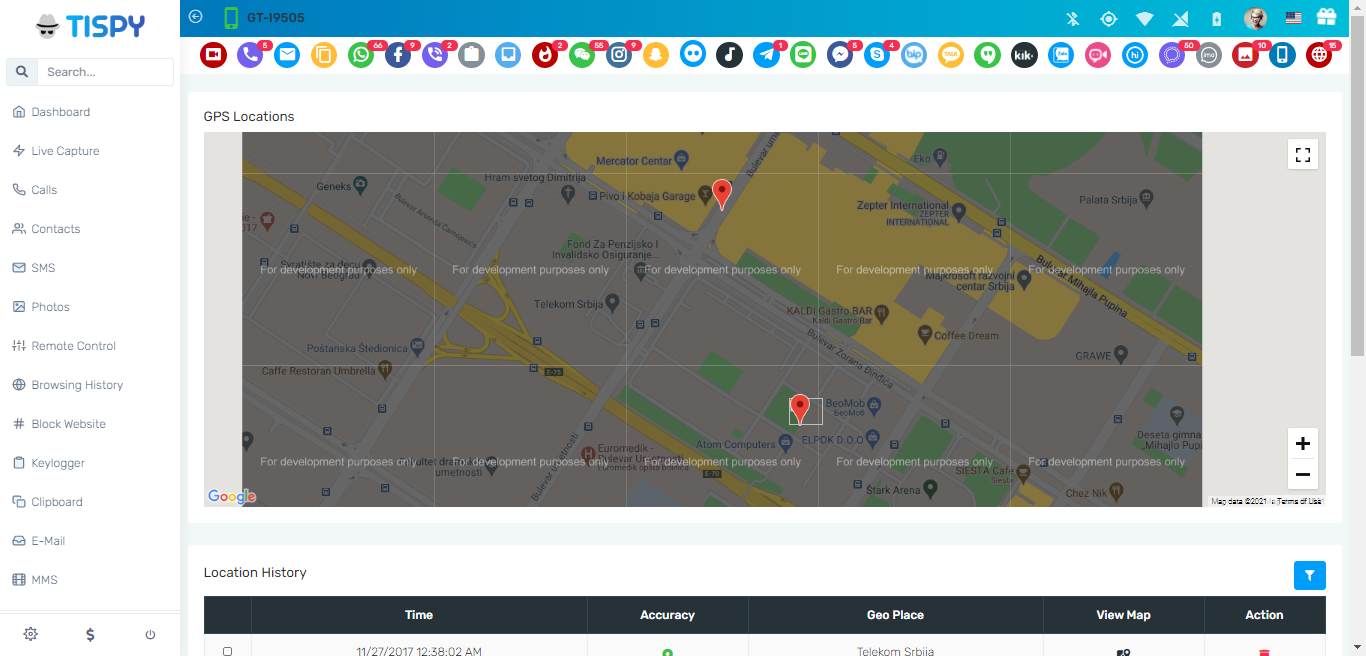 Kids do not constantly stay at home and parents are worried about the kids whenever they go out but with the use of android spyware they do not have to worry anymore as they can see the exact location of the kids whenever they want.
Conclusion
These are the features of android spyware that helps parents in knowing all the activities of kids on the internet and on their smartphone. Parents can remotely monitor the target device and keep an eye on their kid even from work. There are numerous android trackers on the market and parents can choose the best for them based on the features.