Nowadays, a Smartphone is an indispensable tool in our life. Gone are the days when a mobile phone was merely used to call and text people when needed. Now smartphones have dominated the world. The uses of smartphones are not only to call and text people, but they contain a multitude of applications (or apps, as they are called) that allow its users to do a variety of things, such as managing their finances, playing games, tracking their heartbeat for health reasons, watching TV shows and movies,  etc.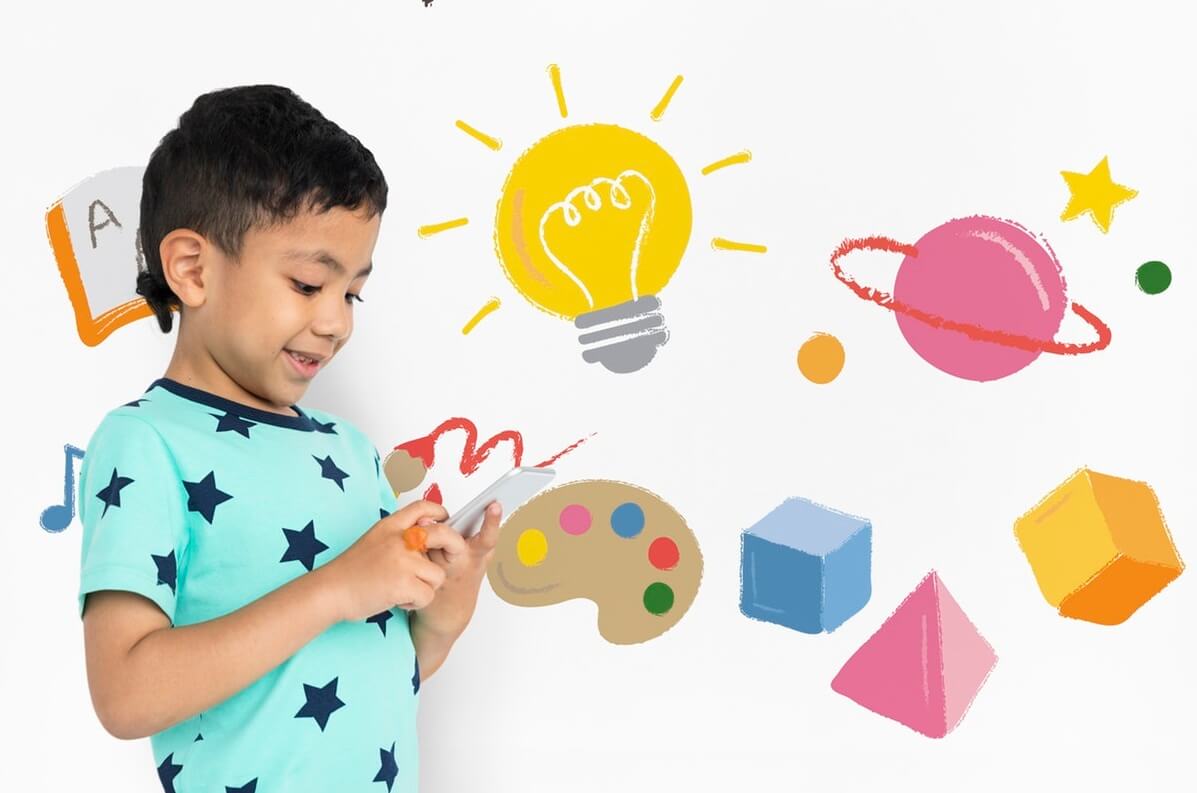 These days, children as young as ten years old are given Smartphone by their parents. This has led to children being addicted to smartphones. This is unhealthy and unsafe, and parents must be careful while giving their children access to Smartphone. It is important for parents to be aware of the negative effects of Smartphone on their children.
Below is a list of certain issues that parents must take note of when giving a Smartphone to their kids:
1. Don't give your child a phone at an early age
Parents must be cautious about the dangers posed by Smartphone and avoid giving these phones to their young kids. They should wait until the children reach an age mature enough to understand the pros and cons of using a Smartphone.
2. Picture/video messages
Parents should also ensure that their kids are careful of the content they send to strangers or their peers through Smartphone. This is because there have been several incidents of crimes being committed with the help of picture/video messages sent through Smartphone by children.
3. Downloads
It is also necessary to keep a watch on the content being downloaded by kids on their phones. The parents should set certain rules on the content allowed to be downloaded by their kids.
4. Avoid receiving calls from certain numbers
Parents should also inform their kids about the calls or numbers that they must avoid receiving on their Smartphone such as calls by unknown numbers & calls by strangers, etc.
5. Driving and Cell Phones
It is also illegal to talk on a cell phone while driving and ought to be avoided. Such an act is dangerous and is harmful to the well-being of a person.
6. Cell Phone Etiquette
It is also important to be aware of the etiquette of using a Smartphone. Smartphone's must not be used while talking to someone and one shouldn't keep looking at his/her phone distractedly during a conversation with a person. The phone should be kept aside at that time and must be picked up only in the case of an emergency. It is also considered rude to talk on the phone without informing the person with whom one is having a conversation.
7. Cyber Bullying
Due to the increased use of social media, cyber bullying is on the rise. Cyber bullying means using electronic communication to bully a person, such as sending offensive and intimidating messages or comments on social media, threatening to ruin a person's reputation
8. Internet Usage
Internet should be used carefully. Internet is vast and is quite dangerous. Young children must be careful whiles using the internet. They should not talk to strangers on the internet or visit unsafe websites.
9. Clear Communication
Parents and children must have good communication skills. It often occurs that the children are unable to communicate their worries to the parents, and this leads to children venting their problems to strangers online. Sometimes the children and their parents resort to texting their problems to each other which can lead to miscommunication. Hence, there should be healthy communication between parents and children.
10. Attachment to Smartphones
The parents should see that their kids do not get attached to their smartphones. Smartphone addiction is harmful and can affect a person's health. Addiction to smartphones can lead to irregular sleeping patterns, eyesight issues, fingers aching due to constant typing on smartphones, etc.
Last Words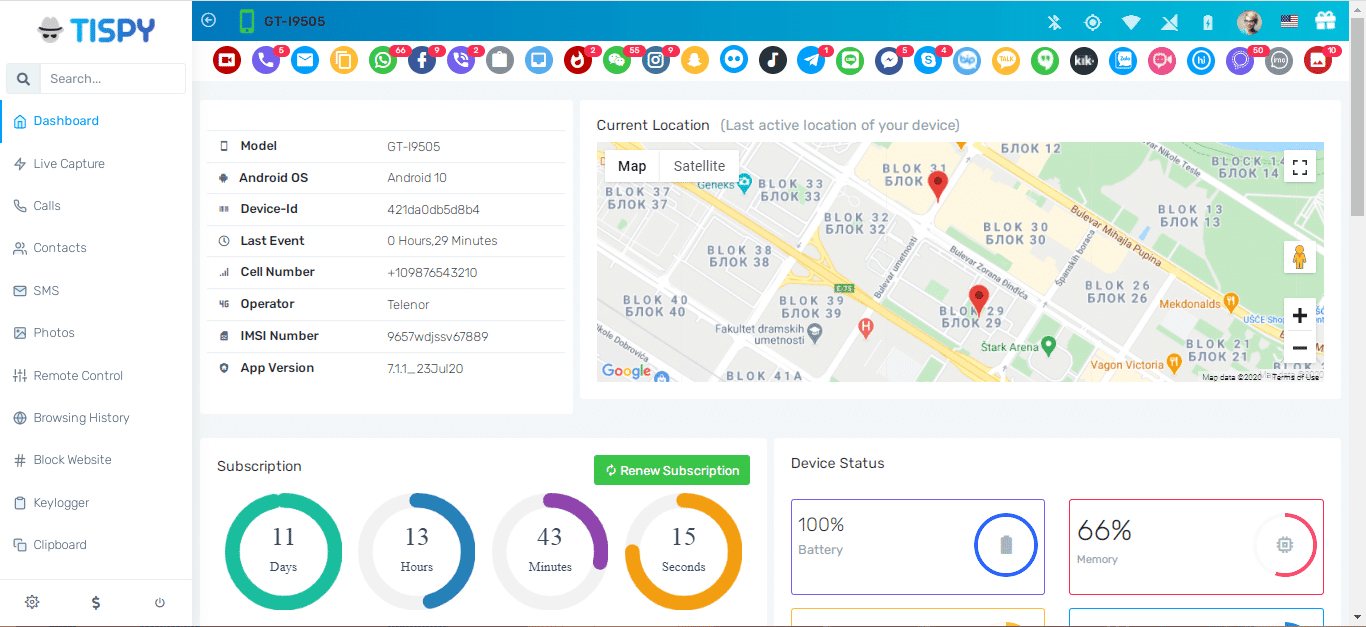 Smartphone usage at an early age is a cause of concern for parents. In such a case, TiSPY is software which can be of aid to parents. TiSPY is parental monitoring app that can be used to monitor a kid's activity on his/her Smartphone. TiSPY has several valuable features, such as the ability to manage and track calls and messages on a child's Smartphone, the ability to monitor internet usage, monitor social media such as Facebook, Twitter, Instagram, etc., and also track the location of the Smartphone. These essential features which will help a parent keep track of their child's Smartphone use and prevent the child from being in harm's way.
Smart measures to ensure safe device usage by your children.