Christmas Holiday Season Alert: Make sure your teen has a 'Tech Safe' & Fun Christmas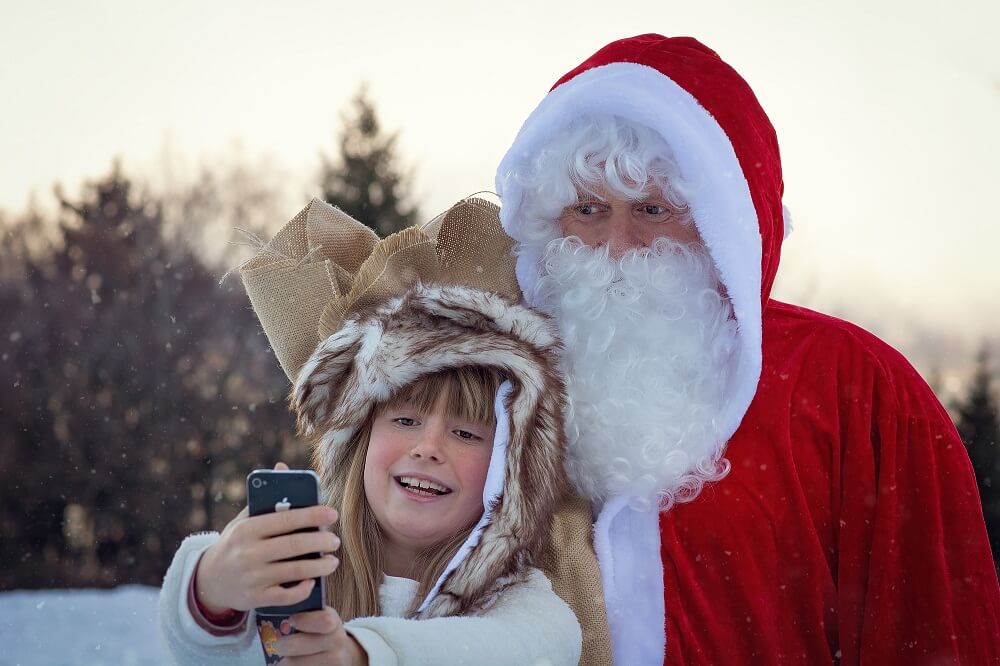 parental control software.
Cool Features of a Parental Control Software
The urge to protect the child from all the evils of the world is inherent in a parent. During the Christmas season, when the teens are away from their parents for quite some time, it is natural for the parents to start worrying. In such a situation, the installation of a spy software in the smartphone of the child can feel like a blessing for an anxious parent.
The new age parental control apps for internet comes with so many cool features that you are bound to become a fan. When you have a parental control software like TiSPY installed on the smartphone of your child, you can stay assured of his/her safety even from a distance. There is no longer a need for you to wait for your teen's phone call, Whatsapp or SMS on his/her current status and further plans for the remaining holidays. There are certain times when you just know it that there is something fishy. So, keep your worries aside and get your hands on the real facts. The following are some of the amazing features that you can find in a parental control Software like TiSPY.

location tracking feature of a spy software is all about letting you know the past and current location of your child in real-time. TiSPY provides you real-time interactive maps that help you in drawing out the full path of the phone for the day. You will be sent notifications on the parental control apps when your child reaches his destination. The additional feature of GeoFencing in a parental control application lets you know if anyone has entered or left the location of your child.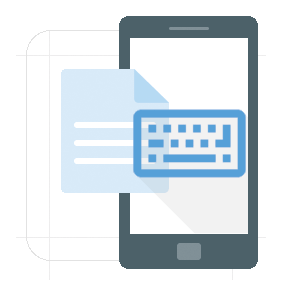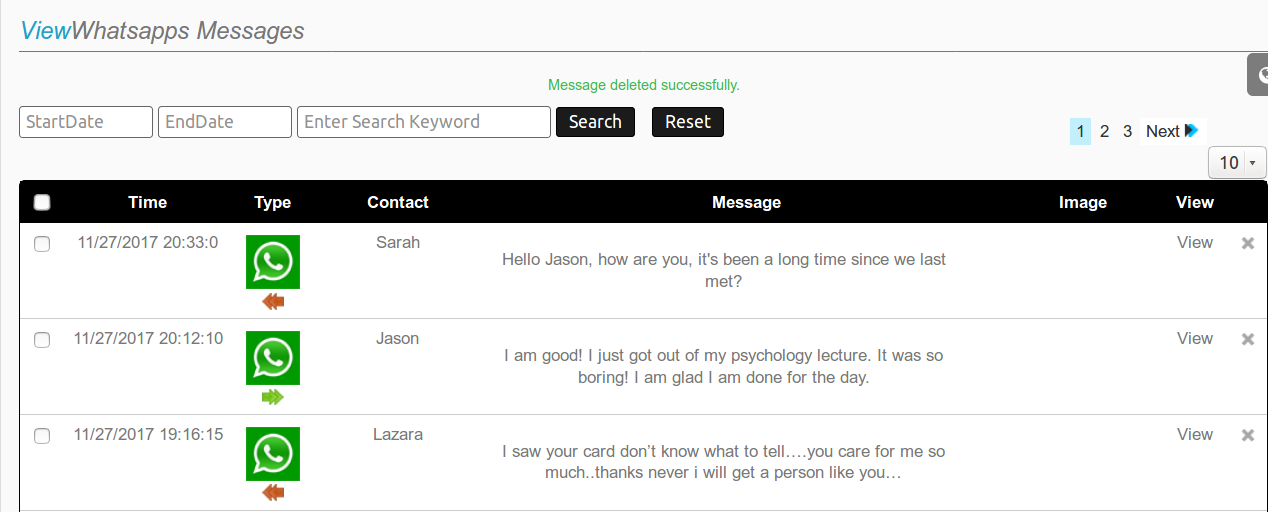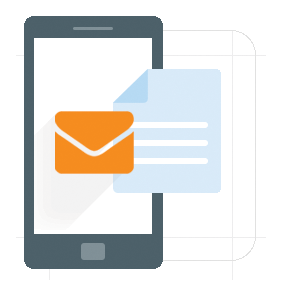 SMS tracker which will allow you to view all the SMS threads on your kid's smartphone. In case the number is registered in a phone book, you will also get the name and image of the person on the parental control apps.
Reasons to look up to Parental Control Software
It is important to let kids have fun during the holidays so that, they can go back to their studies with a rejuvenated mind. However, it is equally necessary to ensure that the kids are safe while they are having fun. This is where the parental control applications come into the picture as one of the surest ways for parents to be assured of their child's safety.
So, waste no further time in availing a quality parental control application for your teenage kid. Just install the spy software secretly to their devices and you are all set to monitor the security and safety of your teen.
Wishing you Merry Christmas and A Very Happy New Year.
Have enjoyable and 'Tech Safe' holidays this year.