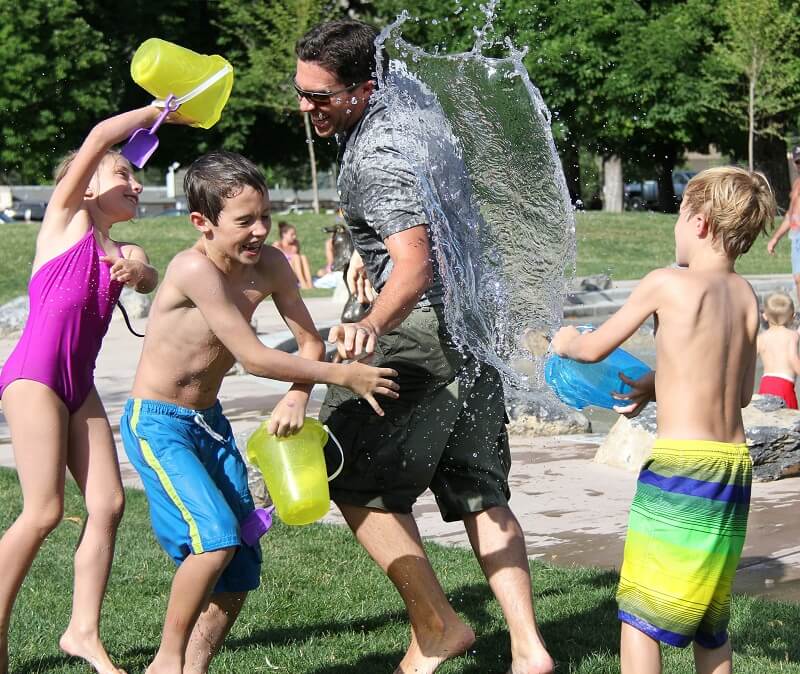 In today's fast-moving world, it is very difficult to find people enjoying free times for themselves. Technology has advanced and so have the people. In fact, it has made a tech free retreat quite impossible for people. Family time has also decreased gradually. These days, it is common to find working parents in almost all families. As a result, both the parents are busy. In fact, the kids were not as busy as now even a few decades back. Along with schoolwork, studies and co-curricular activities, they hardly find any time to enjoy themselves. At such a time, a tech free retreat has become important for both the parents and kid. It is true that technology has taken over our lives in almost each and every aspect. But, it has also decreased the time which we used to spend with our loved ones. A technology free vacation can be a very good breather for both the parents and kids. Kids need some time to enjoy their busy routine. At the same time, the tech free retreat can provide a wonderful relaxation time for the parents as well. But, most importantly, the tech free break from busy lives gives the parents and kids to spend more quality time with each other.
What is the Use of Gadget Limitation While on a Vacation?
Enjoying a tech free retreat might seem a little impossible at first. But, with good practice, it becomes easier and also works wonders. It is a well-known fact that technology is used a lot while we are on a trip. It is true that it becomes useful for many reasons. But, it also makes one dependent and aloof from the natural world as well. But, obviously, avoiding gadgets completely while on a technology free vacation is not the solution. You may need your gadgets to check the hotel reviews, nearby restaurants and similar things for your trip. Other than that, the GPS navigation system is really useful while you are on your way to vacation. On top of that, you are not being tech-free when you have to use the technologies in the place where you are visiting. So, instead of a completely technology free vacation, you might want to put down some rules so that less and less amount of time is spent on technology and more time is spent with your loved ones. When you are going out with your family, putting down rules can actually make your trip enjoyable. The rules must be followed by all to make it a success.
Tips on How to make your tech-free Vacation a Success
While setting rules for a technology free vacation, you must also teach them when and how to stay away from social media. You must also regularly monitor your child's activities especially if he/she is a teen. In fact, to make the process of monitoring easy, you may use parental control software. like TiSPY.
If you need to work, you must make a rule for separate work time and free time so that your kids may also learn by seeing you.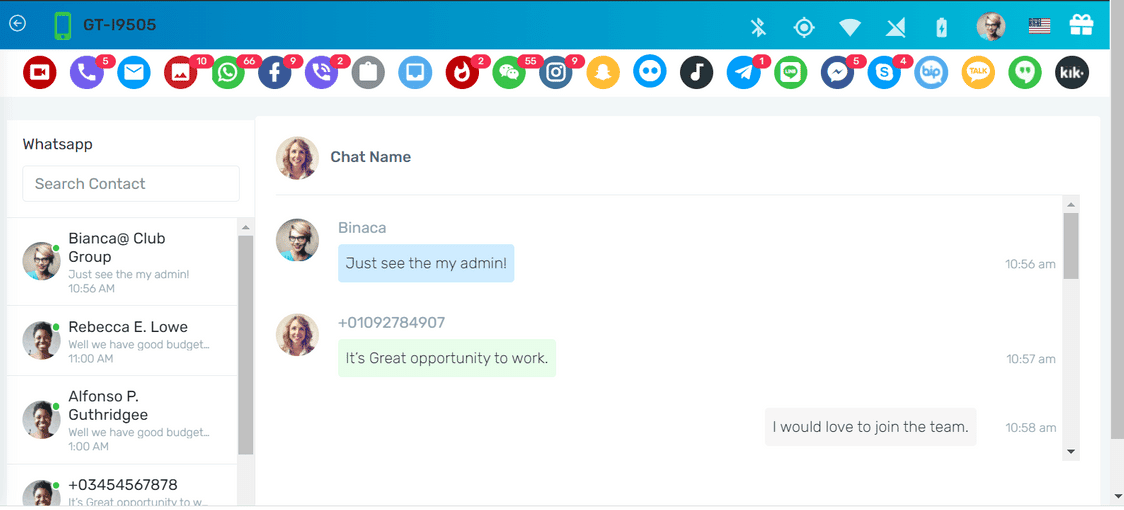 You must enjoy physical activities with your kids like board games, night sky watching, nature activities, eating out, storytelling, cooking, magic tricks and a many more such activities which help in digital detoxification.
How to Use Smart Solution to Keep Your Kids Away From Technology
It is true that technology has its own uses in any aspect and vacations is no different. But, to limit its use and take a social media break can be really beneficial for your kids as well as yourself. Technology must be used only when it is absolutely necessary. Laying down rules while on a vacation might prove helpful to ensure you spend a great time with your kids.
It is important to monitor your kids' activities. To monitor the real-time usage of your kid's smartphone, you can use TiSPY.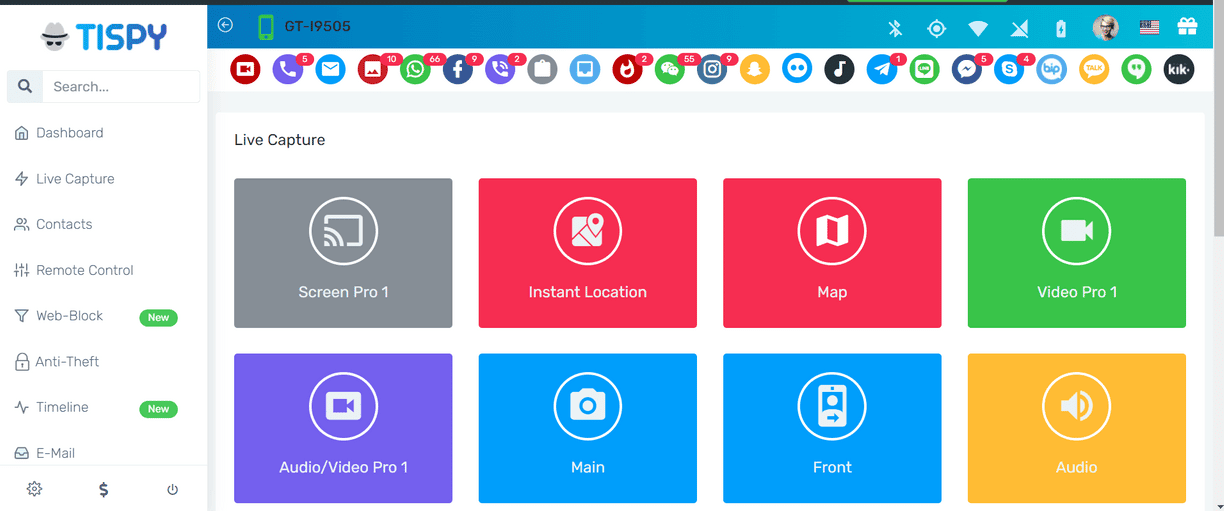 It is a parental control software which lets you monitor your kid's activities on their smart phone and can help you control the negative impacts of social media on your child. It has advanced features like live video & audio streaming, tracking location and multimedia files, calendar events, text messages etc of the target smartphone remotely. You can address social media problems by tracking the social media applications. With the help of this software, you can also view the activities of your kids on the internet and get detailed information on the usage of other applications. With the help of this software, you can make the perfect tech free retreat for your family.
Smart measures to ensure safe device usage by your children.