Youngsters are on the phones for a longer duration. It has become a trend you cannot avoid but allow them to use the device. It is time we all tighten the seat belts and strengthen the online safety for the kids. There are many problems like the exploitation of children by sending age-inappropriate content to downloading apps that can cause danger to the child. There are several parental control apps to protect children from surfing online. It is a task to choose from many. This article will focus on Bark parental control reviews and the TiSPY parental control app. It will help you pick up the right parental app for your child.
Bark Parental Control Reviews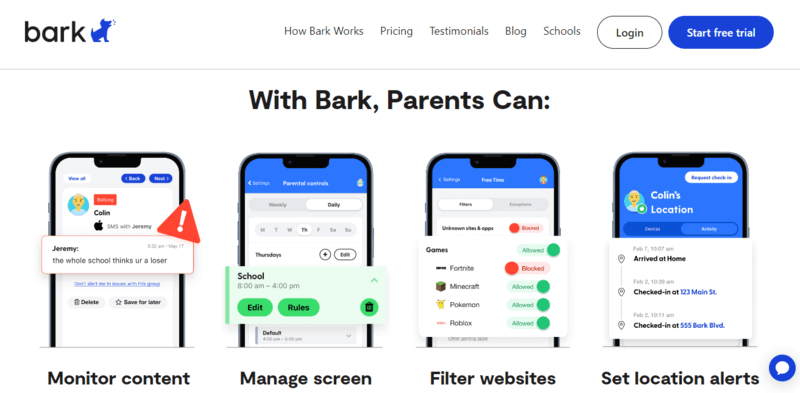 The bark is a parental control application app especially for monitoring social media. Parents can review their child's activities. The app allows them to block, watch the check-ins and filter the comments on the social network platform. Bark monitoring reviews show parents have found Bark interfering with other parental control software. Parents are unable to get full location details. There are times the app goes offline with no control over kids' devices.
TiSPY Parental Control Review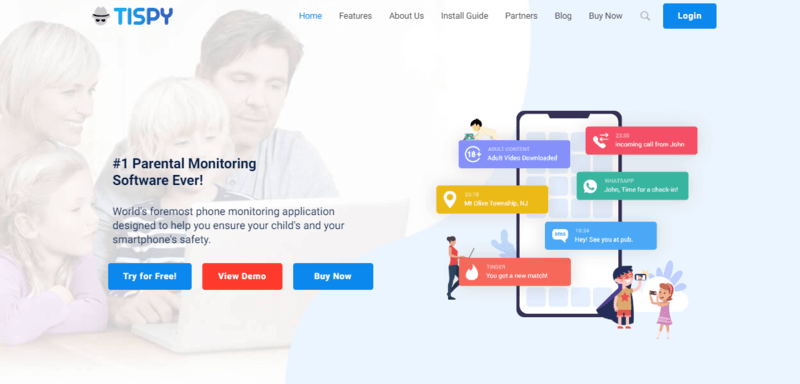 TiSPY is a parental monitoring app that guides parents and children. TiSPY permits you to control incoming and outgoing calls. It allows you to see the caller's details. TiSPY offers advanced features to read text messages, filter the content, and block contacts, apps and websites. TiSPY is a legal app. It is easy to use and acts like a hidden spy. It is undetectable unless your child is tech-savvy to uninstall it.
Bark Vs TiSPY: The Difference between TiSPY and Bark
Let us understand TiSPY and Bark monitoring app reviews with their comparable features.
1. Geofencing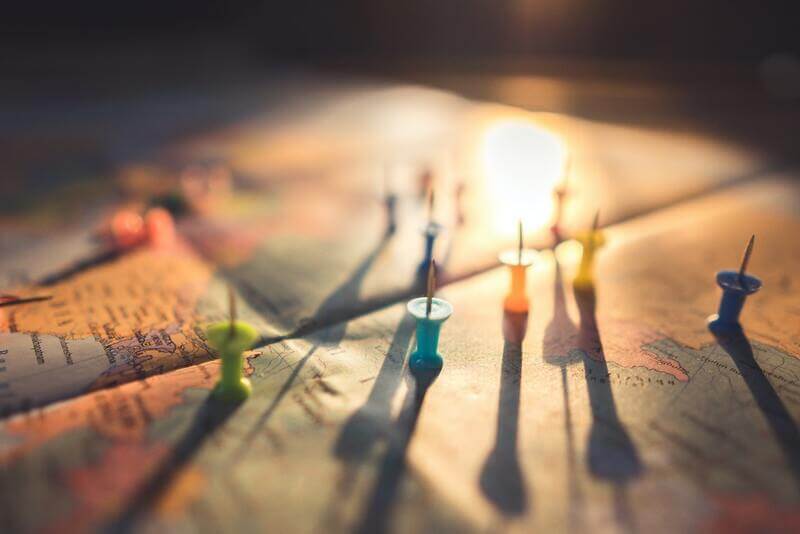 Geofencing is the most significant feature of a parental app. It is a software program that uses GPS (Global positioning system) and RFID (radio frequency identification) to identify the geographical location. Geofencing provides information about the device's location as soon as it enters the place. It will allow you to understand where your child is or if a user is bothering your child. It can very well know the location and catch him red-handed.
TiSPY has a feature that provides exact location details. The bark does not have this feature making it less likeable amongst the parents for security reasons.
2. Social media monitoring
Social media monitoring enables you to monitor your child's social media activity like
● Chats, photos, videos, and other multimedia files
● Contact list
● Real-time data
● Looks for signs of cyberbullying, sexual constant, and illicit language usage
TiSPY gives real-time data with a filter and blocks contact feature. It provides data on social media platforms like Whatsapp, Hike, Snapchat, Instagram, Skype, Line, Viber, Telegram, Facebook, IMO, Line, Zalo, WeChat, Kakoa, Tinder and other platforms.
Bark provides data about mainstream social media networks such as Instagram, TikTok, Facebook, Snapchat, Reddit, and other unknown platforms.
3. Call and text monitoring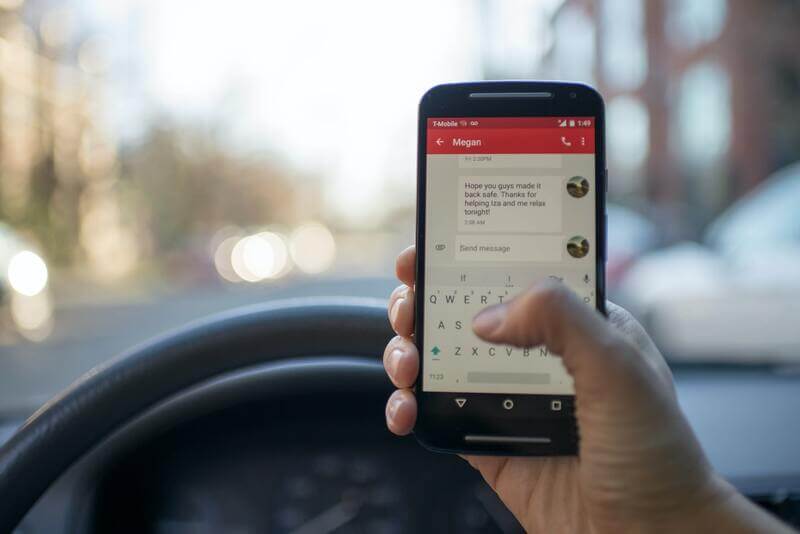 Call and text monitoring offers information about a child's activities spent on sending SMS and direct calling. It supplies call logs and text message safety features.
TiSPY and Bark allow parents to set up the device to permit calls to only local addresses and specific numbers only. The parent has the liberty to block numbers. Text messages allow text from an unknown number, inappropriate keywords, notify with specific numbers and collect text content.
4. Content filtering
Content filtering software works at spotting and blocking access to restricted content. This can be in text messages, chats, images, and videos and children fall prey to inappropriate content.
TiSPY offers this feature like blocking a device from visiting inappropriate websites with games, viruses, gambling and pornography. You can filter the content by categories, and location, and get a notification if your child has tried to access a restricted website. Bark Jr. Version doesn't allow this feature. One has to upgrade to Premium to enable this feature.
5. Apply screen time rules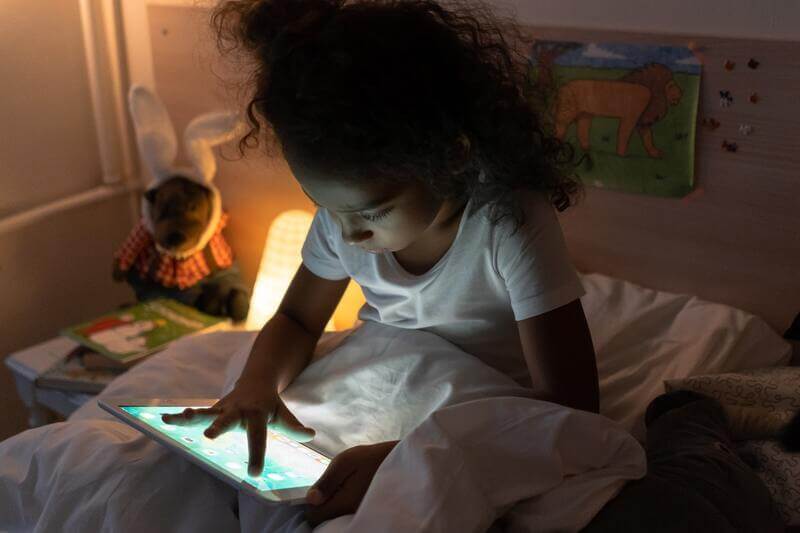 One of the foremost aspects of a parental control app is to limit screen time. A parental control app allows managing screen time, filtering the web, and viewing web history to monitor children.
Both Bark and TiSPY allow different screen times for different days. TiSPY supervises the kids' devices with an easy-to-use dashboard. It sets time limits and allocates time for homework and tasks. TiSPY has features like schedules, app usage, and web history.
Conclusion
With the ongoing screen in front of the kids, restricting them is a task. There is a lot of turmoil at home when parents are behind the kids regarding devices and screen time. Parental apps make it easy for parents to keep a watchful eye. TiSPY parental control app keeps children safe online. TiSPY focuses on making the lives of the children and parents relaxed. TiSPY is restricted to mobile devices only. It gives a broader overview and it is a favourite amongst parents. The selection of the right parental control app depends upon what you prioritize. TiSPY offers affordable rates, incredible features and a user interface that gives 100% satisfaction. Get a stress-free life for yourself and your children with TiSPY.
Smart measures to ensure safe device usage by your children.