Is TiSPY easy to operate?

Is TiSPY affordable?

Is mSPY visible on the target phone?
As parents do these questions beat up your head often?
If you answered YES; go ahead this write-up is going to solve your puzzle of picking between TiSPY and mSPY.
Most of the children's activities occur online these days and as a parent, you would like to ensure that your child remains safe while using the internet. The instant messaging apps are beating the popularity of social media sites and are 20% bigger than social networks. Apps like Snapchat see a user base of around 200 million people with 85% of these users in the age group of 13 to 33 years.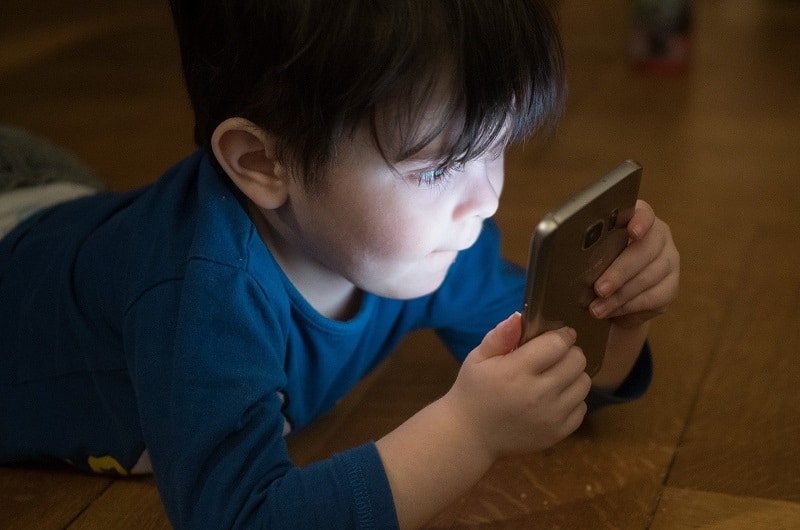 To reap the advantages of the internet while also avoiding its traps for children, you should use technology wisely. Parents need to ensure that their children are protected from the internet and its dangers by using technology like spy apps for android to its benefit. That is where spy apps monitoring comes to your rescue. TiSPY is parental monitoring software with fantastic cell phone tracking app features and it helps the parents to keep a track of the activities of their child.
Brief about TiSPY
TiSPY is a parental monitoring software or spy app without a target phone that uses technology efficiently to assist parents in monitoring their child's activities online. To use the app, the TiSPY App is installed and then registered on the target device. The app's dashboard is present on the parent's mobile and the mobile data which is to be monitored is then uploaded on the TiSPY portal by the client. This includes messaging, call logs, email, and browsing history. After this, the client or the parents who have the dashboard on their device can access TiSPY. It is the best spyware for android and you can access its portal from anywhere at any time.
Brief about mSPY
mSpy is a parent-friendly child monitoring app that boasts on their consultation with the experts about how the parents can protect the children with the use of parental monitoring software. It also integrates these findings into the mSPY app. It is help to monitor all the activity of your children. You can monitor online activities including instant messaging, SMS, email as well as browsing. The interface is user-friendly and highly intuitive and helps the parents even if they are technologically challenged.
TiSPY vs mSPY: Main Features Comparison
mSPY has a basic package of $48.99 for a one-month subscription. The yearly service comes to $359.88. It includes GPS tracking, monitoring of videos, photos, email, SMS IM apps, and website history apps.
TiSPY the basic package is available for $11.73 per month. All these TiSPY price packages are based on your monitoring needs. TiSPY is more cost effective than mSpy.
mSPY is only compatible with iOS and Android devices. To monitor from other devices, you will have to open the dashboard by visiting the website on the desktop browser, and then you can monitor.
TiSPY software is compatible with different platforms like Android, Windows and MacOS. All you need to do is download the app and configure.
Monitoring and Tracking Capabilities
mSPY: With the basic subscription of mSPY, you can monitor videos, photos, SMS, calendar, call history, apps installed and website history along with the location of the target device with GPS.
TiSPY: You can control all incoming and outgoing calls. SMS, media, call duration; you can also monitor the browsing history from the TiSPY portal. You can also see who calls your child; you can also read messages and track the real-time location.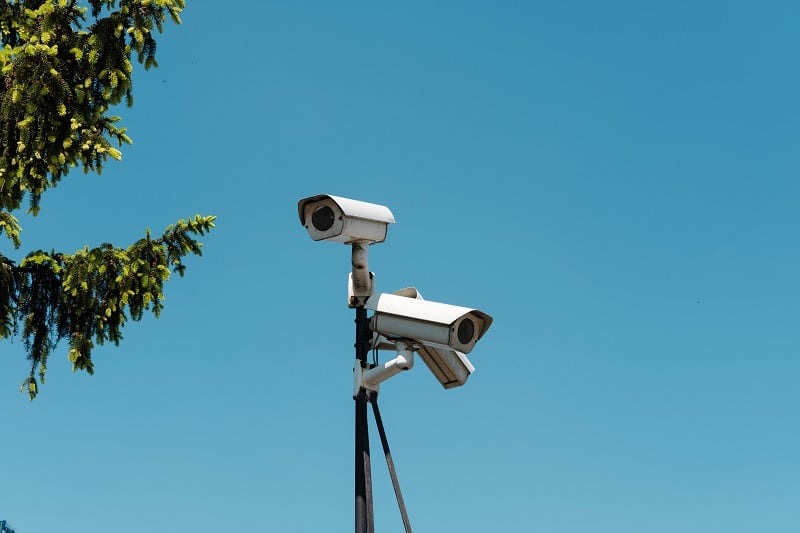 mSPY mobile monitoring app keeps the main application hidden from the home tab once you set up the monitored device. It also hides the traces of the app's operation and is undetectable. This is also true for the TiSPY App.
mSPY is fast and delivers all the mobile data swiftly onto the dashboard. It is easy to download and easy to access without much hassle.
TiSPY is faster in performance and helps in real-time tracking phone usage of your child's devices with its advanced features. It provides better performance when it comes to advanced cell phone tracking devices.
When it comes to app latency, both TiSPY and mSPY are cell phone monitoring software and perform well and they take less time to perform a task. The monitoring metrics for both apps are much better than the average industry values.
Quick Handy Feature Comparison Table: TiSPY vs mSPY
Features

mSPY

TiSPY

Monitor Internet Usage

✅ Monitor internet usage from the dashboard

✅ Remotely monitor internet usage

Social media monitoring

✅ Record social media activities

✅ Record all operations including social media activities

Location path history

✅ Gives the location path history for certain apps

Provides location path history for all browsers

Web browser history

✅
✅


It tracks all web history activities.

Tracking of multimedia files

✅
✅


Not only text, but it keeps tracking multimedia files too.

Calendar events tracking

❌
✅


It tracks events which are listed on the calendar.

Capture live activity

❌
✅


It captures all the live activities on every app.

Alerts on unavoidable activities

✅
✅


It detects the unavoidable activities and safe people from a trap.

Schedule photo capture

❌
✅


It is part of the basic package

Access Phonebook

✅
✅


It is part of the basic package

Daily Email Alerts With Summary

❌
✅


It gives alerts for spam emails.

View Time on Visited Website

❌
✅


It keeps track of time spent on a specific website.

Child's health monitoring

❌
✅


These services are provided in the additional package

Free Trial

❌
✅
Concluding On the Note of Best Spyware for Android.
No matter whether or not you choose mSPY and TiSPY, both are great choices but pricing are very different. TiSPY is the cost effective than mSPY. You can avail of the app of your choice as per your specific needs. These apps will suit the specific client requirement well.
Smart measures to ensure safe device usage by your children.