Alert on SIM change
With TiSPY you are instantly notified every time your child changes SIM card in target device.You do not need to worry about whether TiSPY will work or not when the target user changes SIM card because tispy is not a SIM dependent monitoring software so if your child changes SIM card very often, you will not miss an single SIM change alert.
This means you do not need to worry about whether or not TiSPY will stop working as soon as the TARGET phone changes SIM card. TiSPY makes it easy and convenient to monitor others and SIM change alerts are only one part of a wide range of great TiSPY features.
As a parent, you will be able to make sure that your child is not using a different SIM card to evade your supervision. This will help you keep a check on your child's smartphone usage.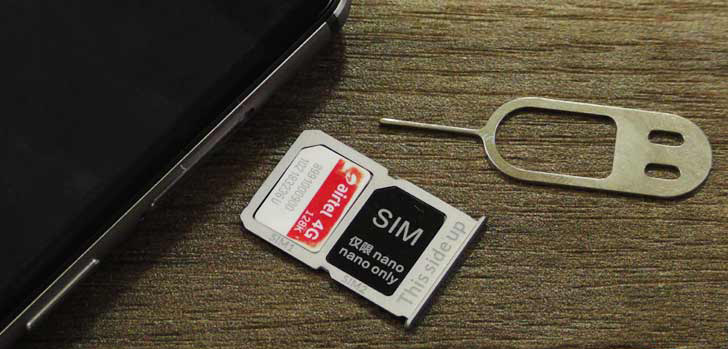 TISPY gives you facility to:
Get alerts on SIM card changes.

Find SIM card ID of the new SIM inserted.

Get alert with date and time stamp.

Get alerts via email.
---
---
FAQ
No, System will send you SIM Change notification over email. You may or may not able to get phone number of newer SIM. Using "Call Back" feature in "Locate Device", you can receive call from newer SIM Card.