These days kids and young adults own smartphones of all types. Thus, kids' phones have an app for everything. Kids are also a part of the digitalization of in-person activities. So, they will not just message or call friends and acquaintances but also interact. Teen dating apps are now popping up everywhere and are popular with kids through virtual learning. These apps are not necessarily safe for kids.
How to track dating apps for teens?
List Of Teen Dating Apps
Parents need to monitor dating apps to ensure their kids are safe. Here we list a list of teen and online dating apps that are the most common among kids. These apps are popular but can change quickly. Below are the apps that are popular these days:
1. Hoop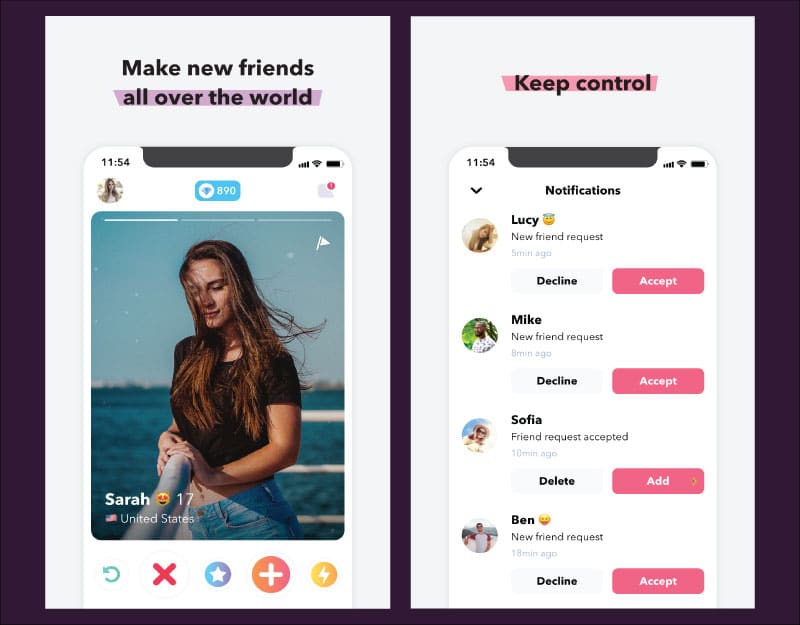 Hoop is an app where children of age 12 can form connections with strangers. Hoop has kids' profiles; users can swipe through profiles. The details include age, gender, and even photos. Kids can choose with whom they have a conversation and request that person's handle to continue the conversation. This app claims that they keep the adult and child profiles separate. But there is no age verification when joining the platform. It is a problem for kids, and it can be dangerous for them.
2. Yubo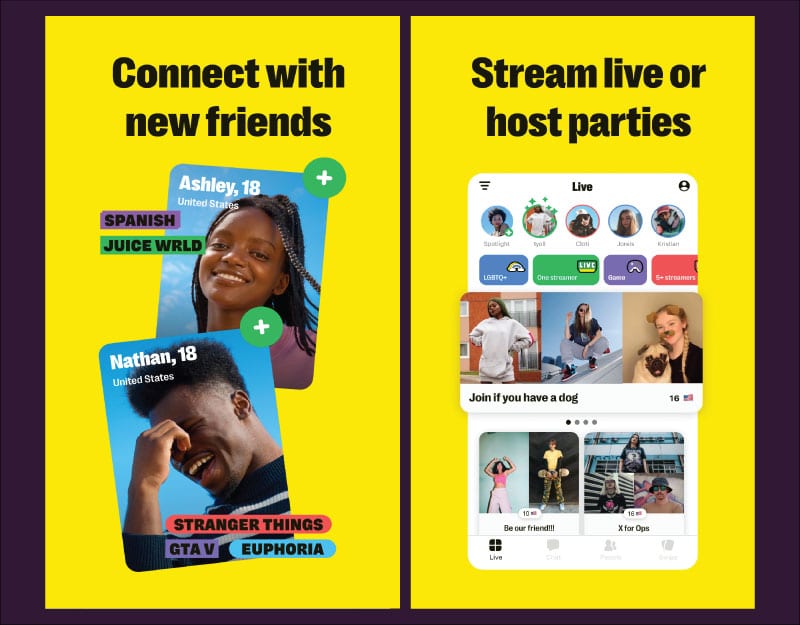 Yubo connects young people through chatting and games. It is a live-streaming video app. The app claims it is a kid-based platform, but even younger people can sign up. Users can also add friends on this app and join live video chat rooms. They can interact with people from around the world. The experience of real-time video chatting might expose kids to various types of dangers. Exposure to sexual content and inappropriate topics is a threat.
3. Skout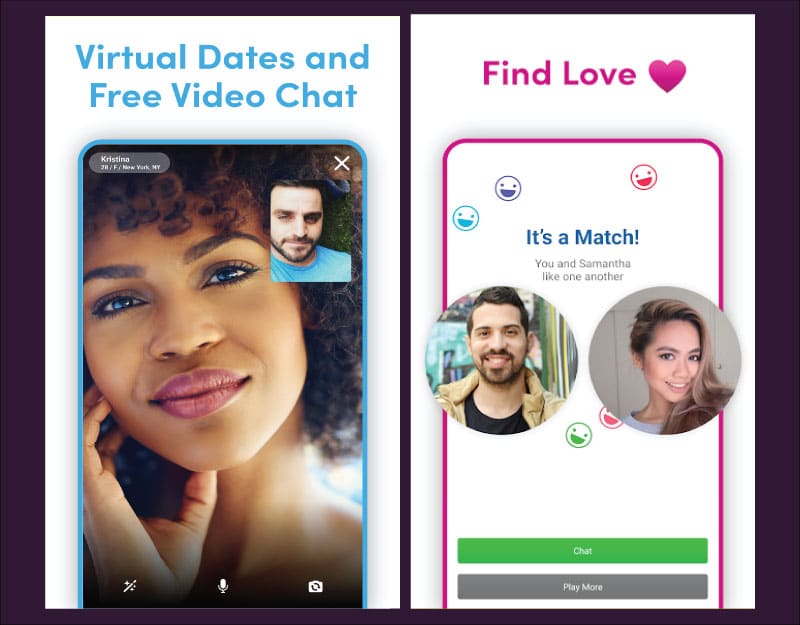 Skout is a flirting app that presents users with potential matches. Teens can also earn points by creating a profile and uploading a pic. Using these points, users can explore new prospects in distant localities. The app got much criticism for being dangerous for teens. The app tightened its safety protocols, but ages remain unverified.
4. Meetme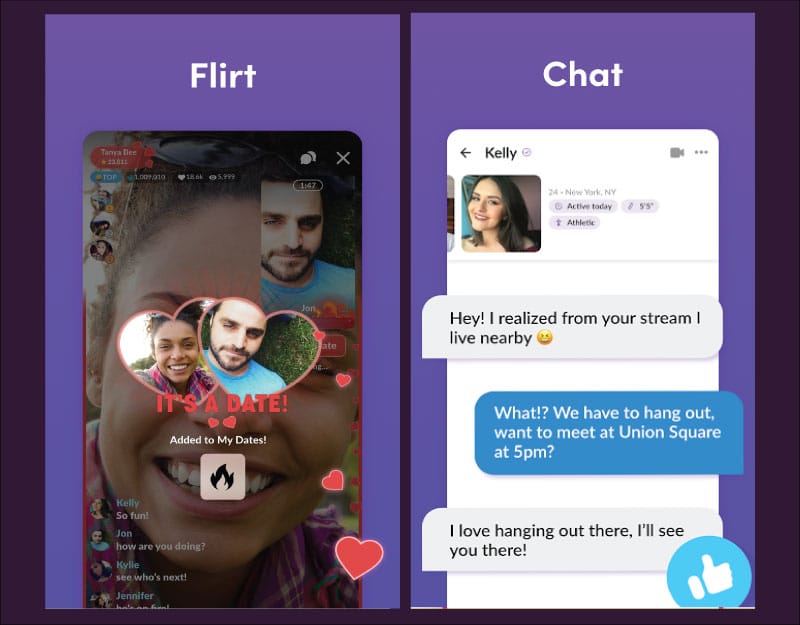 This app features racy pictures and suggestive talk. It is famous as a creepy and unsafe social networking app. The app is dangerous and was sued in 2014. It has no privacy protections and gives sexual predators a tool to exploit young kids. It also has no age verification.
5. Tinder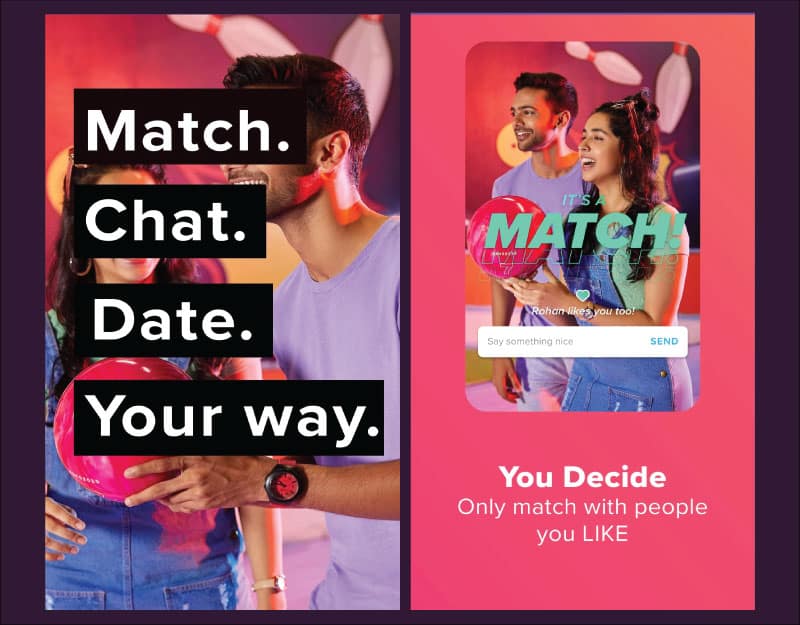 Tinder is a popular dating app that is also open to young kids. It can harm teenagers and youngsters as it helps them socialise with unknown people, so it is very crucial to monitor tinder chats for your kids' safety. The app diverts youngsters into interacting with potentially harmful people. The apps are mainly for couples of a certain age, and kids using them for dating can lead them to harm themselves.
6. Bumble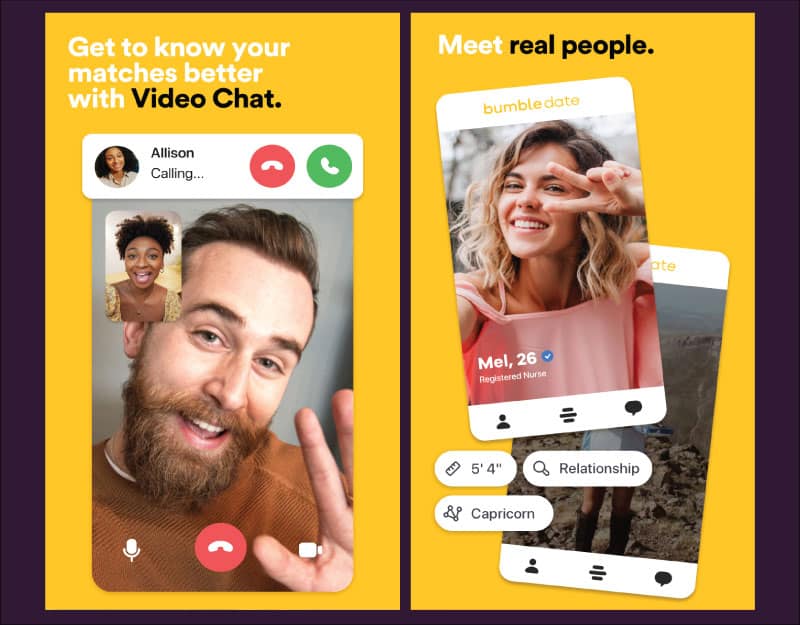 Bumble is another dating app that is popular these days. It is open as not just a dating but a socializing app. Adults use it to get to know new people and increase their friend circle. However, users are using it for dating. It can have an impact on teenagers and youngsters. The app can help older people, but it's not useful for youngsters. It diverts their attention and can lead them to meet harmful people.
Dangers Of Online Dating For Teens
Online dating can be harmful, especially if you are under a certain age. If you are not mature enough to know what's good for you, you can lead into dangerous situations. Below are some disadvantages of dating for kids:
1. Catfishing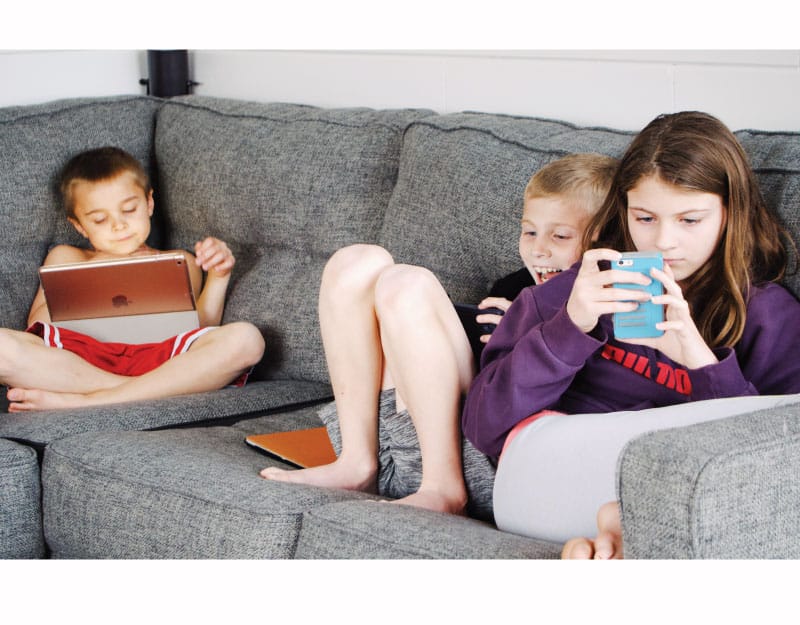 Online dating leads to a relationship starting online. It can lead to catfishing. In catfishing, someone can create a fake identity. Users can interact with young kids and lead them into a relationship. People may do this to make a mean joke or to cyberbully someone. Kids are more trusting and can also trust people they meet online. It makes them especially vulnerable to predators.
2. Online Predators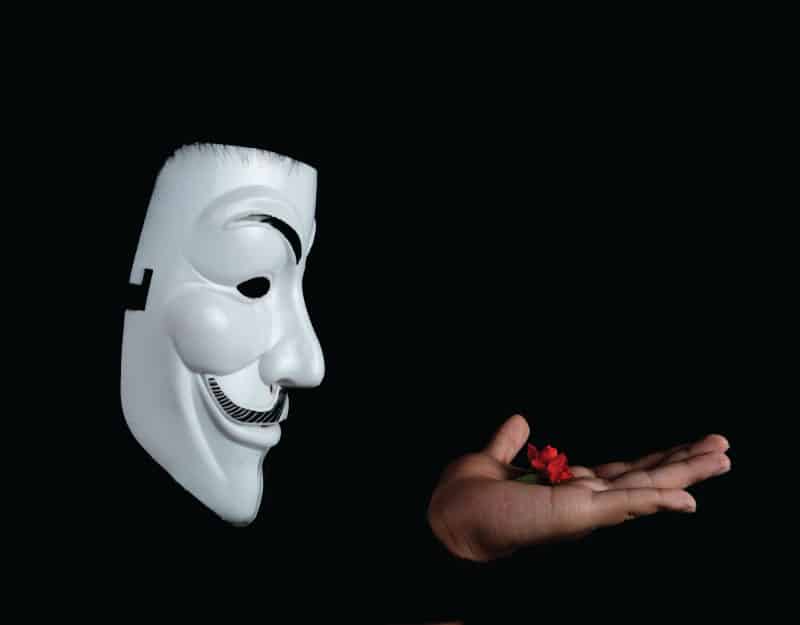 Online predators can initiate their grooming process online. They try to target kids so that they can ease them into any dangerous or abusive relationship. On teen-specific dating apps, there are chances that someone pretends to be someone else. Adults pretend to be someone else and might not be upfront about themselves.
3. Inappropriate Content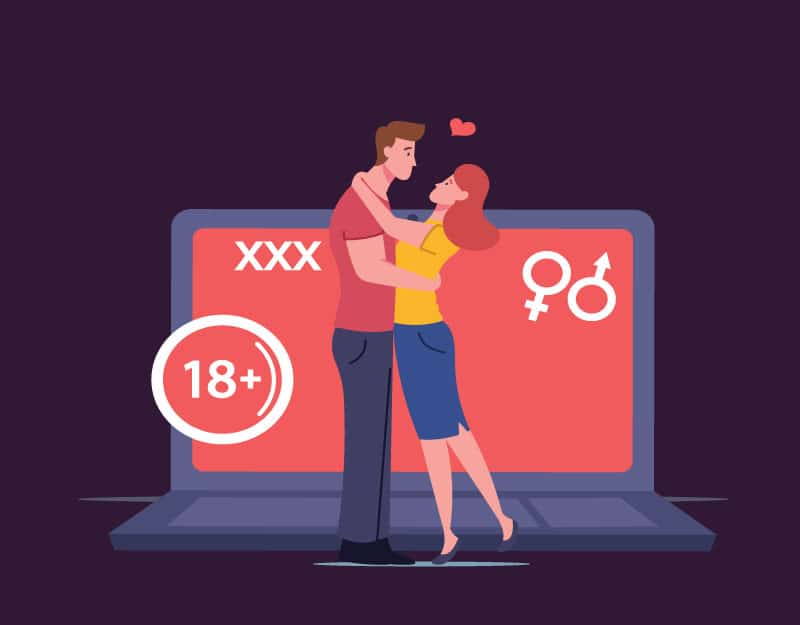 In this digital age, dating can present different dangers. It includes harming people through different types of luring methods. Texting drawing messages is the first base of attracting kids. Sending inappropriate content like nude pics and sexting are also a part of these apps. A teen may choose to share these pics or not share them. But besides these emotional effects, texting can negatively influence a child. There is a danger of the circulation of harmful pictures of minors.
How To Save Your Teens From Dating App Threats?
There are a few ways to save your kids from getting on dating apps. You can enable filters on your phone or block the number. There are some convenient ways to manage your kid's safety online:
1 .Use Parental Monitoring App
Parents can install third-party parental control software TiSPY for iPhone that lets the receiver get an alert with the target device. The user should install the TiSPY app on their iPhone. Parents also get a signal and phone number details if kids install dating apps and get unknown messages. It alerts the parents about spam messages, and parents can block the caller using these apps and setting the preferences helps to keep kids safe from unsafe and spam callers.
2. Talk And Discuss With Your Teen
One of the most logical and the best ways to deal with kids is by talking to them. The kids should be made to understand that texts from anyone can be dangerous or have malicious intent. Thus, it is wise that kids ignore these texts and senders altogether. Therefore, you can stay safe, and dating apps can harm your kids.
3. Block Inappropriate Apps
An easy way to block dating apps from kids' phones is by blocking these apps. Blocking is an option to save kids from such apps. A new method that someone with malicious intent is by luring on dating apps is catfishing. Blocking is a great way to ignore these calls altogether, and kids should only take calls from someone trustworthy.
4. Set Screen Time Limit
Another way to save kids from getting into unwanted content is by putting a screen time limit on your kid's phone. These apps that monitor screen time can help to keep your kids from getting into unwanted activity. Thus, they can stay safe from such apps.
With the above steps, you can prevent your kids from getting hurt through such apps. These steps will help your kids stay safe online. You can also share these steps with other kids to encourage them to visit safely online. You can use these tricks to help kids from potentially dangerous situations.
Smart measures to ensure safe device usage by your children.