Lockdown has been in place in the countries all over the world for some time now. Everyone is staying safe and is at home. Parents are spending more and more time with their kids and giving proper attention to them that they require. They were not able to completely focus on them before as everyone was busy with their work. But lockdown has eventually helped everyone to come closer to each other, even if it is for a limited period of time.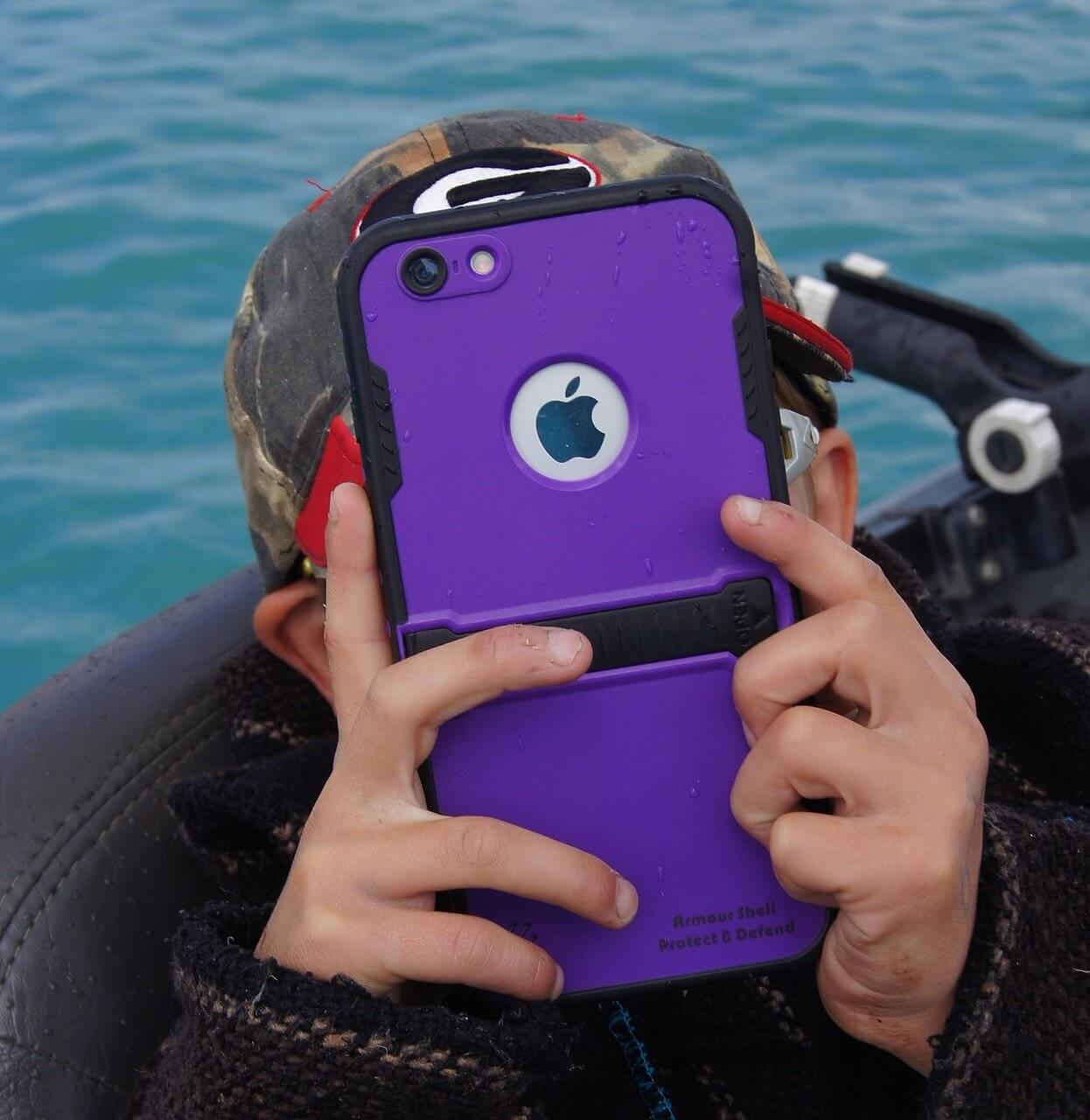 As everyone is at home so they are safe from the outside threat that is coronavirus. But it is not the only threat we are dealing with. Kids are staying home for the whole day so they will have access to the internet and this brings the other threats that are Cyber Bullying, Cyber Predators, Phishing, Malware, etc.
Before, kids were doing a lot of activities like going to school, playing outside, and extracurricular activities. They were quite busy in their routine before and that is the reason they were safe from these online threats as they did not use the internet continuously for a longer period of time. Recently, they are using the internet almost for a whole day regularly, which has brought the exposure of cyber threats. Online threats should not be taken lightly by the parents. One of the most important thing that should be done regarding this is to spread awareness of this matter to the kids. They must know the seriousness of the issue and what they are dealing with. Understanding is very necessary if you have to deal with any problem. Basically, we are dealing with two major issues simultaneously that is coronavirus and cyber threats. There are certain measures that we can take to solve both the issues altogether.
1) Keeping them Engaged in Games
Everyone is getting bored because they have to stay at home for the whole day and they cannot do anything much. The same is the matter with the kids and this causes them to spend time on their phones and computers and on the internet. To overcome this, we can try to play games that will keep them engaged and won't let them get bored. It will refresh their mind and will also help in bonding with family. Also, we have to protect them from gaming addiction.
2) Involve them in more work
Keeping them involved in more and more work is actually a perfect technique to keep their minds off the internet. You can get them involved in household works like cooking or doing laundry, which will be very advantageous for them as they would not have to depend on anyone else for these things later on.
3) Asking them to follow a hobby
There must be certain things that your kid loves to do. They might enjoy drawing or sketching, reading or anything else. This is the perfect time to master those areas and excel in it. Help your kids to get better in their hobbies. You can make your kids get better at what they really enjoy to do by motivating them and exposing them to new things like learning an instrument or reading or even learning a new language. All of this can be done while sitting at home. There are so many things that can be done that will eventually make you better when this lockdown period ends.
4) Ask them to study
It is very important for kids to always stay in touch with their books and course. There must be a certain time specifically dedicated towards their course and regular study. Because if they don't then they will eventually forget regarding their studies and that will be harmful for them. It is not compulsory to study for the whole day but at least they can give a limited time like 2 to 3 hours to it.
5) Install Parental control software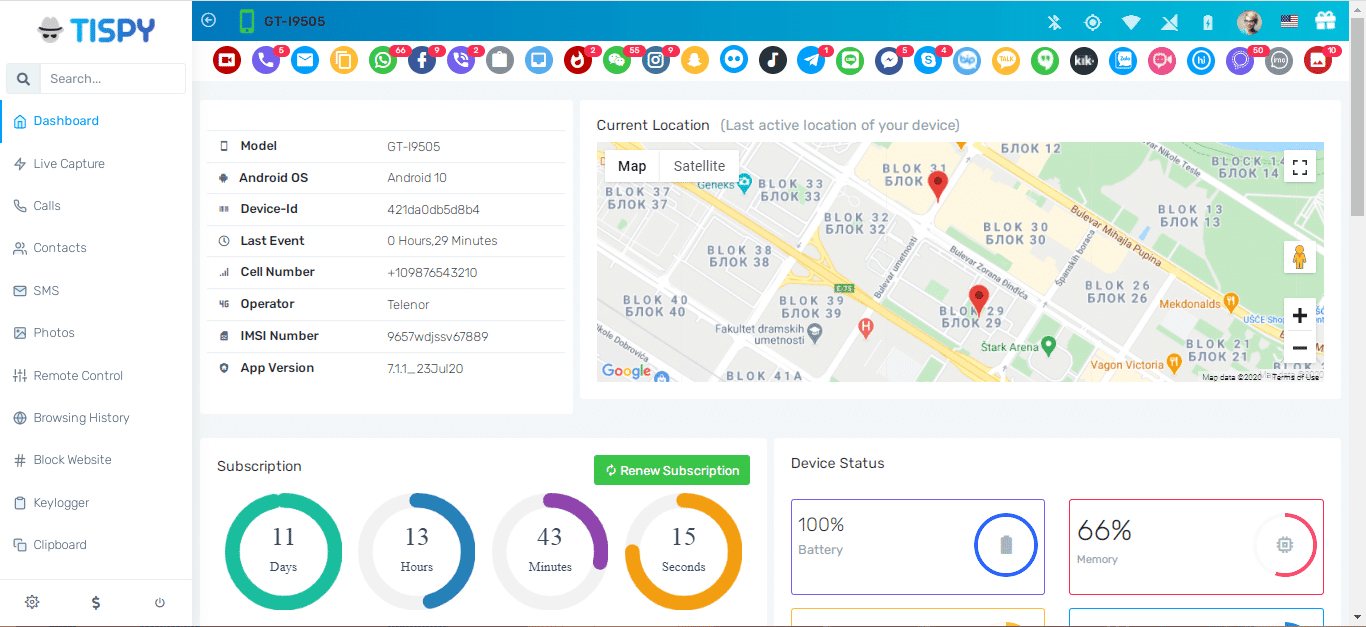 After all this it still might be difficult to stop them from using the internet. So, the question is How to stop them and keep them safe? There is a simple solution to this and that is by using Parental control software. This can help you in protecting your kids from all the online threats that can directly or indirectly affect your kids. You can keep a track of the websites that your child visits. If you think any of the sites are not important for them then you can even block those websites with the help of parental control apps like TiSPY. This application can protect your kids from various harmful activities like cyber bullying, cyber predators, Malware, unwanted posts or websites, falling for scams, and many other things. This is the reason why parental control apps are highly recommended.
These were some techniques with the help of which you can keep your child safe from coronavirus and also online threats. All of the above measures indirectly connected both the issues and solved them. Above mentioned steps are very beneficial and must be followed in order to protect your kids.
Smart measures to ensure safe device usage by your children.