What Is Roblox?
Roblox is a massively multiplayer online game platform that allows users to create their games and play games created by other users. The platform aims kids and teenagers into gaming across different genres, such as adventure, racing, role-playing, and simulation.
Roblox allows users to customize their avatars and interact with other players in a virtual world. The platform also supports in-game purchases and virtual currency to purchase virtual items and accessories for the user's avatar. Roblox is available on multiple platforms PC, Xbox, mobile, and tablet.
The platform is free to play. It offers a paid membership called "Roblox Premium," which provides players additional benefits. The article will further highlight whether Roblox is safe for kids.
What are the age ratings for Roblox?
The age rating for Roblox is 7+ for the app store and 9+ for Google Play and Microsoft store. However, some games on the platform may have different ratings or mature content.
What are the Roblox Safety Concerns for Children that Parents Should Know?
Roblox is the new craze amongst kids. They want to spend time playing, chatting, and gaining points.
As a parent, it is obvious to think, "Is Roblox safe for children?". The following will enhance the safety concerns about Roblox:
1. Multiplayer Platform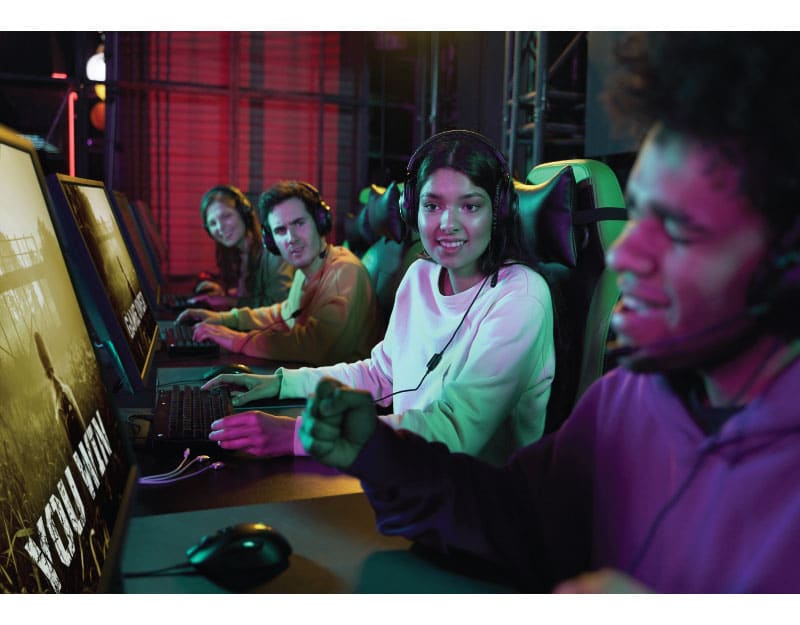 One of the Roblox safety issues is that Roblox can expose children to inappropriate or harmful content and interactions with strangers. The multiplayer platform does not have strict moderation, so there may be games with violent or sexual themes.
Players can communicate with others through in-game chat and private messages, which can lead to cyberbullying or grooming.
2. Loot Boxes and Gambling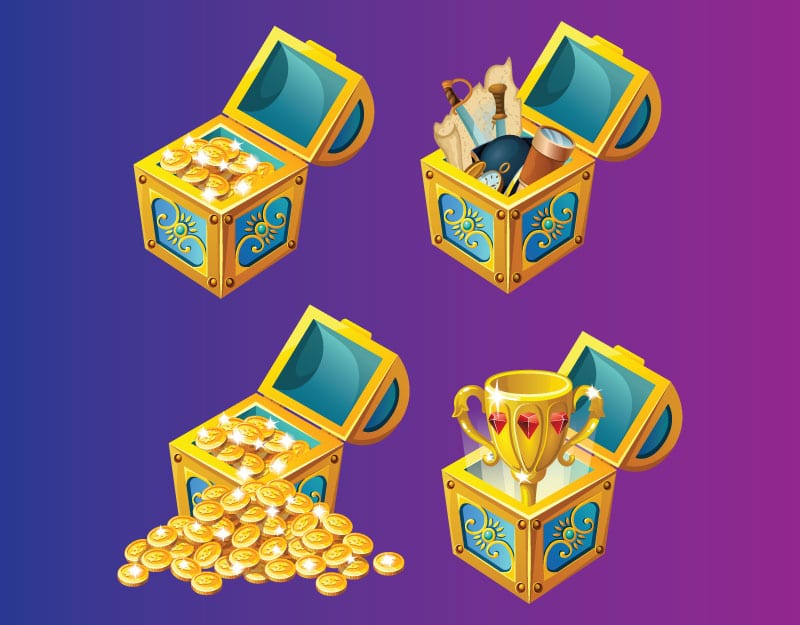 The games on Roblox that include loot boxes or gambling can be addictive and lead to financial losses. These games exploit their psychology and can encourage them to spend real money. Parents should be aware of these potential dangers and monitor in-game spending.
Educate them about the risks of online gambling. It is advisable to disable the in-game purchases or set up parental controls to ensure the safety of children while playing the game.
3. Sexual Predators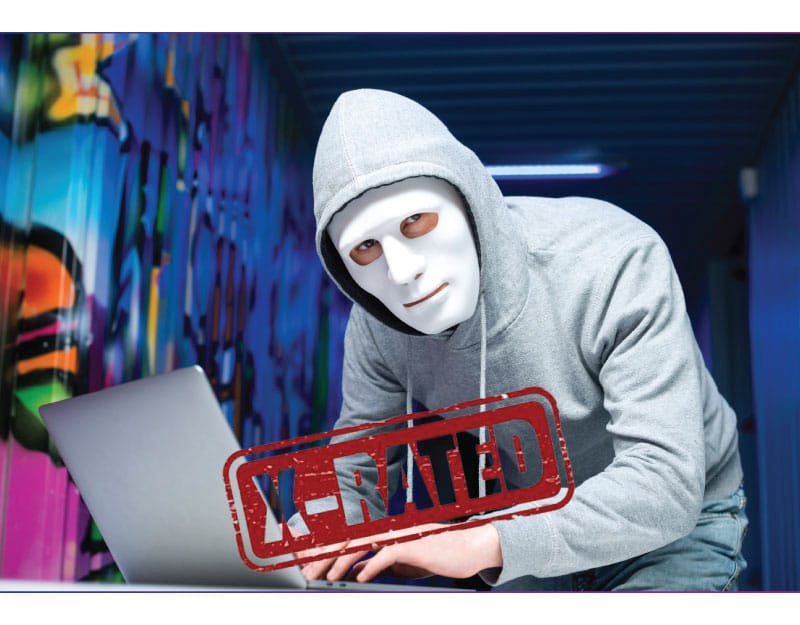 Sexual predators on Roblox can pose a significant threat to the safety of children raising the question is Roblox safe for my child. These individuals use anonymity, and lack of moderation allows the grooming or exploiting of children. They can use the in-game chat or private messages to contact and lure children into sharing personal information or meeting in real life.
It is best to set up the chat filter feature and educate children about the dangers of sharing personal information with strangers online.
4. Online Daters (ODers)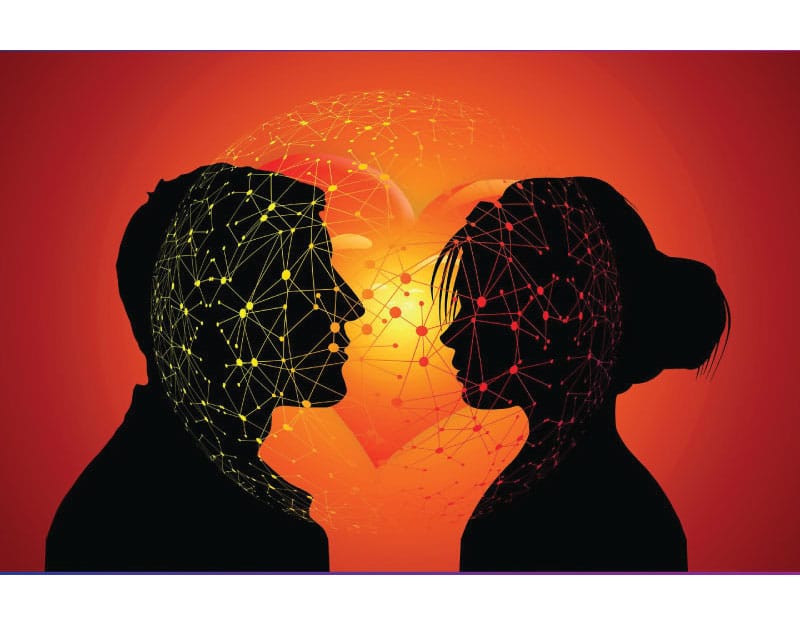 Another Roblox safety concern is Online dating. ODers use the platform to groom and exploit young players, and the anonymity of the internet can make it difficult for parents to monitor their child's online activities. It exposes them to potential predators and inappropriate content.
5. Chat & Party function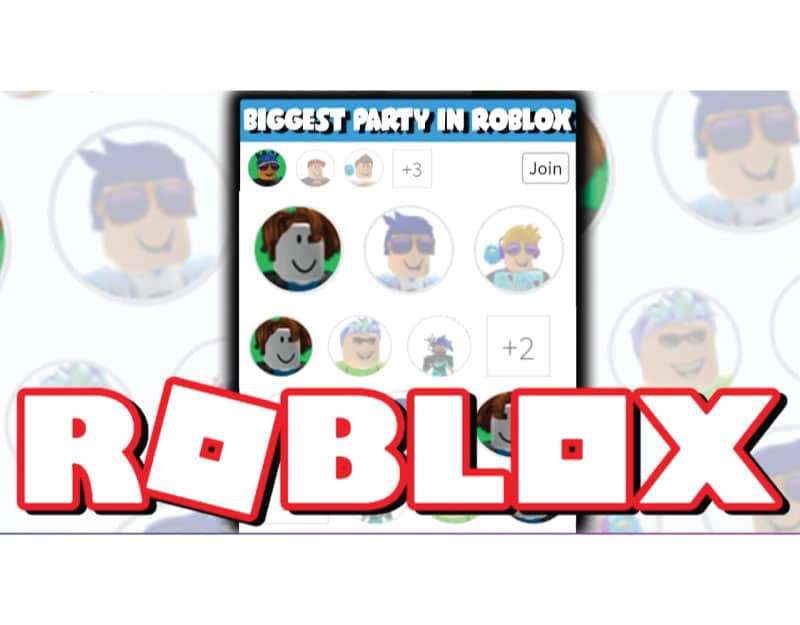 *Image Source – Poke
The anonymity of the internet can make it easy for individuals to hide behind fake identities. The chat and party functions open the door for potential predators and cyberbullying.
Parents should be aware of the risks and educate them on the usage of these features safely, such as blocking and reporting suspicious users.
How can You Protect your Kids on Roblox?
Roblox is a new game for kids. The urge to gain points and chat is insane. Here is a Roblox parent safety guide to help kids protect on Roblox.
Use Parental Controls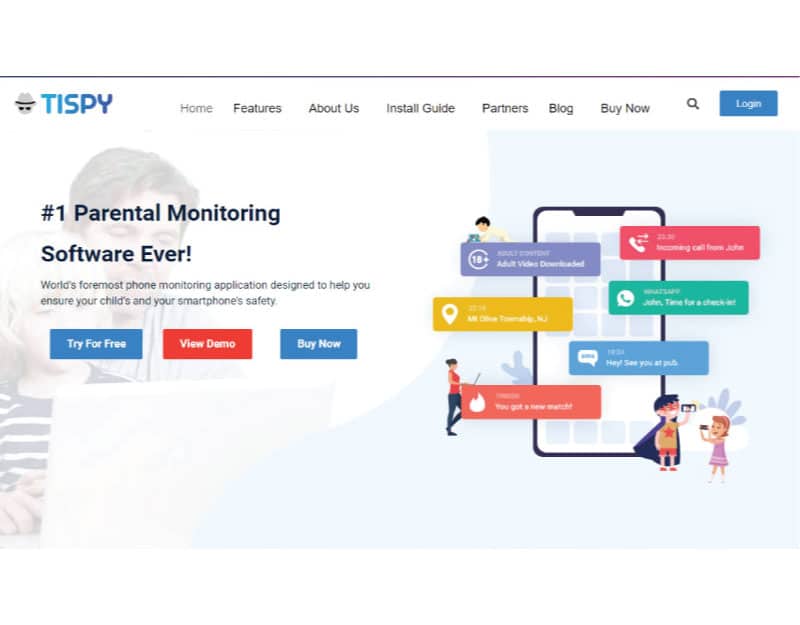 One way to protect your kids on Roblox is by using parental controls. You can opt for a monitoring tool like TiSPY to track your child's online game activity and identify potential risks.
Remind Your Kids Whom They are Allowed to Chat With
To protect kids on Roblox, remind them to only chat with people they know in real life and never give out personal information. Motivate them to report any suspicious or inappropriate behavior.
Don't Allow Your Kids to Play Games Behind Closed Doors
Protecting kids on Roblox includes not allowing them to play games behind closed doors. Parents should play games with them or monitor their activity.
It's essential to have open communication with kids about their online activity, set boundaries, and monitor their device usage.
Monitor Your Child's Account
Monitor their accounts regularly to protect kids on Roblox. Use a monitoring tool such as TiSPY to watch their activity. Check their friends' list; games played, and chat & web history.
Don't Let Your Kids Make Changes to their Accounts
Have them use a username that does not reveal their real name, set their profile to private, and regularly review their account settings.
It can help ensure that only appropriate individuals can contact them and that their personal information remains confidential.
Talk Openly to Your Kids for Clarity
Set clear guidelines and boundaries. Parents should talk openly to kids about online interactions in Roblox, its hazards, dangers, and risk. Children should be encouraged to come to their parents with concerns or questions.
Educate Your Kids Regarding Online Safety
Educate kids about the potential risks and dangers of online interactions, such as cyberbullying and grooming, and how to protect their personal information. Remind them never to share personal information or meet with strangers in the real world.
Time up
Roblox can be safe for kids with proper precautions. So, if your child is seven and you want to know is Roblox safe for 7-year-olds. It is not advisable for children under seven years old as they may not fully understand how it can harm them.
Parents should talk to their kids about online safety and encourage them to be open and honest about their online activities.
They are more susceptible to online predators, cyberbullying, and inappropriate content. The anonymity of the internet can make it difficult for parents to monitor online activities and ensure a safe experience.
Parents must be aware of the games and the communities their kids are participating in and use parental controls and monitoring tools for a secure experience.
Smart measures to ensure safe device usage by your children.