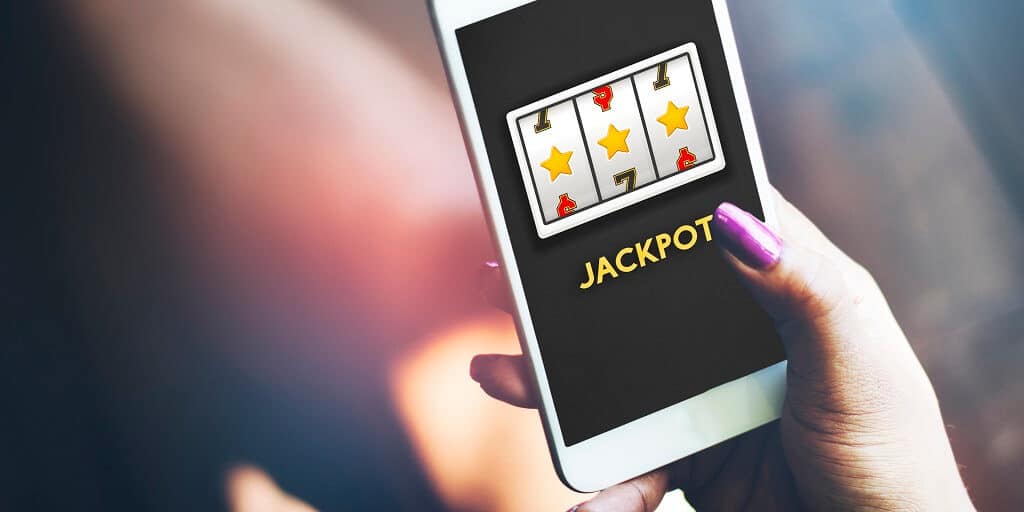 Gambling is an activity where you risk your money or an item of value to gain something; its result depends on luck. It can happen both online and offline. Online gambling may be a cause of concern for parents. It is done in isolation. This enables children to play for hours without their parents knowing it. Besides, online gambling is illegal for children. There are lots of mobile games available in the market, some are very addictive that cause the child mentality, therefore parents need to protect kids from mobile game addiction. Today we share how online gambling is dangerous for kids as well as how to protect them from such threads.
Dangers of Online Gambling
Online gambling is more dangerous than offline gambling for the following reasons:
They Encourage Over-Spending: Gambling online doesn't require you to have ready cash. It connects with your credit card. This creates a situation where you spend without a second thought. You notice it only when it dries out.
You May Get Scammed: Fake gambling websites pop up in hundreds every day. This may prove fatal for children. They may not be in a position to filter the genuine from the fake. That requires an in-depth research.
Online Gambling Is Addictive: Virtual gambling makes your brain happy. The more you win, the happier you feel. It works in the same way as substance abuse. The drug creates a high. And you feel overly active or happy. The pleasure you feel when winning encourages your brain to get more involved in the game.
The Apps and Sites Teenagers Use Most
There are numerous websites that are popular with teenagers. Here are the most reputed among them:
1. Vegas Casino Online
The website lets you gamble 24-7. And it offers up to 120 games. It has numerous promotional offers. It even lets you play on your phone using its app.
2. Cherry Gold
The casino claims to offer up to 200% welcome online. And the amazing thing is that it is a free casino. The site lets you play both on your computer and on your mobile device. You can even download the entire platform. Roulettes, table games & slot machines; your choice abound here.
3. Bet Now
This too is a hit among teenagers. It offers a wide variety of games and lets you bet on all the major games. The website also offers numerous depositing options so as to make transactions smooth and fast. The promotional offers and the variety of games available here is sure to draw anyone to the platform.
How to know if Your Child is gambling online
Knowing when your child is gambling online is simple. Doing the following will help a lot:
Sit with Your Child. Discuss the dangers of online gambling. Explain to them that friends in the gambling world are actually strangers. Tell them that the Internet is full of scammers and predators. Explain how criminals draw victims and destroy them. Take measures to ensure that your child can talk about anything to you. You should know the moment he/she feels uncomfortable with anything.
Stay Away From Gambling. Always keep in mind that you are the idol of your children.
Monitor Kids' Online Activities: If you feel that your child is mature enough to play, explore the environment with him. And don't live under the impression that cartoon characters are harmless in general.
TiSpy to Your Rescue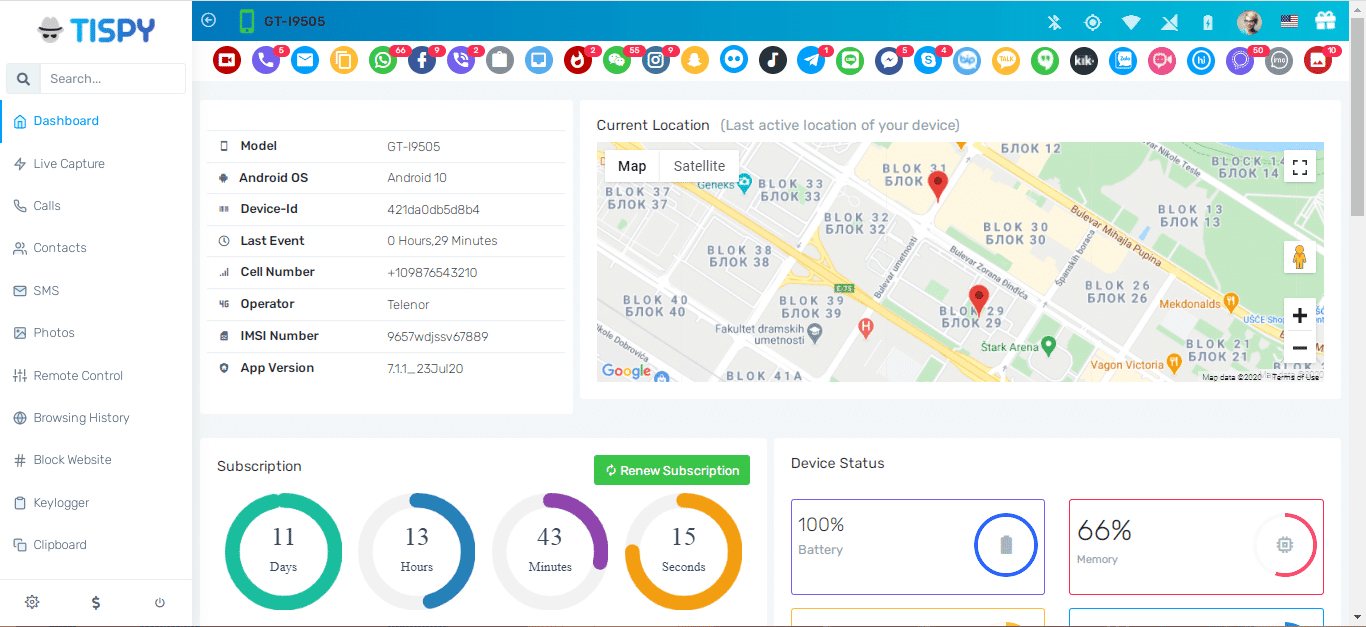 If you are concerned about your child's online gambling, TiSpy phone monitoring app is perhaps your best choice. It lets you monitor every activity that takes place on his/her handheld device. The software is easy to install and to operate. It remains hidden and lets you monitor your child activity online without annoying him/her. Given below are some of the features it offers:
It lets you set Screen Time: TiSpy lets you set screen for your children. You can lock the screen with a password.
It lets You View the Web History: TiSpy logs every single URL your child visits on phone. It even links them with your account. This allows you to view his/her browsing history at your convenience.
Apps and Website Blocker: TiSpy also lets you control the websites and apps your child can use. Block the apps or URLs you don't want him to visit.
Check Online Activities: The spy software logs every call your child makes from your phone. It keeps track of every social media message being sent. The app even stores the screenshots of all that happens on the device.
Final Thoughts
Don't think that your child is safe if your home doesn't have Internet. It can be availed from friends or relatives. Be alert, stay connected and help your child stay safe in the virtual world.
Smart measures to ensure safe device usage by your children.