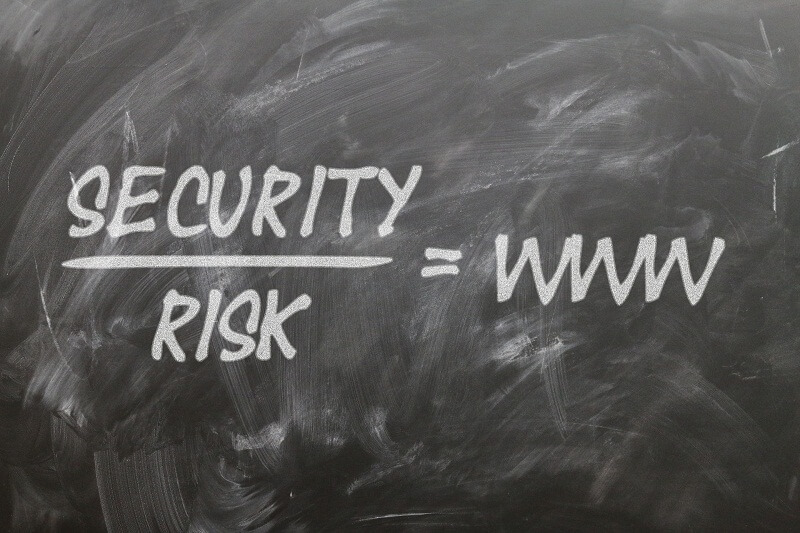 In the era where the whole world is online, online scam is on a drastic rise. Traitors are finding the new ways of bluffing each day and children are becoming their biggest victims of that fraud. Online Scams comes in many ways – fake antivirus, spam, malware, phishing email, fake shopping sites & many more. This list can go on. It is a negative aspect of the internet because millions of students have been suffering from various internet scams so far and these harmful practices still continues. Kids are the most common and most targeted victims of this. This is not that hard to take in as we all know that kids and teens of young age are immature in making the right decisions for themselves. So, if you're allowing them to go online, there is a high possibility of them having to deal with the type of things they don't really want to. As a matter of fact, in majority of these situations, the website or the emails aren't even the actual place they intended to be but were tricked in getting there. Hence to protect your kids from all the types of online scams, you yourself must be aware about the type of scams and how the exactly work, to which most of the children are victims to. We have put a lot of effort and done a thorough research on this topic and try to include as much as we can. But if you still feel the need to be in complete control of your child's online activities (which many parents do), you may use a good 
Parental Control Softwares 
like TiSPY.net. These types of Parental Monitoring and Control Software will surely satisfy your need of being completely aware of your child's online surroundings and help you drastically in tackling these type of Online Scams, Phishing and other problems. So if you want a completely safe online zone for your kid, always use good parental control software!
Here we're going to discuss various types of online frauds of which most of the children become their victims and how to prevent it –
Emails Scam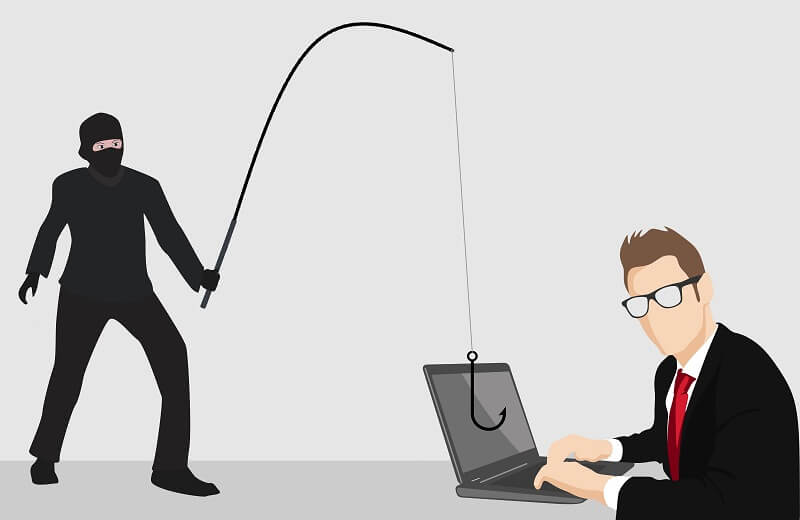 Starting this list up with the most common type of online scam – the 
Email Scam. 
There are more types of email scams than any other type of online scams presently.
Phishing email scams –
Trying to steal your private data like Name, email ID, age, gender, credit card details, marital status or any other such personal information.
The Nigerian scam –
You can receive this either on an email, SMS or on Social Media. The can be of various types like –
asking you to help him/her out from another country who is trying to transfer funds to someone in a different country and is unable to do so as there are some type of crisis going on in that country.
A very long sad story telling you how to transfer the money directly.
Their money is trapped in a bank and they need some money to release that amount, if you do so, in return, they will give you a very big amount.
The same case as 3rd but they could tell you that you will receive a percentage (%) share in the amount that will be released.
Hitman Scam –
You can receive this too on email, SMS or social media as well. In this case, the scammer tries to threaten you by saying that he/she was paid to murder you and unless we pay them a certain amount in certain period of time, else you will be killed. Apart from these, there are other online scams like 
greeting card scams, Bank loan or credit card scam, Lottery scam, Online dating & Romance scams, Travel scams,
 Job offer scams that are self explanatory from the name itself.
Solution –How TiSPY parental control software helps you fight against email scams – The Email Tracker feature allows you to monitor all the sent & received emails on your kids smartphone that parents can filter and understand what kind of mails their kids are getting and how they responding it.
Fake Online Antivirus Software Scam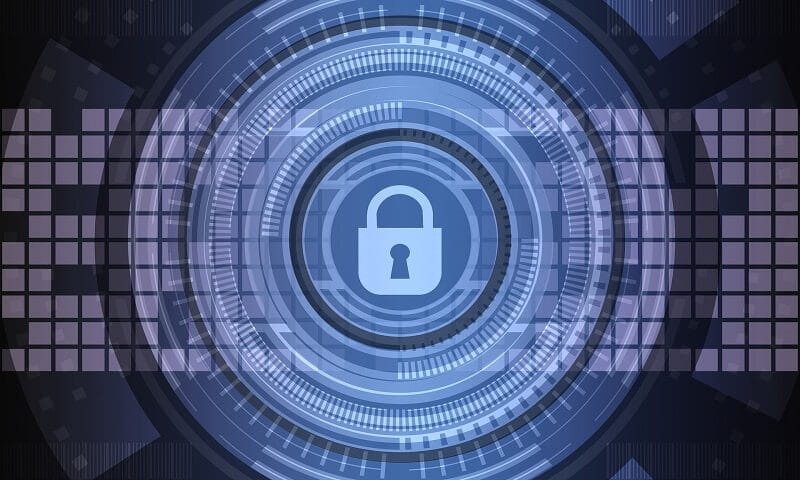 Cybercriminals are increasing steadily and often looking for new ways to intercept the security of you and your child as well. One of the most substantial ways to defense is the awareness regarding the personal data hacking falls into the hand of cybercriminals. Hackers have found a new way to intercept your security is bluffing you through antivirus. They pretend these as real products on and also show to look as authentic so you need to consider twice prior to clicking on this website. Also, you need to aware of these products so that you can also explain to your children.
Solution –How TiSPY parental monitoring software helps you fight against fake online antivirus scam – TiSPY lets you view all the existing and newly installed apps in your kids smartphone. You also get features like Email Alert with Summary that allows you to know the whole days phone activities in a few minutes. The feature One click access gives you a detailed report to the complete web history of all the sites browsed by your child.
Facebook Security Scam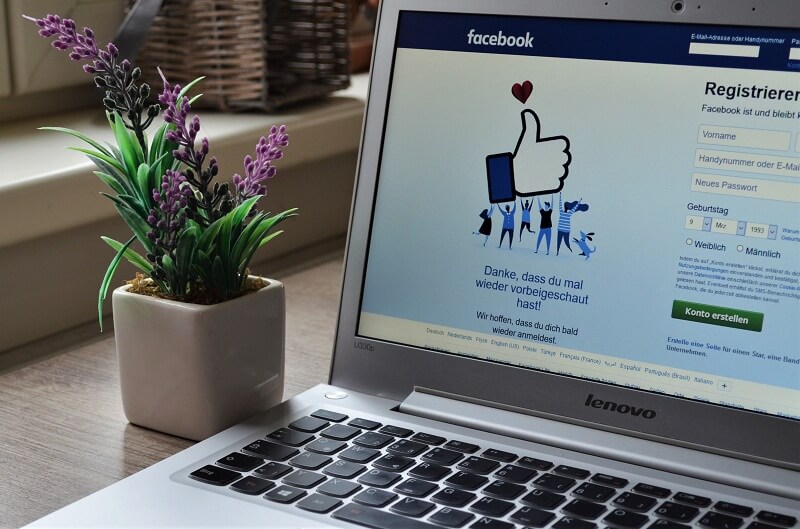 Most of the children now use the social media and most of them are addicted to Facebook. They have the multiple fake profiles and if the passwords of these are weak, it is much possibility to hack these profiles. Cyber-criminals are capable of cleverly to hack the Facebook password of your child's profile. So you need to aware them about these guises of hackers and for better security, you can also take the help of an ideal TiPSY like parental control software.
Solution –How TiSPY helps you fight against Facebook security scam – TiSPY is specially crafted for social media tracking. You can easily track all the Facebook activities from the Facebook Tracker window on Tispy Dashboard.
Websites Scams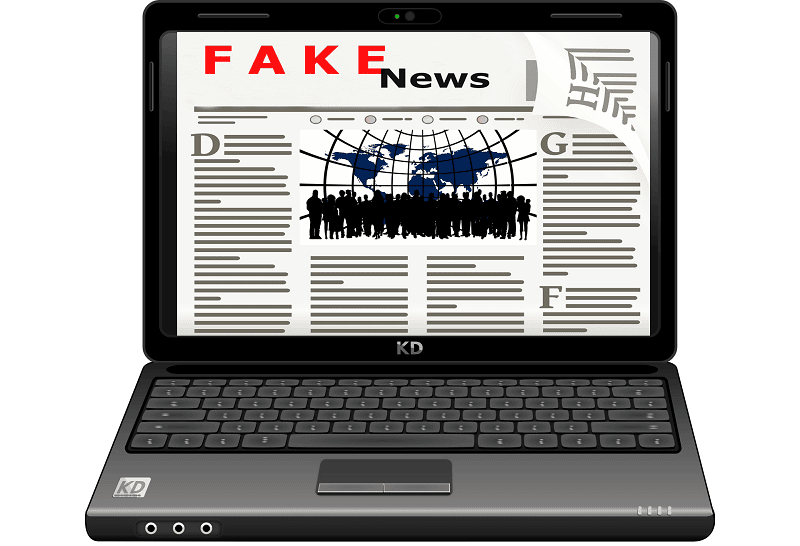 Website scams have been on the rise since past few years. These scams come in many shapes and sizes to hack your private information through the fake ads showed on many unsecured websites. These ads sound quite convincing, your child falls into those false ads and become a victim of cyber-crime. So parents need to spread the awareness among your children redressing their stress problem. So it is important for you and your children to know what to look out for in order to spot a scam.
Solution – How TiSPY helps you fight against Fake Website scam – TiSPY allows you to view the complete browsing history log. It also provides you an accurate log of the visited date and time.
Earn More Scams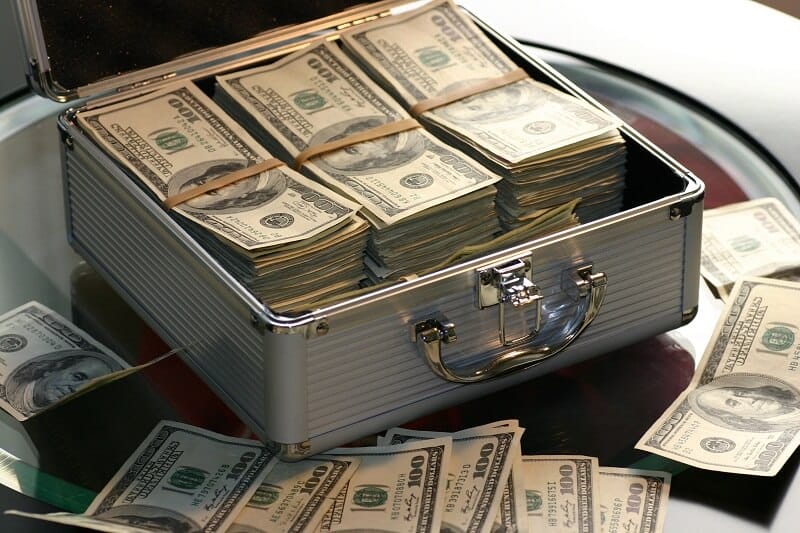 Nowadays, it is one of the major trends of stealing the personal information among the hackers. Everyone wants to earn more and search the various tactics of extra earning but it has to note that many techniques given on the internet are the hoax with them. Most of these victims are children because they don't have a broad understanding regarding these. So parents should have to develop a great understanding among their children.
Solution –
As kids, they surely do not have access to that kind of money. So, if the parents have their bank accounts integrated with your kids, keep a good eye on the monthly statement and if you find anything fishy, kindly ask your bank to provide you with the complete transaction details.
Bitcoin scams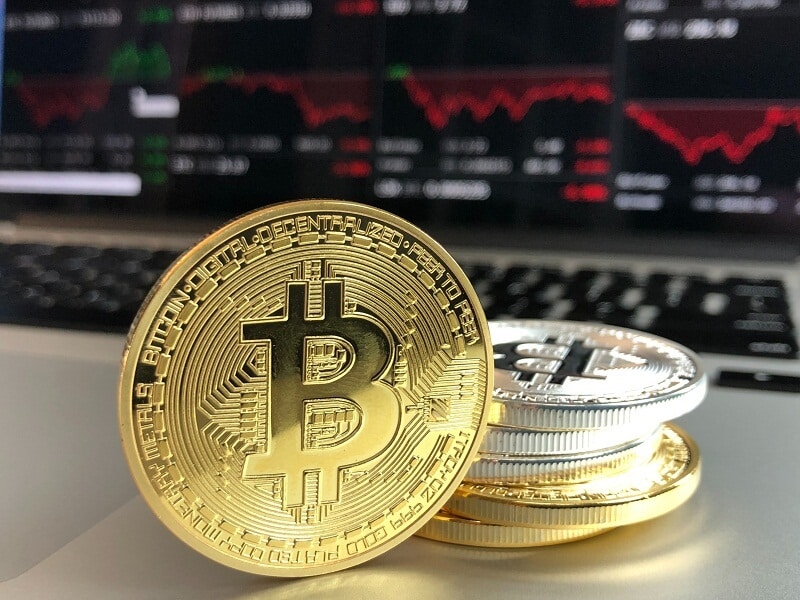 Bitcoins are the modern ways to earn more money and they're reducing many people in the world. So these are also the popular ways to hack your private data developed by the hackers. They give the ads on the internet seducing them to invest from a low amount and get lakhs of money after some time which is purely equal to One Bitcoin. So you need to understand the real policies of Bitcoins from real Bitcoin companies. Children don't know about the Bitcoin thoroughly and they think to invest trapping through these ads. So parents should acknowledge those concerns of their children and thoroughly understandable. Parents can also take the help of various Parental Control Apps or Softwares so that they can monitor their kids everytime.
Solution –
Same as stated above, kids do not have that money of their own to spend on things such as Bitcoin. So, if the parents have their bank accounts integrated with their kids, keep a good eye on the monthly statement and if you find anything wrong, kindly ask your bank to provide you with the complete transaction details.
Fake Shopping Websites

Many fake shopping websites are available on the internet that seduces to purchase their products at a less price and children become their customers because most of the times they are successful to trap them. They waste much money to their parents so they should have to give the list of the real and authentic e-shopping websites to their children.
Solution –
How TiSPY helps you fight against fake shopping websites scam – TiSPY allows you to view the complete browsing history along with visited date and time. It also provides you a Keystroke logger feature. These are possible techniques that really work to avoid your child from various online scams. But apart from these tactics, there are various Parental Control Software or Apps that can monitor each activity of your child. Many 
parental control softwares
 and apps are available on the internet those render the various offers but you need to check out these thoroughly.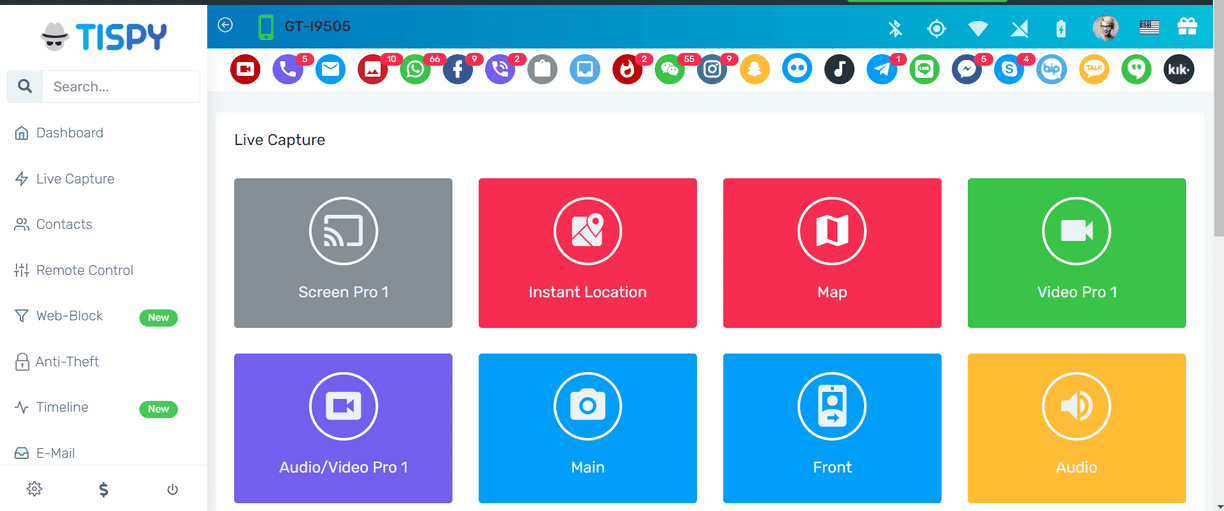 TiSPY is the great app that monitors each activity of the kids and trust of around 5 Lakhs parents from all over the worlds are greatly benefitted from the exceptional services provides by TiSPY. With the help of the TiSPY tool, you can monitor every website and app visited by your kid and if any website is illegal, it can also block that website or app permanently. More than 90% of parents are hugely satisfied with the services of the TiSPY tool. TiSPY Parental Control Software can also track the location of your child and can also capture the photo & screenshot of any unlawful activity.
What do we know, What have we learnt?
An online scam is common nowadays and daily many illegal activities are in news. Children are becoming the victim of these due to the lack of thorough information. Hackers from all over the world are finding the new ways to seduce the customers each day. So we can't control over it at all but we strive from our end and can make understandable to our children. Apart from these, we can also use the various parental control software or apps those can help us to avoid our kids from online fraud drastically.
Smart measures to ensure safe device usage by your children.