Monitor VoIP Call Recordings
Purchase, Nearly 80% of teens in the new survey said they checked their phones hourly, and 72% said they felt the need to immediately respond to texts and social networking messages.Are you aware of who they are speaking to or what they are talking about? it's really impossible for parents to be watching all the time. Nor, should they have to – as trust is a very important part of a child's development. TiSPY gives you the facility to know if something is happening before it goes too far and allows you step in to rectify a potentially dangerous and costly situation for your child.
Now you can Monitor VOIP Call Recordings with a latest version of TiSPY. Install TiSPY's Latest version in your Cell Phone which you want to monitor and monitor all Whatsapp, Facebook, Viber Call Recordings Remotely in Your TiSPY Control Panel. This feature is perfect for anyone who uses an Android and spends a lot of time on Whatsapp, Facebook, Viber application. Recording these calls is extremely useful for parents who are responsible for them child individuals.They are essentially the same as a normal phone call. The call is just being routed over the internet instead of using the instant messenger program.
Captures calls silently without the user getting to know.
Capture any number or duration of calls.
Captures information directly upload User control Panel.
Support any number of android devices.
Recording calls are completely mobile specific. It might work in some mobiles and might not work in some other.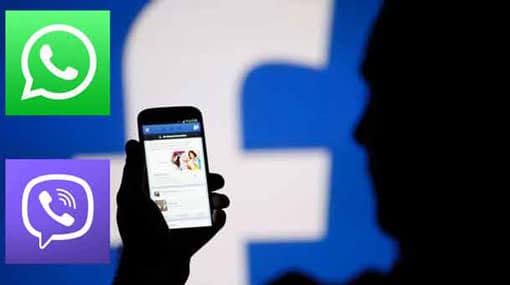 TiSPY gives you facility to:

Track all Voip Call Recordings

View time and date stamps.

Find out names of people they have been chatting with.

Access captured call-recordings directly from your TiSPY dashboard.
Start monitoring your child's activities