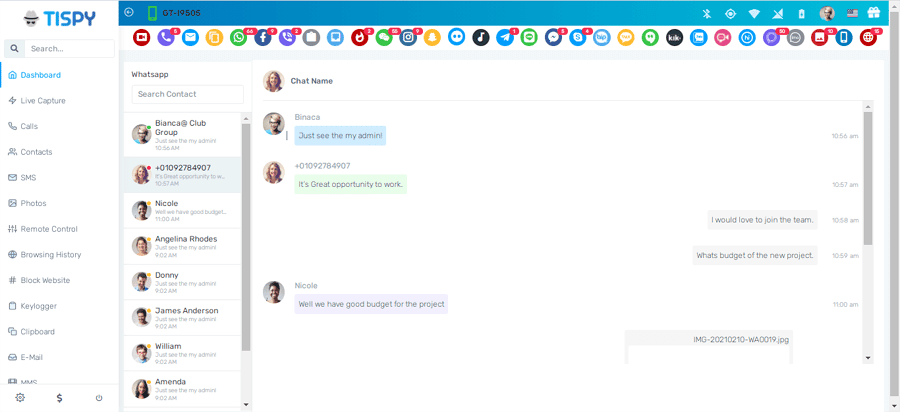 WhatsApp spy application for Android lets you spy on any WhatsApp conversations.
Nowadays technology has driven a wedge between parent and their children at the same time provided parents with tools they can use to keep tabs on their troubled teens.
Every parent finds themselves worried over their children activities almost everytime. It's a difficult time for parents: as their children learn how to be more independent, they are left in the strange vacuum of not having quite as much control over their children as before. For teens, 
WhatsApp
 provides an alternative to 
Facebook
 and their phone's native texting app, both of which are likely to be far more similar to WhatsApp than their parents. Teens are flocking to WhatsApp because it gives them the privacy and freedom to exchange any messages they want with whomever they want. With kids sending so many messages every waking hour, so many parents are concerned on how they can 
monitor these messages
 to look for signs of abuse or involvement in prohibited activities? Up until recently, if a parent wanted to monitor these messages, the only opportunity they have is to look at their children's cell phone and hope the messages have not been deleted.
Most teens are so smart that they will delete this messages, so their parents had no reliable way to recover those messages, and therefore there was no way to find out what their kids are involved in. The good news is now there is NOW a way for parents to monitor their children's text messages by using a low-cost, and highly reliable WhatsApp spy application for Android which requires no root.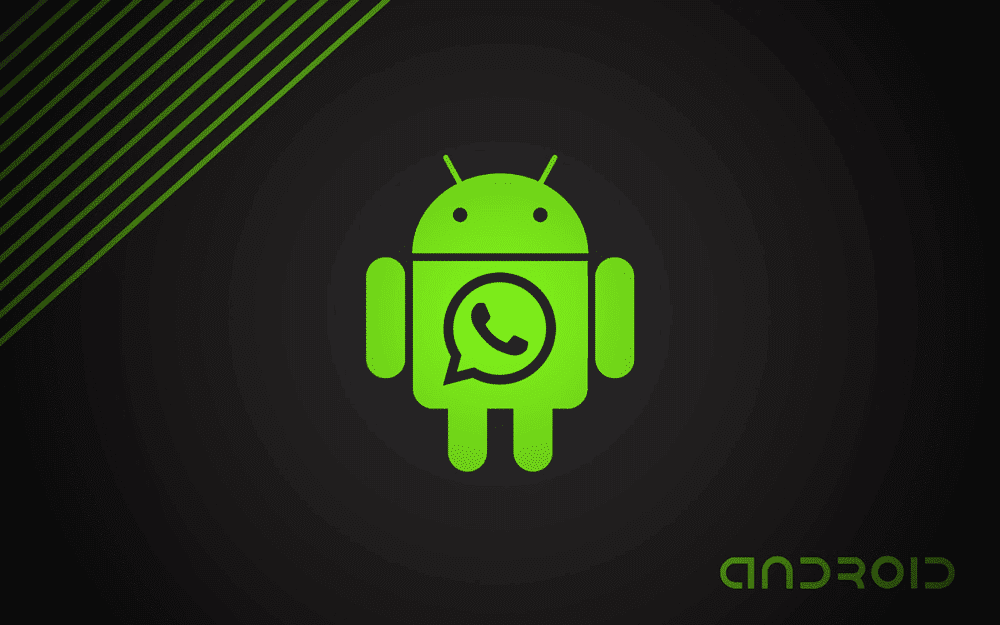 With WhatsApp spy app
How can you let your teen enjoy his or her activities without always doubting or wondering? With WhatsApp spy app for Android, you can monitor their operations through their phone. Reliable, and discreet, that your teen won't even have any idea they are being watched, and you will be rest assured knowing that your child is safe and behaving responsibly.
Sexually explicit texts and images using a WhatsApp
Is your teen sex chatting? Sexting is the practice of sending sexually explicit texts and images using a WhatsApp messenger. It is, unfortunately, becoming very popular among teenagers and pre-teens. Is your child doing this? How does WhatsApp spy application work? Firstly you'll be able to know exactly where your child is and who he or she is chatting with at any time.
Ideally, it should also be compatible with Android and requires no root. It doesn't matter how complex or advanced the phone is; this software will be able to remain undetectable and reliable as it sends you updates. Children who are in their teens are difficult to handle and communicate with. It is a funny age, and as parents, you will not be in their favorite list of friends that they can be open with. So this way you will be able to 
keep any eye
 on what he or she is up to behind your back.
The WhatsApp spy application for Android lets you spy on any WhatsApp conversations that take place on the phone and will help you get the full story of their conversations.
Smart measures to ensure safe device usage by your children.