Have you ever received a spam SMS from an unknown source? 
SMS frauds are phishing attacks through text messages. These messages look genuine and from a trusted source, but contain content or links which may harm the receiver.
A report by Proofpoint
states that frauds through SMS have risen by more than 300% in the last year. But
, how can we save our kids from SMS frauds?
SMS tracking of your kids can save them from SMS frauds. Through regular tracking, individuals can identify potential threats and prevent their kids from falling prey to these frauds. A
hidden SMS tracker
, TiSPY can help parents and individuals track text messages regularly. It brings the tracking data on the dashboard from where it is easily accessible to parents and individuals.
9 Common Myths about the SMS Tracker Software
You might have questions and misconceptions about these hidden SMS trackers. We have addressed and
debunked 9 myths about the SMS Tracker Software below.
Myth 1: Spy apps are illegal
No, it is not illegal to use a spy app on cell phones. Many countries consider it legal for legitimate reasons like monitoring by parents for their safety. This factor also depends on the place where you are living. In some countries, it is legal to use a spy app on cell phones while in some it is considered illegal and some require the consent of the target for monitoring.
Myth 2: SMS Trackers are too expensive to use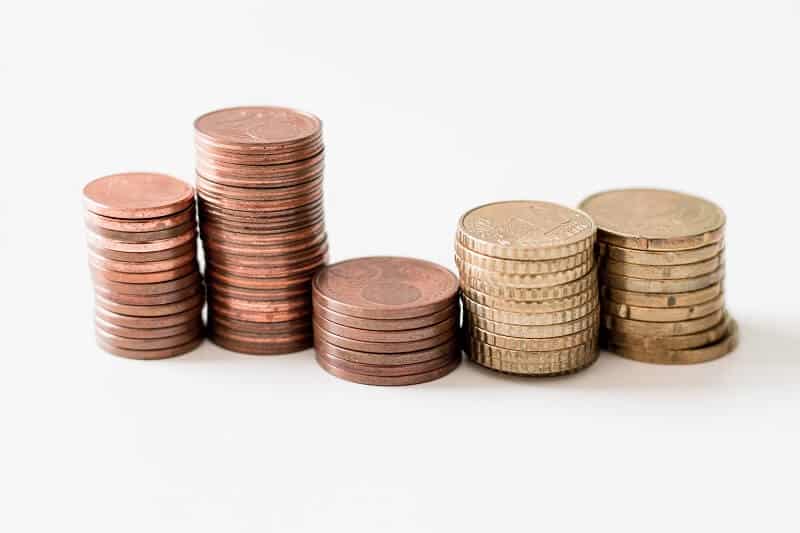 It is a myth that SMS trackers are too expensive to use. Many text message trackers like TiSPY provide different plans according to users' requirements and budgets. Users can select the plan that best suits them.
TiSPY's standard plan has monthly pricing
of $11.73 per phone which also has a discount on buying for 3 months.
Myth 3: Not at all easy to install SMS Tracking Software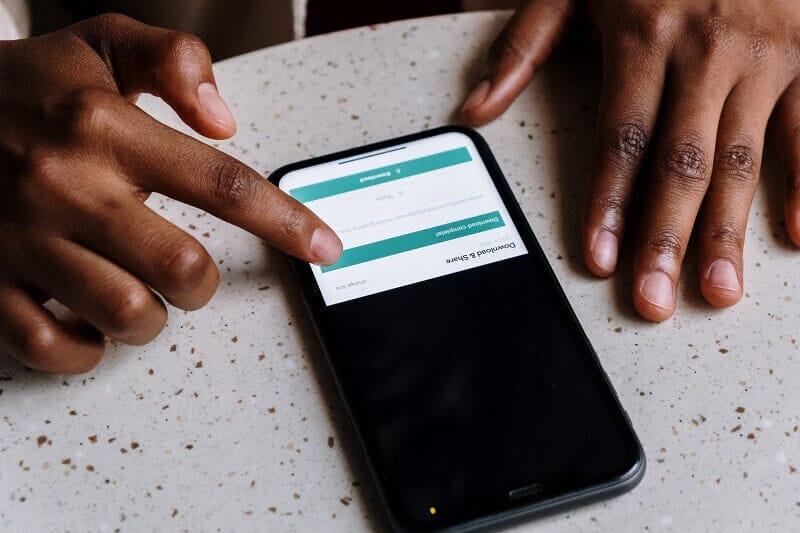 No, it is not difficult to install SMS tracking software. You don't need to be tech-savvy for installing. SMS tracker software like TiSPY is pretty easy to use. Once you have downloaded and installed the APK file, it just takes a few clicks to start tracking your target's device. TiSPY provides a dashboard to its users where all the tracking information is easily accessible.
Myth 4: You cannot update the SMS Spy App without accessing the target phone
After using the remote SMS tracker for quite some time you might want to upgrade the software for using more features. But I might be thinking that you need to access the target phone to upgrade the software. While this is not true, once installed you can control the software remotely and upgrade it without accessing the phone.
Myth 5: Install SMS Tracker without accessing the target phone
The technology to install the remote SMS tracker in the target phone without accessing it is not developed yet. Hence, you need to access the target phone to install the software manually. If you come across software or applications claiming to track without accessing the target phone, then they might be illegal.
Myth 6: You can track SMS with phone number, even without the target phone
No, this is not possible. A mobile phone is necessary for installing the text message tracker. The SMS are tracked through this tracker. Hence, a target phone is necessary to do SMS tracking.
Myth 7: Is it possible to spy on SMS even in airplane mode?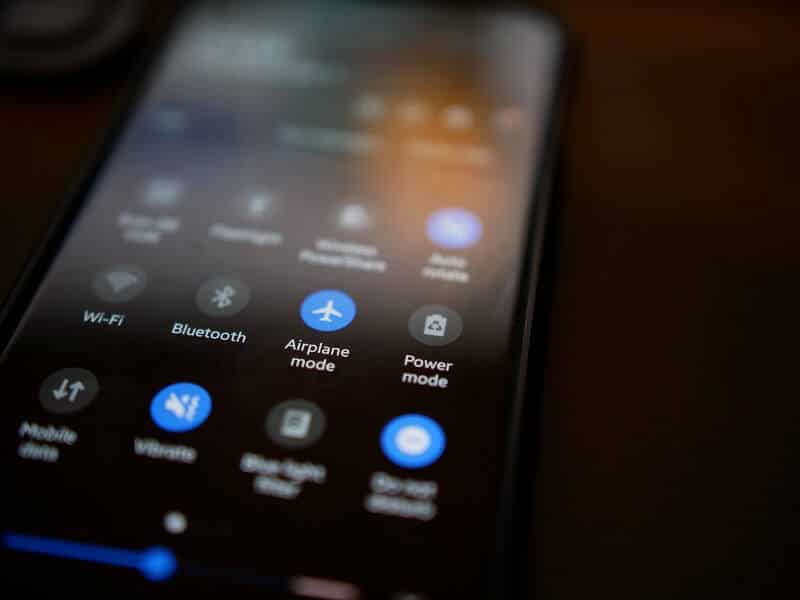 No, it is impossible to spy on SMS when the target phone is in airplane mode. Out of the two connections to the internet and cellular networks turning on Airplane mode stops the device functionalities with cellular networks. Hence, it is not possible to track SMS in airplane mode.
Myth 8: Is SMS Spy App Trojan?
A trojan is a malicious code used for ill intentions. The SMS Spy app is not consumer-based software and is not Trojans. Trojans cannot be easily accessed.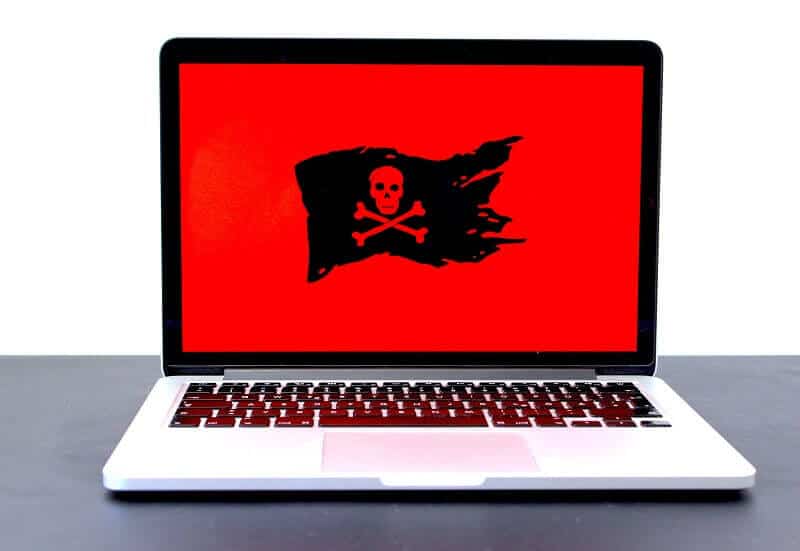 They are harmful malware while SMS spy apps are developed for the ultimate good of individuals. The user-friendly SMS spy apps like TiSPY, are not malicious, hence, not Trojans.
Myth 9: Need to have a rooted device to track the SMS
Rooting of Android devices
is done to overcome limitations that are provided by the hardware developers. Rooting automatically gives the user permission to access the target phone. Many remote SMS trackers like TiSPY do not require a root device to track the SMS. The hidden SMS tracker is well developed and even works without rooting the target device. SMS frauds like spam and SMS phishing are highly growing day by day. They are made to look so genuine that anyone can fall prey to the frauds easily. Hence, SMS tracking is necessary to save our kids from these frauds and avoid any long-term harm. TiSPY, a premium remote SMS tracker has taken a step towards dissolving the myths revolving around SMS tracking apps. Hence, take the demo of TiSPY to ensure a smooth tracking experience and save your kids from SMS frauds.
Smart measures to ensure safe device usage by your children.