Are you a parent worried about your kids' safety?
Do you doubt that they might be lying about their location?
All your worries can be solved by a cell phone tracker. In this technology-driven world, everything is based on technology. Technology makes things easier. In the league of making things easier, the technology of location tracking software can be a boon to parents who are worried about their child's whereabouts. But, how to choose an effective mobile location tracker for the kid's safety?
To choose an effective mobile location tracker many factors need to be taken into consideration. These factors range from the exact purpose of the software, its overall features to its reliability. TiSPY, a parental tracking software, provides location tracking features along with several other features to keep your child safe.
What Are Some Factors You Should Consider Before Buying Location Tracker Software?
If your child is lying about their location or if you have a doubt about their safety; a cell phone tracker comes to the rescue in these situations. But there are many mobile location trackers available on the internet and choosing an efficient one is a tricky task. Here is a list of factors compiled that should be considered before finalizing parental tracking software.
Define Your Purpose:
The foremost step is to define your purpose for buying a cell phone tracker. If you often worry about your child's safety then a mobile location tracker can lessen your worries. An efficient mobile location tracker provides the real-time location of your kid whenever you want to check. Defining your purpose will also help to select the software which provides the best features for your child's safety.
Budget: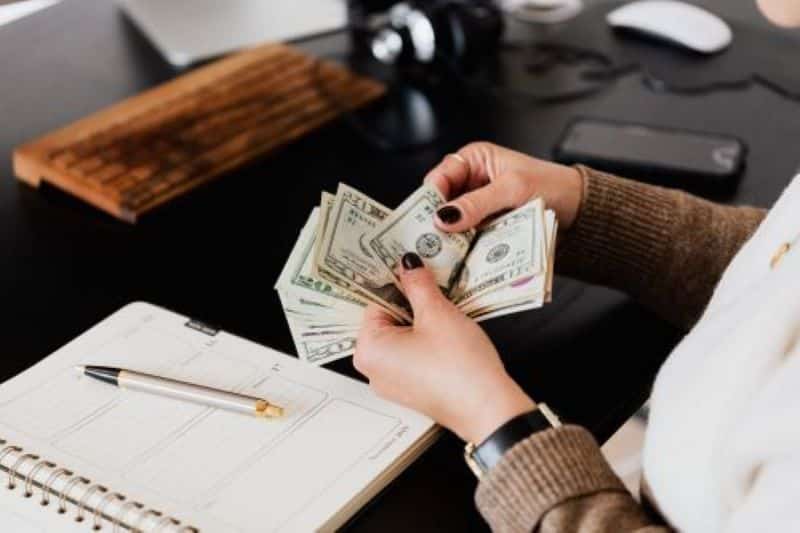 While there are many free cell phones tracking software available all of them do not provide multiple features for the overall safety of the kid. Parents should know their purpose of buying a cell phone location tracker and choose the software according to their requirements. There are also different plans available and parents can buy the software according to their need of features.
Map Display: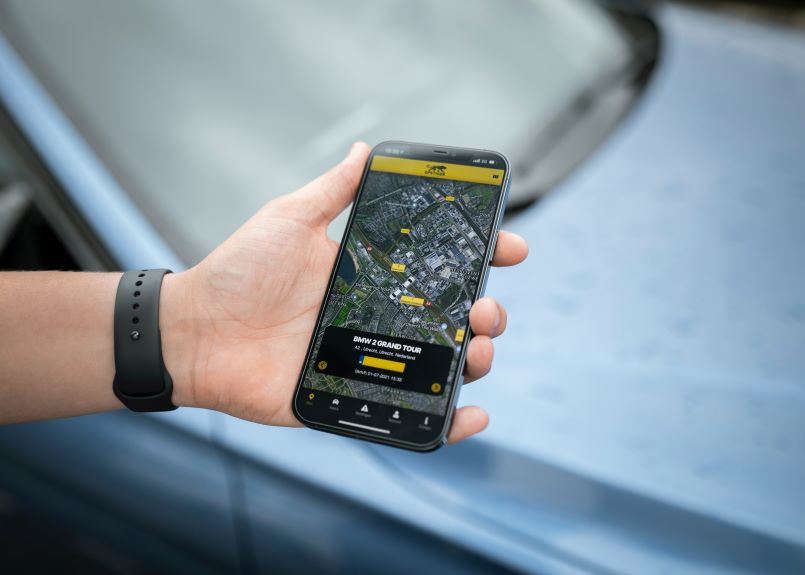 Parents should choose the cell phone tracker which can locate the device easily and also display it on the map for convenience in following and reaching the location. This is the most important factor that should be considered while choosing a cell phone tracker as it can allow parents to reach the location on time if their child is in any danger.
Geofencing:
A cell phone tracker provides a feature of geofencing for parents to restrict the location where their kids can go. If the kid moves out of the geofence the tracker alerts the parents and they can check if the kid is safe or not. Parents before choosing the cell phone location tracker should check for this feature for better safety of their kids.
Optimal Functionalities:
In August 2015, a woman could save her daughter from a sexual predator using a location tracker. The girl went to her neighborhood when on the way she was lured by a predator and was kidnapped. Her mother could track her location through the location tracking software and rescue her from the predator. Cell phone tracker should have all the optimal functionalities for ensuring better safety of kids.
Easy To Use: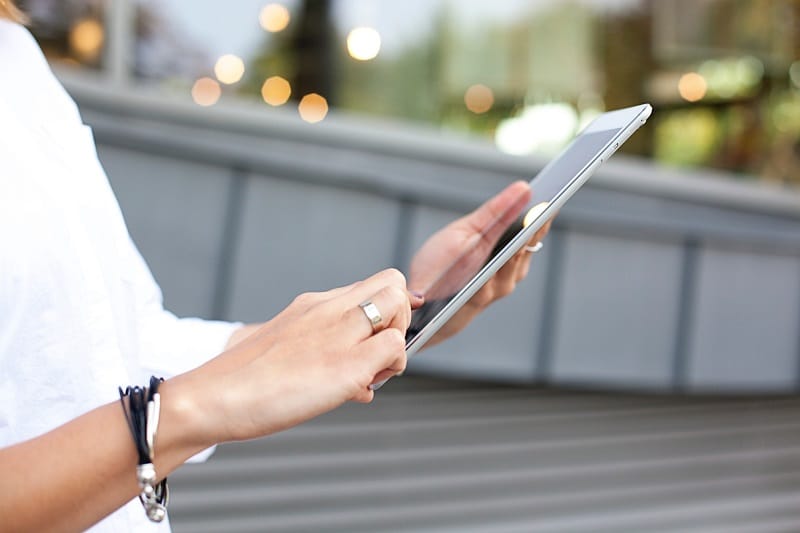 While choosing a mobile phone location tracker, parents should consider that the software is not complex and is easy to use. Good cell phone trackers are easy to use and maintain and bring the monitoring information on parents' dashboards for their convenient use.
Show Location History:
The location history feature is helpful in cases when the device is switched of or broke down due to some reason. This feature will show the last location and the location history of the device so that the kids can be saved if in any danger.
Device Compatibility:
The parental tracking software should be compatible with both parent's devices and kids' devices. Much software available on the internet does not work on one of the devices resulting in false results. This could be a danger to kids' safety. Hence, while choosing, parents should check the compatibility of the cell phone tracker in both devices.
Security & Reliability: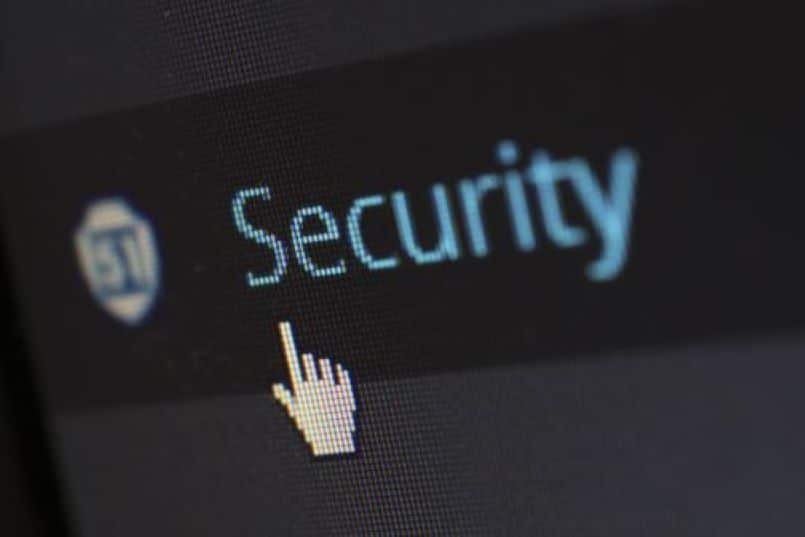 The mobile tracking software should show the real-time location of the target's device. The software should be reliable and not in any case give false information. The mobile location tracker should be secured and should not have bugs that may lead to leaking of information and threats to kids' safety.
Conclusion
For parents, their kids' safety is of utmost priority. A mobile tracker comes as a boon to parents for ensuring their kids' safety from a farther distance as well. A mobile tracker should have features that can help parents monitor their child's location effectively. TiSPY, parental tracking software provides several features with reliable and secured functioning of the software. You can take a demo on and examine the working of the software.
Smart measures to ensure safe device usage by your children.