Quick & Easy Tips on How to Limit Your Child's Exposure to Violence in the Media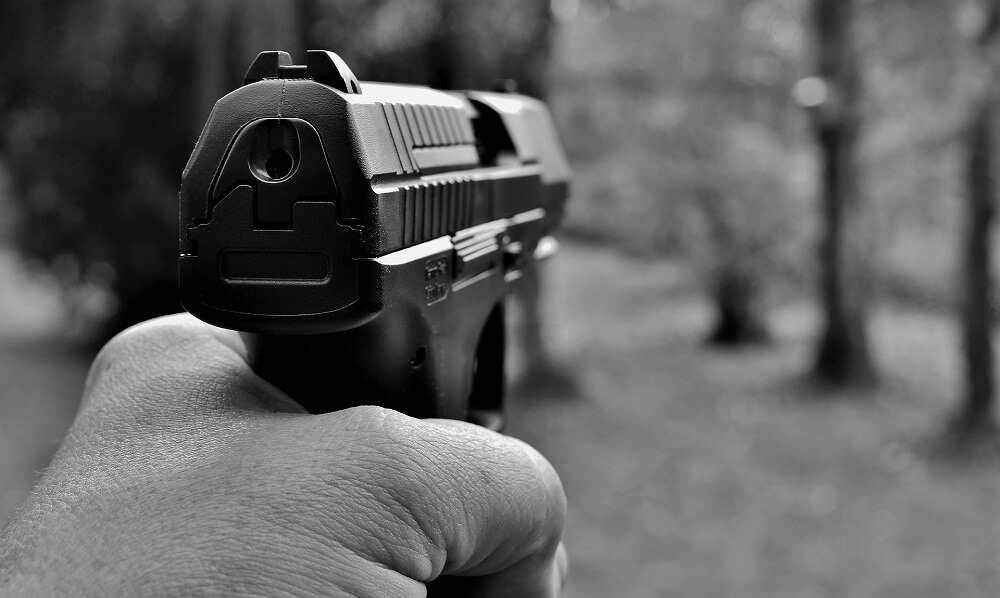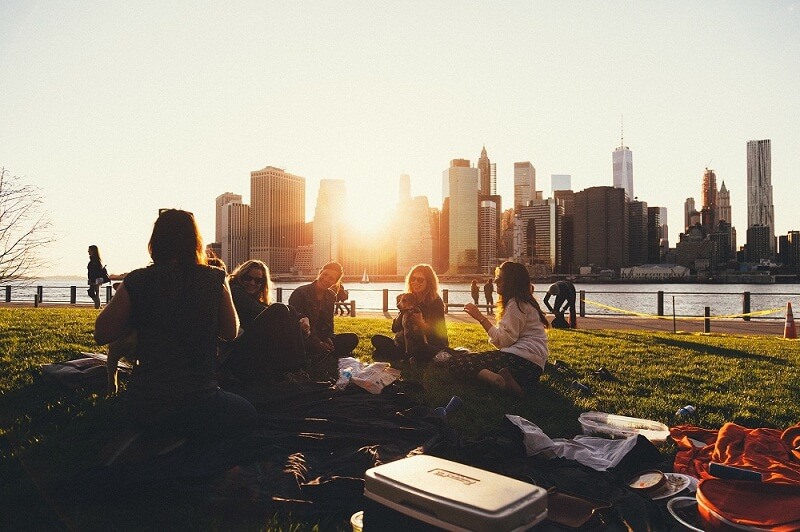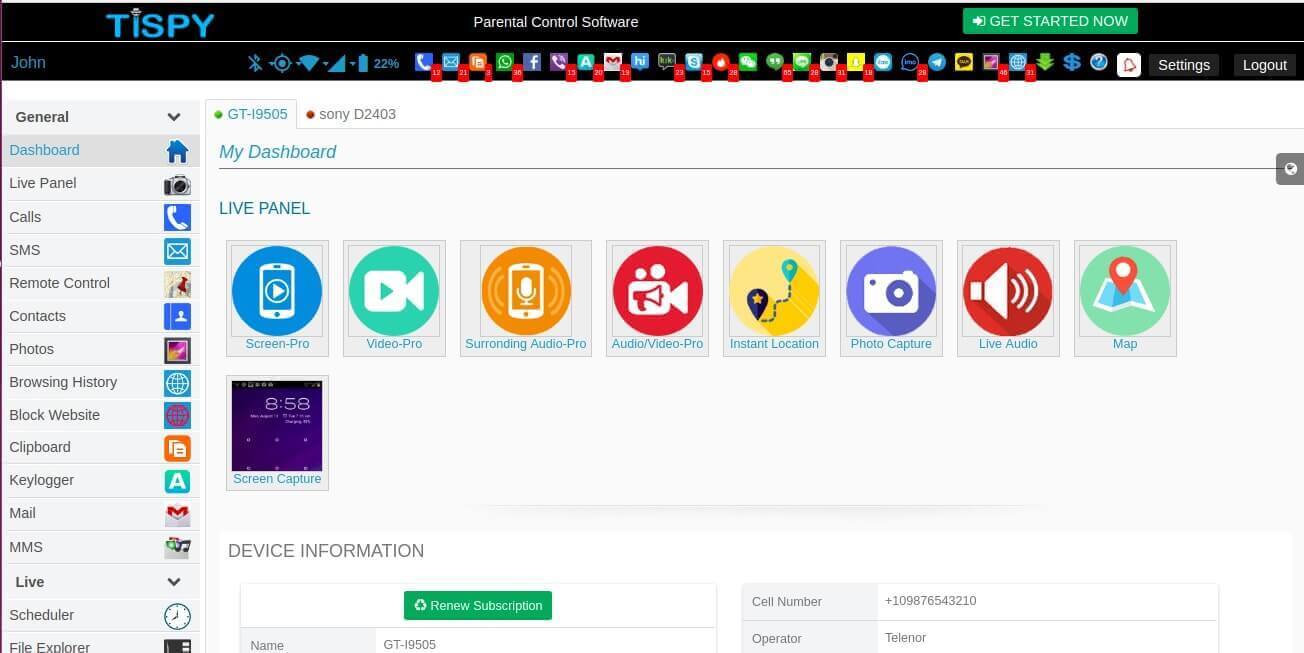 websites your children visit, how much time they spend on the internet, what social media apps do they use, and what media they view on their smartphones.
#3 Familiarize yourself with Content Reviews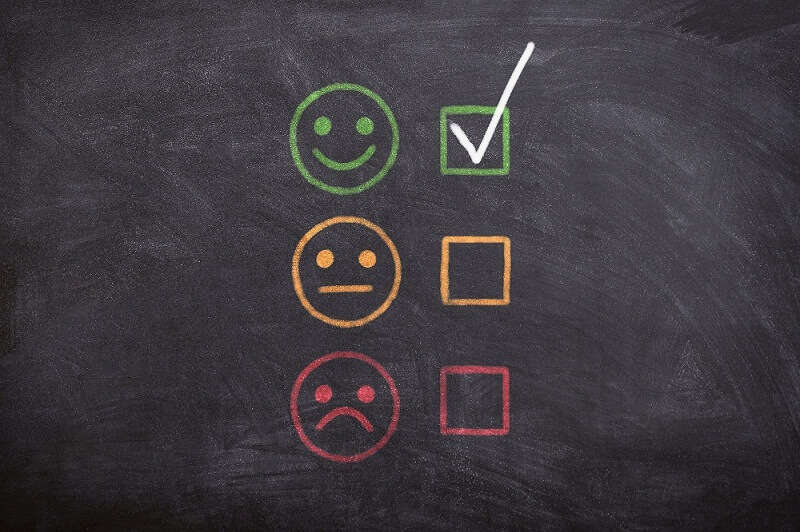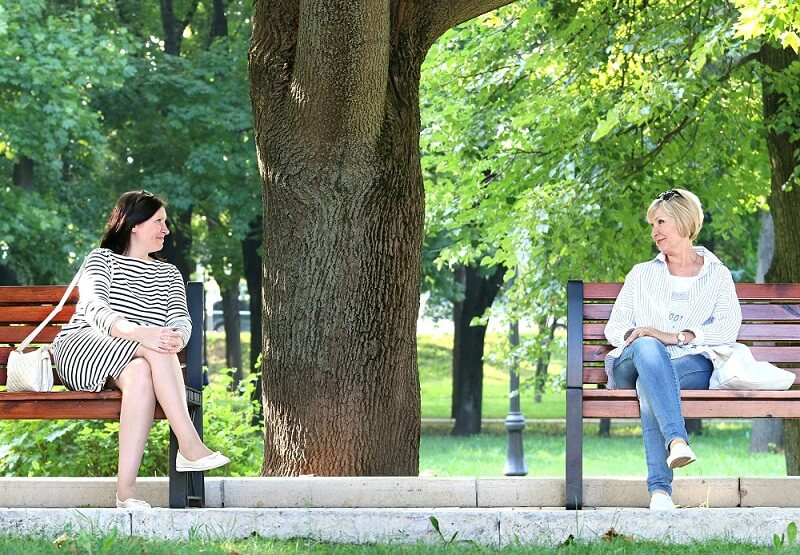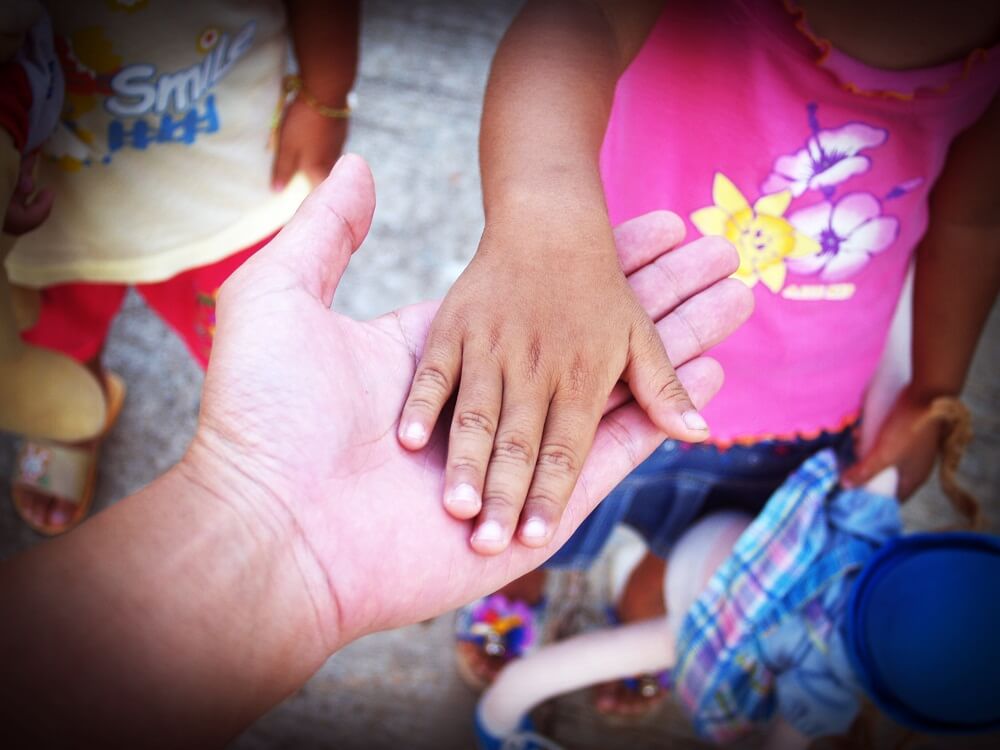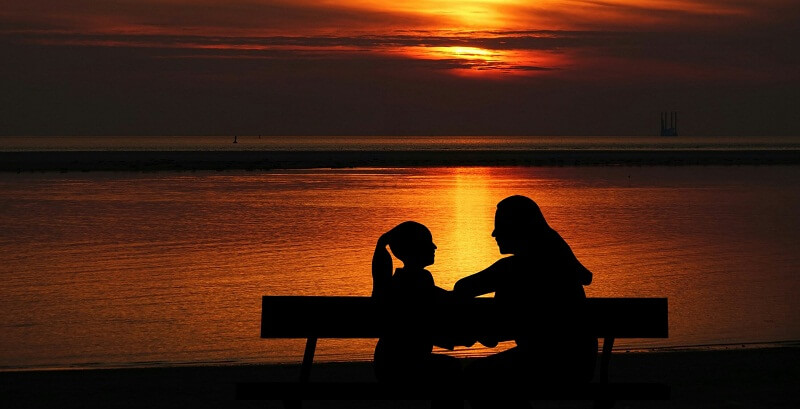 parental control software to initiate necessary conversations on your own. By knowing if your kid has been exposed to something worth talking about, you can intervene accordingly. TiSPY is viewed as the best parental control software by a number of parents, and it can serve all your needs in the most effortless manner.

The effects of media violence on youth can stay with them for a very long time. Therefore, it is important for parents to engage in appropriate parental control from time to time. A parental control android tool like TiSPY can open many doors in that regard. However, a parental monitoring software is merely a tool that parents can use. The bigger power at play will be the approach that parents take towards dealing with child exposure to violent media.

To Sum this up, the inclusion of technology in our lives has created a need for extra vigilance on the part of parents. The mind-boggling availability of uncensored content makes parents responsible for shielding their kids from violent media. A parental monitoring software like TiSPY can certainly make things easier!