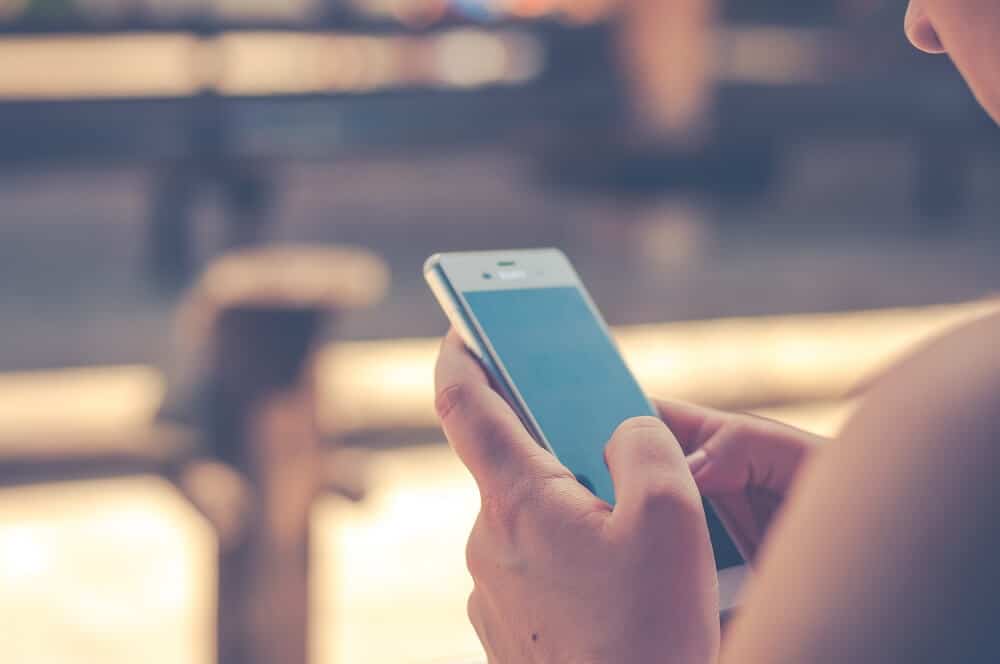 Most of the kids use the mobile for using the social media nowadays. They create fake IDs and waste their all the time in maintaining these IDs as their duties that becomes a cause of FOMO. In a study, it has been found that Fear of missing out (FOMO) is one of the greatest causes of social media addiction. Because they feel their duty to maintain these fake IDs which is the major reason for the distress of the kids and anxiety among the parents regarding their kids. Teens don't think that Whatsapp, Facebook, Facebook, Instagram, and Snapchat social platforms are adding the daily extra anxieties to their lives and this is the cause of Fear Of Missing Out (FOMO).
So, here we're going to give you the 5 major areas where you can work to deal with the anxiety of social media for your children –
Show Empathy
Being a responsible parent, it is very important to become a good emotion coach for your kid. You should treat your kid with kindness and respect that will help your kid to understand you well. Always try to understand the inner world of your kid and also make them understandable enough without the tech devices. In a study, it has been found that kids who are praised by the parents with the pros and cons of using the particular social apps help them to develop a moral identity in them. Also, realize the value of your child time-to-time and you can also help any great book to teach them or if possible give it to your child so that it can know the proper meaning of your words very well.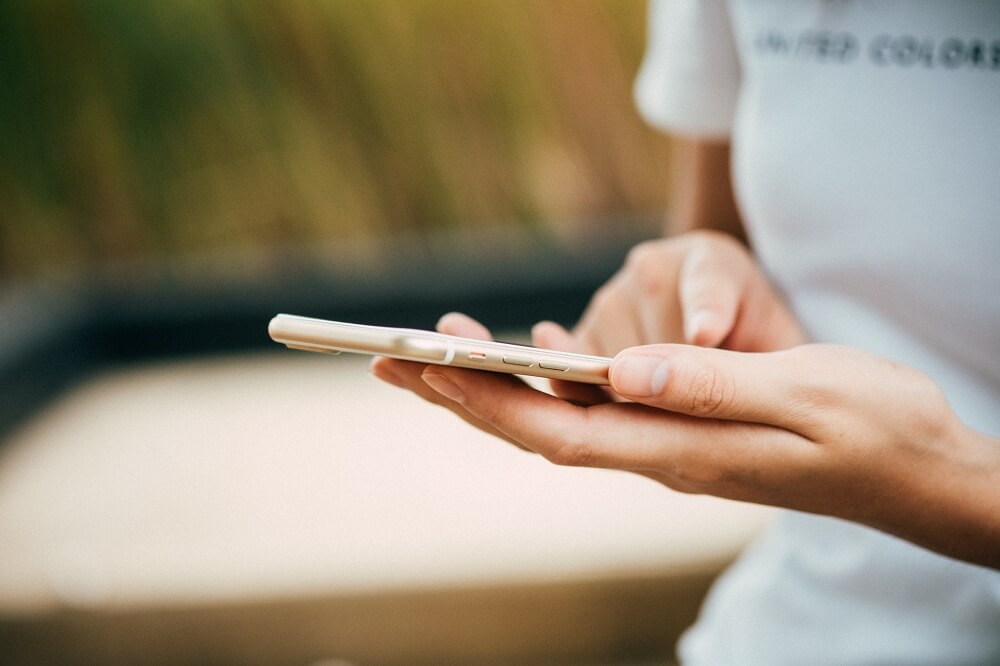 Have a Strategic Approach
Today, when each child has the smartphone and they're spending most their screen-time on using the social media apps. So it is important to know to navigate the online social networking world of your child is a crucial part for the strategy of parents. Being educated and talking about your own online experiences can help drastically to reduce any negative impacts on the mental health of your kid and for their well-being as well.
If required, Set Boundaries
In today's tech life, each child is badly addicted to the internet and social media. They spend most of their time on social media activities carelessly. Parents should ensure the screen time of the social media for their kids that they spend on their mobile phones. Besides, parents also have to choose the best social apps for their kids which are not harmful to them and teach your kids the best features that they can use through this social app. Many Parental Control Softwares are already available that can help the parents drastically if they want to remove the bad social media activities from their children.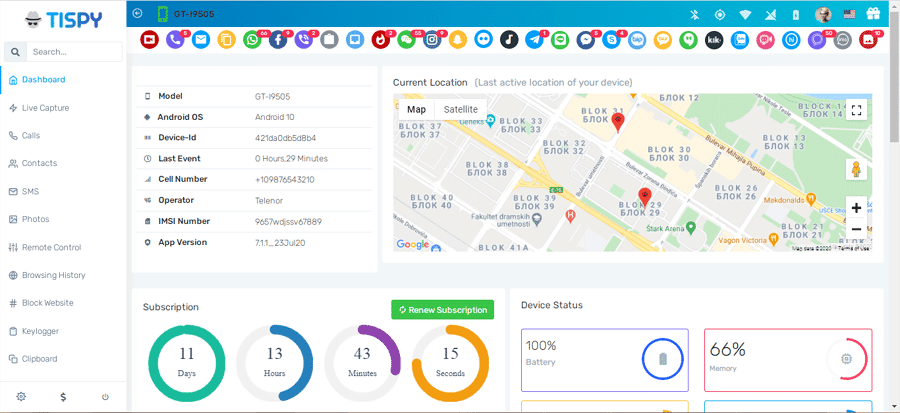 Be Aware of their surrounding
The world of internet is advancing every day and many apps are arriving daily. Our kids are starting the use of these apps and they want to get all the information of these apps and until they don't get the depth information, they don't satisfy at all. So you must have to aware regarding these apps and addiction of your child towards these apps. For monitoring the social activities of your kid, several parental control software is already available that can track each activity of your child done in the mobile maintaining the full secrecy.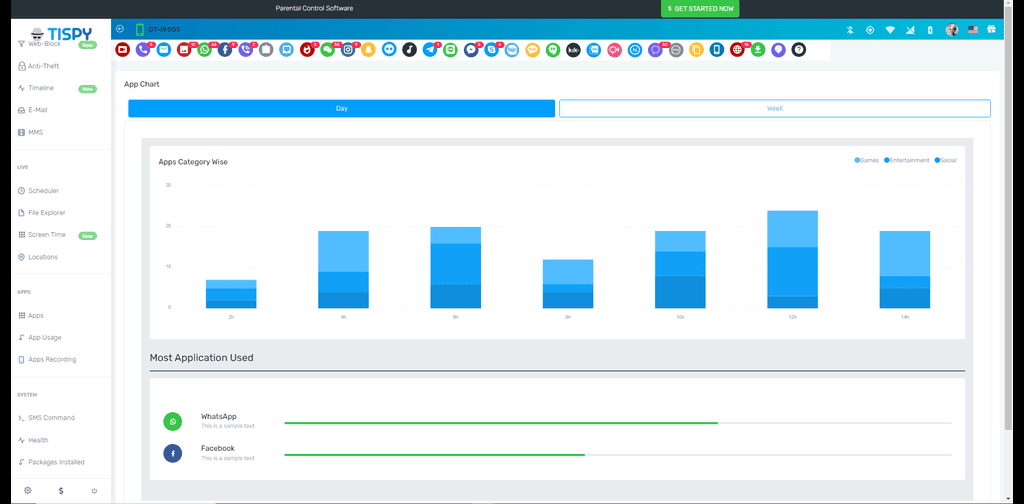 Be a Great Role Model Yourself
In the tech life, it is very important that which type of message you're giving to your kid when you use your smartphone that how much time you prefer to spend thereon. You should that you don't have to use your smartphone when your child is near to you and if there is an important business or office call, you can receive the call outdoor not among the family members. If possible, make the habit of turning off your phone where your teen can see it when you get ready to engage in family time.
What's the takeaway here?
Though, it is very difficult to restrict the use of social media apps thoroughly for kids to their parents. So you need to apply the proper tricks and techniques if you want to control over the drastic use of the social media apps. We have suggested you the many tips above those will help you drastically to overcome these challenges.
Parental Control Softwares are the Spy Softwares that can help you a lot to track the activities and control over the negative challenges. If you're planning to use any such software for the safety and securing the future of your child, TiSPY parental control software can track the many activities of your kid whether it is in the home or outside. TiSPY is a great software in terms of its low pricing and some incredible features. TiSPY can track all the social apps that your kid is using that's why most of the parents rely on this software. So let's try this software once for the better tomorrow of your kid and believe me it will render a great experience in front of you!
Smart measures to ensure safe device usage by your children.