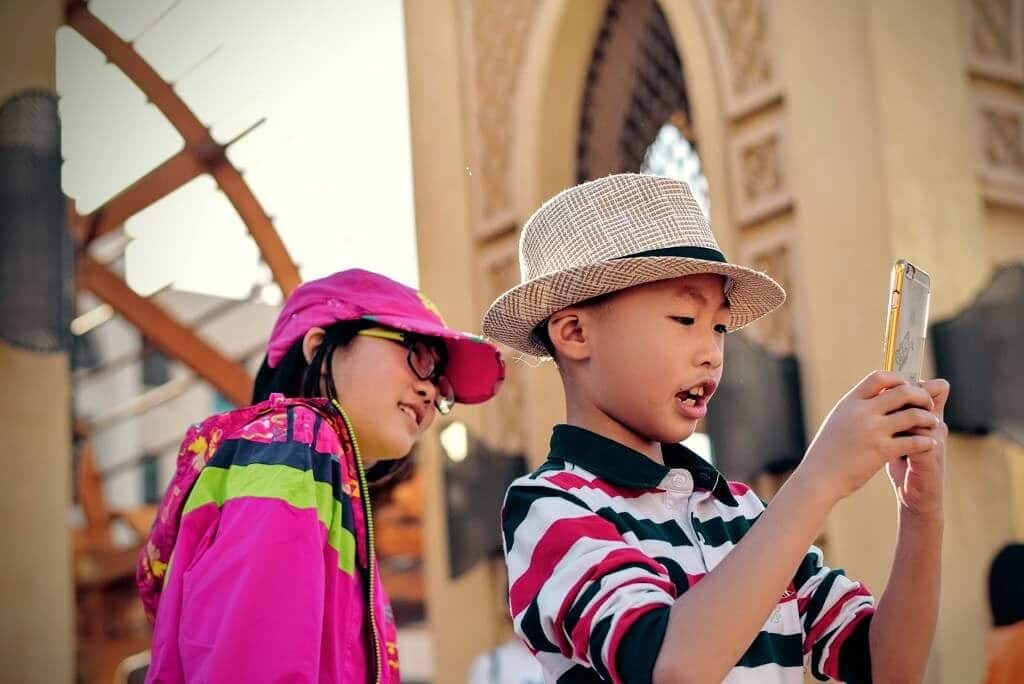 Technology has been with us for quite long. However, it is recently that live-streaming gained the immense popularity it enjoys today. Platforms like YouNow, Periscope and Snapchat have made it a part of our life. Platforms may come and go. But Live-streaming is here to stay with us for a while. This implies that our children using smartphones will join the trend sooner or later. And as with all other social networking platforms, live-streaming too carries certain risks. And as parents, you have no choice, but to use apps like Snapchat tracker to protect your children.
Safety Advice for Parents When Live Streaming
Do the following to make sure that your children stay safe when live streaming?
1. Disable Location Services:
This deserves utmost importance when live streaming. Certain service providers use this mechanism to reveal the location of the broadcaster. Ask your children to ensure that the mechanism is turned off. Explain to them that it will prevent strangers from monitoring them. You should also make sure that kids are not broadcasting from near a landmark. This reveals more than what is required.
2. Choose Screen Names With Caution:
Ask your kids to choose screen names carefully. They should not reveal anything particular about them. Let them choose a name that doesn't have any connection with their real name, school or location.
3. Talk Regularly:
Have regular conversations with your children. Express a keen interest in their digital lives. Open discussion on the topic is the best way to teach your child on ways to protect themselves from predators. If you find it difficult, you can use conversation starters available online for the purpose.
4. Teach Them To Protect Personal Information:
Educate kids on the dangers of live streaming. What is broadcasted can never be edited. Things that they say during the process may reveal more than what they intend to others. Viewers can copy what was broadcasted even after it ended. Ask your children to keep all this in mind when live streaming.
5. Reach An Agreement On Device Usage:
Live streaming lets you broadcast yourself and watch others doing the same. Explain the risks involved in the process. Anyone can fake a live video. Teach your child to practice utmost caution when an unknown person expresses a desire to contact him/her. You can also make it a family activity. Make everyone accountable to each other. And ask children to avoid bedrooms or other private areas when live streaming. With the help of a parental control app, you can even block mobile applications & websites that your children can use for live streaming.
6. Teach Them When To Say No:
Predators can prompt or force children to perform certain acts or pose naked. People may record and use these videos to blackmail youngsters. Teach children to remain confident all through the broadcast. If someone asks him/her to do something that appears uncomfortable, he should say no to it. If it happens during a live chat, he can end it without a second thought. You can also encourage them to talk everything that happened during the day; even the things that happened online. Let them know that they can discuss anything with you.
7. Report Abusive Content:
Teach your children to report abusive content. Let them learn to report anything offensive to the service providers. You can also report child porn to Internet Watch Foundation. The process takes just a few minutes. The organization even lets you remain anonymous.
Finally, use all tools available for the purpose. Apps designed to protect children abound in number. Make good use of them. And don't ignore those in-app purchase mechanisms. If your bank account is connected with the device, children can buy anything they want on their own. Be wary of such activities and block them.
Moderate The Entire Thing Using TiSpy Parental Control App: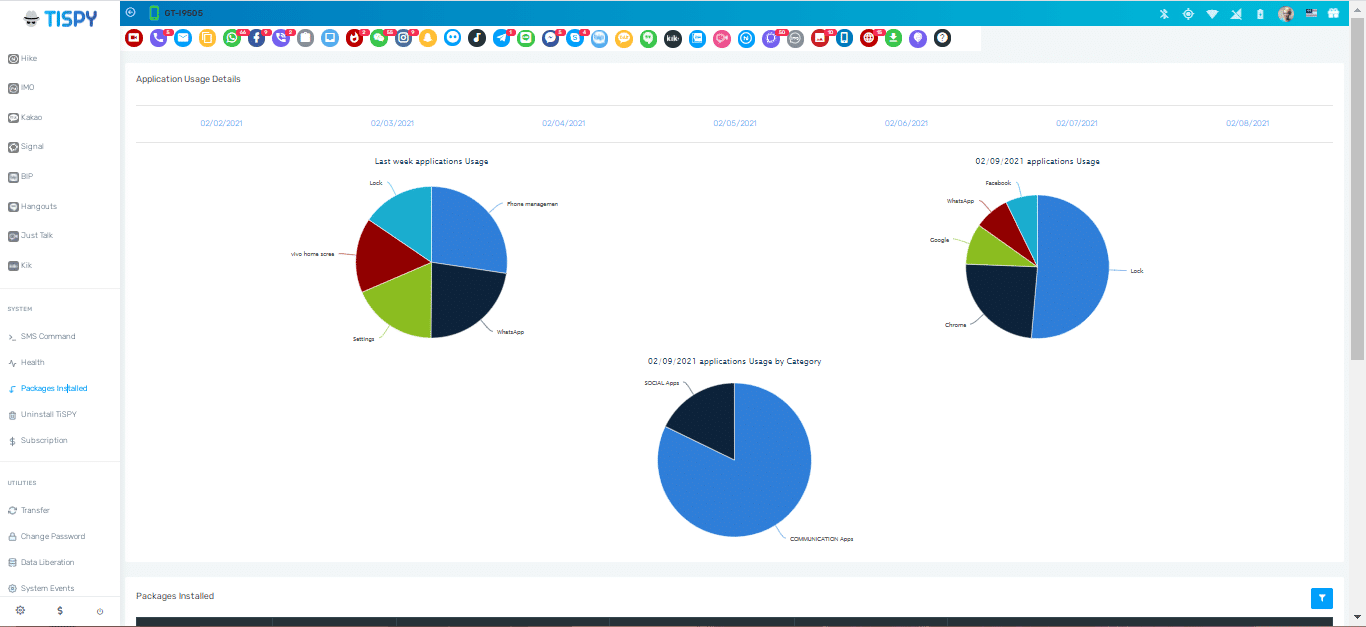 As you know, live streaming is known for trolls. They may interrupt the broadcast or drop negative comments. Make sure that your child stays safe from them. You can even moderate when your children live stream without being noticed. All you need is a parental control app like TiSpy. It allows you to do the following:
Access kids phones remotely:
The app gives you in-depth information on how the device is being used.
Monitor online activities:
TiSpy logs all the websites your child visits. Even if history gets deleted, you can view them on your dashboard.
TiSpy also lets you manage calls –
It informs you of the numbers and locations of all the calls received in your child's phone. If the number is registered, you will even get the person's image and name.
Final Words
Technology has its dark side. But that doesn't mean that you can remove it from the life of your child. Its positive effects outweigh all its negative consequences. The best way is to be with your children. Do your duty as a parent and teach them to protect themselves. This way, you will eliminate the harmful consequences of living in the worldwide web.
Smart measures to ensure safe device usage by your children.