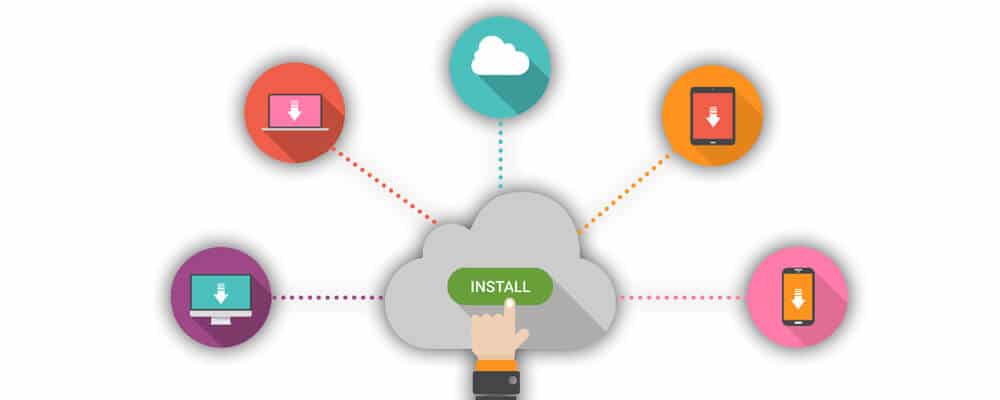 Many advanced mobile devices are being introduced in the market and they have the latest features too. Many of these features are dependent on artificial intelligence. These features are not just installed within mobile hardware but can also be installed through software. No matter how advanced the mobile's operating system is; they can utilize android spy applications and android spyware programs that empower users to keep eye on the activities of android users.
Reasons to Install Android Spy Application Remotely

1. Monitoring Children's Tasks
Android spy apps help parents in keeping track of the daily activities of children. Parents need to install the android spy app on their kid's smartphones and then they can track their children's daily activities. The Android spy tool helps parents to monitor the digital activities of the kids.
2. Online Safety
There are many cyber hazards prevalent these days and it is important to protect from hacking or internet scams. Adult content, Cyber bullying can harm young children, and thus it is important to take precautions against cyber threats. Android spyware can protect from these threats.
3. Controlling Children's Screen Usage
Every parent wants to ensure their kids do not overuse smartphones or tablets. Spying apps on kid's android phones or tablets can now control and manage the kid's screen time. Parental controls through the android app can help parents to set time limitations on their phones.
4. Offers Remote Mobile Tracking
What can happen if your mobile phone got lost or stolen? Good mobile phone tracking apps help to track android phones when it is needed. These apps give remote access that enables users to backup or remove saved data from the lost or stolen device. Android monitors help to save everyone from online dangers. This helps to create a safe cyber environment for everyone.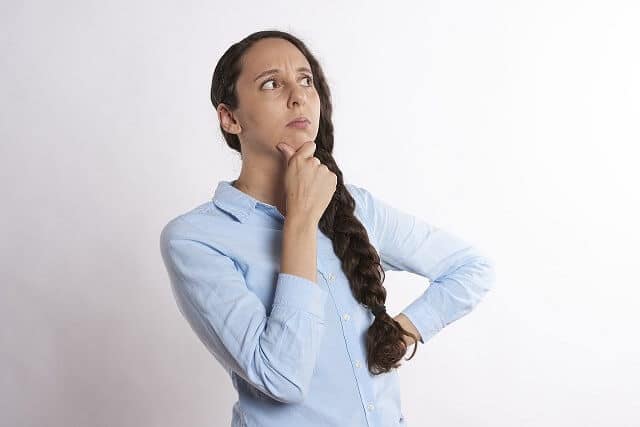 1. To Ensure the Safety of the User
If someone wants to use spyware for cyberbullying then they will try to monitor or control the target through it. So physical access is important while installing spyware to ensure the users' safety.
2. Removing Spyware

In cases where the spyware app needs to be removed, a factory reset can work well. But this is possible only through physical access to the device. Adding the apps or software manually on the phone can ensure the safety of your phone from hackers.
3. In Choosing Alternate Devices
When you want to save your device from an abuser then you should pick an alternate phone or device while ensuring physical access to it. This is one way to restrict remote access to your major devices.
4. Updating Accounts
When using spyware, another person might gain remote access to the user's login information. In such a situation it is important to reset passwords on different devices. This also ensures that no one will be able to access your accounts from your phone. Password safety for online accounts and bank accounts can also be ensured in this way.
5. In Gathering Evidence
Many forensics experts use spyware apps to gather evidence in which case they can help to preserve evidence through these apps. In such cases, physical access should be ensured while installing spyware apps on the required device.
How to Install A Spy Android Cell Phone Remotely With Tispy?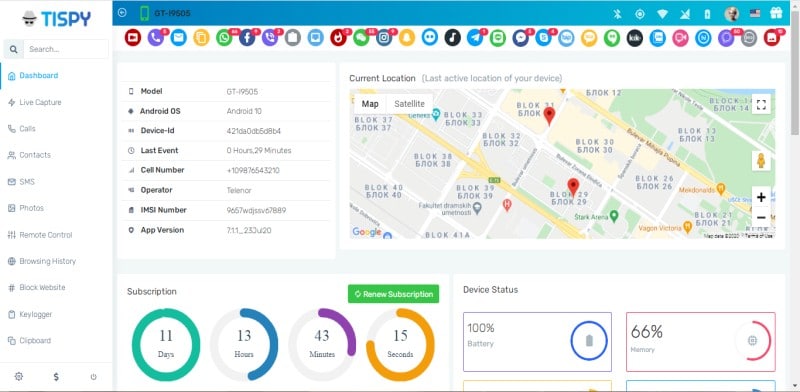 TiSPY tracking app is a superior free remote install spyware and is efficient parental monitoring software. It helps to monitor social interactions and parents can take advantage of its Android spy features like live current location and track visited websites for the safety of their kids.
Installation Guide

A prerequisite for downloading the TiSPY android spy application is the availability of Android OS 4.4 and above. How to install spyware on a cell phone remotely? Below are the steps for installing the TiSPY spy application for android device:
Disable Google Play Protect in your android phone

Open the "Play Store" application on your android phone

Tap Menu

Disable Play Protect

Disable "Scan device for security threats"

Disable Anti-Virus with these steps:
Security -> Security Scan -> Setting icon -> Disable "Scan before Installing"
Download and Install "TiSPY Client"

Configure "TiSPY Client"

Create / Register Account

Access Permission

Email Verification
5 Benefits after Installation
Below are the benefits of installing TiSPY call tracking software:
1. Accurate Reporting

TiSPY call tracking software provides data to capture insights. The software makes the data more effective for parents.
2. Provides Data in Real-Time
Real-time data is extremely important when parents are tracking a kid's safety or location. Real-time analytics improve the software's ability to deliver a better experience.
3. Call Recording
The biggest advantage of using a TiSPY software program is it helps to records calls. Call recording allows parents to review any conversations their kids might have that can be harmful to them.
4. Extracts Caller Profiles
Good spy software on android gives the user the ability to determine caller profiles. They help to capture relevant data like the caller's location, the device, and the time of the call.
5. Easy to Use
An android call tracking software program is best if it is easy to use. Good cell phone spy software that can be installed remotely can be used by many Android users no matter which phone it is installed in.
What is your view about spying the Android devices?
As technology has become superior, we now have access to more privileges. But as more and more parents are discovering these days, there is a negative side to technology. It is important to consider all the side effects of technology. One major dark side of technology and smartphones is observed by parents of young children. So, it is important to monitor the devices of young kids. It is recommended for parents to use TiSPY's efficient software that provides superior control and monitoring features.
Smart measures to ensure safe device usage by your children.