Many times people get into big trouble due to the better connectivity of their devices or cell phones. They can get fraud calls or become the target of cybercrimes. Research studies show that with growing cyber crimes criminals are developing new innovative and cultured techniques every day. In case of lost or stolen phones, it becomes vital to monitor the location of a mobile device. The cell phone tracking devices provide functionality in all these cases and help you to track the identity of the criminals and attackers. This write-up will tell you more about what is the need for a mobile phone tracking app?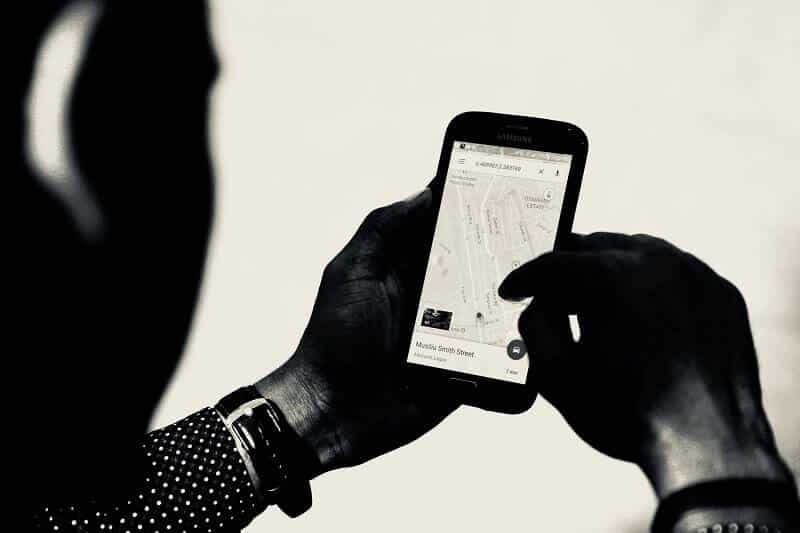 Things to Consider While Choosing the Best Cell Phone Tracking Apps
If you are looking to choose a phone tracking app, then there are several tracking benefits and requirements. Whether you are looking for a phone tracking app for teenagers or an app to track any remote phone, there are many factors you need to consider. These are detailed below:
1. Is the tracking app compatible with all devices?
The best feature offered by a cell phone tracking app is; it should be compatible with target devices for Android and iOS. While looking at images, it is vital to consider having a smartphone that is compatible with the spy app. The need for compatibility is for the version of the operating system which is running on your phone. The device that you want to monitor would also be available in the list of View Compatible Devices. The device should meet the requirement of the OS Version.
2. Is it easy to use cell phone tracking apps?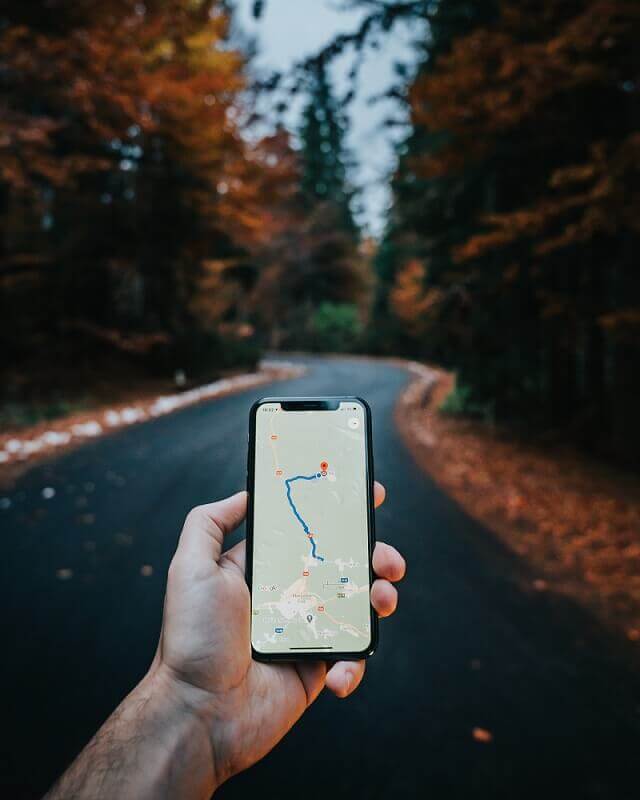 3. Which tracking features will help to save us?
The cell phone spy app for Android can monitor the activities including text messages, call logs, GPS locations, website history, contact lists, photos, intrusion alerts, custom keyword alerts, contact alerts, multimedia messages, block apps, Cell ID, calendar events, Facebook Messenger, Twitter Messenger, WhatsApp Messenger tracking, and SMS Command capability.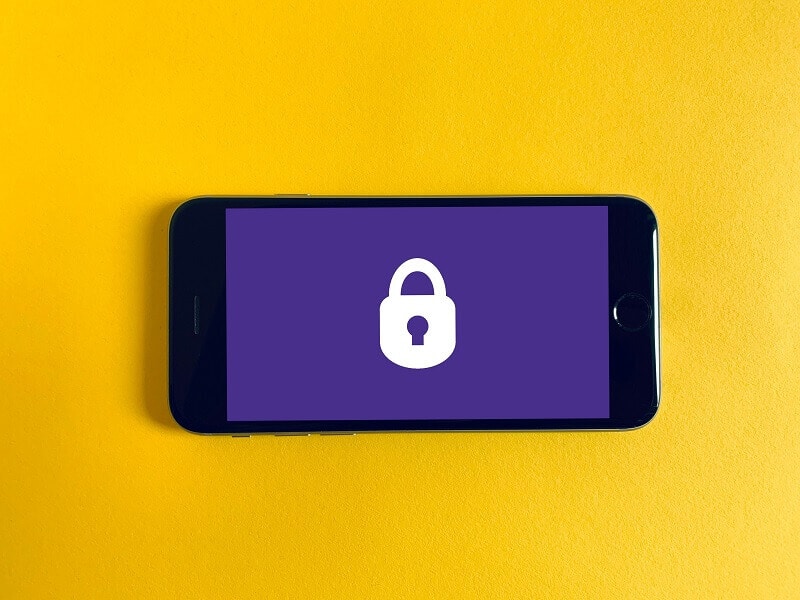 4. Does the phone tracking app notify the target phone?
The cell phone monitoring apps work in stealth mode. They monitor and obtain the needed information from target devices. All the data that is collected is provided through reports and it is available to the userspace. It gives a chance to the apps to track the chats, share media through messages, or for any group conversations. It also provides data updates regularly to update the target users' activities in real-time mode.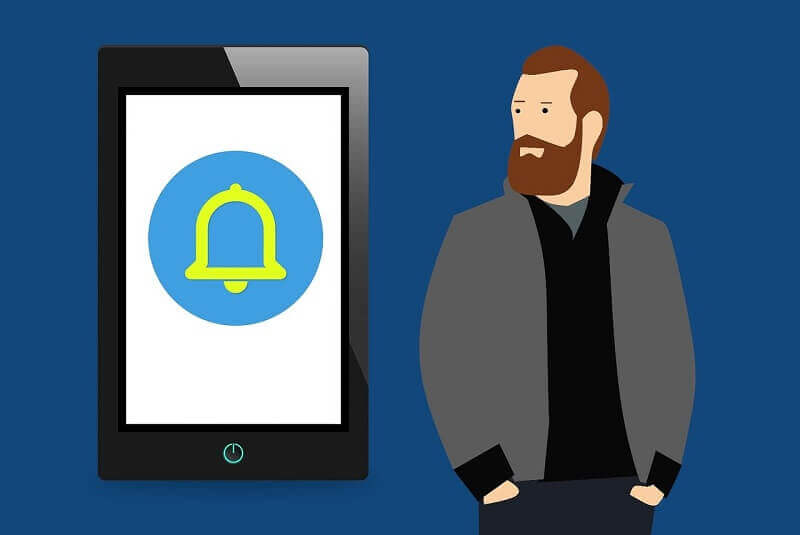 5. Is tracking accuracy a necessary check?
The non-rooting tracking apps tell the data of the target phone with great accuracy. The objective here is that you get all the details that are required by you. These apps are accurate enough and give all details about the target customers, and even when the target device is disguised, these apps can get accurate information. Thus, you just need to do some surveillance work like tracking someone's phone number.
6. How do cell phone tracking apps ensure security?
The security of the cell phone tracking apps is of vital importance and having the right Antivirus provides the best mobile security. Thus, the process of choosing the best cell phone tracking apps ensures identity protection for mobile devices. You should choose an app that offers all-in-one security with an antivirus app to protect your mobile device, identity, and data. With an app that has good antivirus features, you can avoid mobile theft breaches.
7. Does it have a control panel?
The cell phone tracking app that has a good control panel provides instant access to the feature that you need. The panel should have a clean display and user experience so that the user can navigate between the different sections. It is a great function for parents who are concerned about their child's well-being. It is the best thing when you do not want to fumble around the app. Are you looking for an app with all the tracking features on the control panel? Scroll down to read more.
8. What to know about subscription plans?
It is vital to choose the cell phone tracking app with a subscription plan with the features that you want. The users need to follow a simple installation guide to get these apps on a target device. Once the installation is done, the users can log into the control panel to track the phone activity from a central location.
9. Is non- jailbreaking or non-rooting applicable or not?
It is good to choose the cell phone tracking app that does not need rooting and does not need to get full access to the user's cell phone. If the mobile device does not need rooting, then you don't need to delete the system files and you have control over your operating system.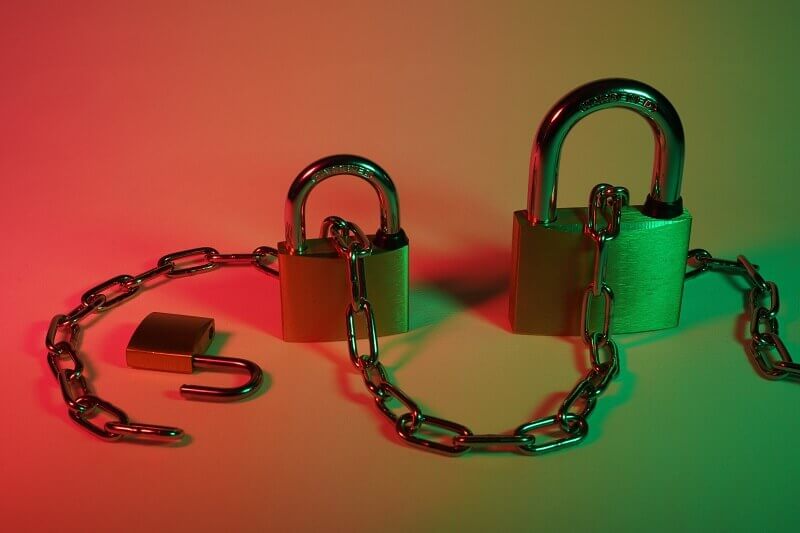 10. Do tracking providers serve 24/7 customer support?
It is crucial to choose a cell phone tracking app that provides 24X7 customer support. While choosing the right app to track the activity of people and spy on cell phones without knowing them, it is important to choose your security and get the right support.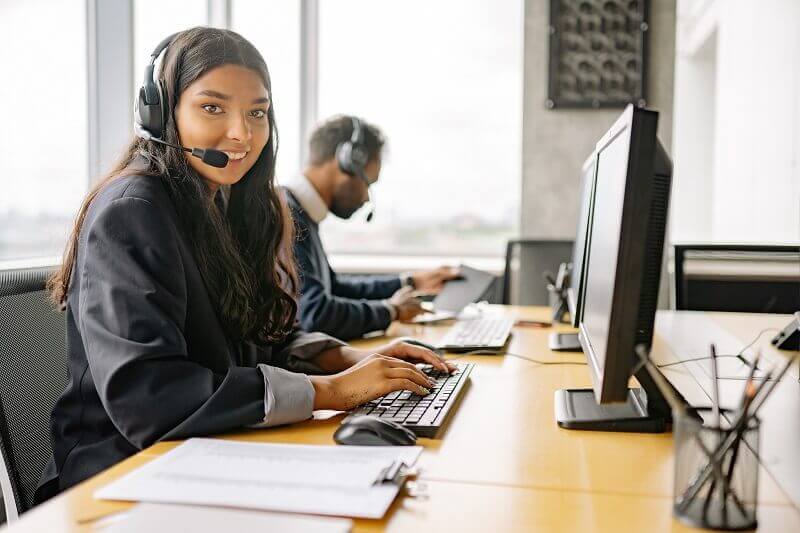 Does that phone tracker have good ratings in the market?
It is important to choose the app that has the best ratings in the market as it ensures user approval. An app with a good rating ensures that it is used by people and is approved by them.
How Can TiSPY Help You in Tracking Someone Else's Phone Without Them Knowing?
There are many great effects of technology and it is important to ensure that it is used safely. TiSPY phone tracking software is a tool that helps parents in monitoring kids' activity and TiSPY software for android also helps to spy on other people's activity. It helps in many ways to ensure that the users stay safe and minimize the effect of technology.
So, you should take care of all the above features to ensure that you choose the best cell phone tracking app that provides the right functionality and features.
Smart measures to ensure safe device usage by your children.