Why Parents Shouldn't Misunderstand Child Monitoring with Spying?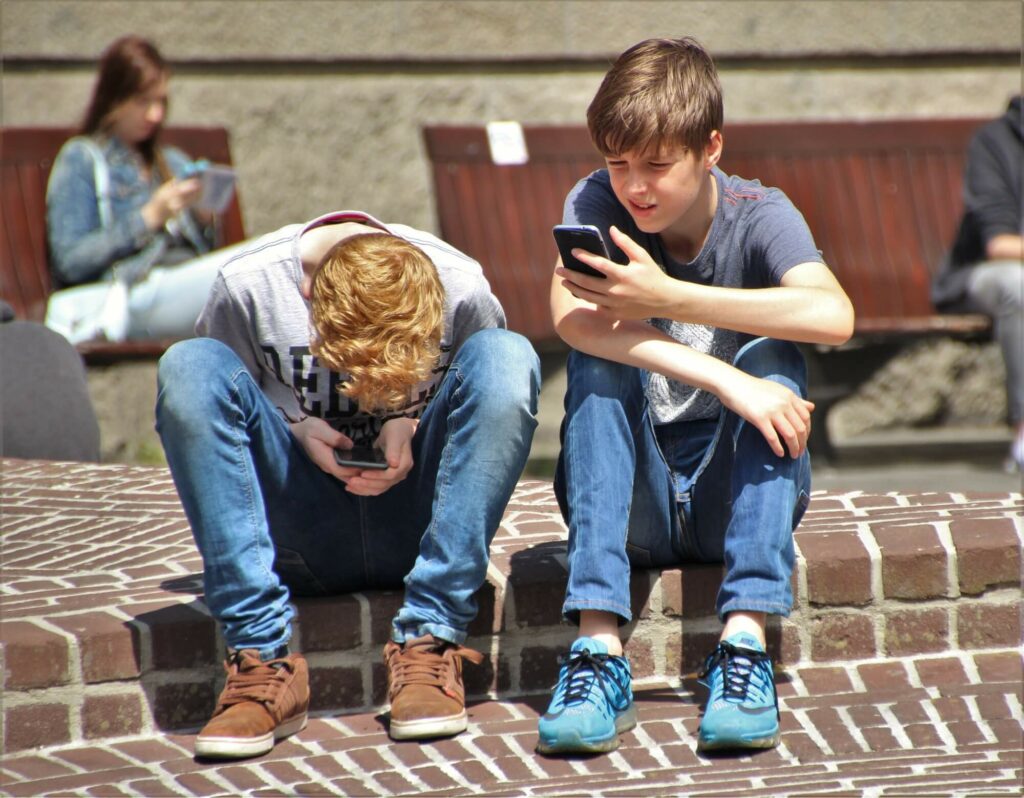 As we are living in a modern world, most of us are tech savvy. Technology has made impossible practically feasible. It is hard to imagine our world without technological advancements. But there are some negative impacts. Children are the group who are widely affected throughout the world by technology. Children have become brain-washed zombies who couldn't resist social media pleasures. So, we need to monitor them.
Parents often misunderstand monitoring with spying. Monitoring emphases on putting everything on a radar for a check. On the other hand, Spying is discreet information retrieval without somebody's knowledge. People around us monitor our routine actions. Spying is not transparent, but it could reflect someone's intentions. On the flip side, parents take care of their children by monitoring. The best way to monitor children is by using a parental monitoring software like TiSPY.
Before we get deeper into parental control software, let's clearly understand why monitoring is different from spying. Monitoring, as we know is checking something under the radar. The intention is finding what an individual is pursuing. The word 'Monitoring' should be related to activities. It can show us the pattern of activities done regularly which can be interrupted at ease. Spying is entirely different. Spying is stalking someone continuously without their knowledge. It can indulge in some practices which could be illegal. No discreet information gets ignored while spying. But, do parents need to spy on their children? Monitoring should be encouraged. In today world, children need to be monitored to save them from bad influences.
A reliable way of monitoring children is good parental control software. Phone monitor has its benefits. Some of the benefits of mobile spy are :-
#1 Location tracking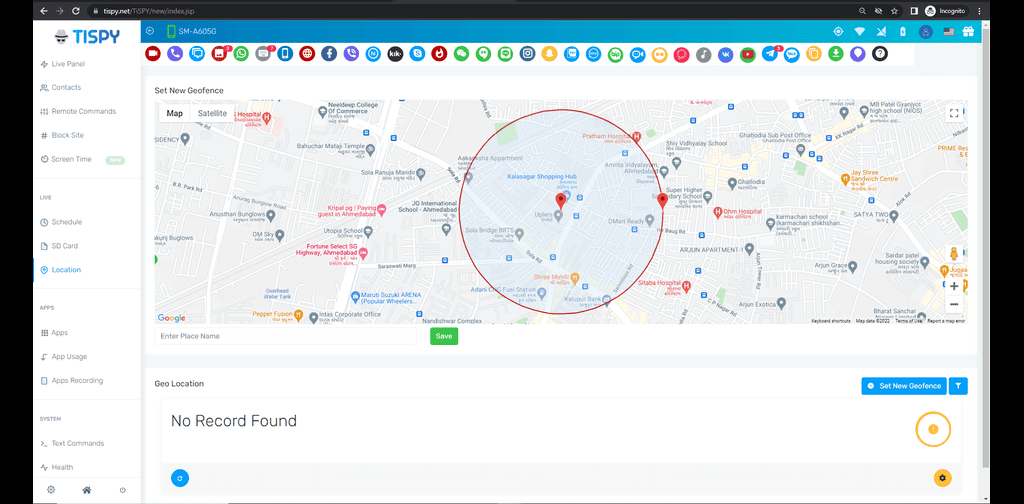 Parental control apps like TiSPY fetches live location of children through real-time interacting maps. Parental control software also has past location feature. Parents can Geo-fence an area which isn't meant to be visited by their children. It also has an alert notification feature when someone enters or leaves a particular area. Cell Phone Location tracking allows parents to know where their kids are at the moment and in past.
#2 Calls and Message Tracking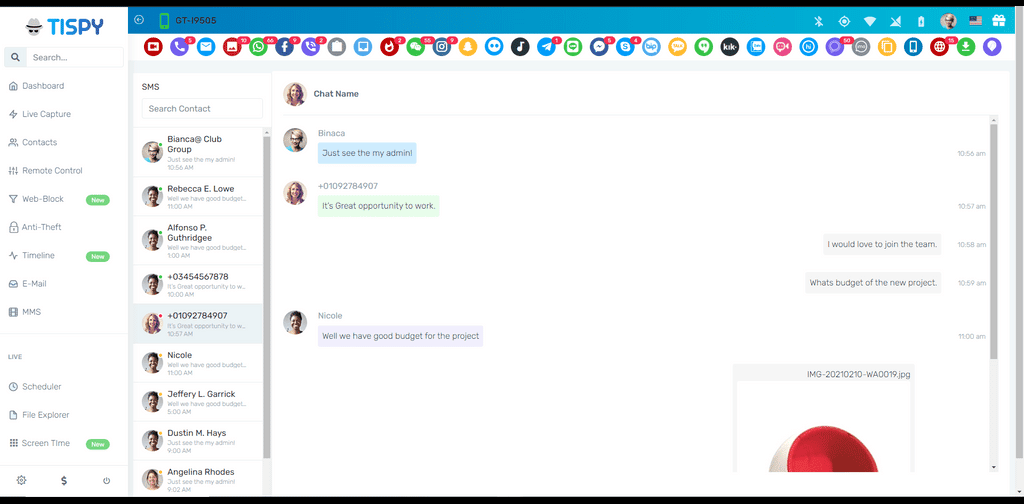 A majority of parental control android applications have these features. Similar to GPS phone tracker, spy software gives a detailed record of all calls. It includes date, caller time and date, caller identification, and you name it. Parental monitoring app also has message tracking feature.
#3 Internet History Tracking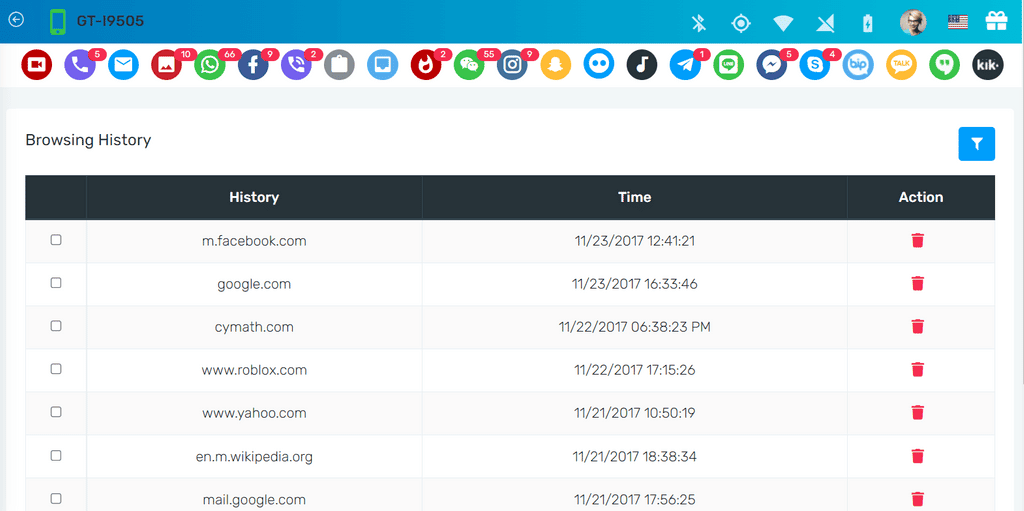 Parental control has an Internet history tracking feature. The keylogger records all the keywords. All search history, website URL's are saved. The mobile spy also calculates the total time spent by a user on the internet. Another smart feature added on spy phone is an estimation of the time of applications.
What's the Catch?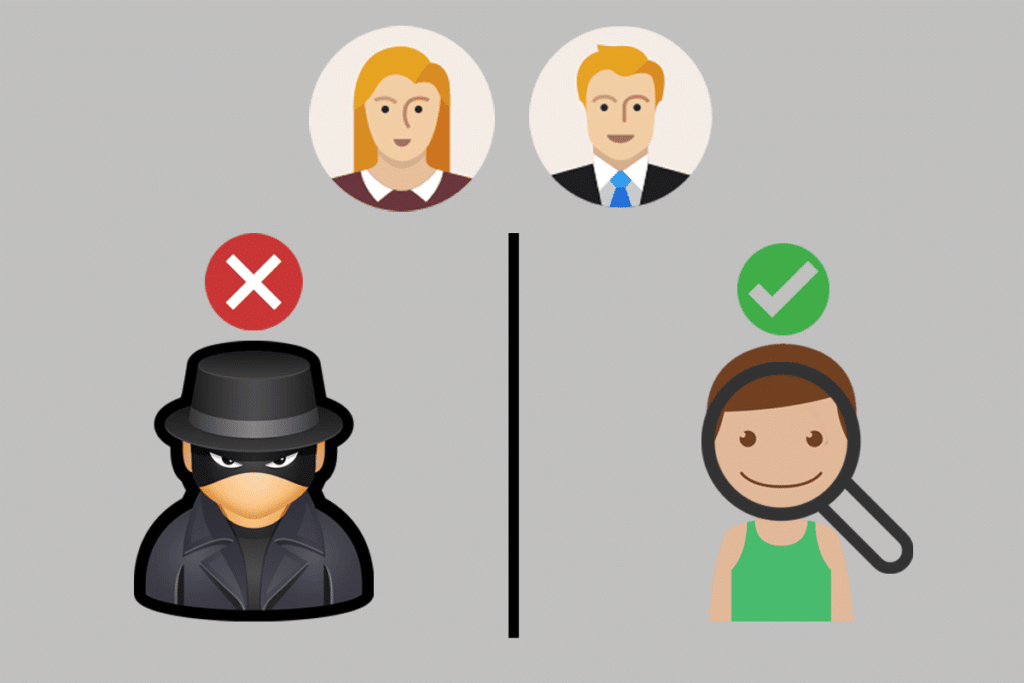 Today, on the Internet, there is an abundance of parental control software. But, some of them are reliable. It is no longer a secret that most of the companies sell their user's data. If FaceBook can sell your data, then why can't a spy application company? This data could also contain your child's personal information. So, the catch is to use a trustworthy parental monitoring app.
Committing to the motive and keeping customer satisfaction our top priority, we recommend you to install TiSPY. TiSPY is very reliable parental control software to be trusted. It is used by many parents to monitor their children worldwide. The phone monitor is compatible with both mobile and desktop. Parental control has all the vital features that a smart phone monitor should have. TiSPY is hassle-free to use. Phone monitor was build keeping ease of usage. The graphical user interface of spy software is easy to interpret, and use. These characteristics of TiSPY make it superior to other parental control apps.
All about TiSPY
TiSPY is parental monitoring software could aid your current situation. The advanced features like Geo-Fencing, GPS tracker, Internet monitoring, and many more are not available in other parental control apps. Beside those appealing features, TiSPY has another feature parents search for. A majority of parental control apps have a hefty price, but TiSPY is affordable. It has a low cost and has been on the market for a long while. A lot of parents take a good night sleep because of TiSPY. The spy software has almost monitored 5,45,000 children with a great turn around.
Conclusion
Internet and technology is used widely and the use will keep on increasing even more. Technology can be used in a positive as well as negative way. It can be very useful in even helping us with things like simplifying our daily life. We need to make sure me the right use of it. Most of the parents think spying and monitoring are synonymously similar, but they are not. Spying on someone could legally get you in prison. But parents are allowed to monitor their children for a better livelihood. Keeping your child under the radar could prevent many embarrassing moments in the future. Parents should respect children's privacy by not trying to invade their personal space. But on the flip side, it is also a responsibility of parents to save their children from possible threats. In today's busy world, seeking help is acceptable. So, parents should use parental control application like TiSPY monitor children's activity.