How to Avoid Excessive Screen Time For Your Child During Quarantine
We are going through a global pandemic and that has caused almost the whole world to go in a lockdown state. During this period, we are supposed to stay at home at all costs and this can be quite boring. Mostly everyone will be always on their phone or laptops or computers because they don't have anything to do. However, there are plenty of things you can do to pass this quarantine period.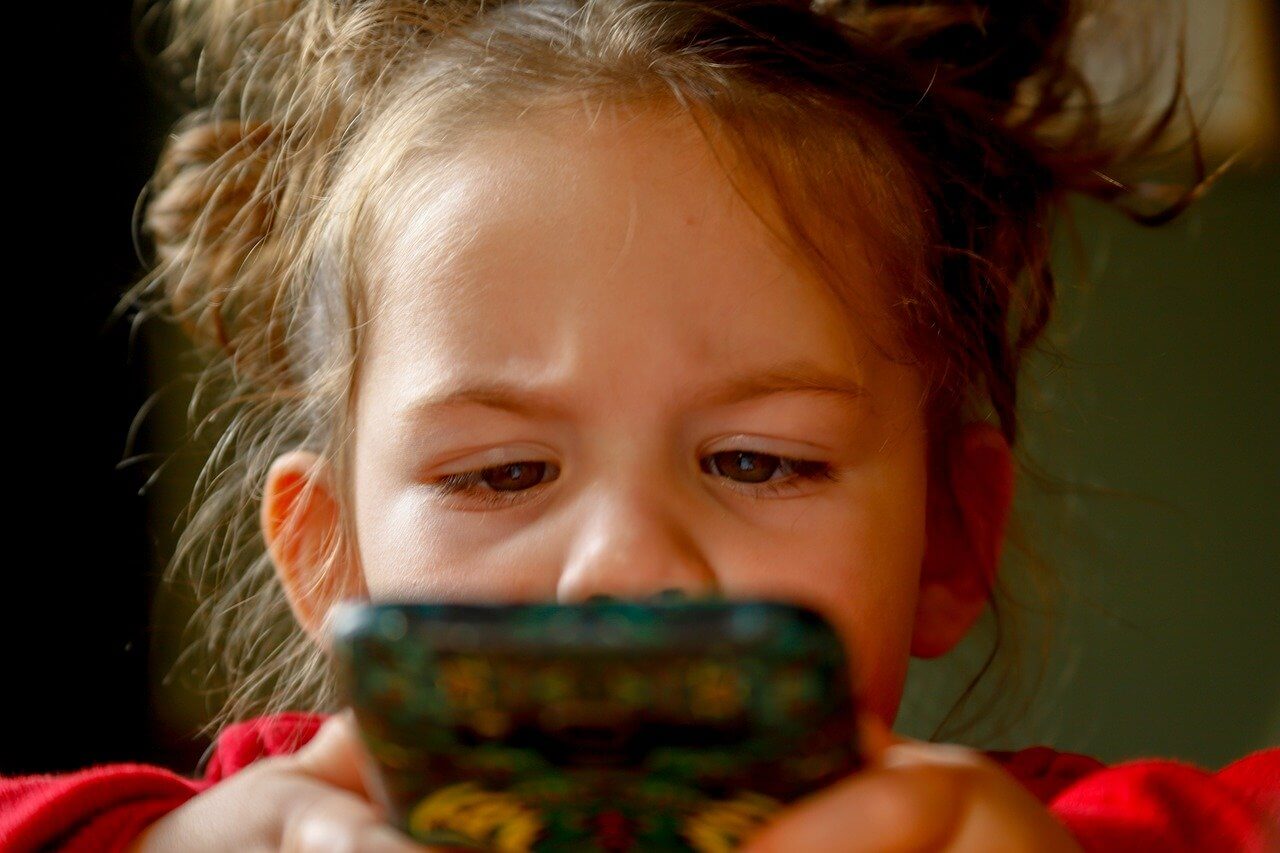 browsing the internet all day. But staying on mobile phones for the whole day is not good at all for them. It is your responsibility as an adult to keep an eye on them and make sure they don't misuse this time on their mobile phones. You must try to keep them away from their phones as much as you can. This is the time when you can interact with your kids and get closer with them.

Here, we have mentioned some of the points that can help you to get along with your kids in a much better way and will keep both of you engaged.

1) Playing Games

We all have a little child inside of us and this is the perfect way to bring out that inner child and enjoy it with our kids. There are lots of games that you can play while staying at home. You can play board games and puzzle games and have an amazing time.

2) Reading Books

Reading books is an important thing. Not only during quarantine but one must read a book every day. It helps in your imagination and thought process. You can learn a lot of things by reading books. It helps in improving concentration and also memory. Children can get indulge in the story, which will work as a perfect source of entertainment for them.

3) Self Development Activity

Kids are very sensitive and creative. It becomes important for us to give a proper direction to their creativity. Try to know regarding their hobbies and tell them regarding the advantages of learning new things. You can help them in knowing new languages, musical instruments or any other things. This period can be utilized for further development of their hobbies.

4) Online study

There are many online courses available for kids amidst the lockdown. They can learn new things without even going out. They just need a computer or mobile phone. You can simply enrol them in an online course. After this lockdown period gets over you will realize that they have learned a lot of new things with the help of the online courses that are available.

5) Yoga and Workout

In this difficult time, you must focus on the health and peace of mind of your own self and your kids. Make a yoga and workout schedule daily in the morning or evening. It will help in getting you and your kids mentally and physically stronger. This will also help in lifting up the overall mood and atmosphere.

6) Skin care and rest

Taking proper care of your skin and adequate rest is a very important thing. During this period kids might be staying awake till late, using phones all night because they don't have to go to school next morning. This might lead to stress and can have adverse effects on mind and health. Hence, proper rest is very important for better health.

7) Spend time with family

This is the most important thing that can be done in this period. We are all very busy in our day to day lives but now we have got the time to stay at home and give proper attention to every family member. Family bonding is a necessary thing. You can talk to your kids and know them in a better way which will eventually make you come closer to them.

8) Using Parental Control App

If you have taken all the measures and still your children are using the mobile phone constantly then you should use the Parental Control App.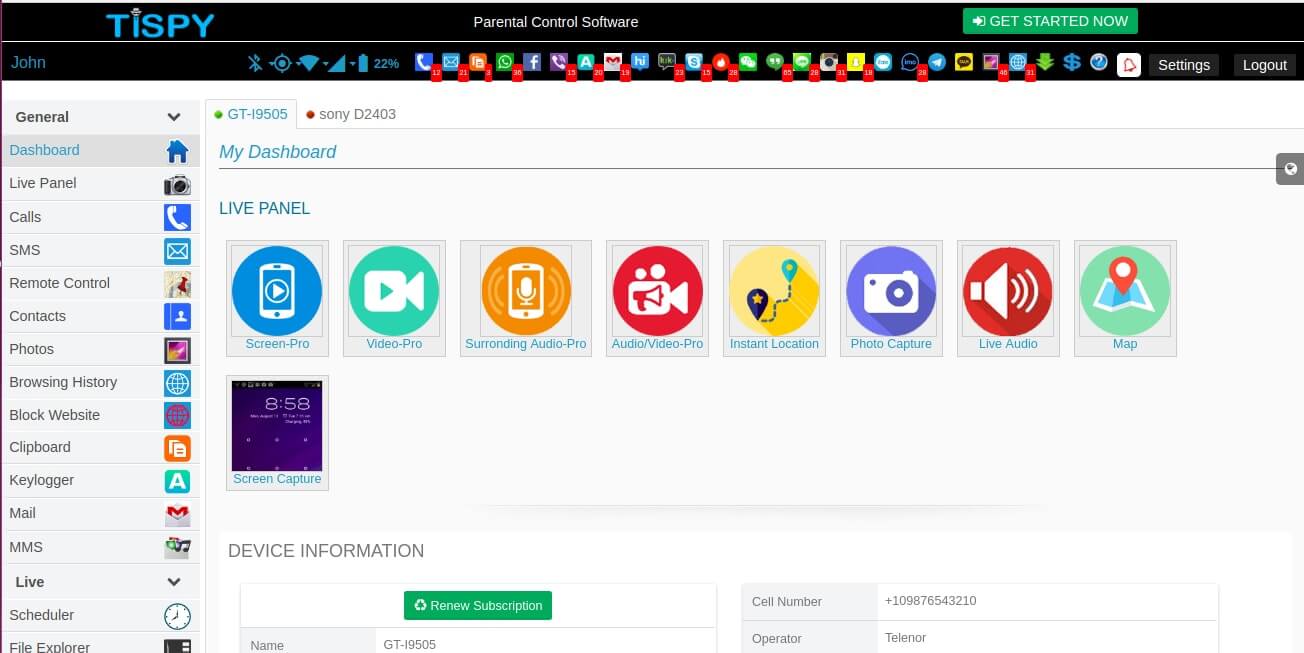 excess screen time and stay more connected with you during Quarantine.