Call tracking software for android is fetching the latest rage these days. They are beneficial as the reporting on call tracking and intelligence can also improve businesses significantly. They improve return on investment and are also useful in many other ways. This is why investments in android call tracking programs have increased tremendously over the last few years especially in businesses.
This software is vital in different areas including search, social display as well in case of marketing paid ad campaigns. In the case of businesses, this software is extremely significant as out of any 10 phone leads, 3 usually turn into sales.
Features of a Call Tracking Software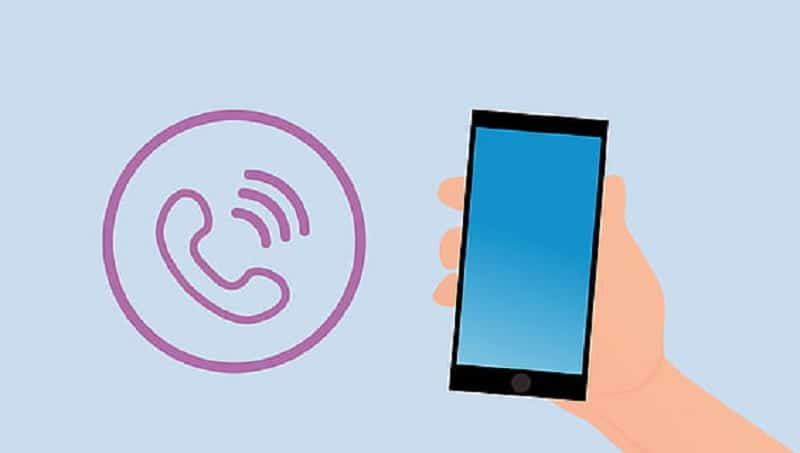 1. Simple to Use
An android call-tracking program is best if it is easy to use. Many Android users use it because of the easy installation and implementation no matter which phone it is installed in.
2. Accurate Reporting
It provides data used to capture insights and this is used in making future calls. This makes the data more effective for customers. Businesses access reporting tools that measure ROI and track conversion rates.
3. Provides Data in Real-Time
Real-time data is extremely important when a caller is on phone. Businesses cannot wait to access important information about analytics. Real-time analytics improve businesses' ability to deliver a customized experience.
4. Call Recording
The prime benefit of using a call tracking software program is to records calls. It allows managers to review any conversations that help in identifying opportunities.
5. Insightful
To test various solutions and to utilize call tracking in a better way, it is important to have software with an easy dashboard. It should make better sense and all details that are needed should be available.
6. Extracts Caller Profiles
They give the user the ability to determine caller profiles. They help to capture relevant data like the caller's location, the device, and the time of the call.
7. Scalable
Depending on the usage of such software programs, most people need software to grow with requirements. Such a program has the capability of scaling up.
8. Smart Call Routing
Many calls and message tracker programs offer IVR systems and you can also integrate them with other programs. These programs can work to make sure that the calls are routed.
Benefits of Free Call Tracking Software for Android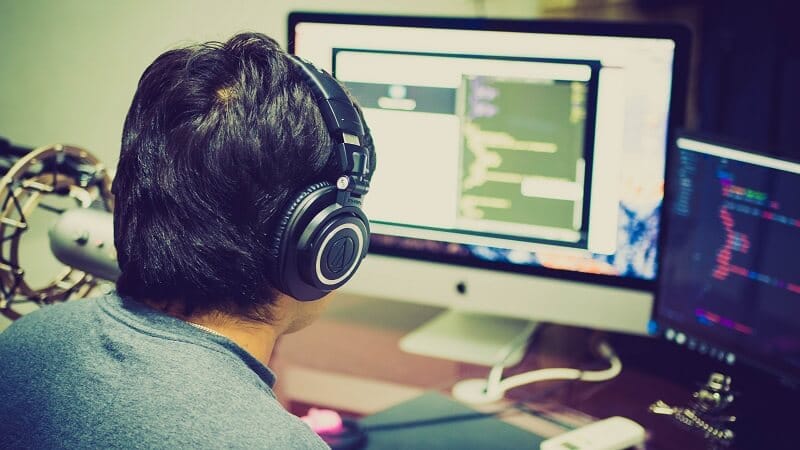 1. Better Compliance
Many companies need to be more compliant about business practices. It is important to install a call spy app to record verbal communications. These recording calls comply with regulatory groups.
2. Improved Security

An appropriate call recording system can increase security and reduce inappropriate calls. This also helps to detect security problems and helps to reduce personal and inappropriate phone calls.
3. Call Recording

A major benefit of using it is that it records calls. The software for call recording allows users to review any conversations.
Benefits of TiSPY Free Call Tracking Software
1. It Has An Auto-Cleaning Feature

Apart from the ability to track phone calls, the TiSPY call tracker free download for android has a feature to delete unwanted items and it also has an auto-cleaning feature. This feature removes unsaved call logs and this helps to make space for other logs.
2. It Helps To Manage Calls
Apart from all the basic features like call recording, the TiSPY phone tracking system gives calls at its dashboard. The software displays the cell numbers of the caller person and also records how long the call lasts.
3. It Tracks Text Messages
TiSPY call interceptor software for android free download is free for android users. It helps to read any message received or sent from the phone. These messages can be read by logging on to log into the TiSPY account.
4. It Has Location Tracking & Geo-Fencing
The TiSPY software comes with a real-time interactive map. It helps to receive notifications and the location path helps to draw the full path of a phone. TiSPY android call tracking software has all these advanced features.
5. It Tracks Multimedia Files 
The TiSPY dashboard allows users to view the images that the phone camera has caught. TiSPY also accesses the phone's image storage and all the images are available on the dashboard.
6. it Has Access to Your Phone's Address Book

TiSPY software has access to the phonebook and when a new contact data is created on the phone, its record is available on the dashboard.
7. It Is Useful in Social Media Apps Monitoring
TiSPY software supervises the social network accounts of users and with TiSPY user can monitor Facebook, Tinder, WhatsApp, Viber, Skype, Hike, Line, Hangout, messages, and mails.
How to Download TiSPY Call Tracker for Android Device
A prerequisite for downloading the TiSPY call tracker for android is the availability of Android OS 4.4 and above. Below are the steps for installing the TiSPY call tracker for android device:
Disable Google Play Protect in your android phone

Open the "Play Store" application on your android phone

Tap Menu

Disable Play Protect

Disable "Scan device for security threats"

Disable Anti-Virus with these steps:
Security -> Security Scan -> Setting Icon -> Disable "Scan before Installing"
Download and Install "TiSPY Client"

Configure "TiSPY Client"

Create / Register Account

Access permission

Email Verification
TiSPY android tracking software is one of the best rated and top recording android software. The call tracker free download and it is highly rated in Google's play store. The TiSPY app has more than 50,000 5-star reviews. Many users benefit from mobile call tracking software free download. The Call Tracking software for android is the top recording software in many online lists. The call tracking software is simple and reliable and provides many benefits for its users.
Smart measures to ensure safe device usage by your children.