Live Screen / Webcam / Audio
TiSPY dashboard allows you to smartly capture live screen/webcam/Audio and know what your kids are upto. This feature helps you too keep an eye on to your kid's computer/laptop activity.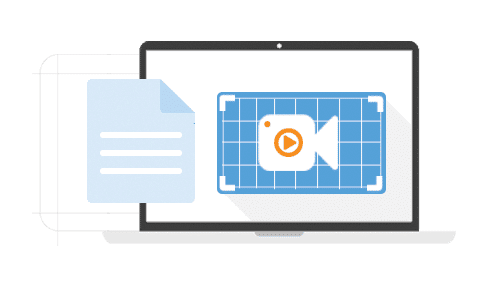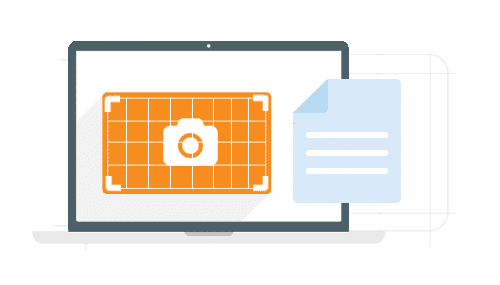 Capturing Live screen activity is now very easy with TiSPY. From TiSPY dashboard you can capture live screen.
TiSPY dashboard allows you to smartly capture live camera activity and monitor your kid's involvement in the outside world silently. This feature empowers parents to keep their kids away from the outside threats.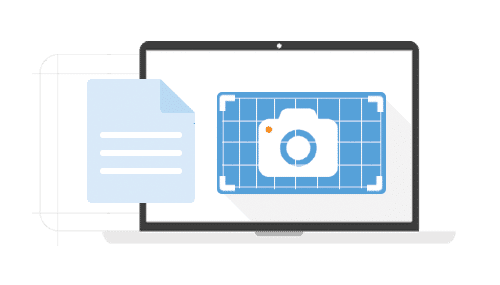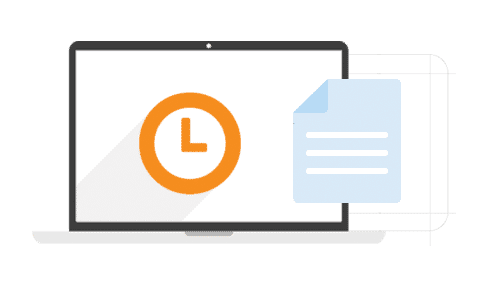 TiSPY gives you facility to schedule photo capture. Schedule pre-planned photo capture.
Scheduler start capturing photo for given time, if internet connectivity is not available at that time, then it will upload that data when device will connect with internet.
Skype | Facebook Monitoring
Supervise user's popular social network accounts to learn what they texting about. Using TiSPY you can monitor Skype & Facebook and keep yourself updated with your kid's activity.
Even if user remove the records, you won't miss them. They will be available at TiSPY dashboard.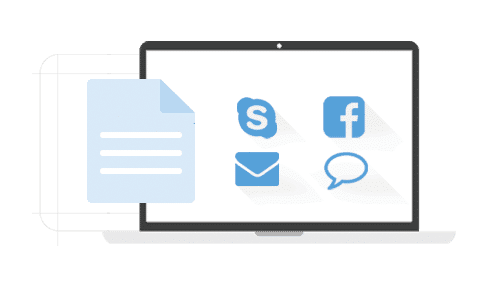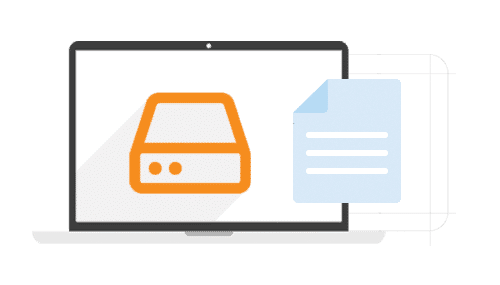 TiSPY allows you to access the hard drive of the targeted computer/laptop and know what all your kids has stored in the system.
Keylogger provides real-time data synchronization, which means that as soon as a keystroke is performed on a keyboard, on the targeted computer/laptop, it will be visible in the control panel. The best free keylogger is available as an essential
feature of the TiSPY
application. Despite the fact, it is a free keylogger software, it's one of the most advanced software of this kind.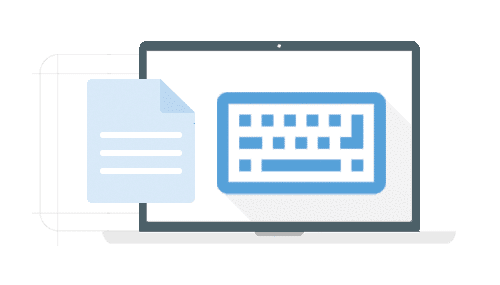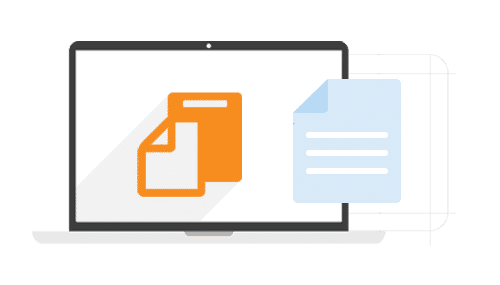 Now you can monitor all typed messages, copied by your child. Example your child copying a message and send it to someone else. Or your child copying some article from web and try to broadcast using any social media app.
Those will automatically be captured and available in clipboard section at TiSPY dashboard.
TiSPY logs all URLs the user has visited in the computer/laptop browsers.
You'll be able to see if someone has been viewing something they shouldn't be viewing! Many users specifically buy TiSPY service just because of this feature.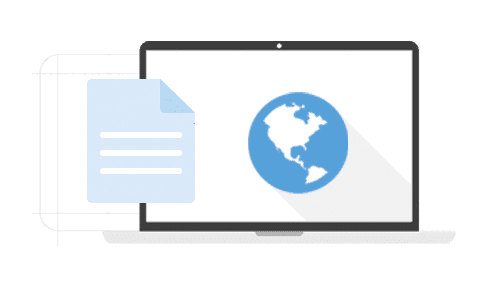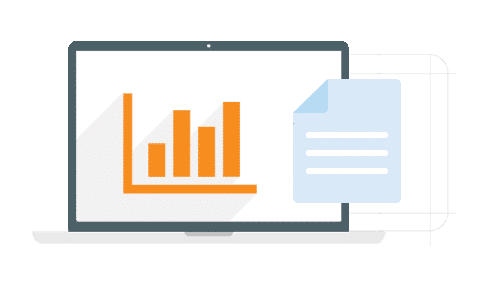 Application Activity and Blocking
Identify which application and programs targeted computer/laptop user visiting most. Block inappropriate application from TiSPY portal.
TiSPY allows you to have full admin control to your targeted Computer/Laptop. This feature makes TiSPY more useful and effective.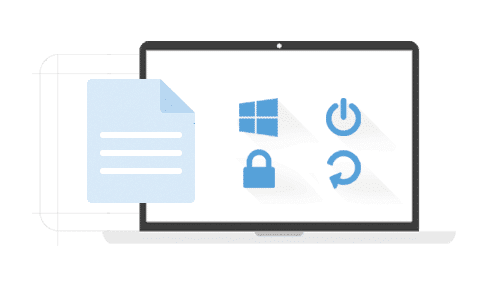 Start monitoring your child's activities