Instagram, a social media network application is the most popular app among Gen Z and Gen Alpha. Instagram users fall prey to depression, anxiety, sleep quality and several other issues due to prolong usage. The following is an Instagram parents' guide to help kids be aware of the repercussions of getting addicted to Instagram.
Parents Guide To Instagram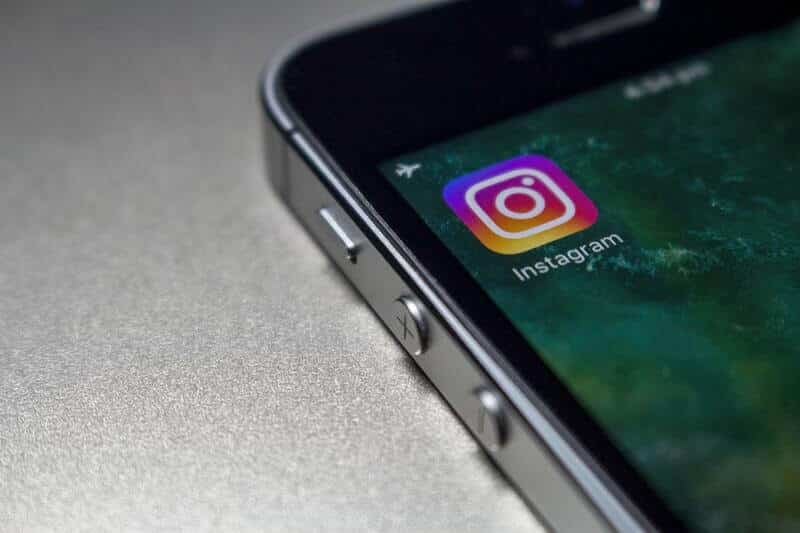 The Instagram platform is for sharing photos, videos, and messages with friends, families, celebrities, and communities. It is the favourite platform amongst the millennials. Over 1.07 users, the numbers are rising with each new user every minute. There are many features of Instagram that youngsters are familiar with. Parents find it difficult to adjust to the speed of feature usage. Parents' guide to Instagram gives access to what kids see, share, and post.
Is Instagram Safe For 12-Year-Olds?
Is Instagram safe for 12-year-olds? No, a 12-year-old should not be a part of Instagram. As per Instagram kid guidelines the minimum age has to be 13. A teen can create an Instagram account and manage it independently. A child below the age of 13, who wishes to open an account, will be under a parent's account. A parent or a guardian can manage the account.
Pros And Cons Of Instagram For Parents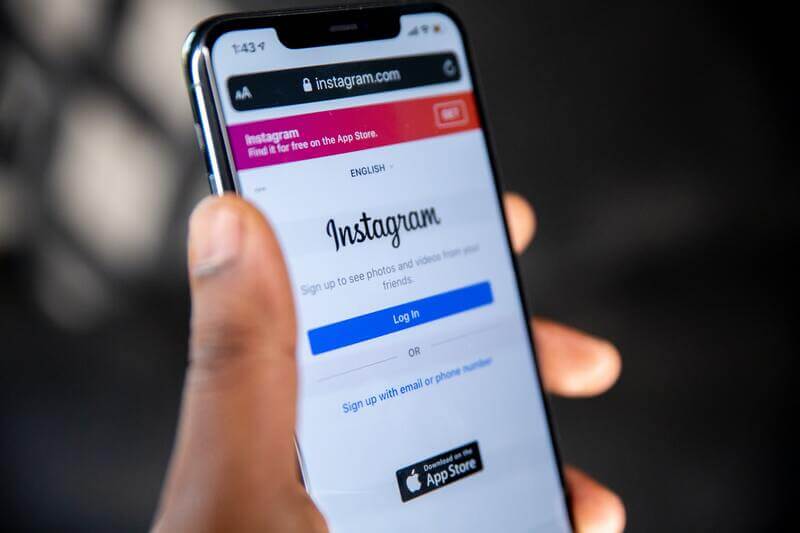 Pros of Instagram
It is important to understand the pros and cons of Instagram for parents. The following are a few out of many pros listed as under-
1. Display Work or Talent
Instagram allows displaying talent. Children get encouragement with likes and comments. The encouragement helps them to perform better and harder. People share different art forms like singing, dancing, cooking, mimicry, artwork, stunts, and other talents.
2. Can express him/her better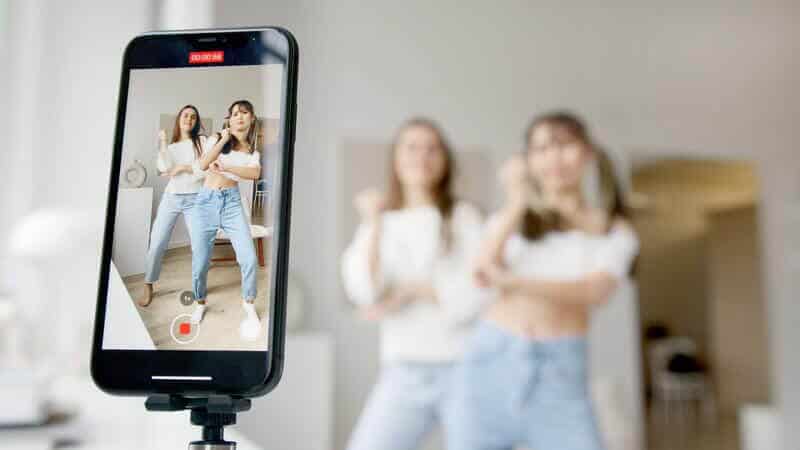 This platform of Instagram allows them to express the users' thoughts vividly. The comments, likes, followers and reels display their emotions, say, and thoughts. People disclose their part of the stories. It is a stage where people hear each other out. It is a platform to become instantly famous.
3. Can Track Easily Using Spy Apps
One of the pros of Instagram is by using Spy Apps; a parent can track their child and other details. The spy apps allow you to understand the chats that took place through direct messages, comments, followers and their accounts.
What Are The Dangers Of Instagram?
The worst part is Instagram is becoming an doom scrolling addiction among children. It hampers their social skills and physical and mental health. Let us understand what are the dangers of Instagram?
1. Social comparison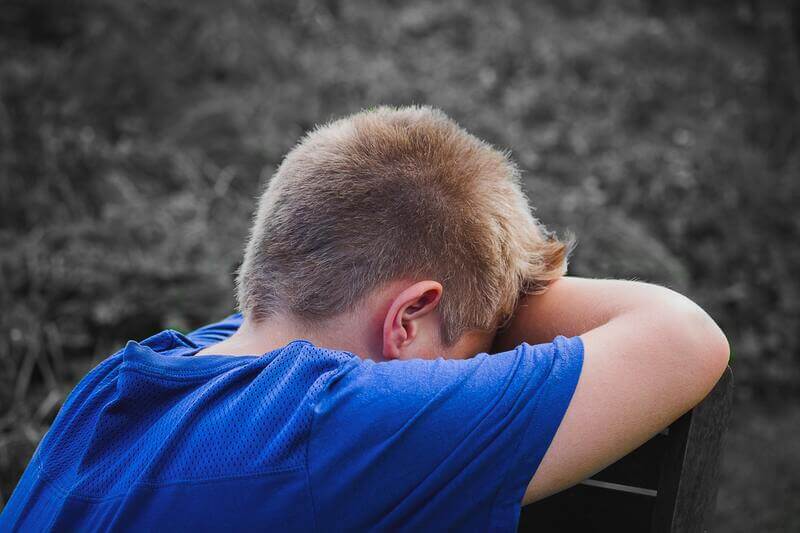 Children unnecessarily fall prey to social comparison. Morality is at stake for who has the most likes on posts, the number of followers, comments, and trends. Children start comparing the lives, and lifestyles affecting reel life to real life. It affects their social skills in a real-life environment. They start becoming unsocial and slowly become aloof from society. They feel ashamed to interact having wrong inhibition about themselves.
2. Negative Body Image
Not everybody has a perfect body. Few have a good body to post and get applauded on Instagram. Boys want to get into six-pack abs looking at others. Girls want to get into a slim body, fairer skin tone, pouted lips and several other aspects of the body. To get into a perfect body image, children start fasting, get on diets, skip meals, and over-exercise harming the body.
3. Lack of Sleep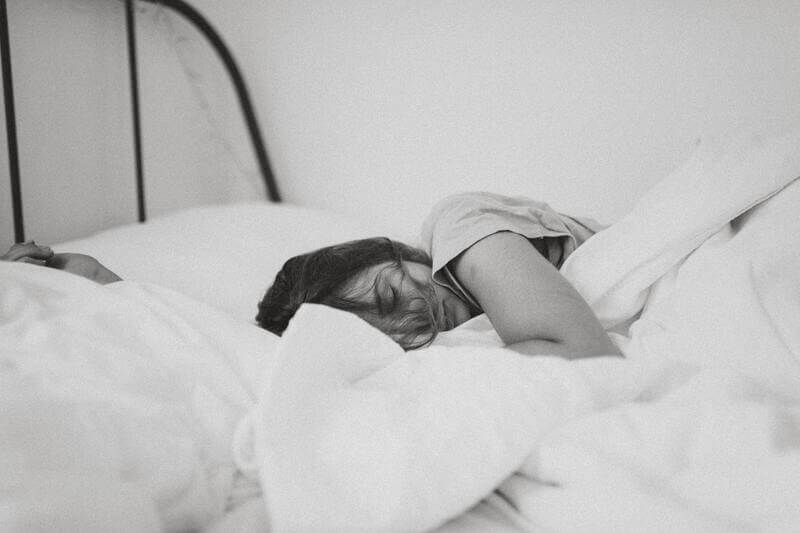 The worst con of using Instagram is children get fanatic about surfing Instagram. They keep browsing and stalking celebrities, and friends to peek into their lives. This kind of activity mostly happens when children go to bed. Despite going early to sleep, they keep browsing and spending time on this site. It deprives sleep. Children feel less energetic and low in attention span.
4. Misinformation through a meme and other pages
Although memes are fun to watch and are light-hearted, it poses a threat by giving misinformation. Memes radicalize kids. Extremists look for candidates who jump to other pages and look for information. The news posted on memes is not verified. The source of information must be real, authentic and accurate. Children fall prey to such misinformation and land up on other pages with predators watching them for sexting and cyber-bully.
Instagram Parental Control 2022
With Instagram spy app, parents can manage their kids' Instagram accounts. TiSPY is parental monitoring software. It allows you to monitor your child's activity on Instagram. It enables parents to have control. The features are easy to use. The live panel makes it easy to keep an eye on.
1. Read Secret Chat of Your Son/Daughter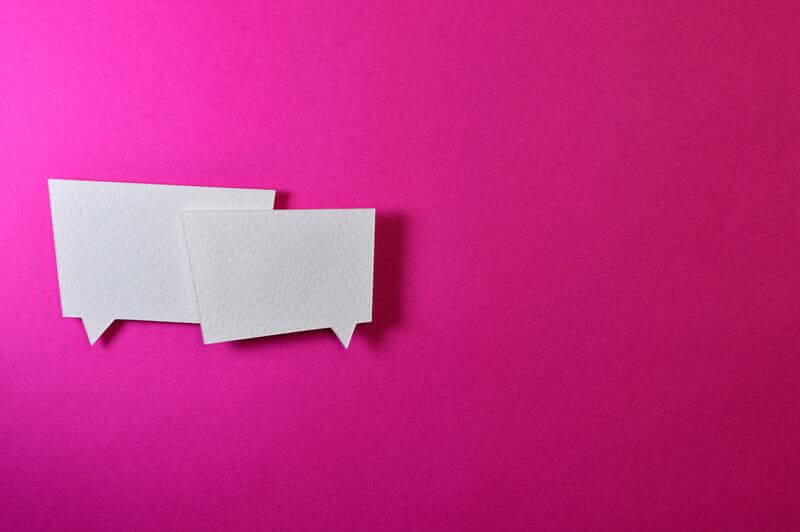 Instagram allows children to chat with friends, acquaintances, celebrities and influencers. The chats can be in the form of text, photos, videos, memes, reels and other multimedia. The conversation can go from sense to nonsense. TiSPY allows every parent to access all conversations their child has on Instagram. With this feature, you can secretly read chats and take control of your son and daughter.
2. Track Date and Time of Messages
TiSPY provides you with real-time data updates to understand how much time your child spends on Instagram. It will help you to understand the conversation your son or daughter has had with the contact. With the feature of tracking the date and time of messages, a parent can delete the chats, and block the contact on their son/daughter/s account.
3. Track the Multimedia they are sharing
The risk aspect of Instagram is predators are on the look for pornography. Kids fall prey to sharing nude photos and videos and get blackmailed too. Kids get access to age-inappropriate content. TiSPY parental app allows you to track multimedia and access the files sent and received. You can keep an eye on and counsel your child and block the contact.
FAQ
1. Can I see my child's Instagram message?
Parental apps like TiSPY permit you to see your child's Instagram messages. A parent can view, and block the contact. You will understand the chats and exchange of messages taking place. It allows you to be vigilant about your child.
2. Is Instagram positive or negative?
Children under 13 should not use Instagram as it may impact their health and mind. There is content not appropriate for their age. Instagram users can refrain from being addicted to it.
3. Does Instagram have inappropriate content?
Yes, Instagram can have inappropriate content making it a dangerous platform for all. Users post inappropriate photos, videos, memes and content. Instagram is making efforts to control inappropriate content. It becomes imperative for a parent to supervise their child's Instagram activity.
Conclusion
Do we know what the dangers of Instagram are? Yes, we know and parental apps allow control and access to the app. It is time children refrain from using Instagram to prevent harming kids on their bodies, mind and soul. We cannot restrict the use of Instagram but can control it with TiSPY making the lives of children less miserable.
Smart measures to ensure safe device usage by your children.