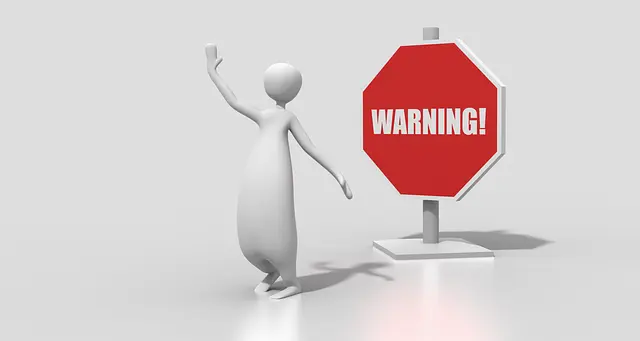 Smartphone dependence among children is on the rise; shows research. It gives rise to numerous problems. The most prominent among them is child identity theft. This happens when someone uses a child's identity to create a duplicate one. Afterwards, the offender changes the date of birth and other details. The credit agencies get duped and they issue a credit report treating the document as that of a new person. There are numerous things you can do to protect your child's identity. Following are a few among them.
1. Remain Alert To The Warning Signs
Staying alert is the best way to protect your kid from identity theft. Beware of the following signs:
Bills in your child's name
The credit card offers addressed to your child
Calls from a financial institution
Prank calls from enforcement agencies accusing you of a crime your child has never committed
2. Incoming Call Location Tracking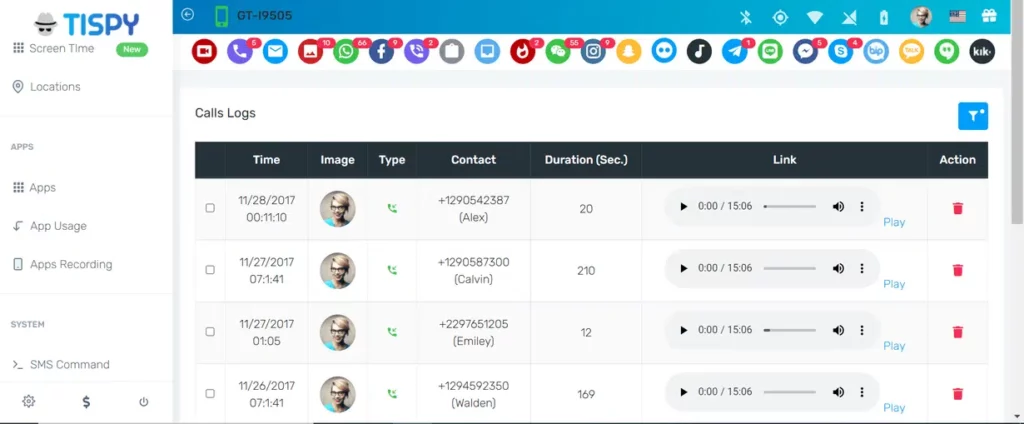 Install an incoming call log tracker software on your child's mobile phone. The generally recommended one is TiSPY incoming call location tracker. It is a parental control software designed for anxious parents. The software keeps track of the calls to a specified number. And you can gather information on the calls your child receives. The app lets kids stay safe and ward off spam calls. Following are the amazing features it offers:
Incoming call tracking: Tracks the number and location of the caller
Call log monitoring: Lets you monitor calls
Keystroke logger: Informs the user of the keystrokes used in the targeted device
Live video panel: Keeps tracks of the videos and photos real time.
3. Check Your Child's Credit Report
Check with the credit bureaus in the country and inquire if your child has a credit report. If the kid's identity is safe enough, the answer should be no. If it is the opposite, be warned. Your child is a victim of identity fraud. Freeze the credit card if there is any. This prevents it from reaching potential lenders.
4. Dispose Of Safely The Mails Your Child Receives
Read all the mails your kid receives. Shred-it into pieces before throwing it into the trash. Doing this will make sure that no one is able to retrieve sensitive information from it.
5. Safeguard Personal Information
This is something that deserves the utmost importance. Make sure that your child's personal information is stored in a safe location. And do not give credit card number or any other sensitive data unless it is an absolute must. If a document is no longer in use, destroy it with a shredder.
6. Stay In Touch With Your Child's School
Almost all schools keep a record of the students studying there. Their directory may contain important information like contact number etc. They let the child's immediate contact to access the same. Some even allow the public to see them. Know your rights and inquire what information they collect. Ask what they are doing to protect their students from identity thefts.
7. Protect Your Child's Devices
Make sure that your child's mobile phone and laptop are secure. Someone may be bullying him/her. An offender may even be harassing someone from your device. And he can blame it on your child. Use the latest operating system available and update it whenever the company announces it. Doing this makes sure that the device gets the security it needs.
8. Teach Your Child Utmost Caution In Social Media
Children share lots of information on social networking platforms. If your child is not careful enough, he may fall victim to identity thefts. Teach him never to reveal personal information unless it is needed. Make sure that they are careful when accepting friend requests.
9. Teach Your Child The Best Practices
Make sure that your child takes action on the warnings they receive on the phone. People fall into traps mostly because of carelessness or ignorance. For instance, no banks ask for your PIN for financial transactions. Most of them don't even contact on phone. Let your child be aware of these basic rules before venturing into the world of internet.
Remember, children are imitators. Let them watch your actions and learn the best practices when it comes to security. Create strong passwords. All your accounts online should have different passwords. Do not ever store them on your computer. And when you or your child receives spam calls, report them. Reports say that a majority of identity thefts go unnoticed. Most of the time, victims are reluctant to report the same.
Staying safe in this "smart world" may seem like a challenge. But these basics alone can help you and your child thwart all attempts at identity theft.
Smart measures to ensure safe device usage by your children.