Spy on Child's Wechat messages
WeChat is one of the most popular messaging application for sharing photos, videos etc. It is widely used for making text and call conversations. Are your children using WeChat app on their smartphone then, track their entire WeChat conversations remotely with the TiSPY - Parental Monitoring Software. You can also track other social media apps like Facebook, WhatsApp, Viber, Instagram, IMO etc.
Online chatting apps have provided us with a convenient way of instant communication. WeChat is a chatting app especially popular with young people. It allows to send instant short messages, and to have both individual and group chats. You can also exchange video and audio files, post pictures and like those from other users. WeChat supports different instant messaging methods, including text message, voice message, walkie talkie and stickers.
TiSPY monitor children's WeChat messages remotely so that parents are relieved knowing that their children are secure online. Parents are also able to take timely actions to protect children against potential dangers.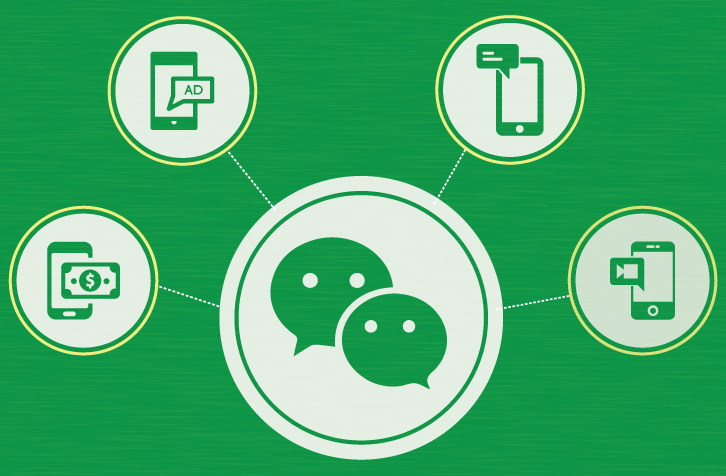 TiSPY gives you facility to:
Track all Wechats

View Group Chats with details

Find out names of people they have been chatting with.

View time and date stamps.

View photos, video clips and listen to audio messages.

Access captured information directly from your TiSPY dashboard.
---
---
FAQ
Using TiSPY Wechat spy android you can not monitor only messages but you can also monitor WeChat photos, audio clips in non-rooted device.
Yes, You can monitor WeChat messages, Photos or any multimedia files in Non-rooted device. For that you need to enable target device accessibility.Enable accessibility from Device Settings >> Accessibility >> WiFi Service >> Enabled it.
Yes, TiSPY provides you all the monitored Tinder logs to your TiSPY Dashboard you can also download it in your personal computer.